Architect Andrew Franz Restored This West Village Townhouse to its Historic Glory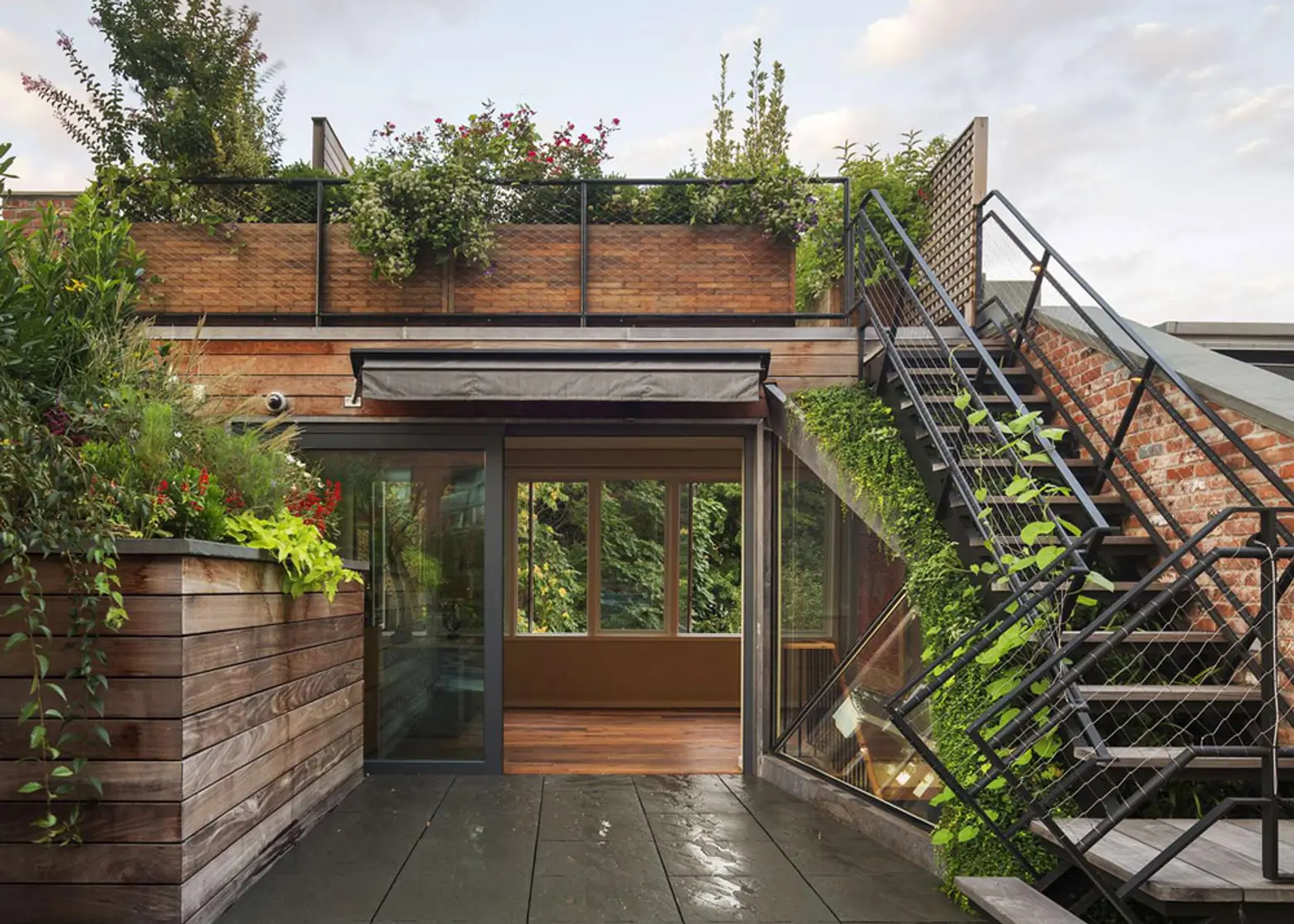 In recent years, the West Village has become one of the hippest areas in New York City, thanks to a slew of celebrity residents and its reputation as the epicenter of the cupcake boom.
But at its heart, the neighborhood is still one of the most picturesque and charming in town, dotted with historic townhouses that have been around for decades. Tasked with restoring one of those iconic brick buildings, architect Andrew Franz sought to maintain its original character, while giving the owners a home that's both spacious and functional.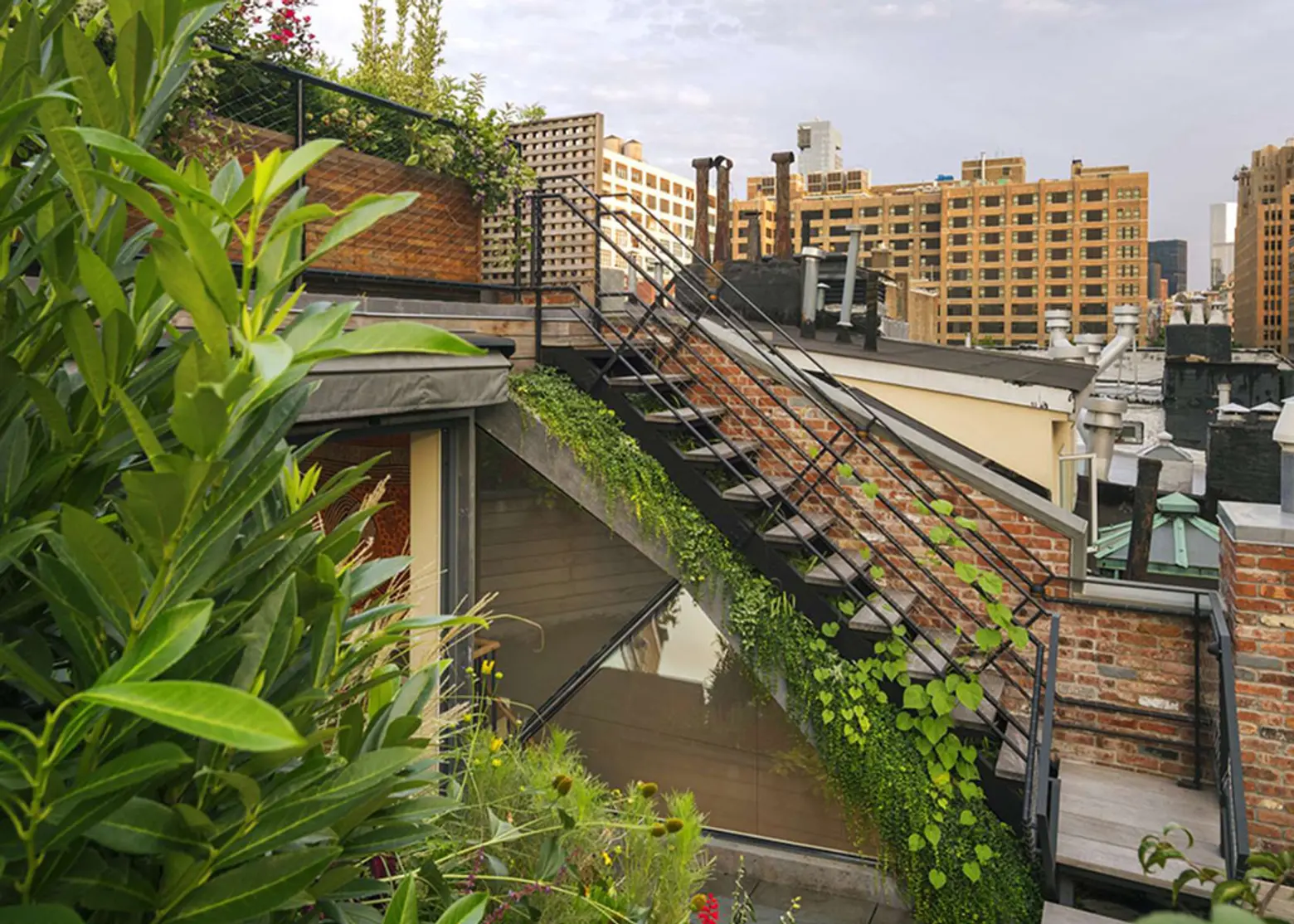 To open up the space, Franz added casement windows that overlook the rear yard so more light would flood into the new penthouse addition. The old window mullions were repaired, along with their stone lintels, to match the townhouse's original street-side shutters. There's also a rooftop deck overflowing with plants — the lush garden may just give the one on this Nolita penthouse a run for its money.
This beautiful home is certainly a space to find respite from the city madness.
Want more design inspiration from Franz? You can see more of his work here.
Images © Albert Vecerka/Esto