Apply for 200 rent-restricted rentals in Far Rockaway, from $522/month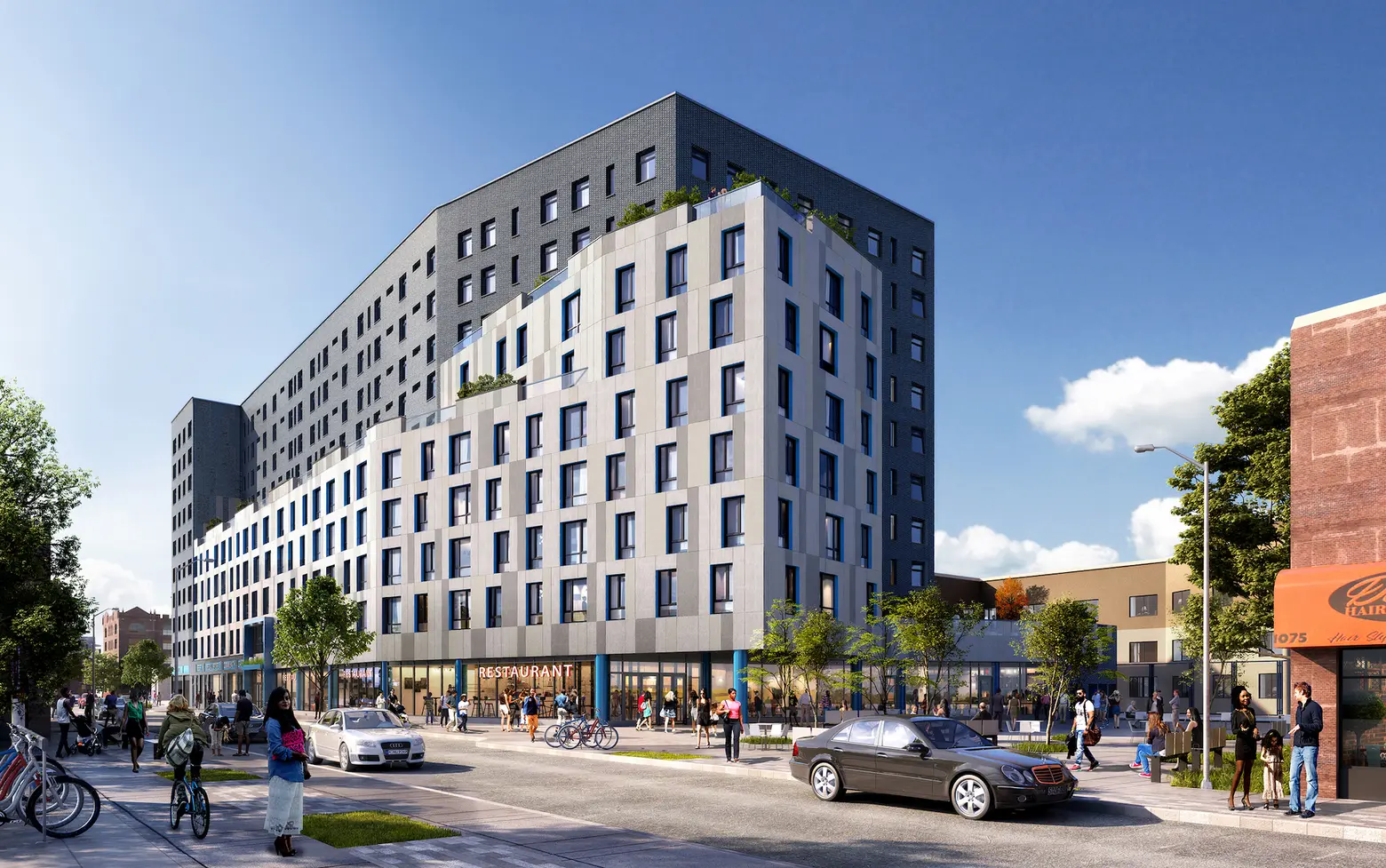 Rendering courtesy of the NYC Department of Housing Preservation and Development
In the Queens neighborhood of Far Rockaway, a brand new mixed-use building with a host of amenities launched an affordable housing lottery this week. Located at 10-47 Beach 21st Street, the 10-story building features 224 rent-restricted apartments, a restaurant, a daycare and childhood center, and parking for vehicles and bikes. New Yorkers earning 40, 50, 60, and 100 percent of the area median income can apply for the apartments, ranging from $522/month studios to $2,121/month three-bedrooms.
The project, built on a previously underused city-owned site, falls under Mayor Bill de Blasio's rezoning of Far Rockaway, approved by the City Council in 2017. The apartment building is just one part of the plan to bring more affordable housing, better pedestrian space, a new library, and improvements to the area's stormwater drainage system.
Developed by The Community Builders and designed by Urban Architectural Initiatives, Beach 21st Street includes 224 units of mixed-income 100 percent affordable housing, 10 percent of which will be set aside for formerly homeless New Yorkers.
In addition to the on-site community facility and retail space, the building offers residents laundry, a fitness room, and a rooftop with ocean views. A community room opens out onto a landscaped terrace. Plus, there's a new plaza in the front of the building that has community gardens and a children's play area. It's about a block from the A train.
Beach 21st Street topped off in February. "The Rockaways are the embodiment of New York City's strength and resiliency. This neighborhood deserves affordable housing, accessible streets, and community space, and I'm proud to work with partners across government to deliver it," de Blasio said in a statement following the building's completion.
"A recovery for all of us means making this city more affordable than ever, and investing in communities that have been hard hit by this crisis."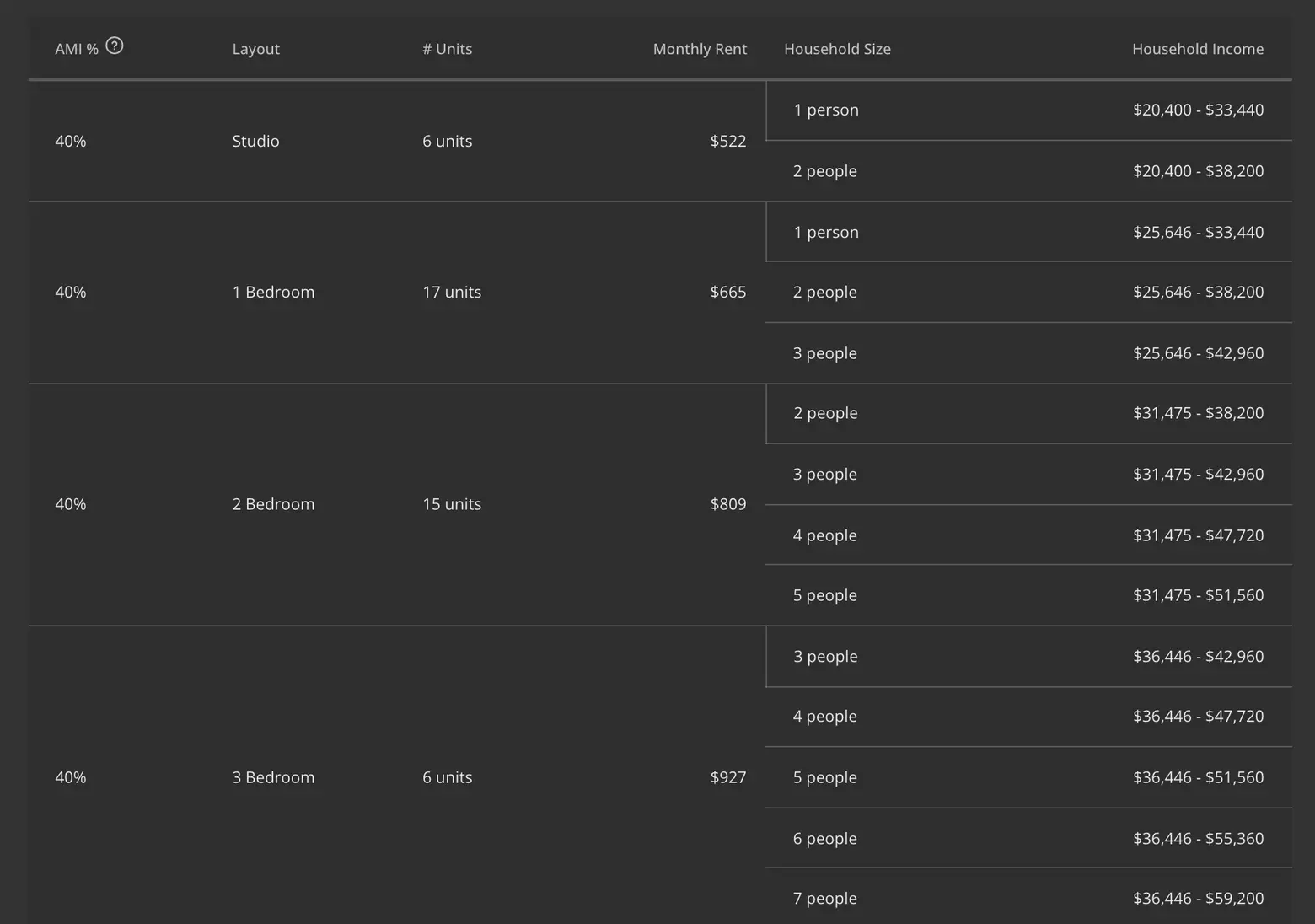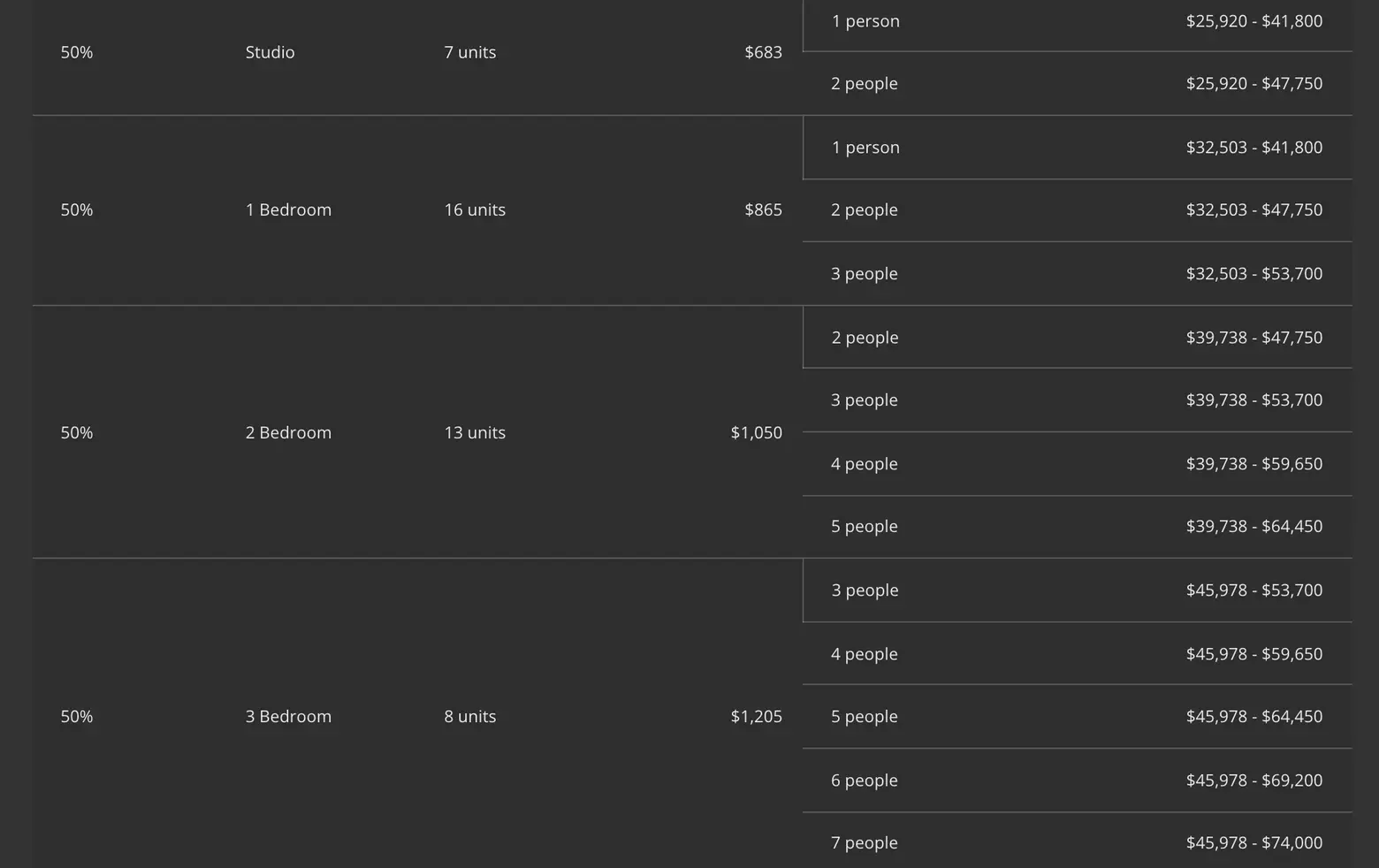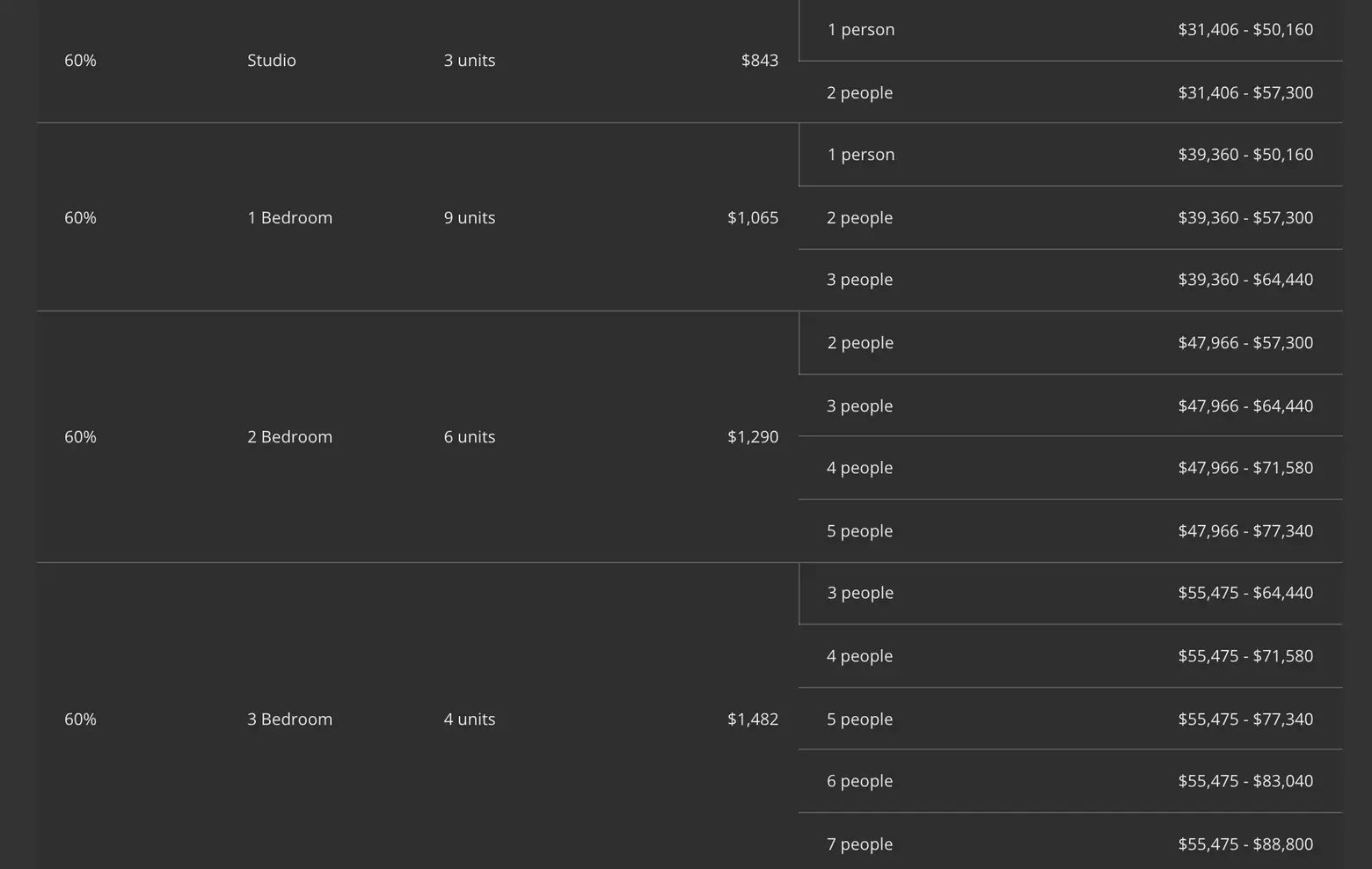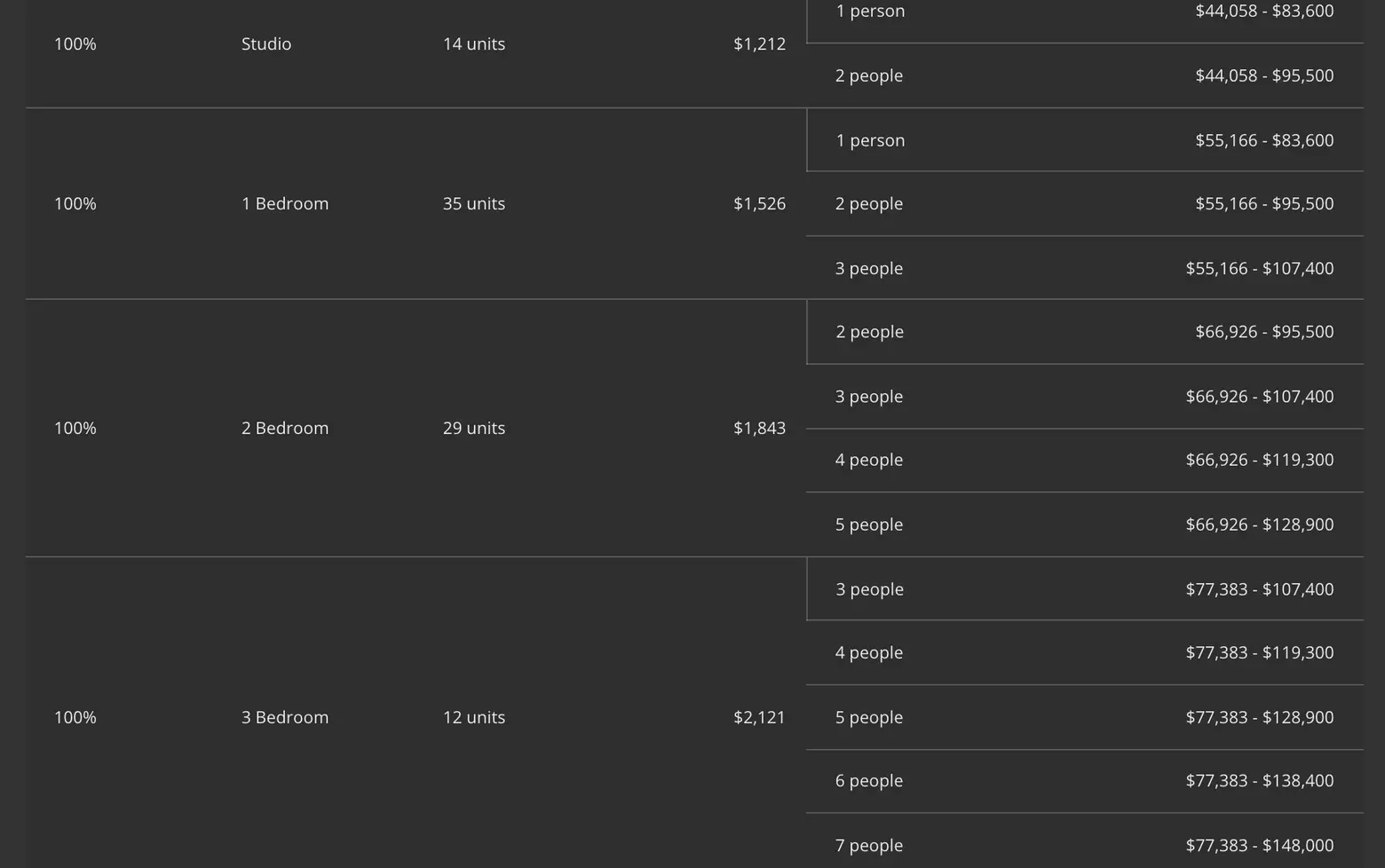 Qualifying New Yorkers can apply for the affordable units until February 10, 2022. Fifty percent of the units are set aside for residents of Queens Community Board 14. Complete details on how to apply are available here. Questions regarding this offer must be referred to NYC's Housing Connect department by dialing 311.
If you don't qualify for the housing lotteries mentioned, visit CityRealty.com's no-fee rentals page for other apartment deals in the city.
RELATED: