After 20 years, Sarah Jessica Parker sells West Village townhouse for $15M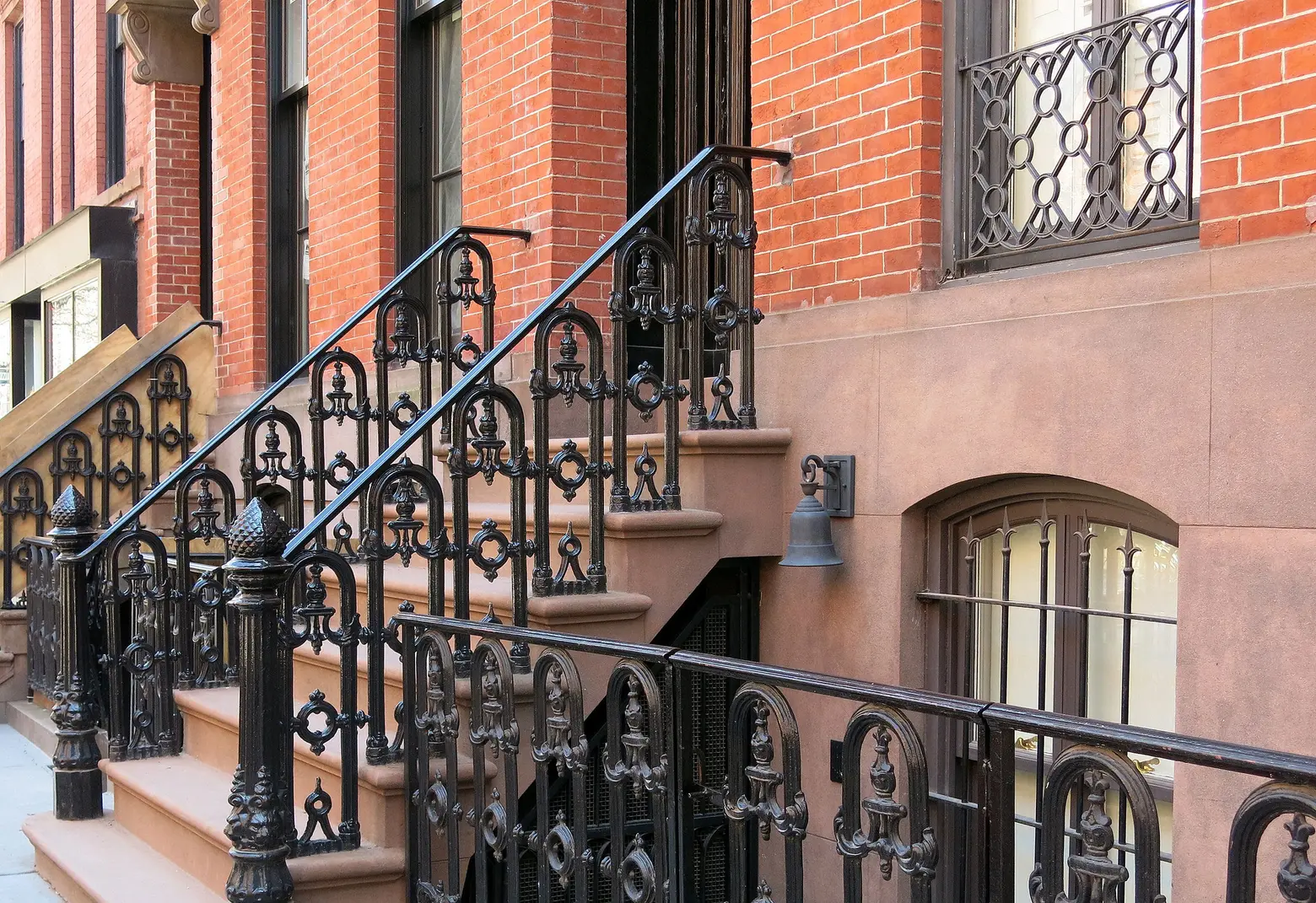 As was first spotted by the Wall Street Journal, Sarah Jessica Parker and Matthew Broderick have sold one of their West Village townhouses for $15 million, according to property records. The couple bought the home on Charles Street in 2000 for just $2,995,000. This time last year, the rumor mill said that they'd been trying to sell the property off-market, as they were living in this home while construction took place combining two adjacent townhouses on West 11th Street that Parker and Broderick bought for $34.5 million in 2016.
Despite speaking very publicly about how much she lives loving in the Village, Sarah Jessica Parker has been able to maintain a very low profile. In 2014, however, she did participate in Vogue's popular 73 Questions video series, which gives us a rare look inside the Charles Street house. As we previously described: "Through the video, we can see well-preserved interiors including tons of built-ins (which avid reader Parker has filled to the brim), moldings, fireplace mantles, and pocket doors. There are also fun details like a ping-pong table in the dining room and a collection of globes."
We can't say for certain whether or not SJP and family are ready to move into their West 11th Street mansion, but when they do, they'll enjoy 13,900 square feet of interior space, as well as a 2,100-square-foot yard.
RELATED: