A-Rod takes another swing at NYC real estate, buys second apartment building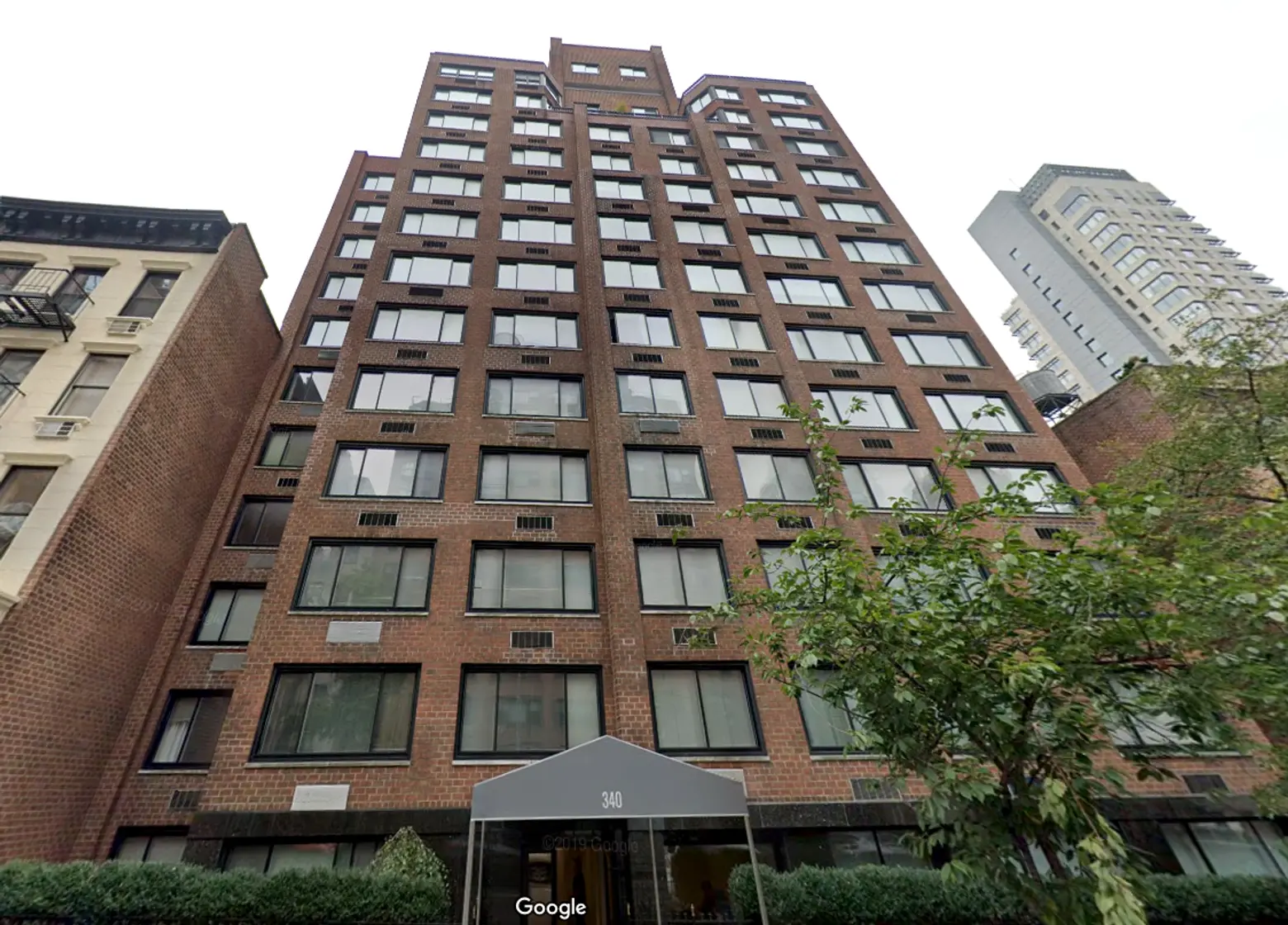 As a rookie in the New York City real estate game, Alex Rodriguez is trying to hit it out of the park. The former New York Yankee has picked up a second apartment building, a 14-story residence in Turtle Bay, as first reported by the New York Post. In June, A-Rod bought his first major Big Apple purchase, a 21-unit rental in the East Village with Barbara Corcoran, who founded the eponymous real estate firm and is an investor on the television show Shark Tank.
The latest purchase includes a 114-unit apartment building, called the Allen House, located at 340 East 51st Street. Constructed in 1965, the building sits near the United Nations and Sutton Place. A-Rod and his partners, which include real estate investor Ofer Yardeni of Stonehenge NYC and broker Adam Modlin of the Modlin Group, paid less than $100 million for the building, according to the Post.
The team plans to renovate the apartments with new flooring and appliances, while possibly adding a fitness center. Yardeni said that the upgrades will allow them to increase rents. "You can do it since over 90 percent of the units are at fair market rents," he told the Post.
The building will be rebranded with the Stonehenge name, according to the newspaper, and will offer "Stonehenge Flex" units that come furnished and with cleaning services to attract young professionals.
As 6sqft reported in June, A-Rod and his partners plan to buy multiple buildings all over the city. The baseball player's company, Monument Capital Management, already owns more than 15,000 apartments across 13 states. But owning in New York was always his dream. "I have always had the ambition of owning rental apartments in New York," Rodriguez said in prior a statement.
[Via NY Post]
RELATED: