A mini-Smorgasburg is coming to Hudson Yards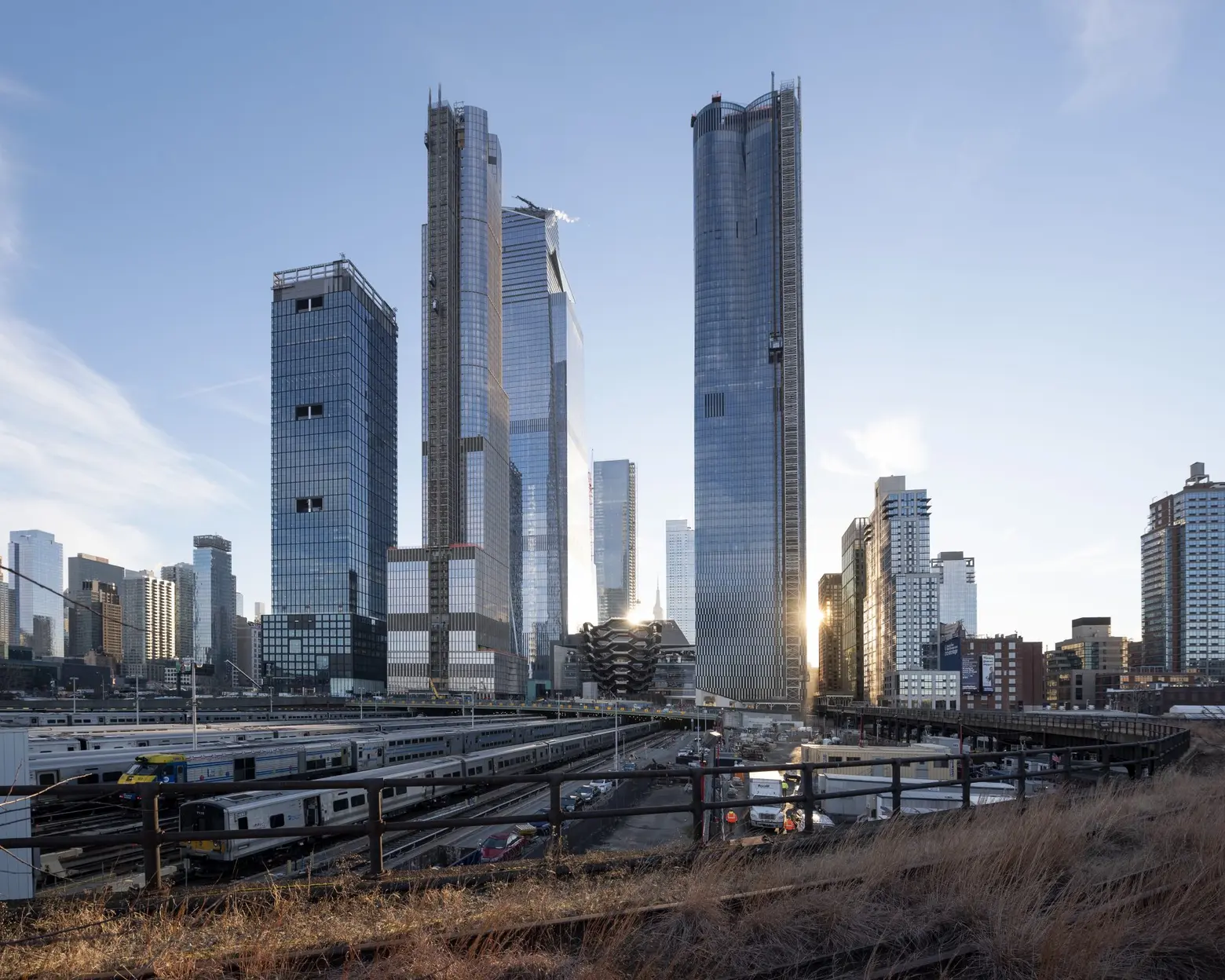 Photo courtesy of Timothy Schenck for Related-Oxford
At least this means there will be more affordable bites at the far west side mega-development. As first reported by Eater, open-air food market Smorgasburg will be setting up shop at Hudson Yards every Tuesday and Wednesday this spring/summer, starting next week. In addition to offering less-expensive options (say than, $17.50 fava beans and $14 sides of fries), the market will also bring some local flavor to the corporate complex, from Queens-based Destination Dumplings to the Red Hook Lobster Pound.
The Hudson Yards outpost will be Smorgasburg's fourth in NYC. They currently operate on Saturdays in their original location at Williamsburg's East River State Park, on Sundays in Prospect Park, and, new this year, on Fridays at the World Trade Center Oculus. At Hudson Yards, they'll be open 11am to 7pm on Tuesdays and Wednesdays from May 14th until August 13th in the open space on 34th Street.
Here are all the current vendors (they'll run through June when it switches up):
Tuesdays
Wednesdays
For a guide to all the dining options at Hudson Yards, click here.
[Via Eater]
RELATED: