63-acre Connecticut island could be the country's most expensive residential property at $175M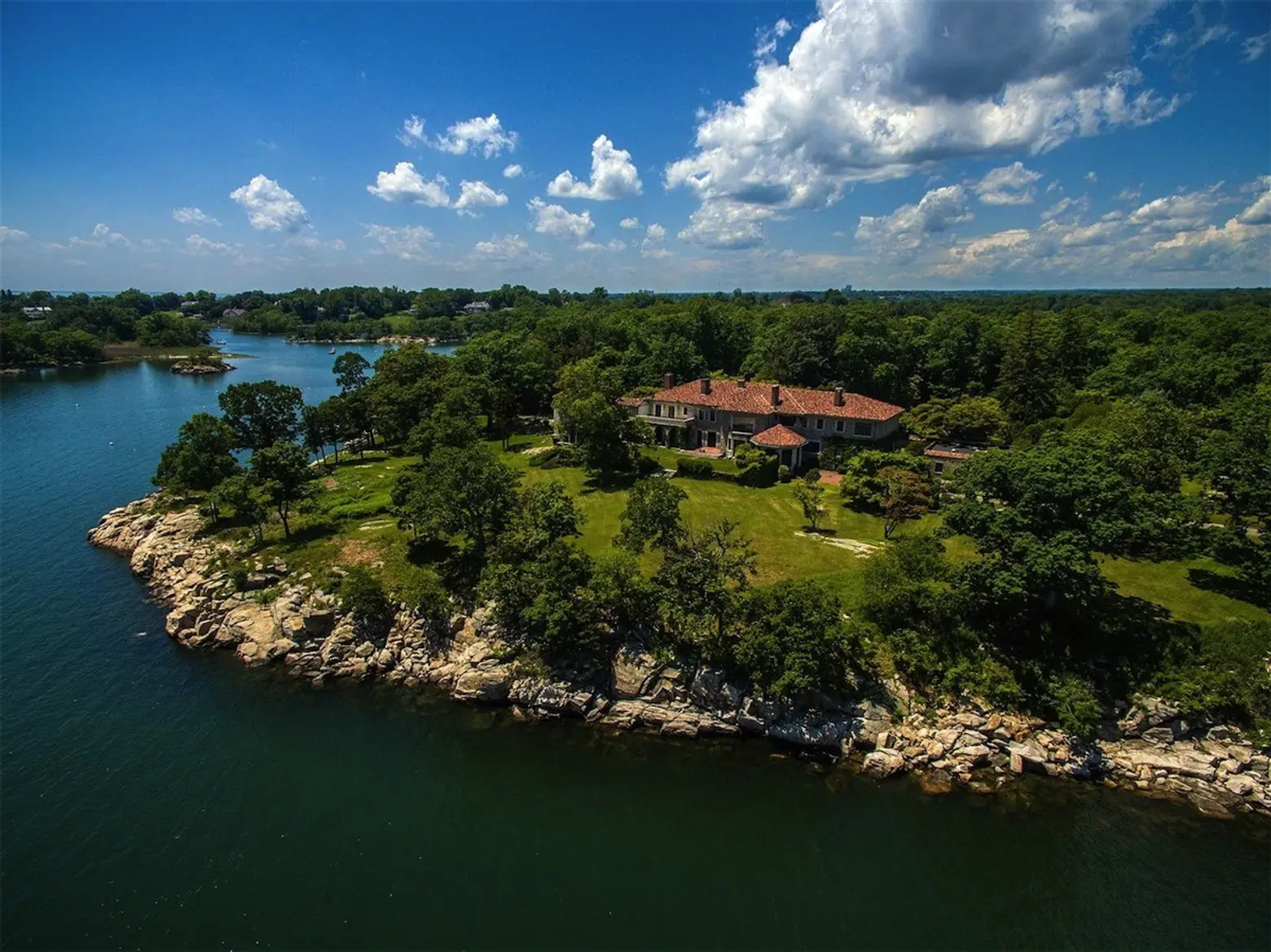 Could this insane Connecticut property break the record for the most expensive residential property ever sold in the country? Now on the market for $175 million, Great Island spans 63 acres and holds a mansion, beach cottages, a polo field, caretaker's house with a greenhouse, yacht basin with docks, and a cow barn to boot. Such an impressive estate is owned by the family of the 19th-century industrialist William Ziegler. He acquired it in 1902 to use as a summer destination–one that rivals any other "summer house" we've seen. And according to The Real Deal, if this sells for its full asking price it would beat the record for priciest house ever sold in the U.S., which belongs to the 2014 sale of a $147 million home in the Hamptons.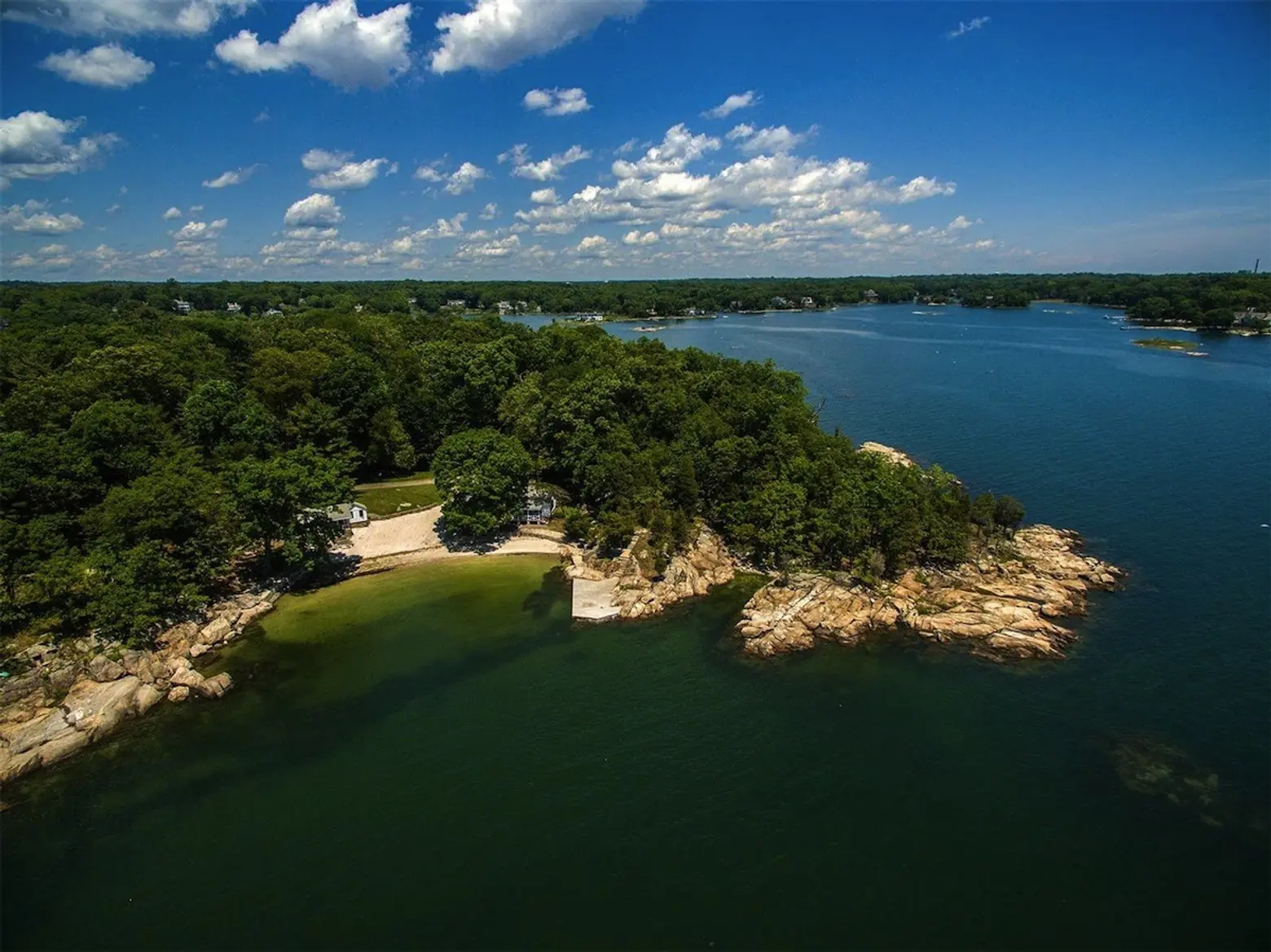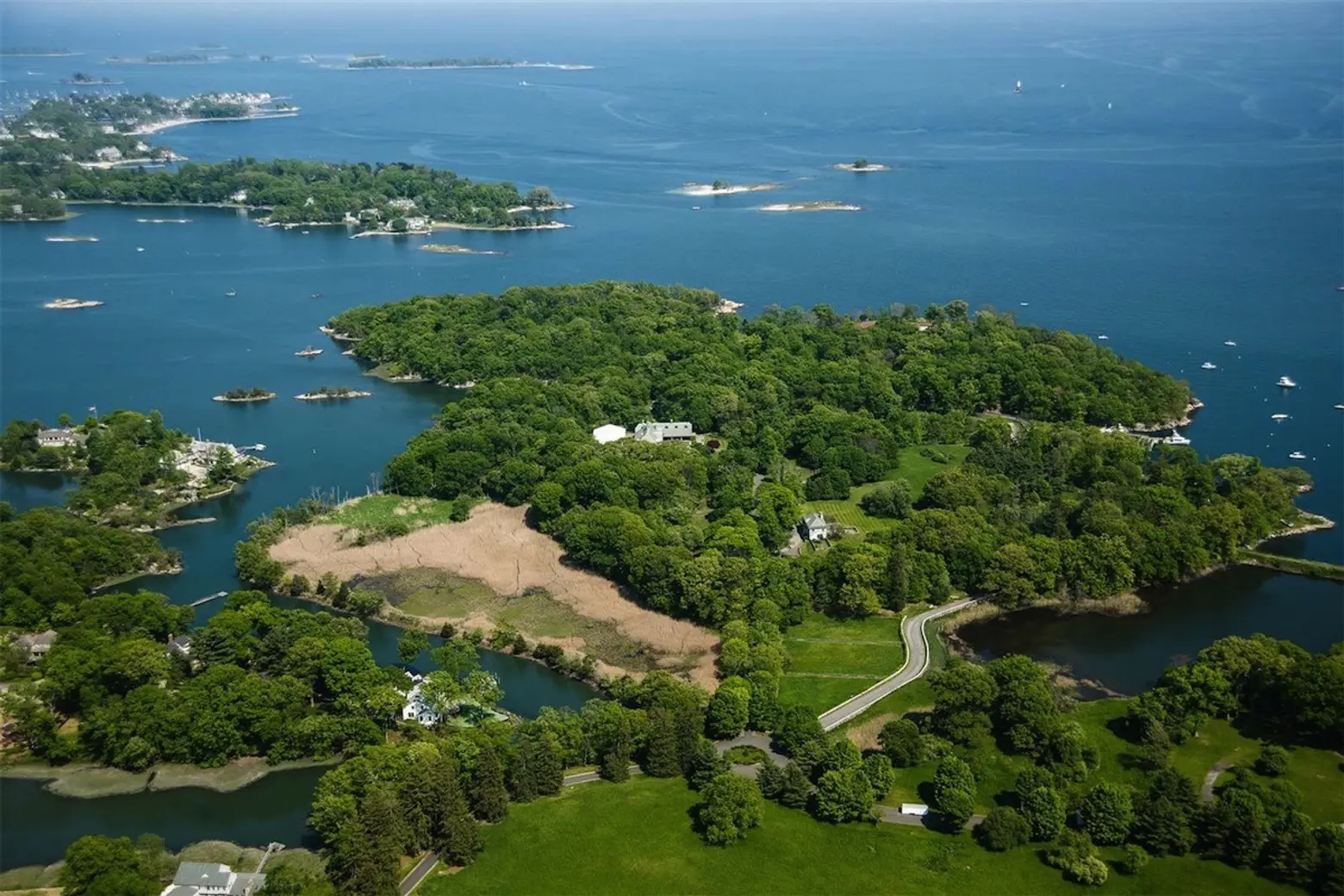 Where to begin with such a property? The island juts out into the Long Island Sound and is just about an hour-long drive from New York City. It's connected by a land bridge to the town of Darien, Connecticut.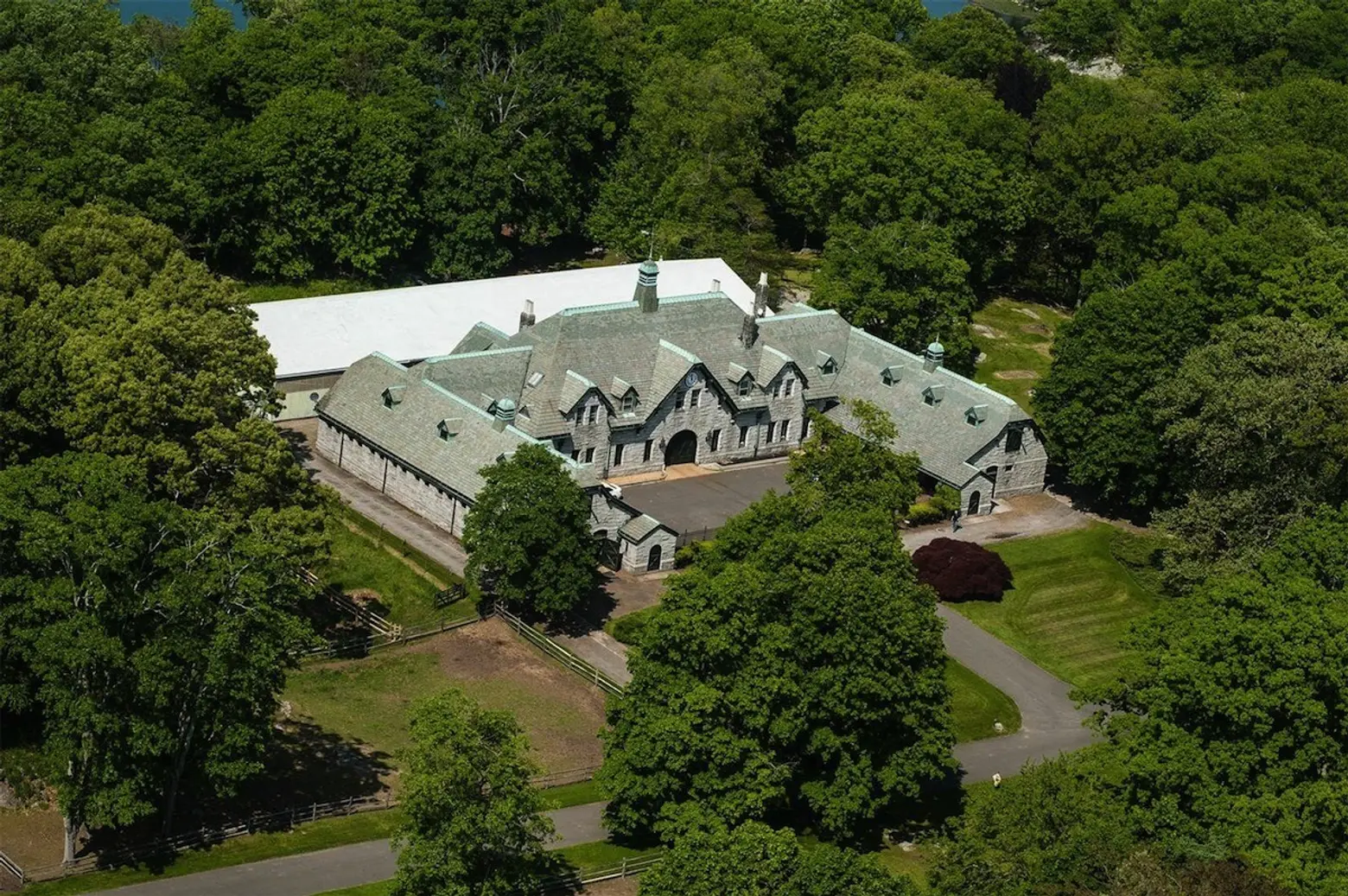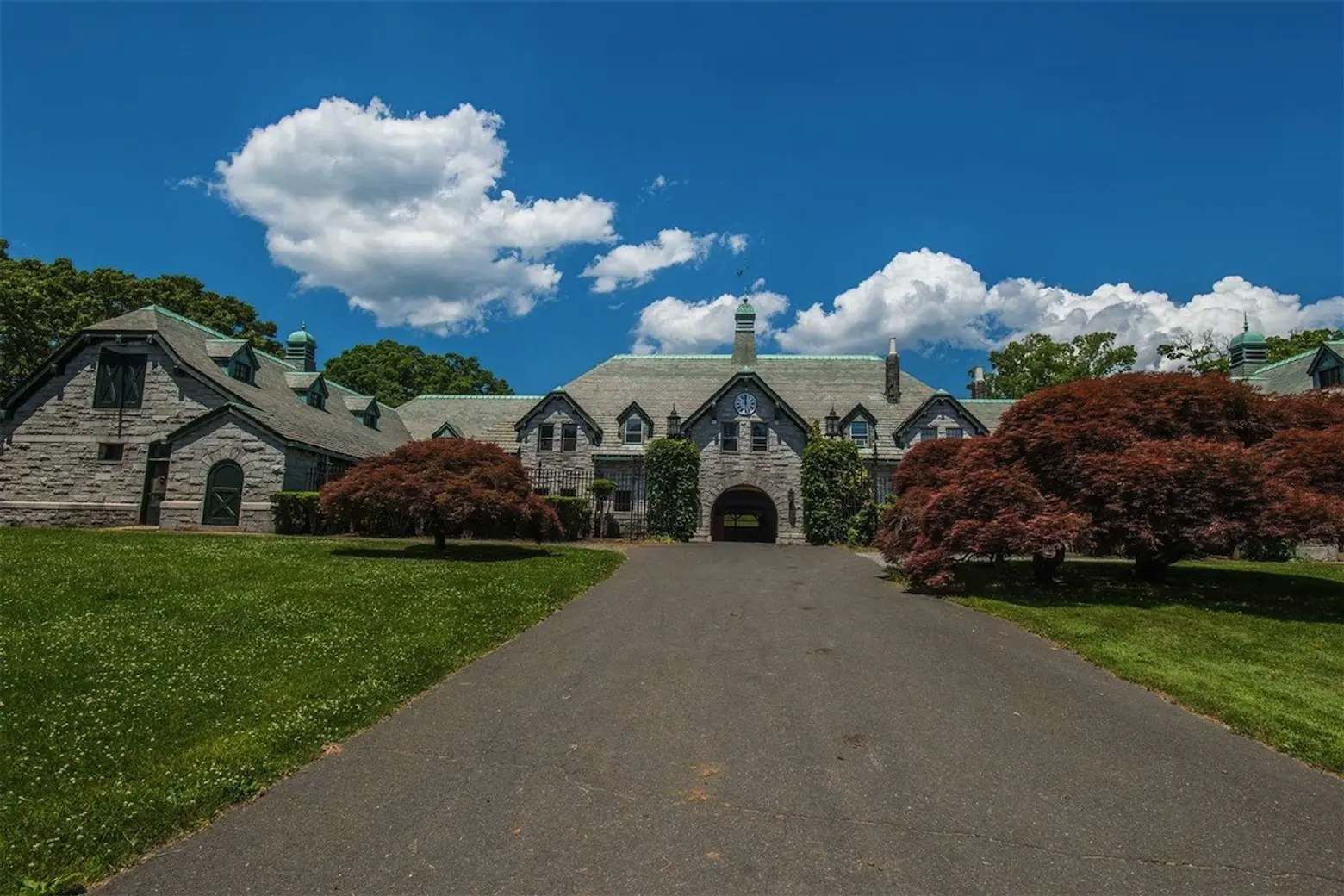 Easily the most impressive property on the island is the original home, known as Villa Juliette. It is built entirely out of stone with a tile roof and offers views toward the water in all directions. (That's one big perk of living on an island.) According to the listing, "Every room draws in views of the Sound without a hint that any other house is nearby."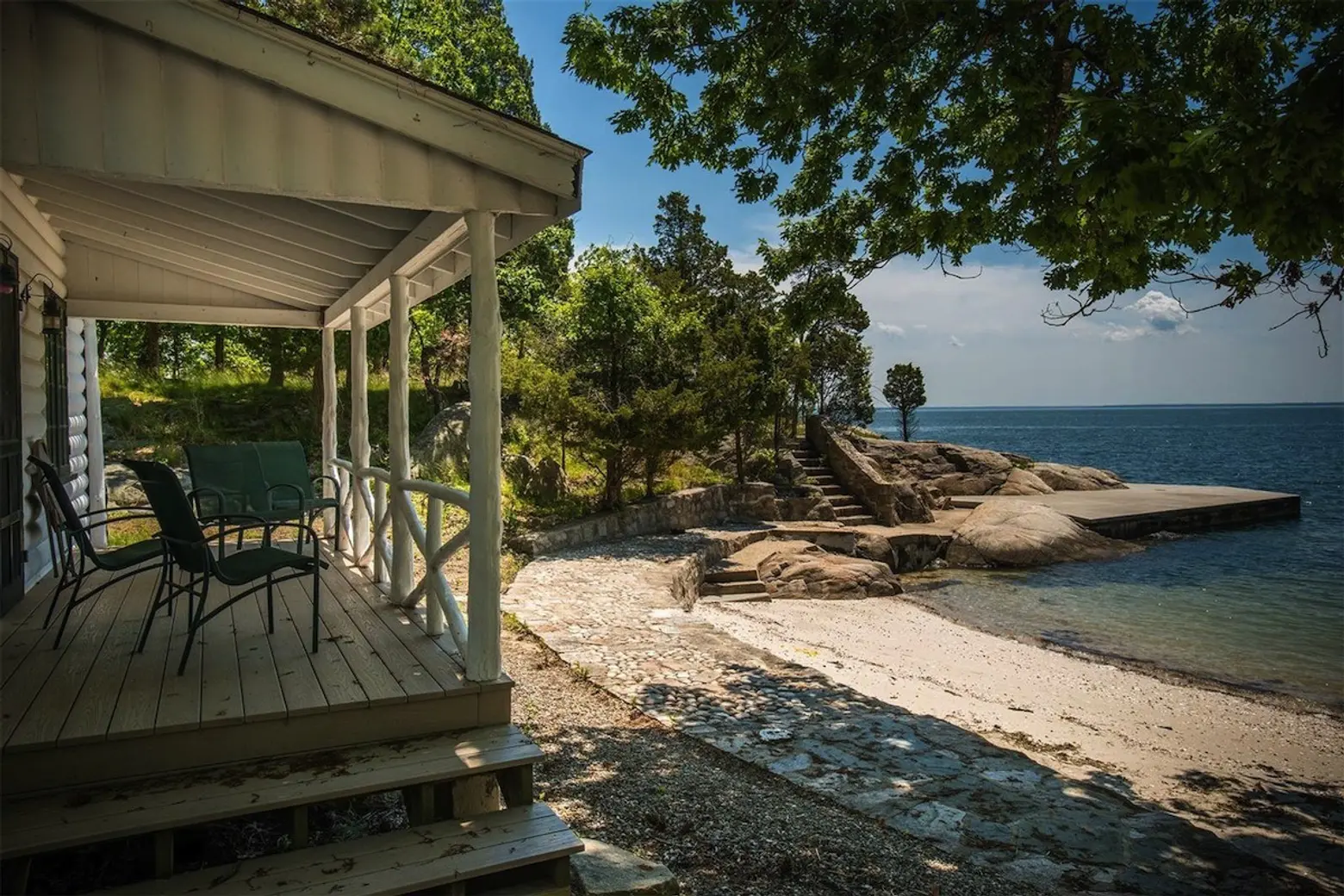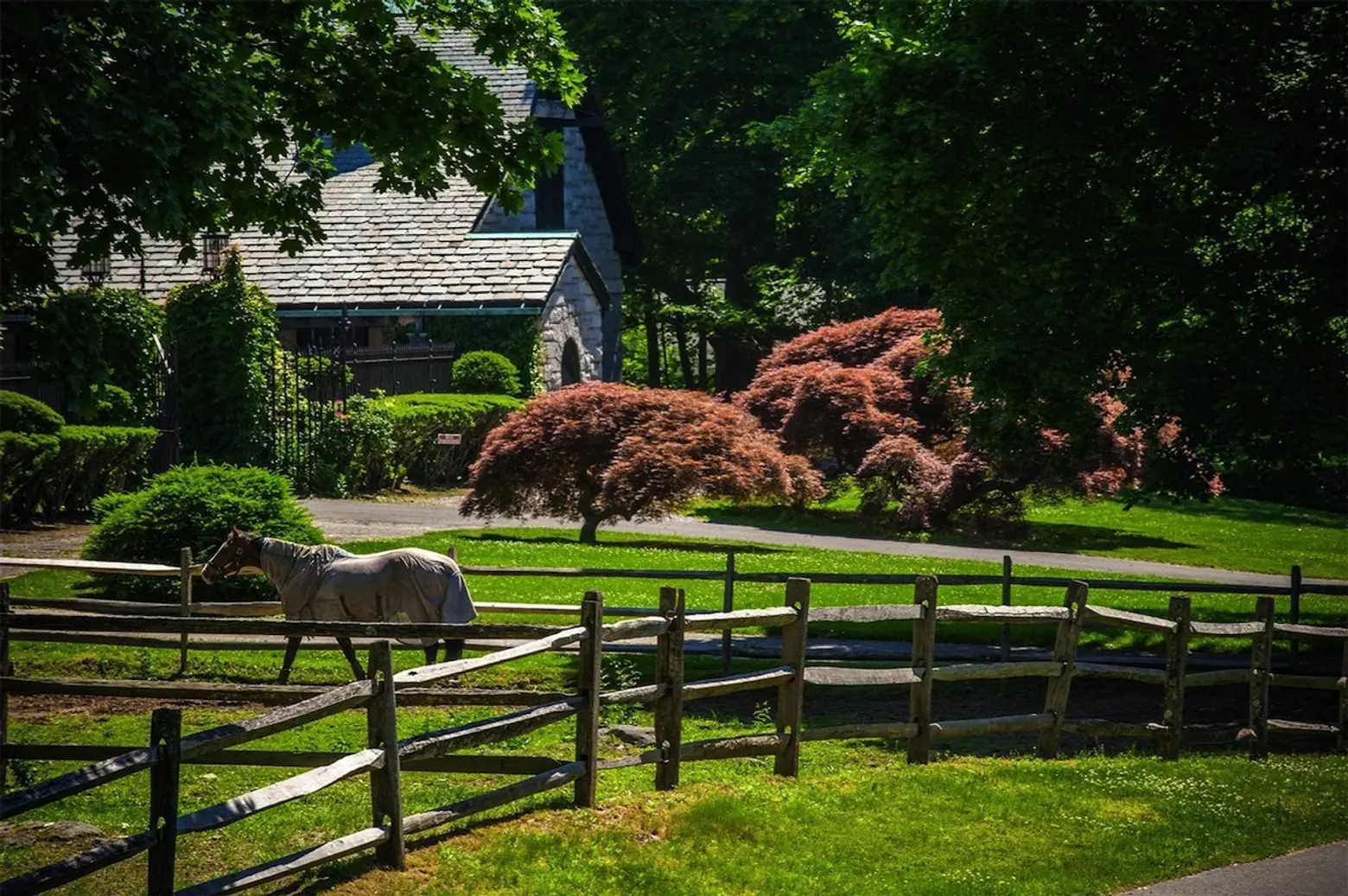 It took 200 stonemasons to build all the surrounding structures. One is a stable with a Guastavino tile ceiling–the same ceiling you'll find in Grand Central Terminal. There are also several cottages situated along the beaches, as well as a charming 1860s home located in "its own hidden corner" near the stone stable. It features a clock in the gable, a copper weathervane and three apartments.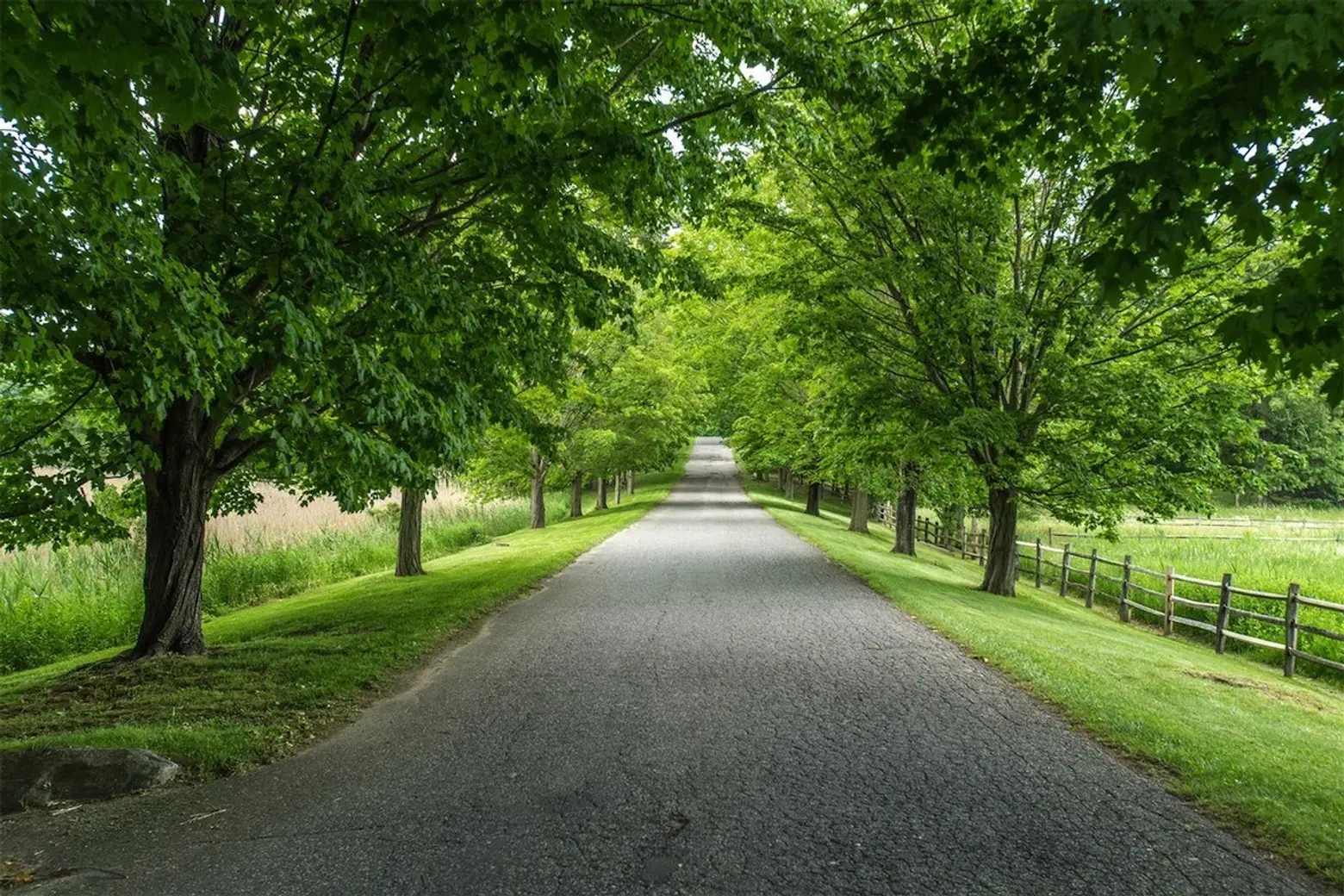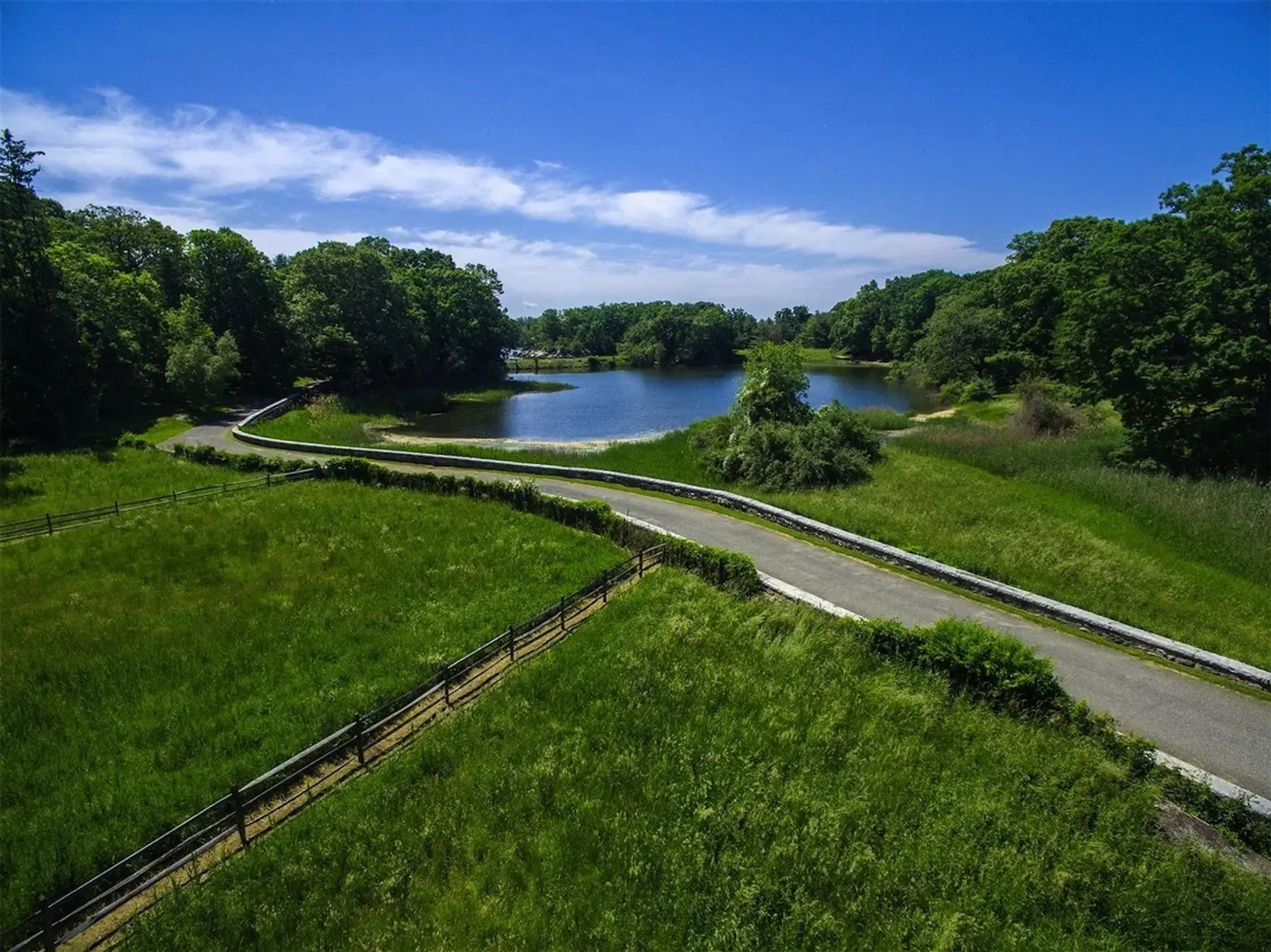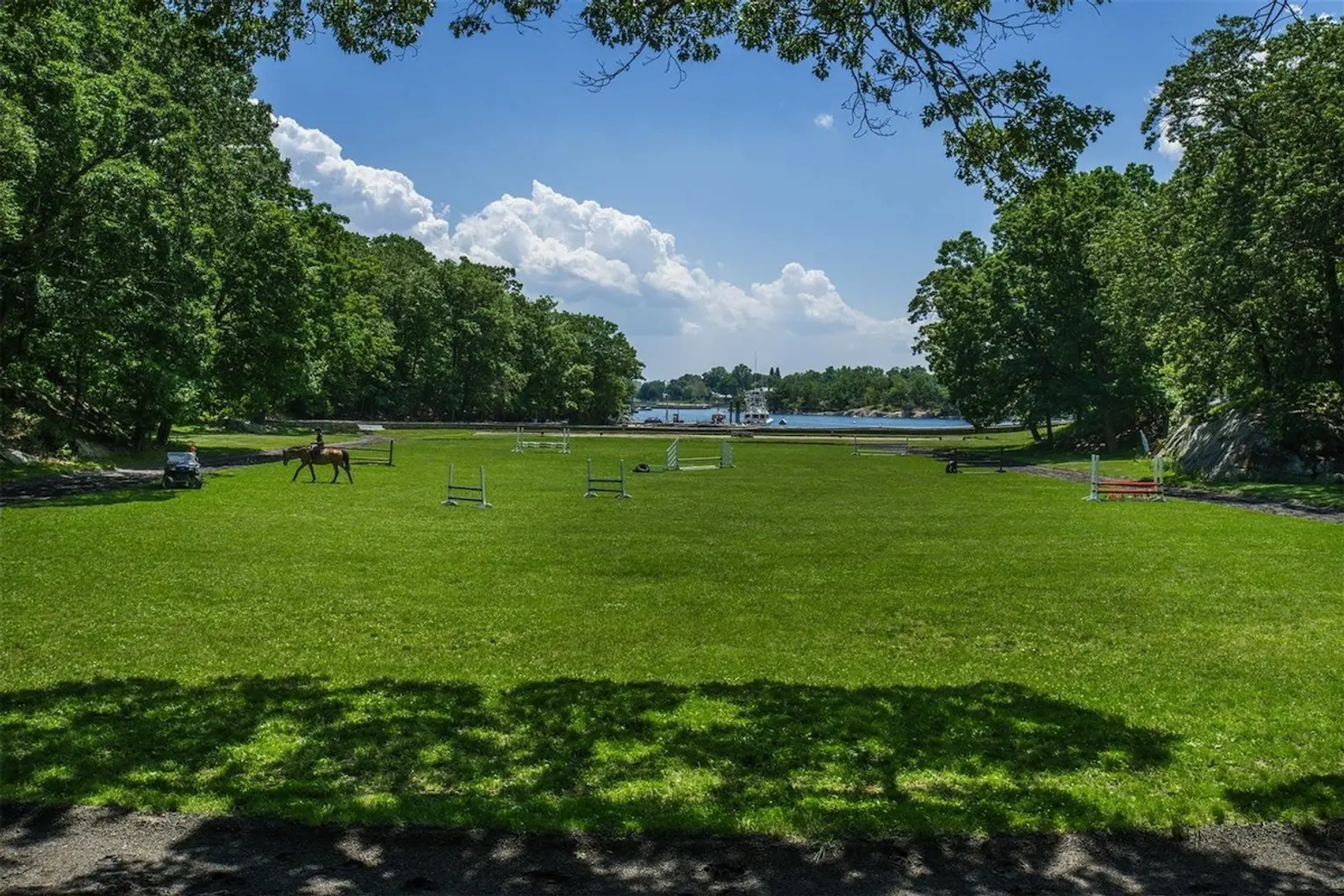 Winding roads take you through the island, which holds a jumping arena and polo field to keep the horses happy.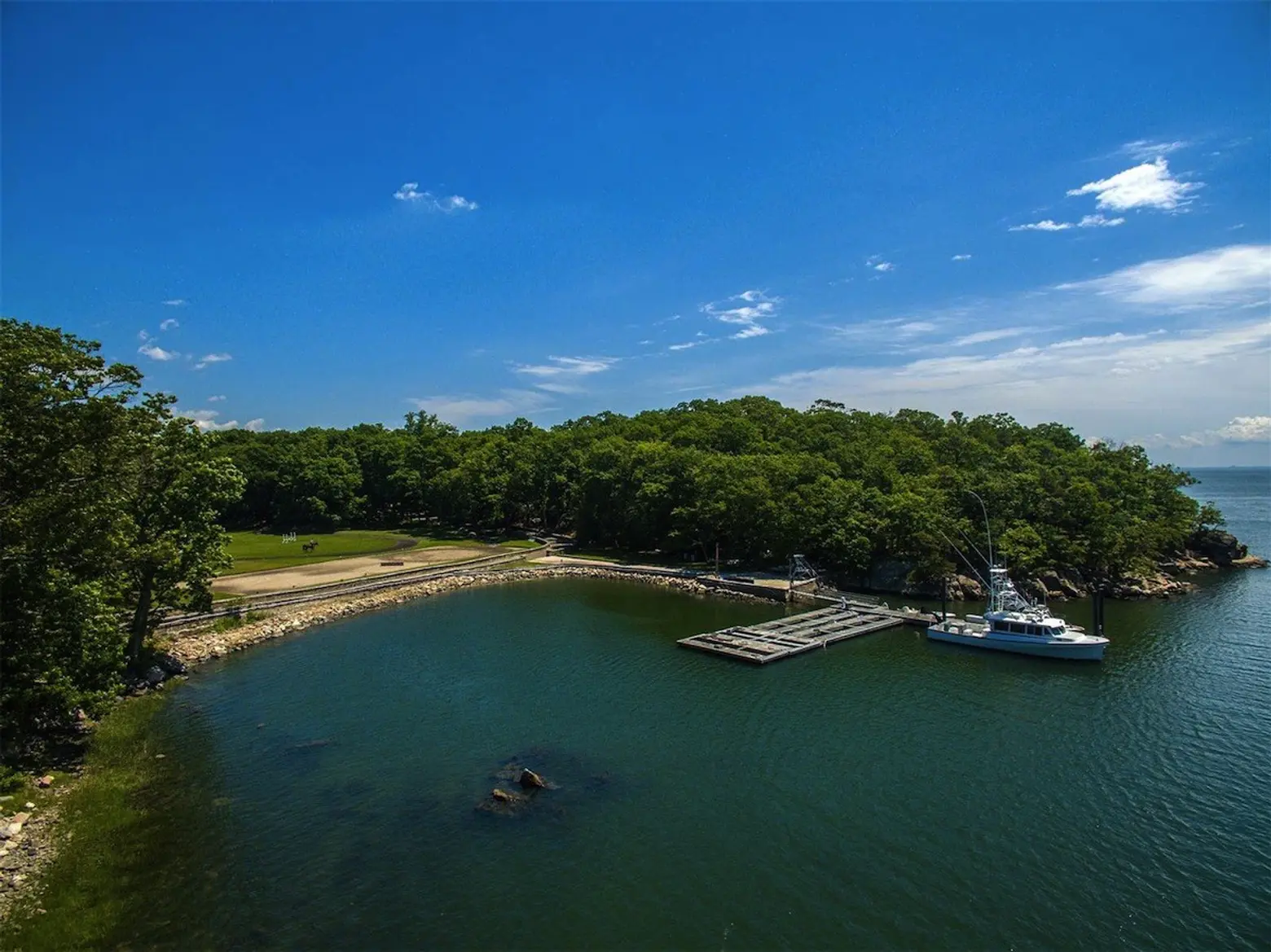 And for the yachting types, you've got the place to dock it. The family has said that they are selling off the island because the "next generation has moved to other places." So now it's time for a new generation to enjoy these 63 acres of total luxury. As for the uniqueness of the property, the listing states the obvious: "Wandering along these totally quiet, private lanes or walking in the open lawns, it is apparent that this is unlike any other estate near New York City on Long Island Sound."
[Via The Real Deal]
[Listing: Great Island by David Ogilvy for Christie's]
RELATED:
Photos courtesy of Christie's