2020 luxury home sales rose 270% in some upstate New York counties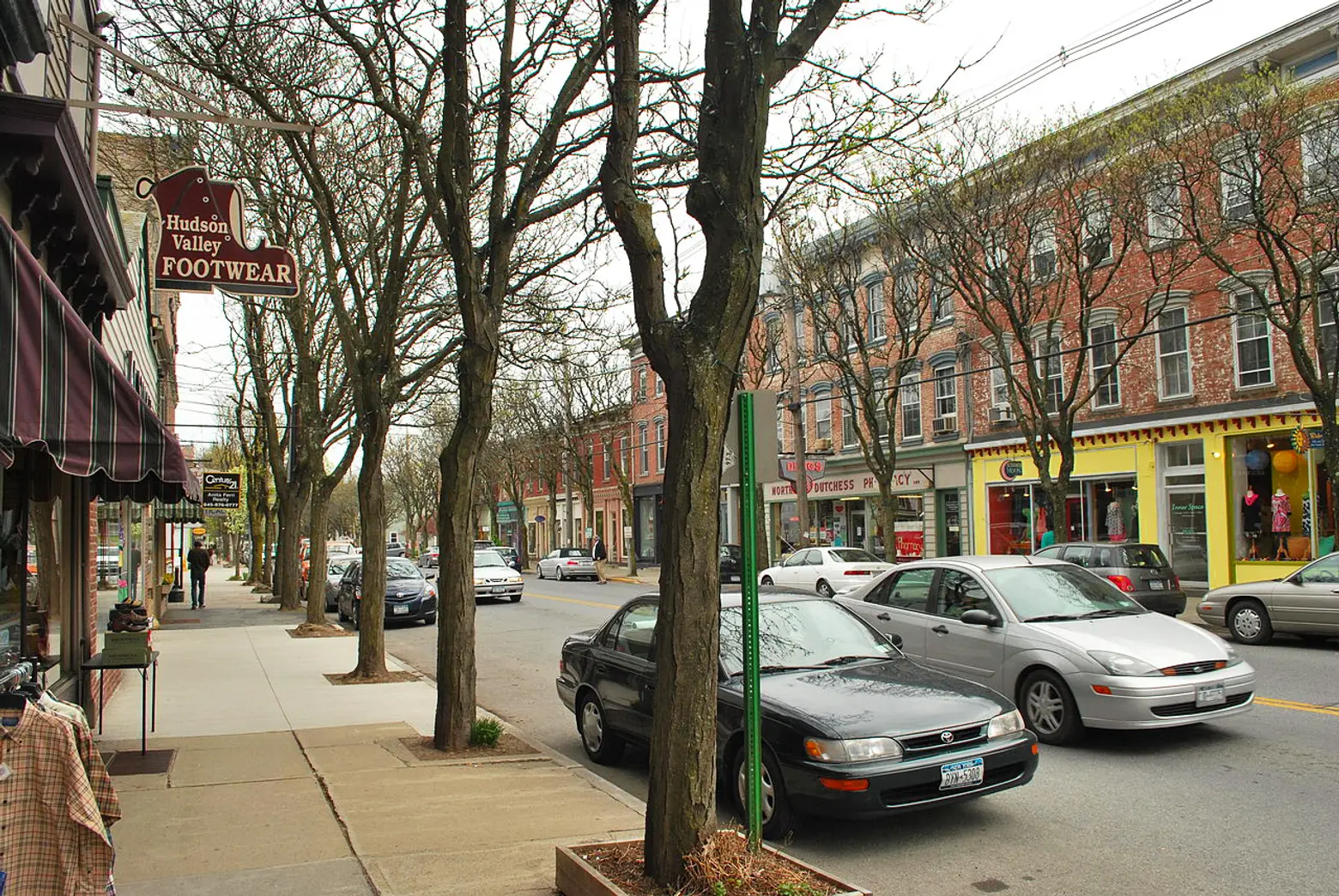 It's not news at this point that throughout 2020 the suburbs of New York City were flooded with new home buyers, pushing up prices and leading to unbelievable bidding wars. But what is news is just how much certain upstate areas saw a rise. According to Houlihan Lawrence's Q4 2020 Market Report, Putnam and Dutchess counties saw a 269-percent increase in home sales $1 million and over. And in Westchester county, sales $2M and higher grew by approximately 53 percent.
According to the report:
Luxury sales north of NYC began soaring this spring and continued into the summer and fall. The rare combination of low inventory, a surge of highly motivated buyers, coupled with low-interest rates and a booming stock market, created a seller's market and generated record-breaking sales. Pandemic-driven changes in buyer preferences were especially prevalent in NYC buyers who now focused more on the attributes and amenities of a home and less on proximity to NYC.


Chart from Houlihan Lawrence's Q4 2020 Market Report
In Putnam and Dutchess counties, Garrison and Rhinebeck were the most popular luxury destinations. Other towns with a significant number of high-end sales include Clinton, Red Hook, Milan, and Washington. Also notable is the number of $1M+ homes sold in these counties in 2020–118–as compared to just 32 in 2019.


Chart from Houlihan Lawrence's Q4 2020 Market Report
In Westchester county, Scarsdale was the biggest luxury market, followed by Rye City, Harrison, and Mamaroneck. In this county, the report looks at homes priced $2 million and higher. In 2020, there were 456 homes sold in this threshold as compared to 299 in 2019.
When it comes to the ultra-luxury segment, $5 million and higher, Westchester saw relatively similar activity to last year. However, in Dutchess county, there were three sales over $10 million, "all large estates with multiple structures on 300+ acres," according to the report. "Before 2020, it took over ten years for Dutchess to reach the same number of $10M+ sales."


Chart from Houlihan Lawrence's Q4 2020 Market Report
The report also looks at activity in Connecticut, where the ritzy town of Greenwich was the best performing market, doubling the number of homes sold faster from last year at every price point, even over $10 million. When looking at Greenwich's sales $3 million and above, there were 263 transactions in 2020 as compared to 127 in 2019. Darien, Rowayton, Westport, and New Canaan also saw sharp increases in luxury sales.
The report concludes:
Looking forward, inventory levels remain low, pended sales are strong, and momentum is likely to continue in the first half of 2021. The hope of widespread vaccinations and a return to some sort of normalcy is within reach. It remains to be seen if the changes that fueled the boom of 2020 are permanent or merely a reaction to the most extraordinary circumstances.
RELATED: