Live above Inwood's new public library, from $397/month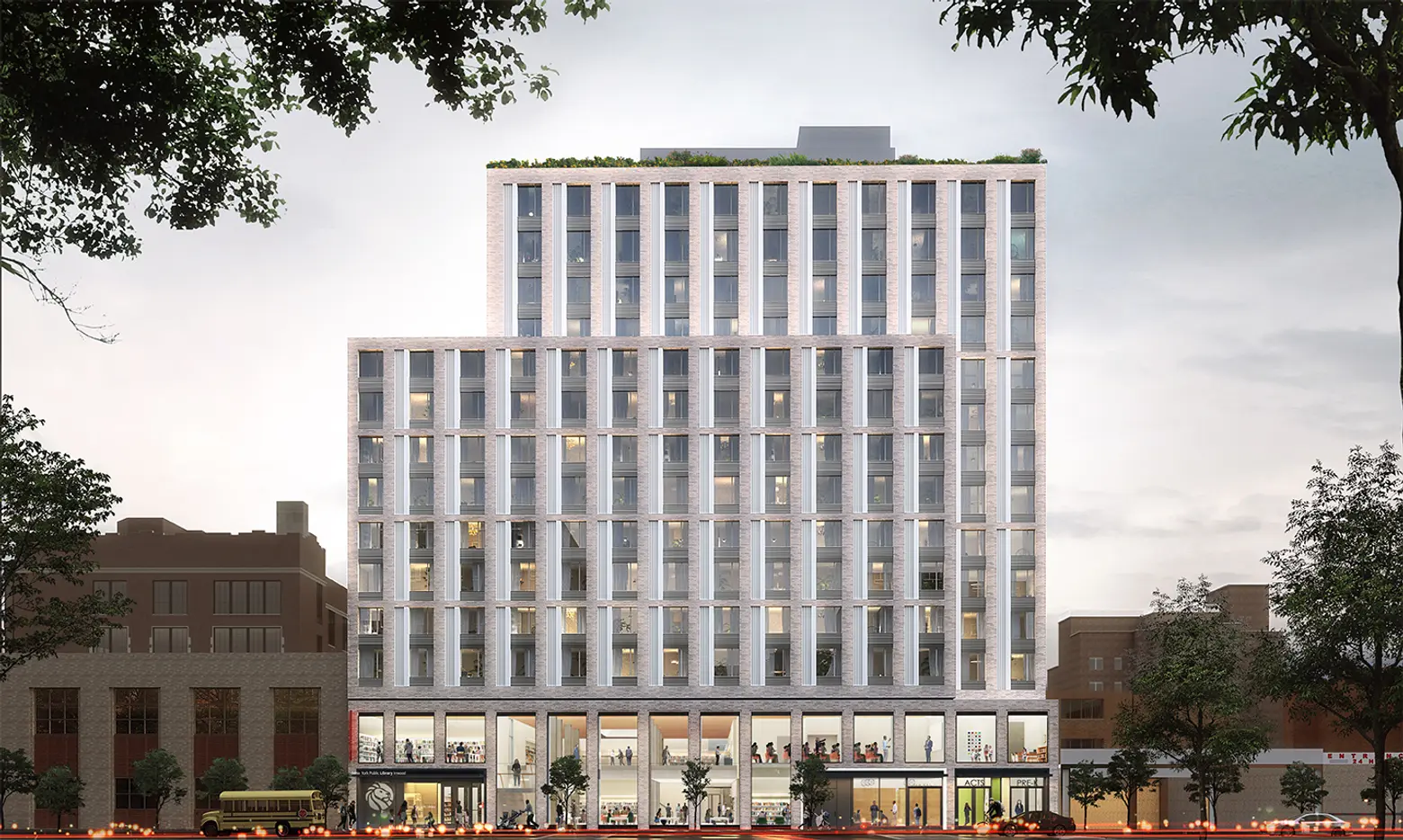 Rendering of The Eliza courtesy of the NYC Department of Housing Preservation and Development
Attention New York bookworms: Here's a chance to live above a brand-new city library. A housing lottery opened this week for 138 affordable apartments at The Eliza, a 14-story rental in Inwood. Located at 4790 Broadway, the development includes deeply affordable apartments and a two-level New York Public Library branch at its base. New Yorkers earning 30, 40, 50, and 60 percent of the area median income, or between $16,183 for a single person annually and $105,060 for a household of seven, can apply for the apartments, which range from $397/month studios to $1,841/month three bedrooms.
The Eliza is being developed as a joint venture between the Community League of the Heights (CLOTH), Children's Village, Ranger Properties, Alembic Community Development, and Housing Workshop.
Designed by Fogarty Finger and Andrew Berman Architect, the 144,670-square-foot building is named after Eliza Hamilton, who was the wife of Alexander Hamilton and a lifelong supporter of libraries.
The building includes a mix of studio, one, two- and three-bedroom apartments affordable to low-income households earning 60 percent of AMI and below. The remaining units are designated for those earning up to 30 percent of the AMI and formerly homeless New Yorkers.
Amenities include a resident's lounge, rooftop lounge, gym, bike storage space, shared laundry room, and a 10,000-square-foot Activities, Culture, and Training Center (ACTS) for job training.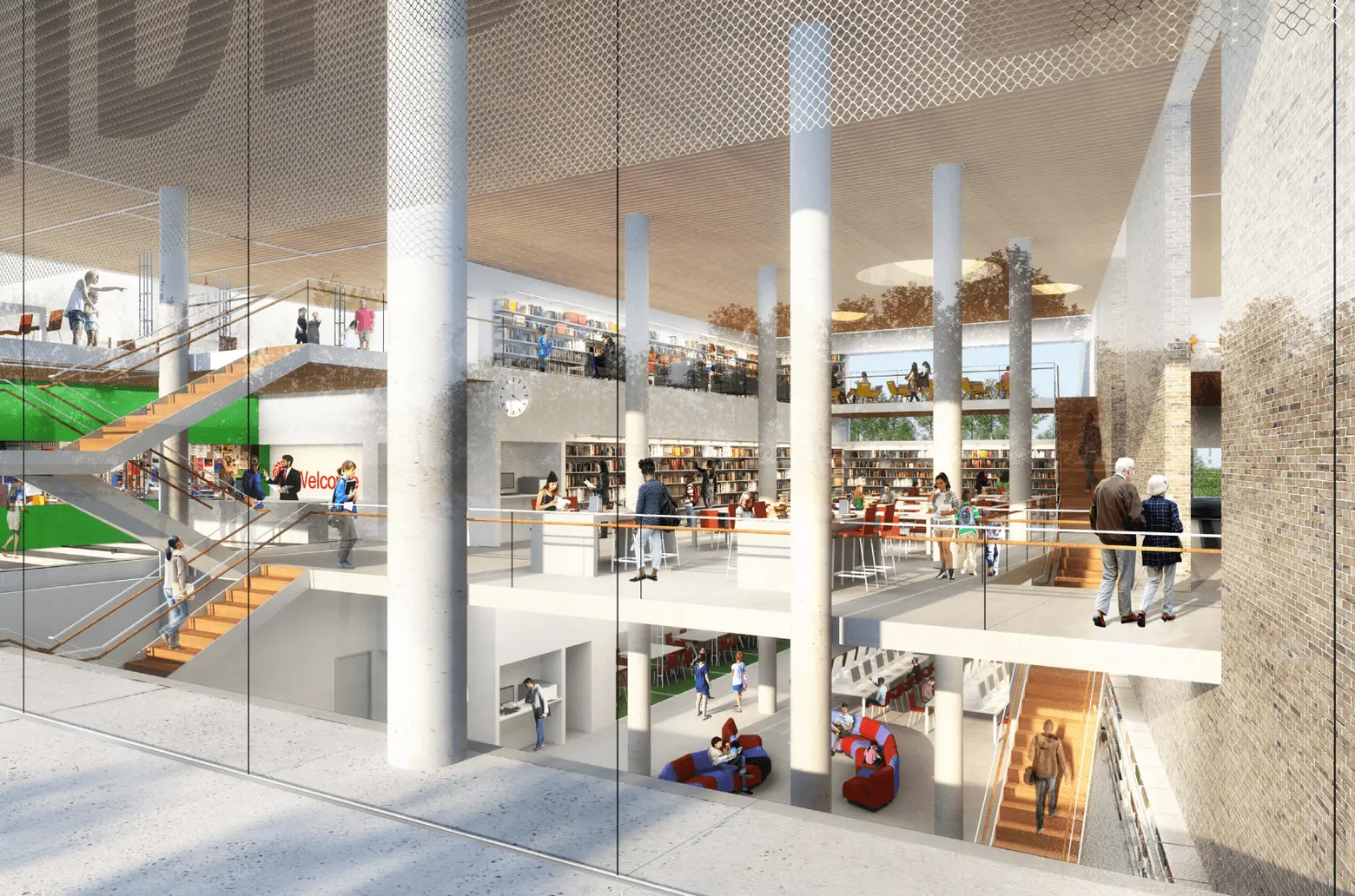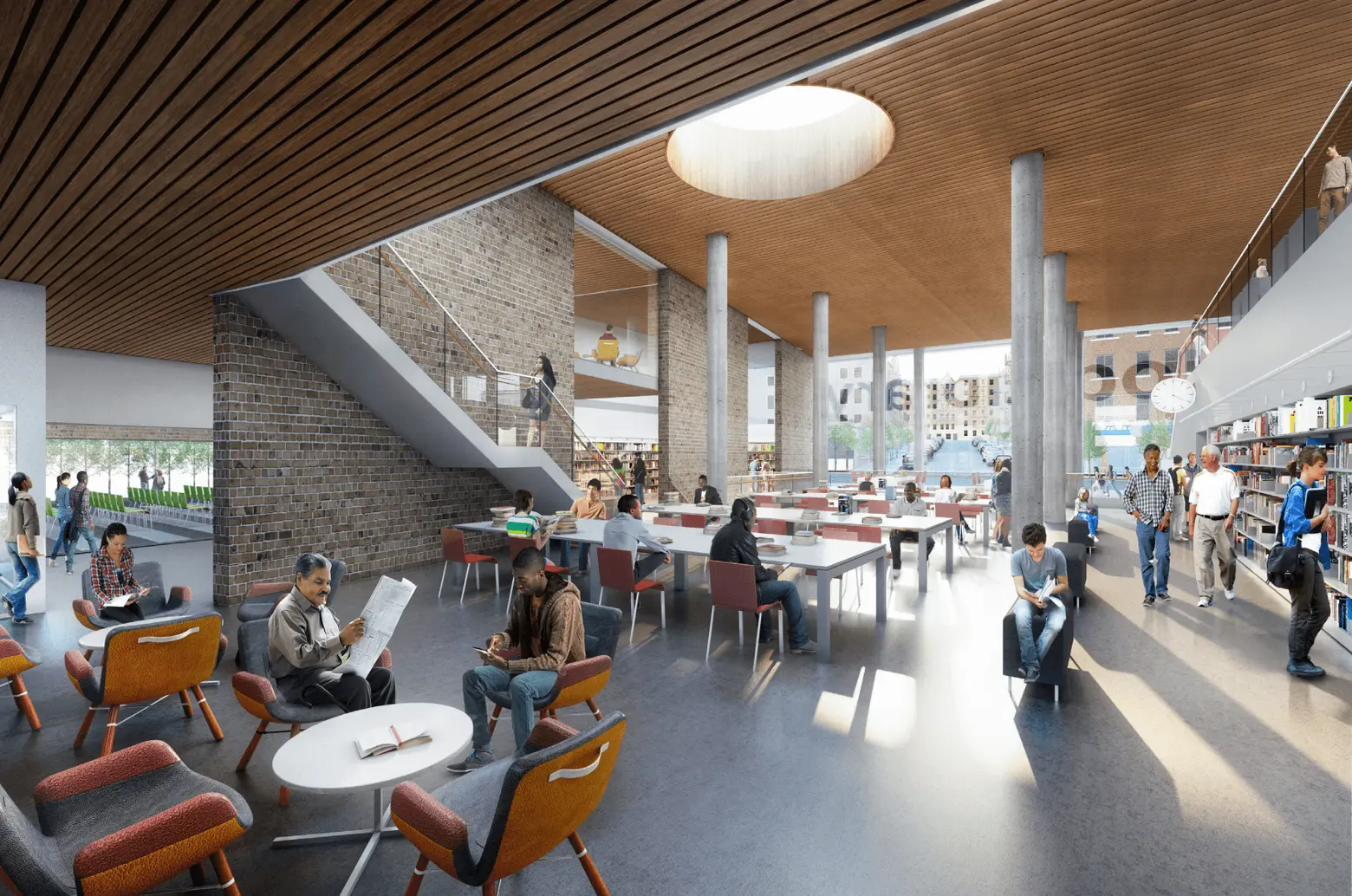 The 20,000-square-foot library retains its previously offered services, like literacy programs and storytimes, but also offers more space for computer classes, a community room, coworking spaces, and quiet reading spaces.
In March 2018, the city announced the redevelopment of Inwood's NYPL branch following months of community outreach and neighborhood planning through the Inwood Affordable Housing and Library Planning Process, part of the neighborhood rezoning effort.
In April 2019, the city filed plans with the Department of Buildings for the project. During the building's construction, a temporary library has been operating at 4857 Broadway.
Nearby public transit options include the A and 1 subway trains, as well as the Bx7 and M100 buses.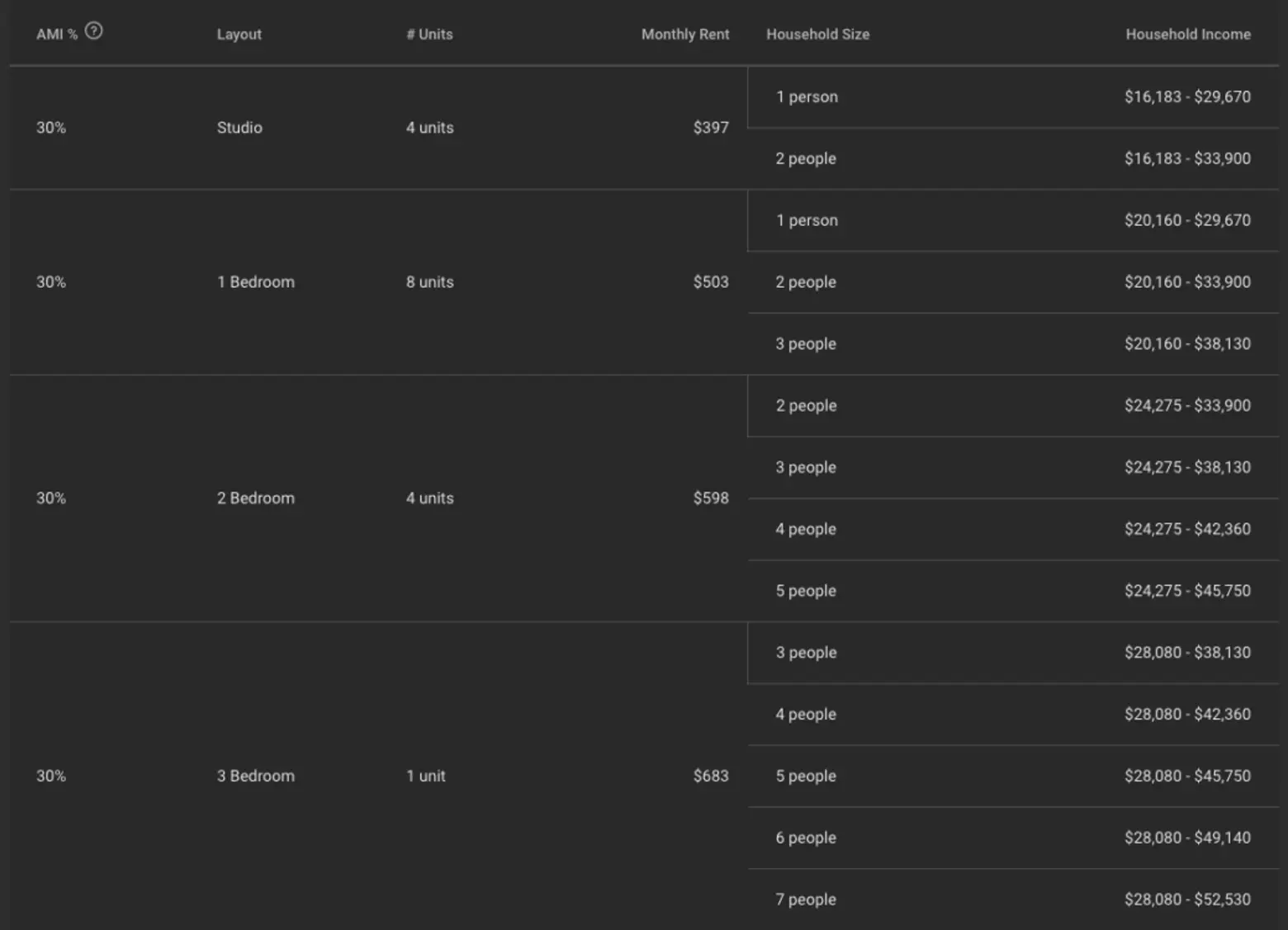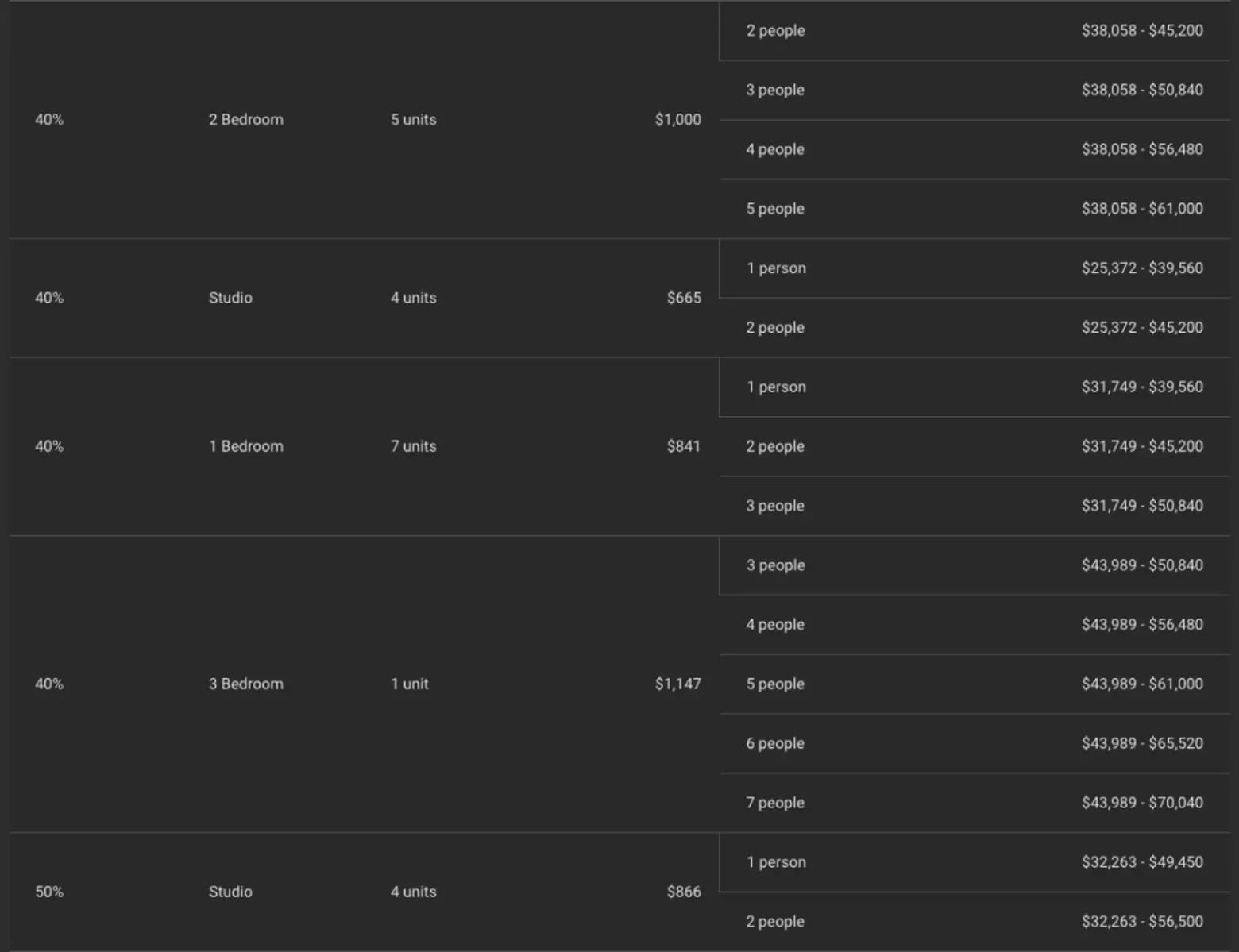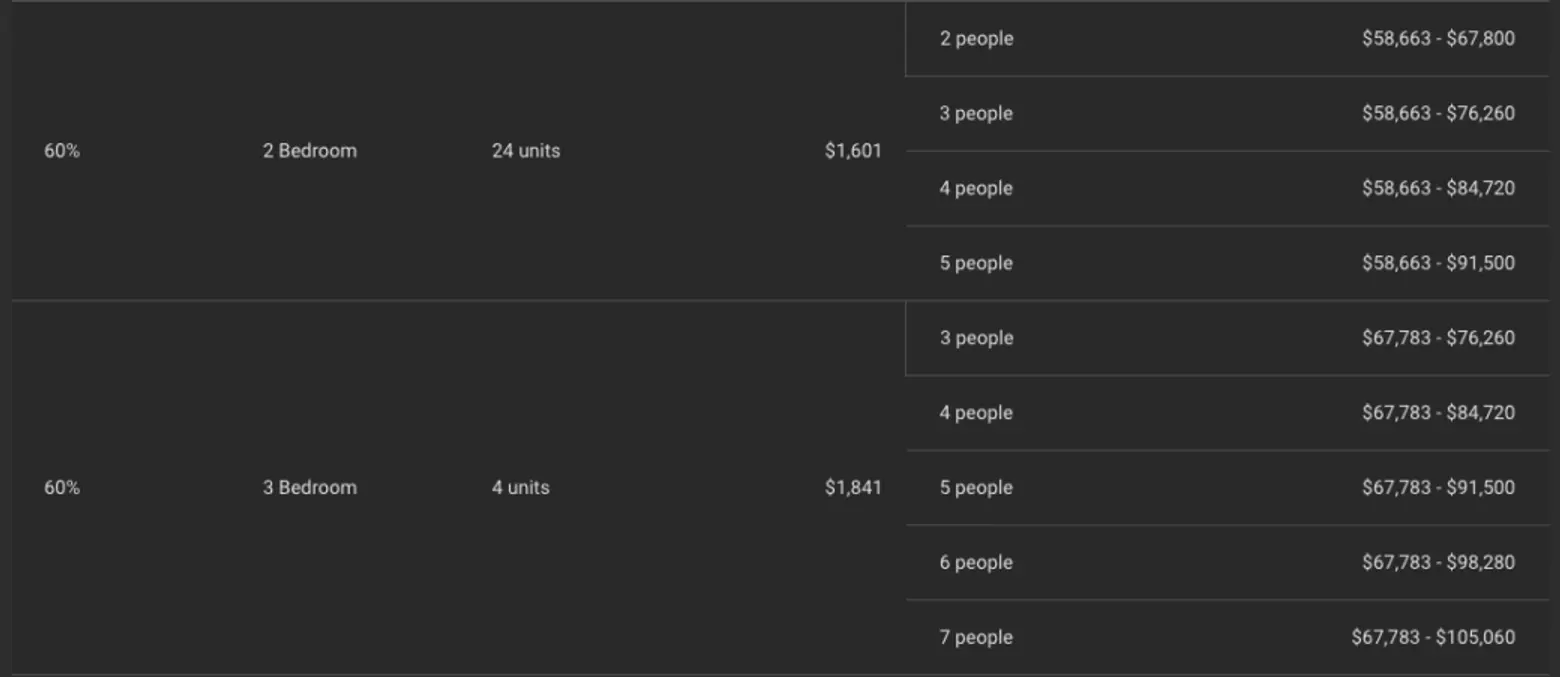 Qualifying New Yorkers can apply for the apartments until October 13, 2023. Preference for 50 percent of the units will be given to residents of Manhattan Community Board 12. Complete details on how to apply are available here. Questions regarding this offer must be referred to NYC's Housing Connect department by dialing 311.
RELATED: