People's Theatre Project will run NYC's first immigrant research and performing arts center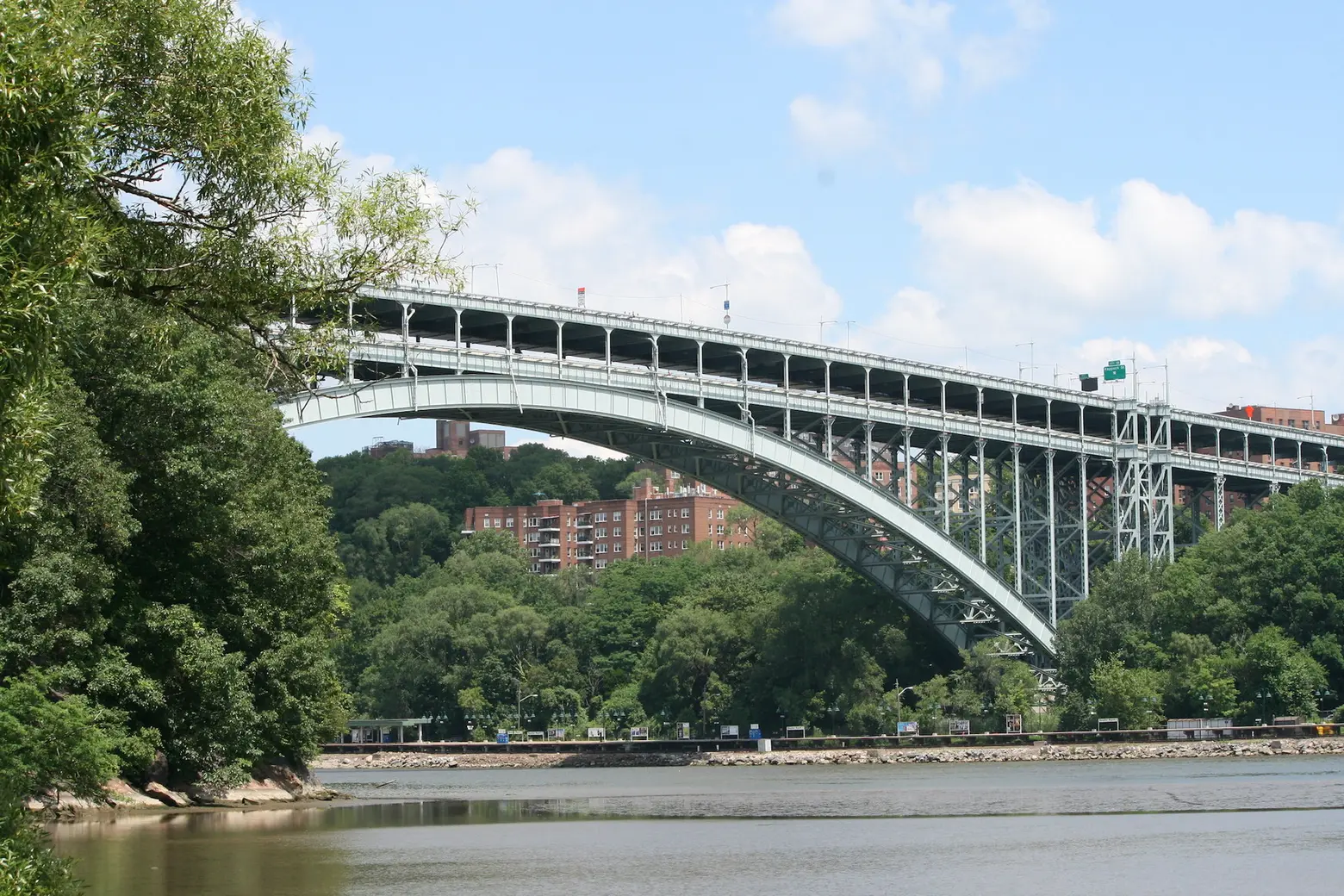 The Upper Manhattan-based People's Theatre Project (PTP) will run the city's first research and arts center dedicated to immigrants and the immigrant experience in New York. On Thursday, Mayor Eric Adams announced the selection of the PTP Company, an immigrant and women-led nonprofit, to own and manage the Immigrant Research and Performing Arts Center (IRPAC), which is expected to open in Inwood in 2027. The city will grant the company $15 million to put towards the creation of the new 17,000-square-foot center, which will be developed by LMXD, MSquared, and Taconic Partners.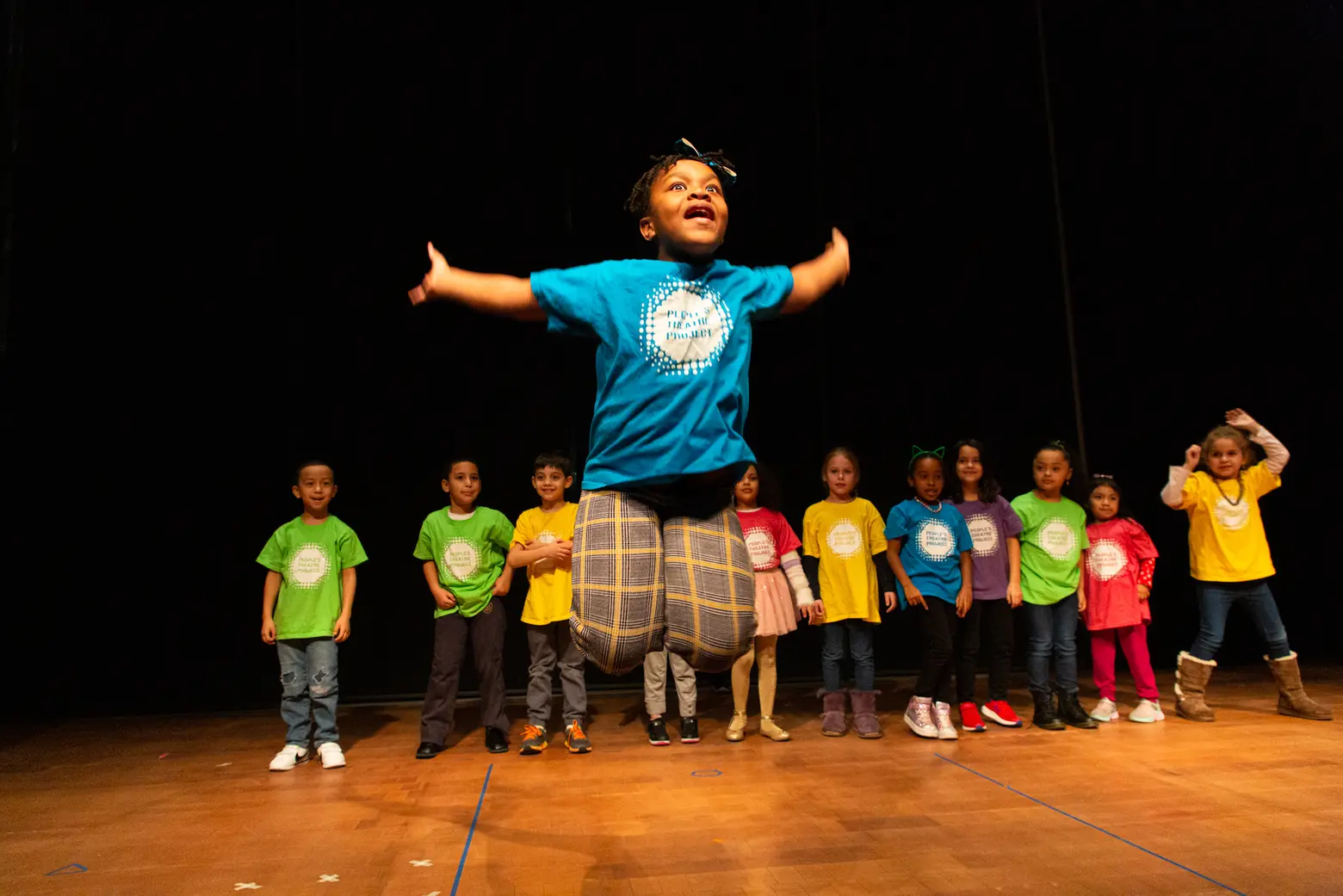 Photo by Emmanuel Abreu, Courtesy of the People's Theatre Project
The new cultural center was promised by the city as part of the rezoning of Inwood, which was approved by the City Council in 2018 and includes the creation of 1,600 affordable homes, new waterfront parks, and a new library facility with community space. The city began its search for nonprofits to run the immigrant center in September 2019, pledging $15 million toward its creation.
The rezoning was in jeopardy when New York Supreme Court Judge Verna Saunders in late 2019 overturned the rezoning plan, citing the city's failure to comply with a state environmental quality review. However, after an appeal by the city, the rezoning plan was given the go-ahead in July 2020.
Designed by WORKac and theater and acoustics consultant Charcoalblue, IRPAC will include a midsize theater, a smaller performance space, rehearsal studios, soundproof practice rooms, and gallery space.
"For the last 13 years, we have been committed to uplifting the voices of immigrants and people of color in New York City," Mino Lora, founding executive director of the PTP Company, said in a statement.
"This center will be an exemplary space, where artistic excellence goes hand in hand with the centering of immigrants and people of color, welcoming the local community, and catalyzing civic action. It will connect, inspire, and activate generations of immigrants and their allies."
In addition to being home to the PTP Company, IRPAC will offer weekly cultural programs for seniors, subsidized theater and studio space rental for local artists, and exhibits by local and immigrant visual artists.
Residents of the surrounding neighborhoods will have easy access to a variety of live music and dance performances, film screenings, and community events. The center will also partner with the New York Public Library to provide research and literary programming dedicated to immigrant history.
Construction on IRPAC is expected to begin this year, with completion slated for sometime in 2027. According to the city, the center will be named with input from the community.
"New Yorkers deserve a city that is more inclusive and more prosperous after the pandemic than it was before, and we are building that city every day," Adams said. "Part of that is creating opportunities for all our young people to see themselves in our arts and culture, and this project will provide a new generation of young, immigrant New Yorkers with that invaluable experience."
RELATED: