Your Art and Design Events Agenda, For the Week of May 27, 2014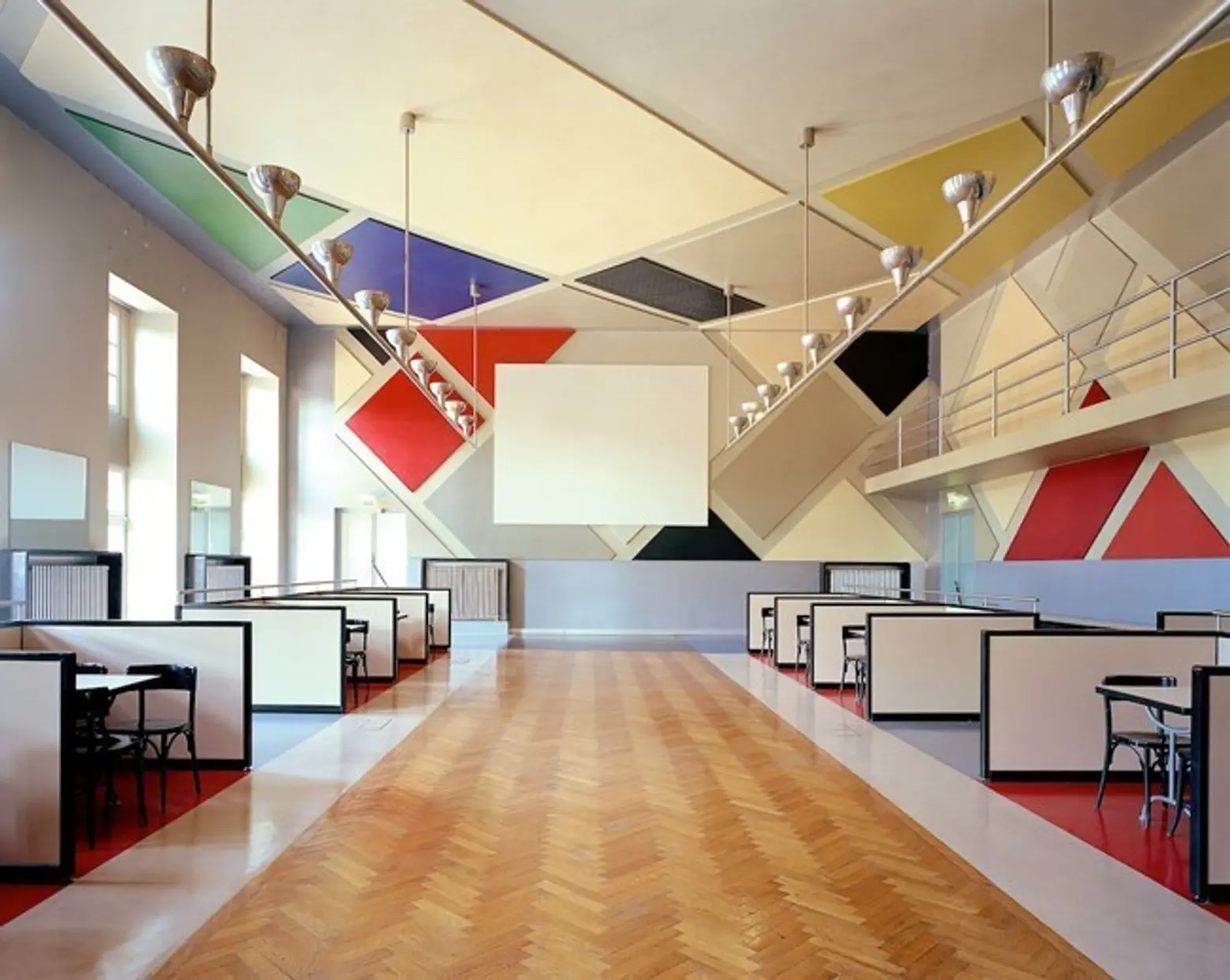 Boo! The long Memorial Day weekend and its endless picnics are over. But you can still celebrate the short work week with all things arty!
Indulge in your love of film — from the silent era to tomorrow's documentary stars — or channel your inner entrepreneur at a panel on how to price your own designs. Also be sure to rest up for the weekend as artist studios open up across Brooklyn with Bushwick Open Studios and NARS Foundation. Just be sure to leave some time on your schedule to check out Bushwick's first art fair, the NEWD Art Fair!
Light Industry, 155 Freeman Street, Brooklyn. May 27, 7:30 pm. $7 suggested donation
This lecture by Joshua Yumibe will make you reconsider how you look at color. Focusing on the shift into color cinema due to materiality of dyes and their costs, the lecture will examine the first color films, from 1895 through 1922. Yumibe will also talk about how color played a role in their artistry.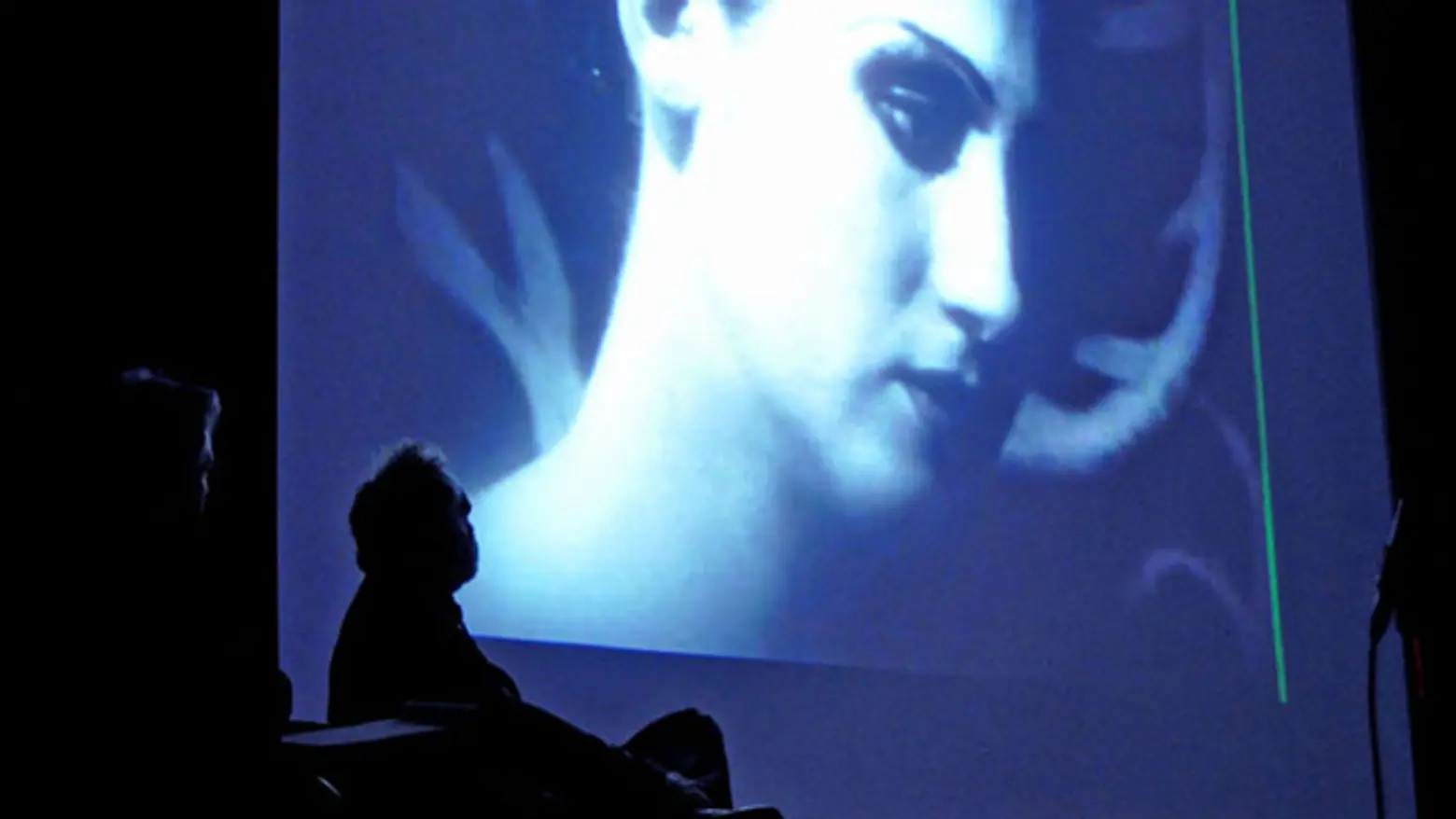 The New School, Auditorium at 66 West 12th Street, Alvin Johnson/JM Kaplan Hall, May 27, 7pm
The School of Media Studies is showing off new work by the students of the Documentary Media Studies graduate program, along with Q&A sessions after the films. Check out tomorrow's film stars. Free with reservation.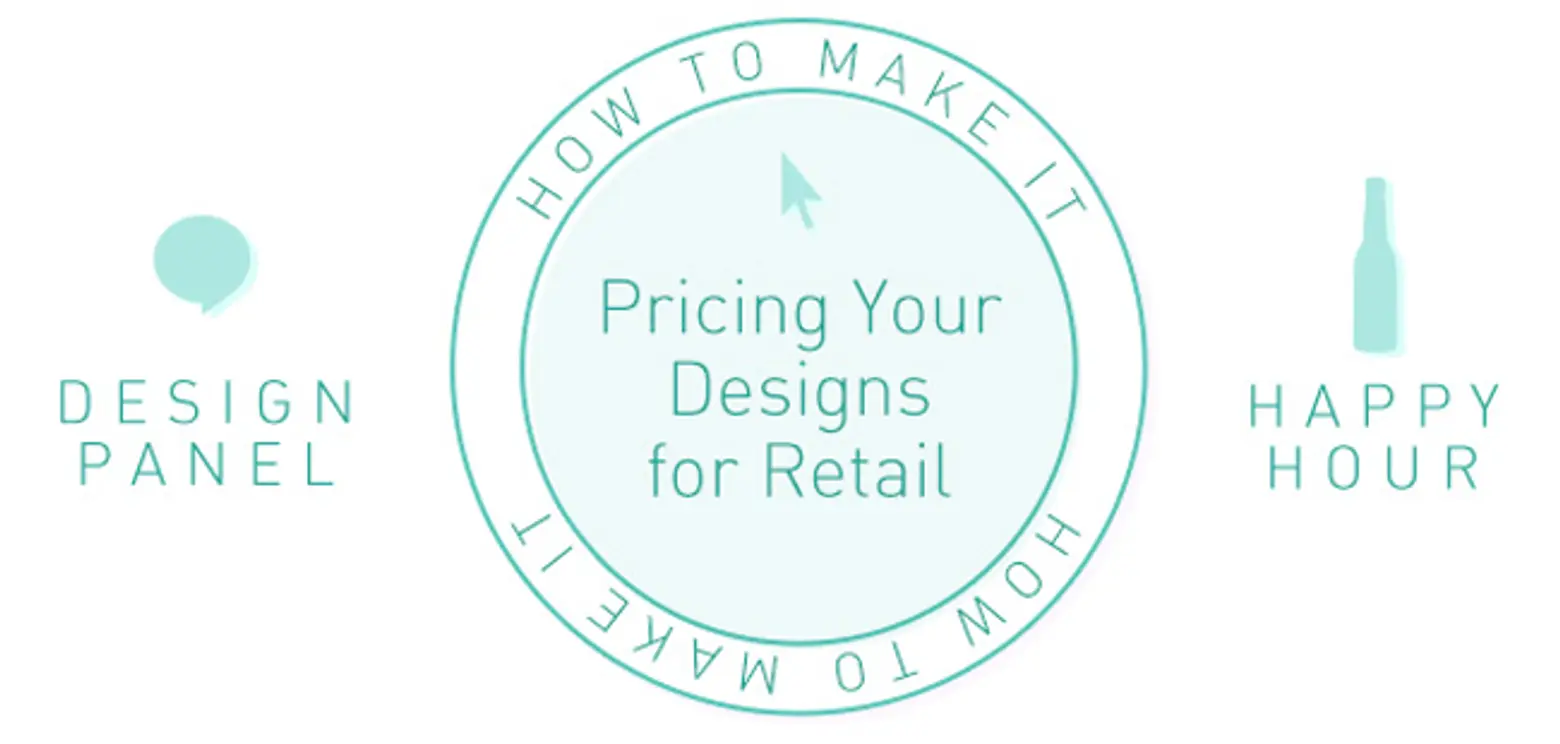 Union Hall, 702 Union Street, Brooklyn. May 27, 6:30-9:30 pm
So, you're a designer, you've made a line of quality goods, now what? Come to Uncommon Goods' lecture/happy hour/design panel to learn how to price your items and how to present better pitches and get stronger sales!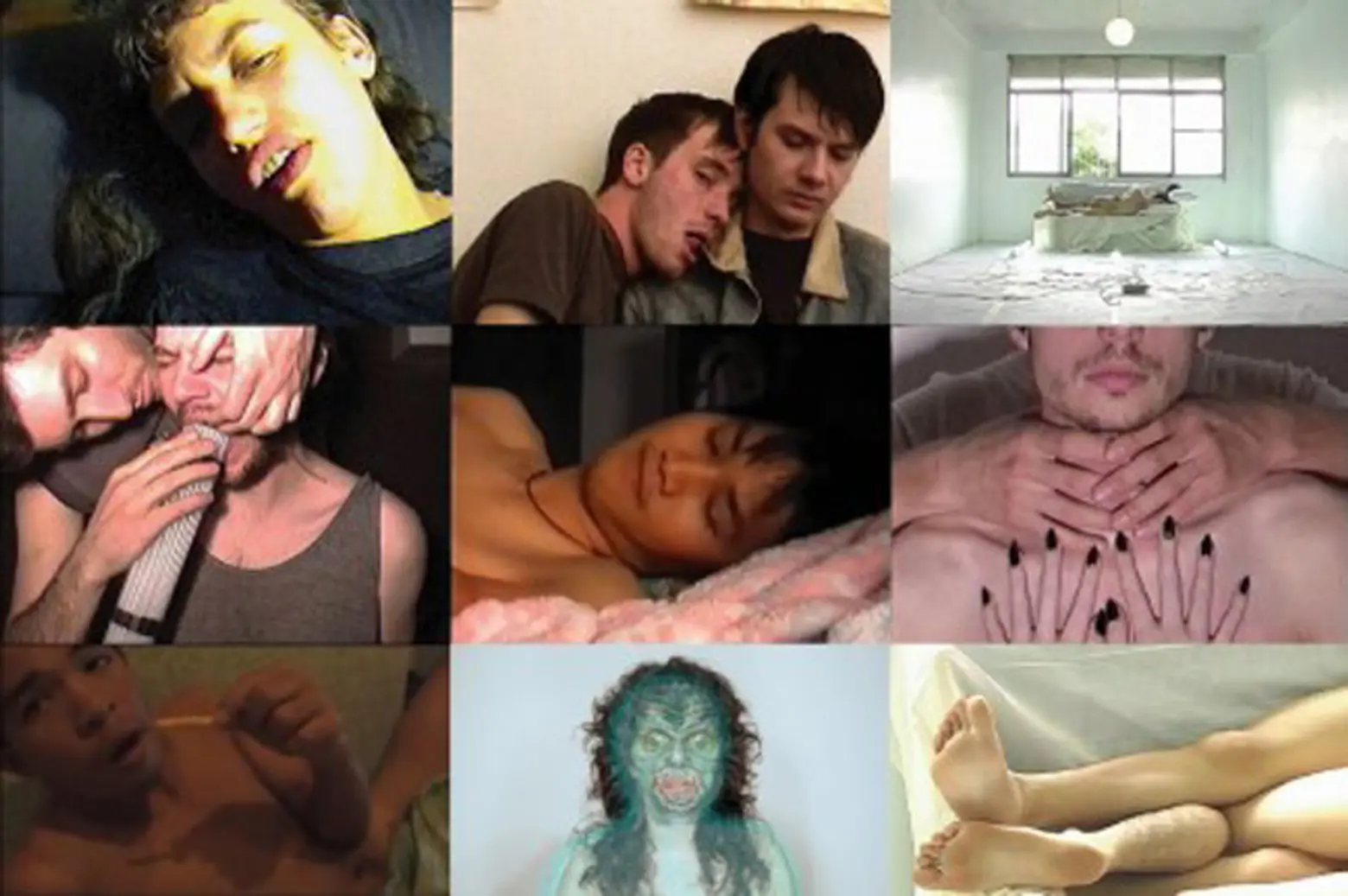 White Columns, 320 West 13th Street. May 28, 8:30 pm
Dirty Looks NYC presents this short film by Thunksa Pansittivorakul and Aimee Goguen, two young filmmakers leading experimental queer cinema.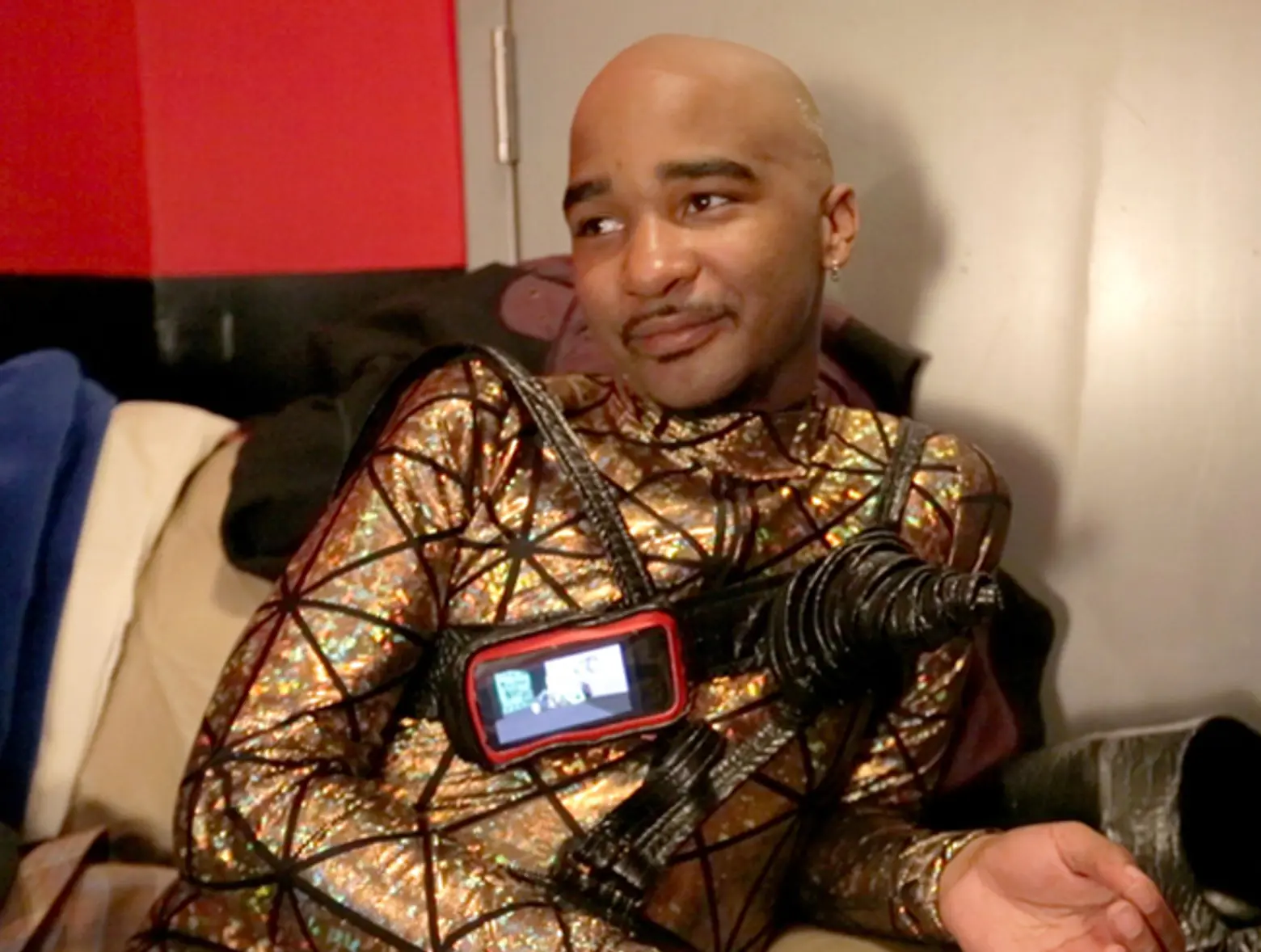 BAM, 30 Lafayette Avenue, Brooklyn. May 28, 7pm
BAMcinématek's collaboration with Art21 continues, with acclaimed visual and video artist Jacolby Satterwhite, who will present his work, followed by a Q&A.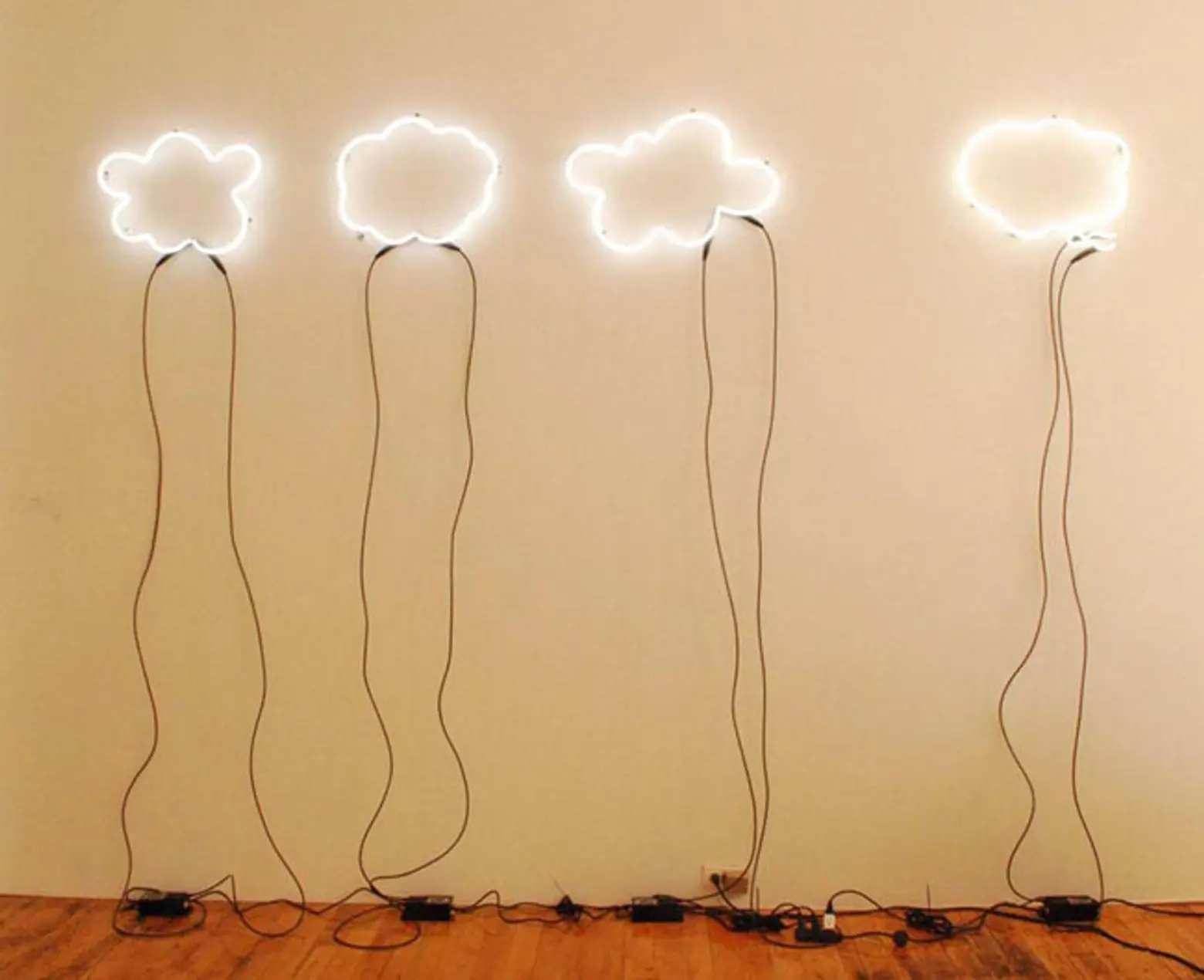 The Highline Loft Gallery, 508 West 26th St, 5th Floor. May 29, 6-9pm
Curator Natalie Kates has created an illuminating show with work by Chad Gordon, Claw Money, Pablo Power, Skewville, Skullphone and more at the beautiful Highline Loft.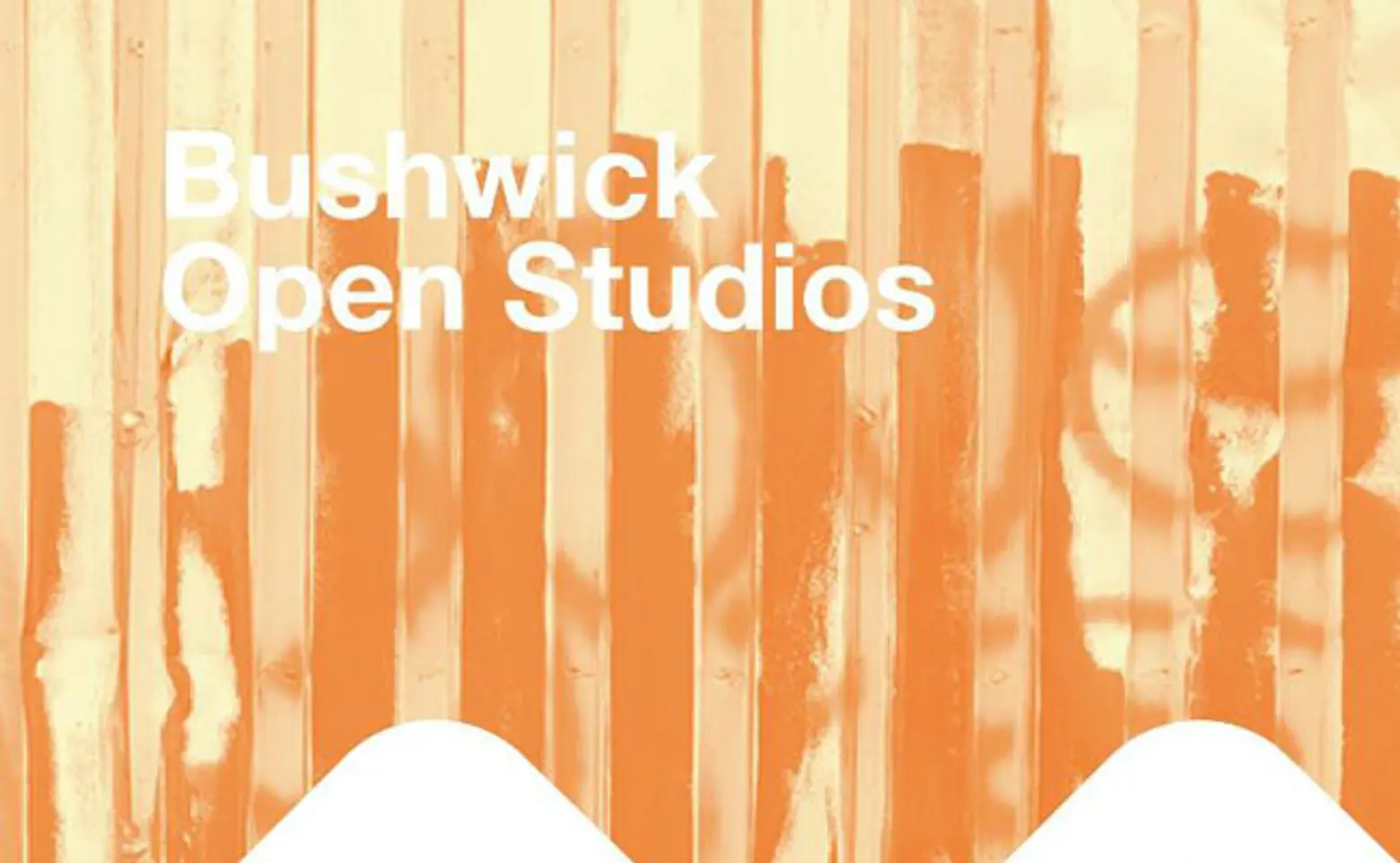 Various Venues, Bushwick, Brooklyn, May 30-June 1
It's that time of year again: the time to check out all of the rising art stars coming out of Bushwick as they open the doors of their intimate studio settings. The weekend will be full of art, parties, panels and performances — always a great time!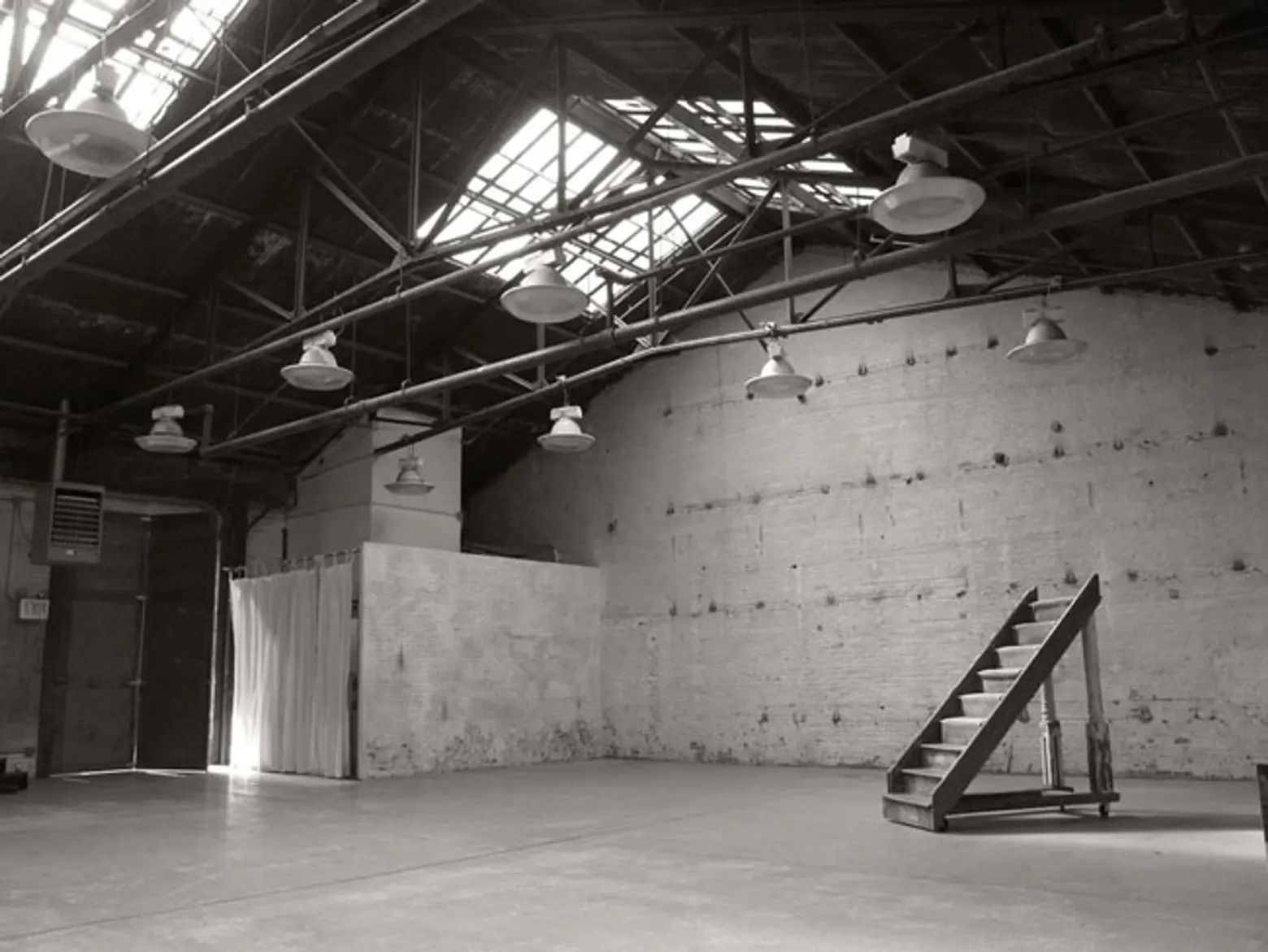 The 1896, 592 Johnson Avenue, Brooklyn. May 29-June 1
The brand new art fair will wrangle a series of curators — from artists to non-profit leaders — bringing an experimental art fair to Bushwick, including Residency Unlimited, American Medium, Regina Rex and Sardine. The fair will also feature video art from the epic Artist Pension Trust collection. A must see.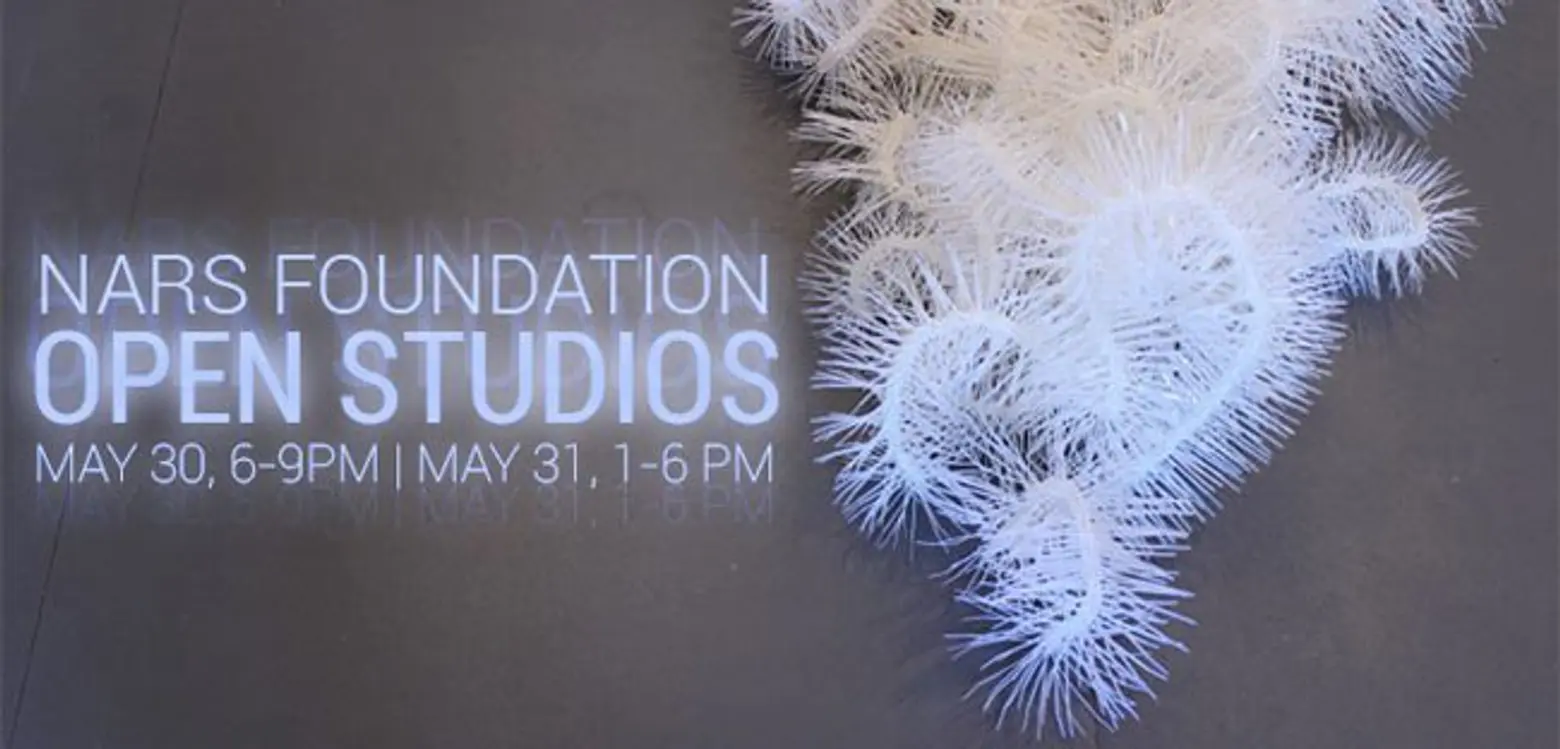 201 46th Street, 4th floor, Brooklyn. May 30-31
Even more open studios! For two days, the NARS residency in Sunset Park opens its doors for the public to enjoy the studios of artists creating work there.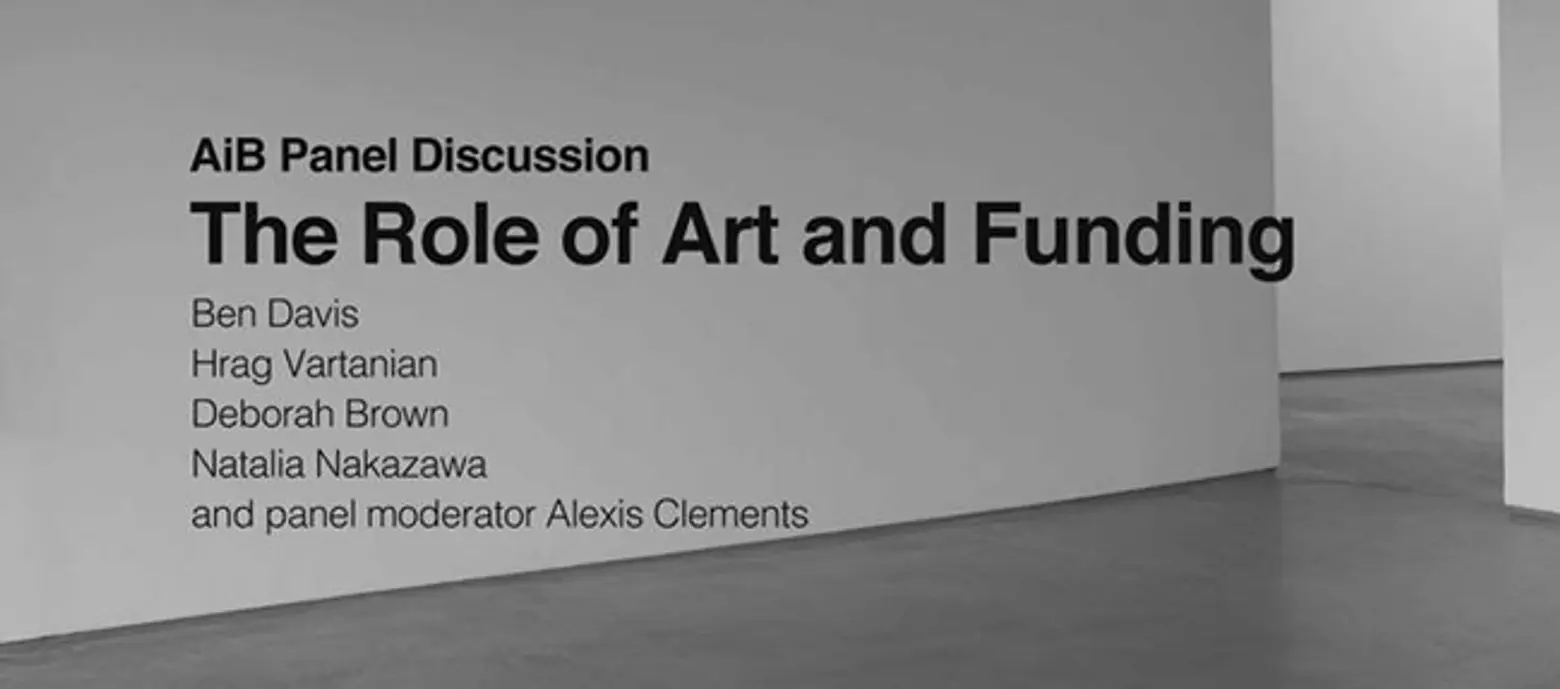 Brooklyn Fire Proof, 119 Ingraham Street. June 1, 5pm
End the weekend with a discussion about the role of art in the community of Bushwick and how it can change a neighborhood. Panelists include Hr Ben Davis (Executive Editor, Artnet and author of 9.5 Theses on Art and Class), Hrag Vartanian (editor-in-chief and co-founder of Hyperallergic), Deborah Brown (artist and director of Storefront Ten Eyck Gallery), Natalia Nakazawa (artist, EFA Studios Program Manager, Smack Mellon Art Ready Mentor), and panel moderator Alexis Clements (Hyperallergic).