Your Art and Design Events Agenda, For the Week of May 19, 2014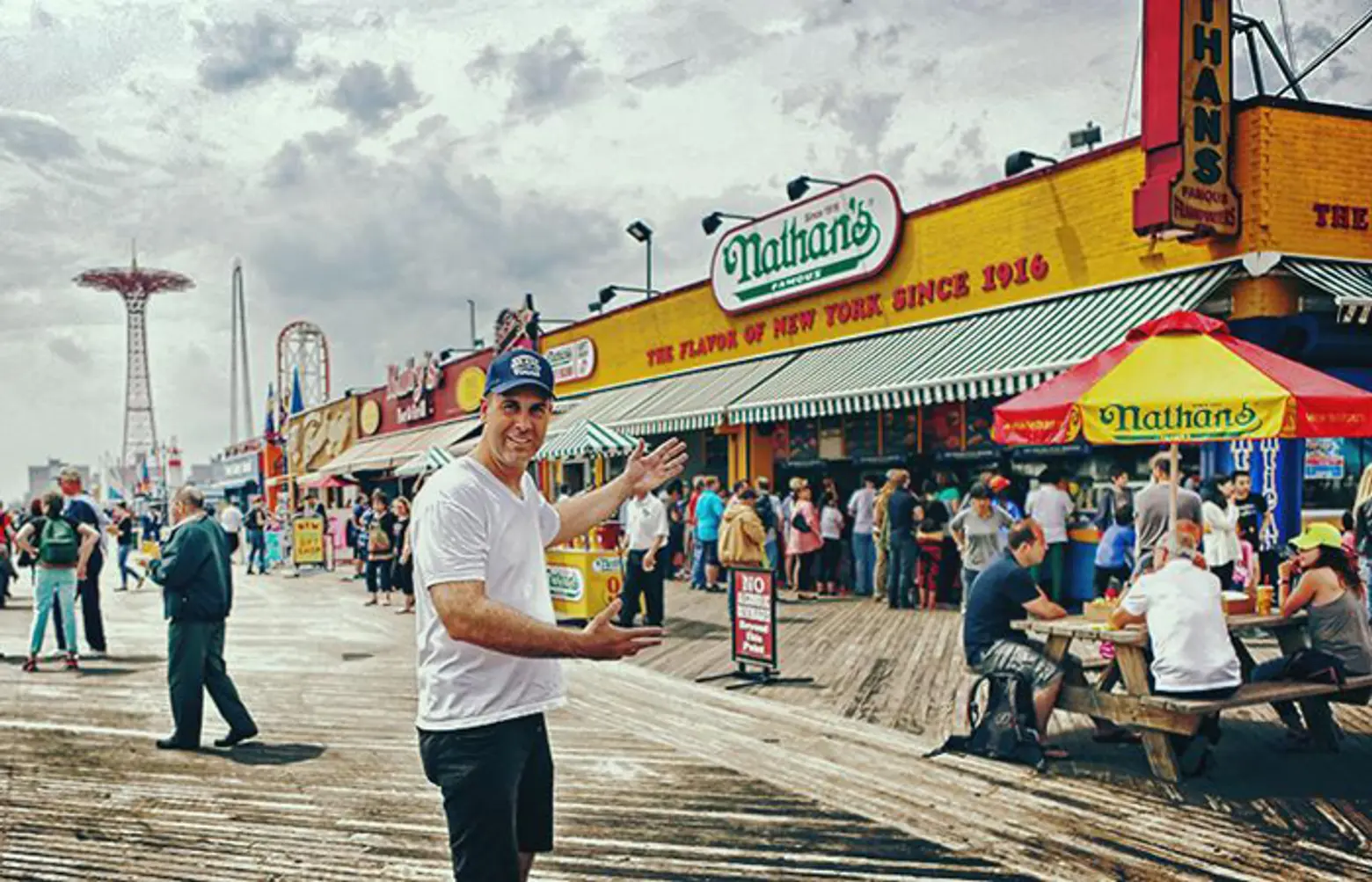 We're all looking forward to a long weekend this week, so why not get amped for Memorial Day by boning up on some of the knowledge this city has to offer? School yourself on Russia's Modern Masters, learn about the genius of the Scandinavian design approach, or go one on one with a Whitney Museum artist.
As Memorial Day looms, so does the opening of the city's greatest isle of relaxation: Governors Island. You know summer is almost here when the ferries start running over to Manhattan getaway, so head to the ferry terminal this weekend!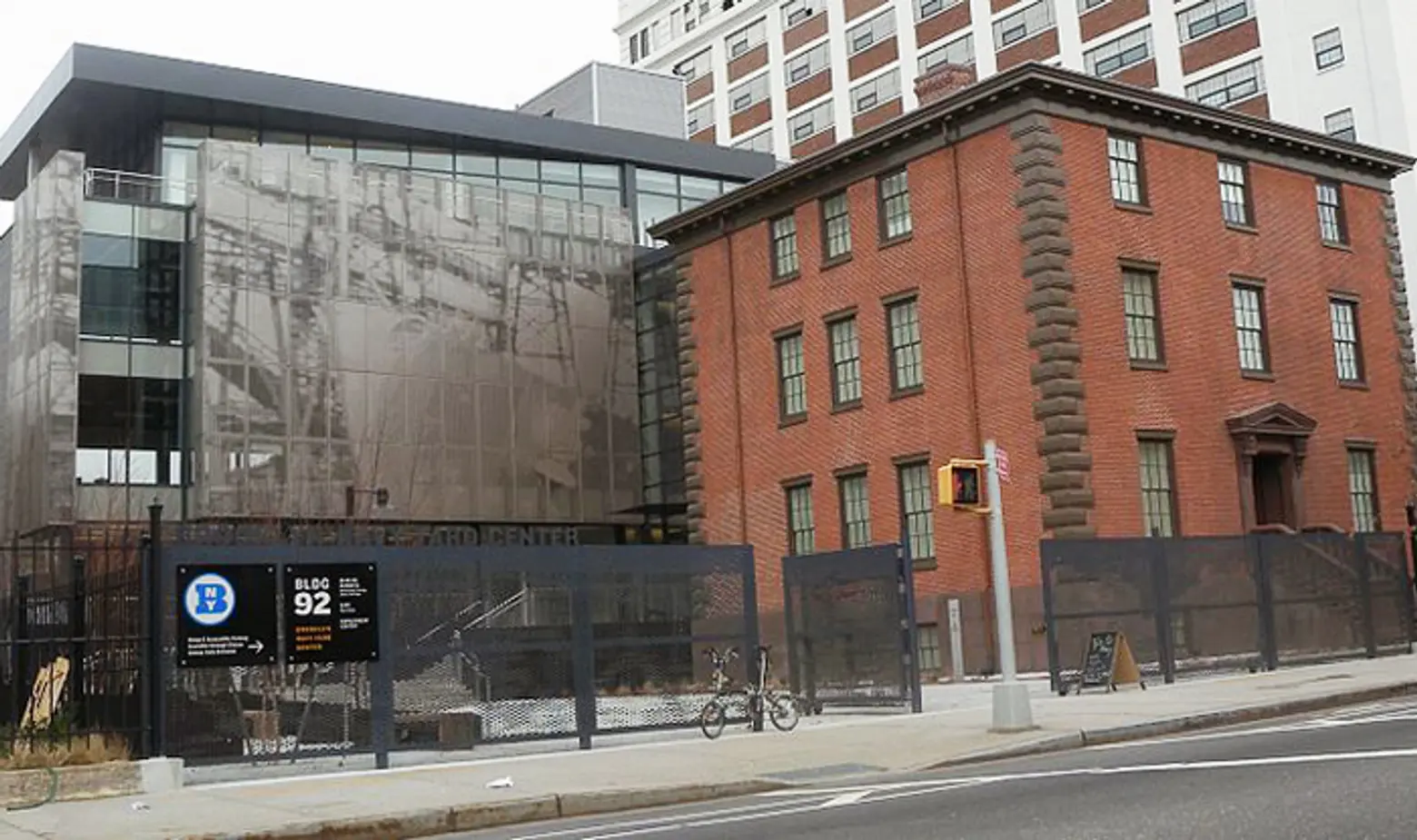 63 Flushing Avenue, Building #92
Newly opened to the public this month, the Brooklyn Navy yard Center is kicking off its debut with months of public programming, including historic tours, exhibitions, and collaborations with the small businesses that thrive on site under the Yard. Take a whiskey tour, check out Pratt Institute's design exhibition, or learn about the shipping history of the site.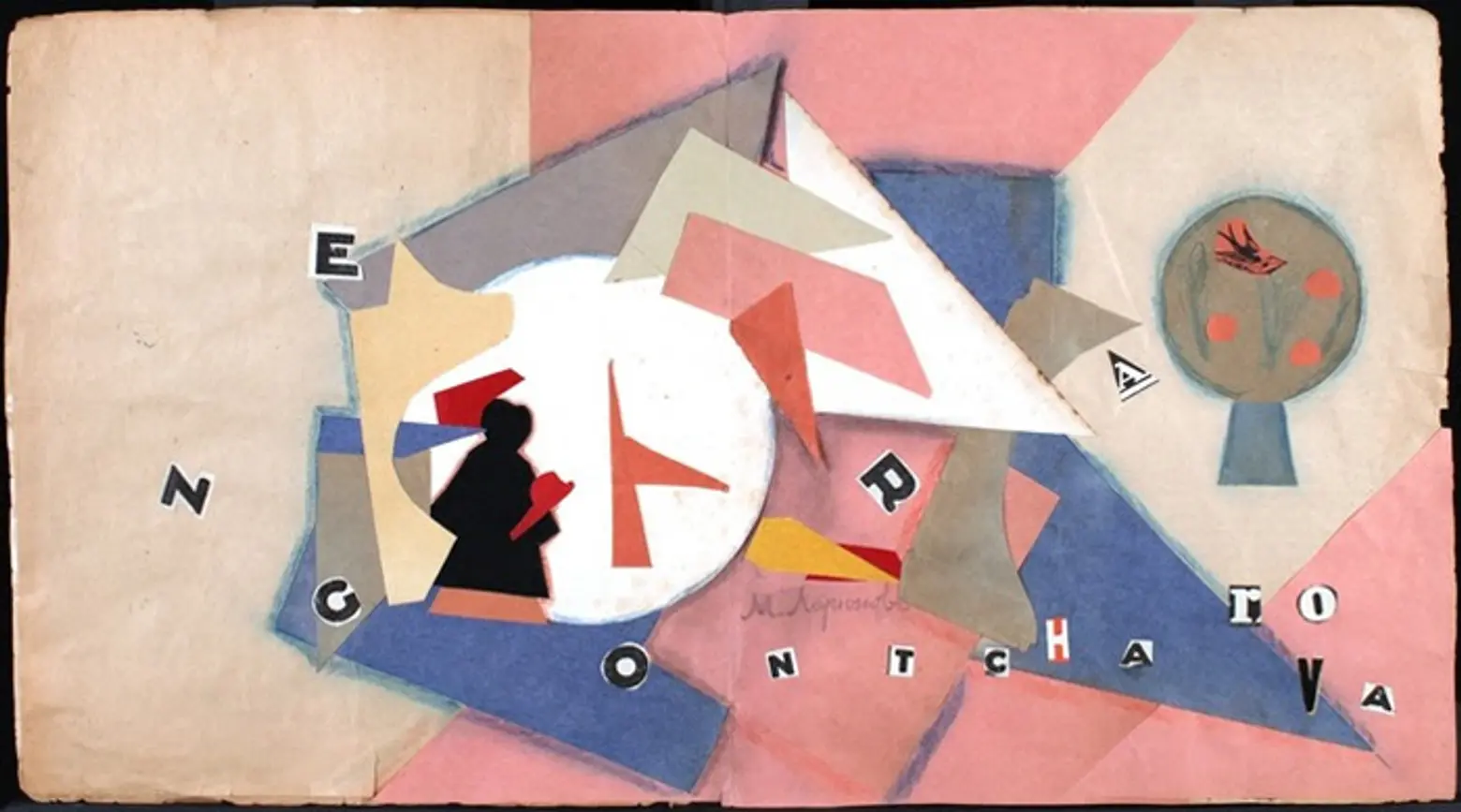 National Arts Club, 15 Gramercy Park South, May 19- June 14
The gorgeous and private National Arts Club opens its doors to the public for pieces from Russian modern masters from the collection of Nikolay Shchukin.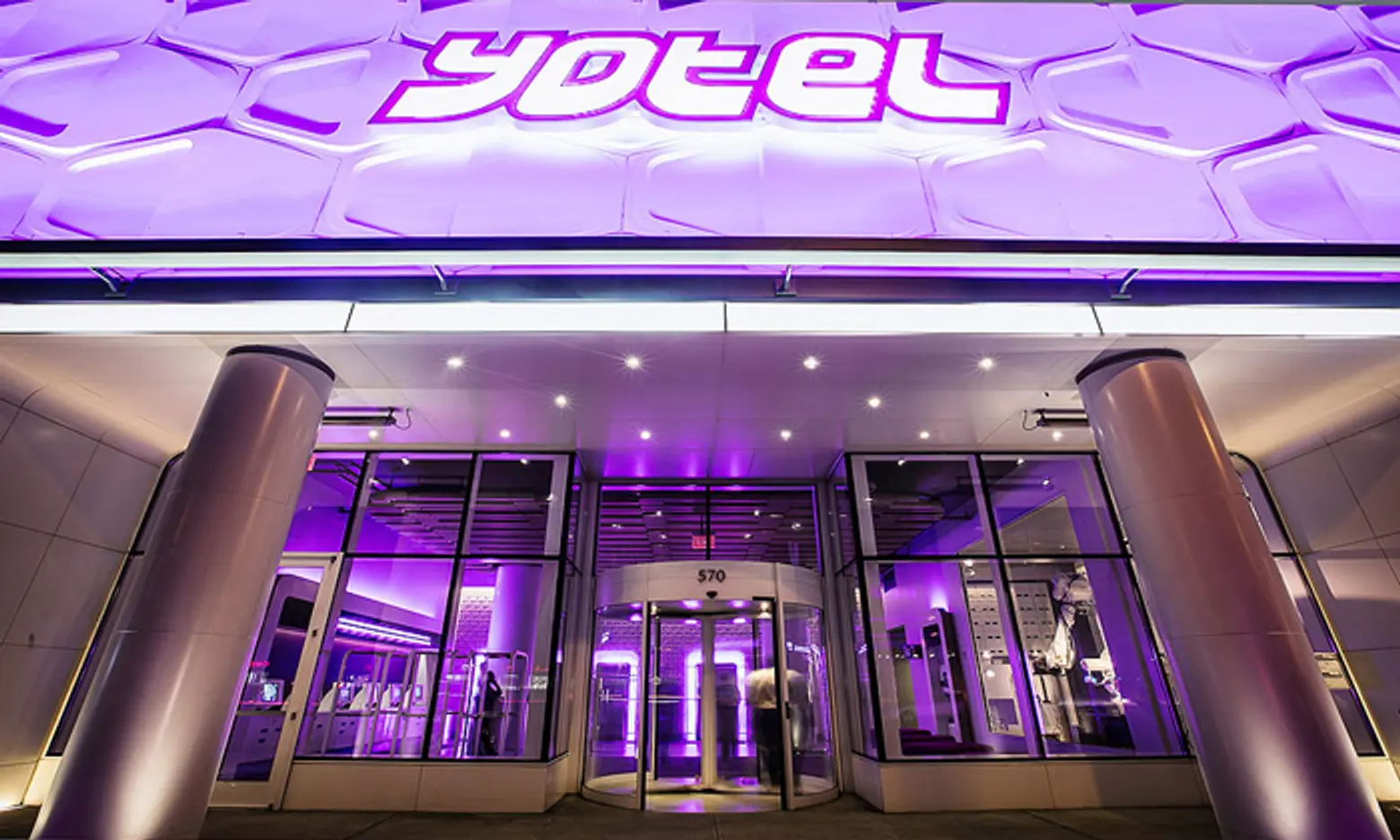 Yotel, 10th Ave and 42nd St, May 20, 6:30pm. RSVP required
Enjoy some free drinks at Yotel's 4 on FOUR, then get schooled by David Cascino, Matthew Shampine, Megan Berry, and Garth Holsinger. Afterward, enjoy a networking session. Free with RSVP.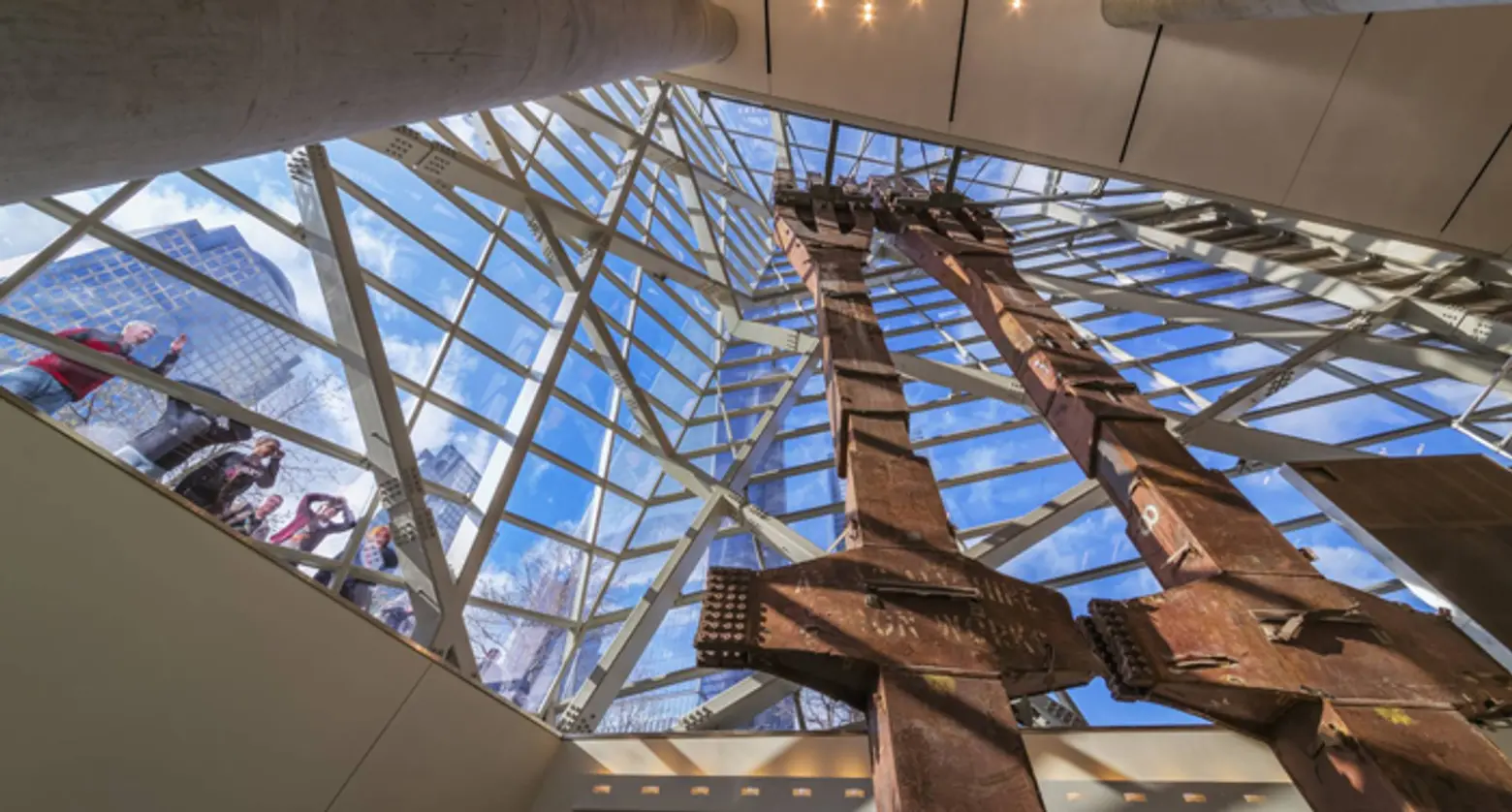 RAB Lighting Studio, 535 West 24th St, 6th Floor. May 21, 6:30 pm
The international trans-disciplinary design firm will discuss their unique Scandinavian approach to creating innovative design projects, such as the National September 11 Memorial Museum Pavilion, the new library of Alexandria Egypt, and the Norwegian National Opera. Presented by the AIGA/NY.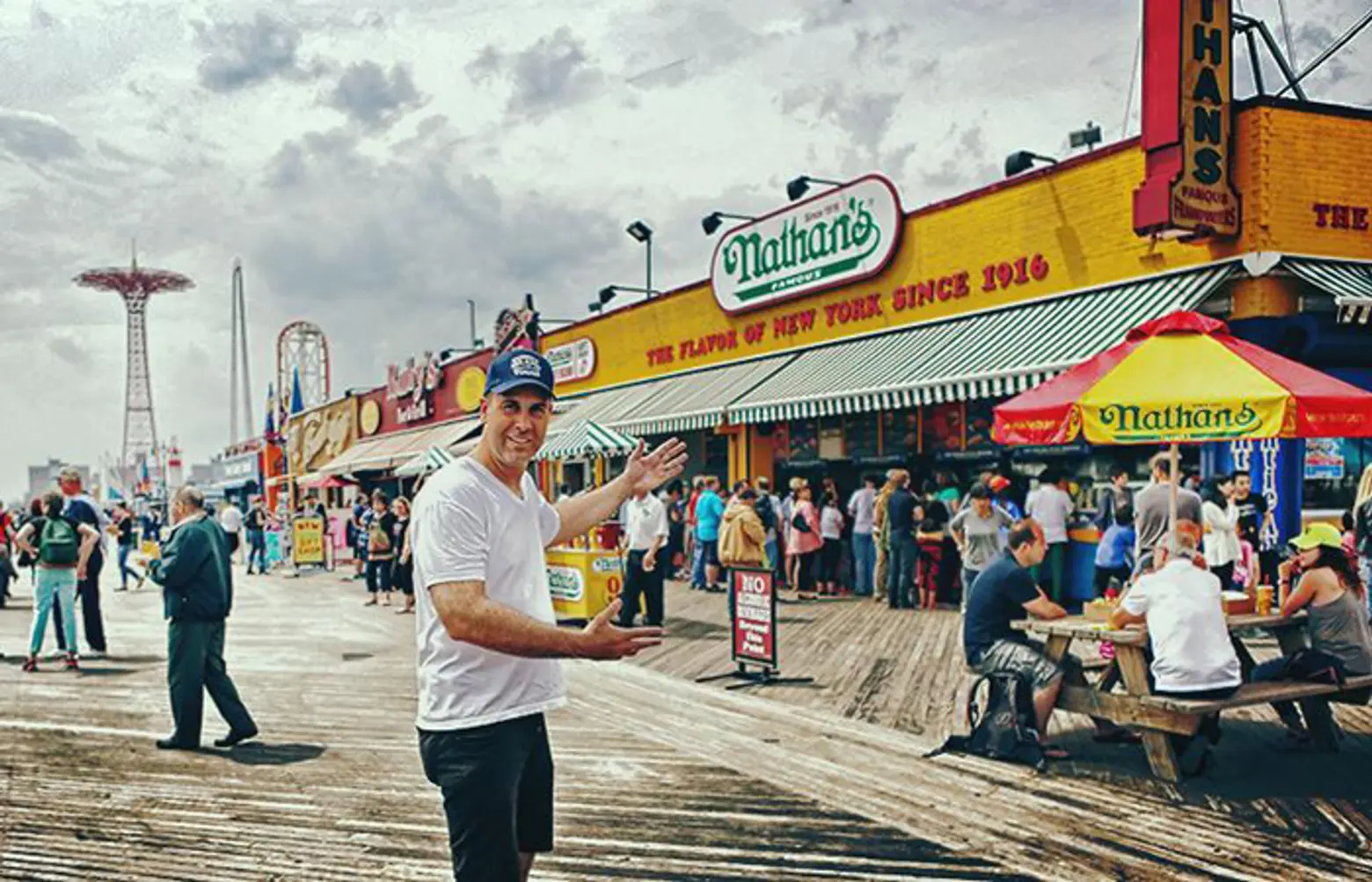 Shore Hill Residence, 9000 Shore Rd. Bayridge, Brooklyn. May 21, 7:30 pm
The Bay Ridge Historical Society presents a lecture about the beloved and quickly changing Coney Island. Coney Island Tours founder Michael Quinn will celebrate the role of the birthplace of the amusement industry and delve into the American lore around our seaside wonderland.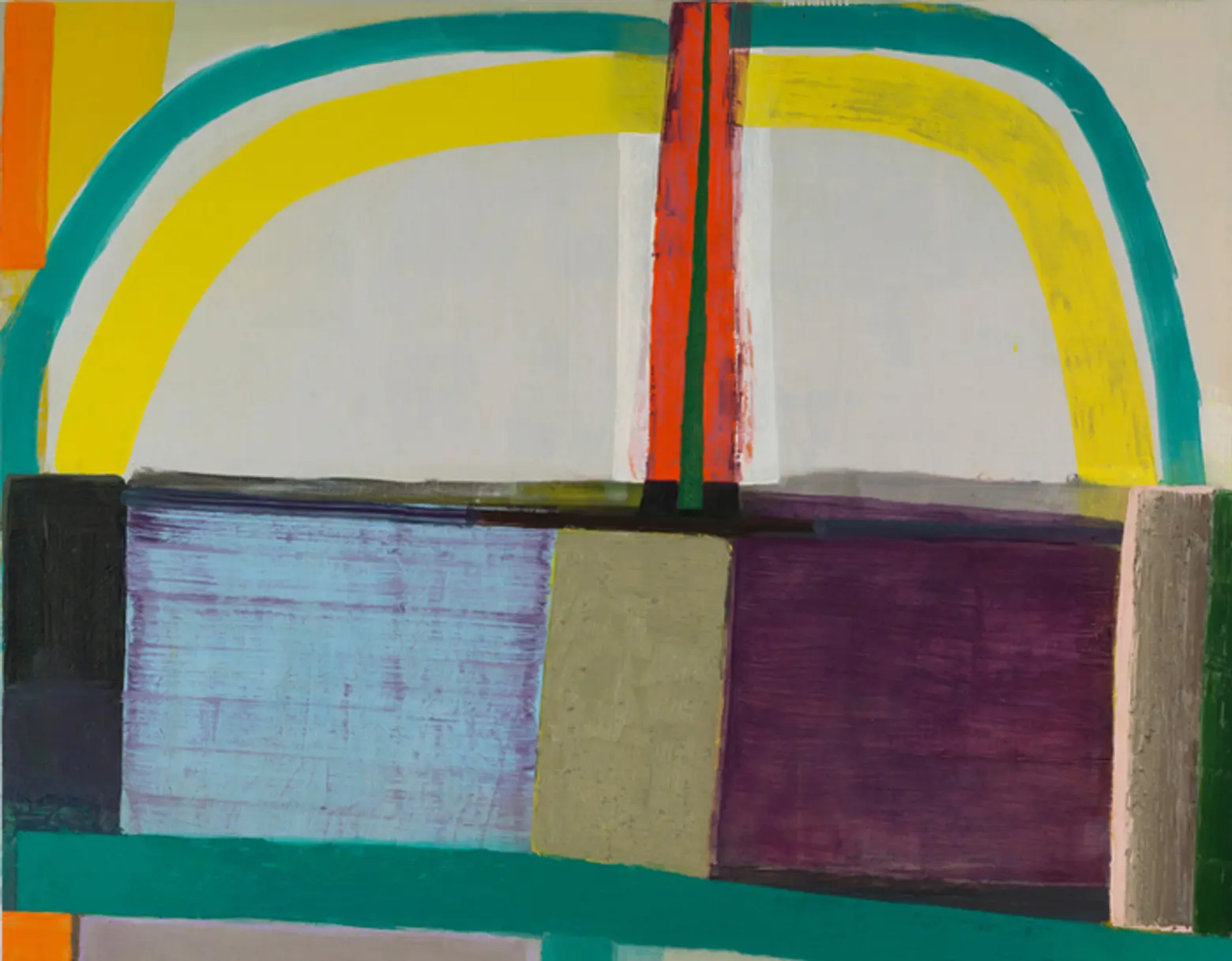 Whitney Museum of American Art, 945 Madison Ave. May 22, 6:30 pm
The Whitney Seminars with Artists Program ran from 1969 to 2004, bringing a small group of the public together with notable artists. To our delight, the program is being relaunched with Biennial artist Amy Sillman as the first artist to offer an intimate look into her interest in the materiality of color.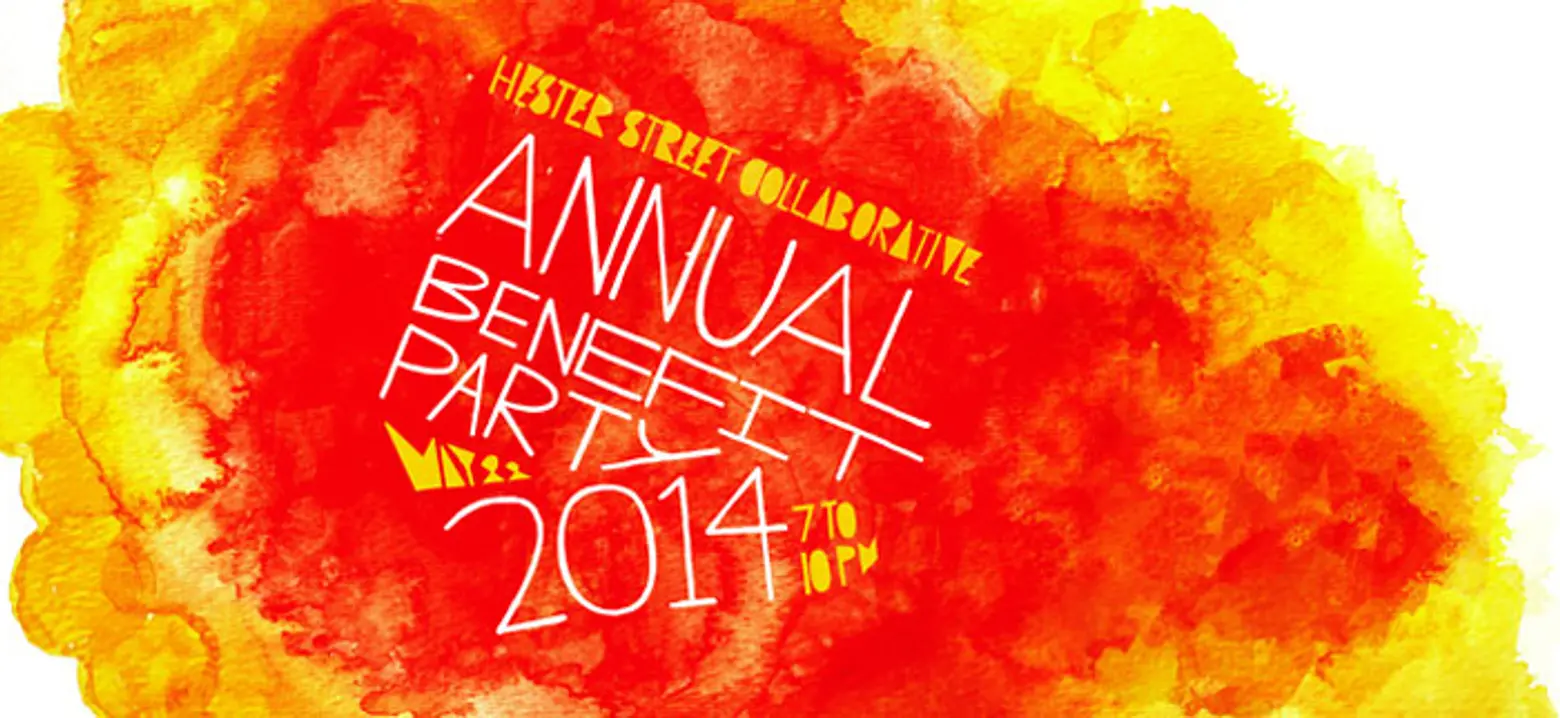 113 Hester Street. May 22, 7pm
Celebrate the forces that help to strengthen the Lower East Side with HSC's annual benefit party. This year honors Annie Ling, Signe Nielsen, and Damaris Reyes, with music by Paul Sevigny. There will also be an open bar!
Openhouse Gallery, 201 Mulberry St. May 23, 6:00 pm
Celebrate mid-century Scandinavian design with an amazing exhibition of rare and decorative arts and furniture from Norway, created between 1940 and 1975. Mid century modern pieces are paired with fine art by Norwegian artists including Edvard Munch, and Anna-Eva Bergman.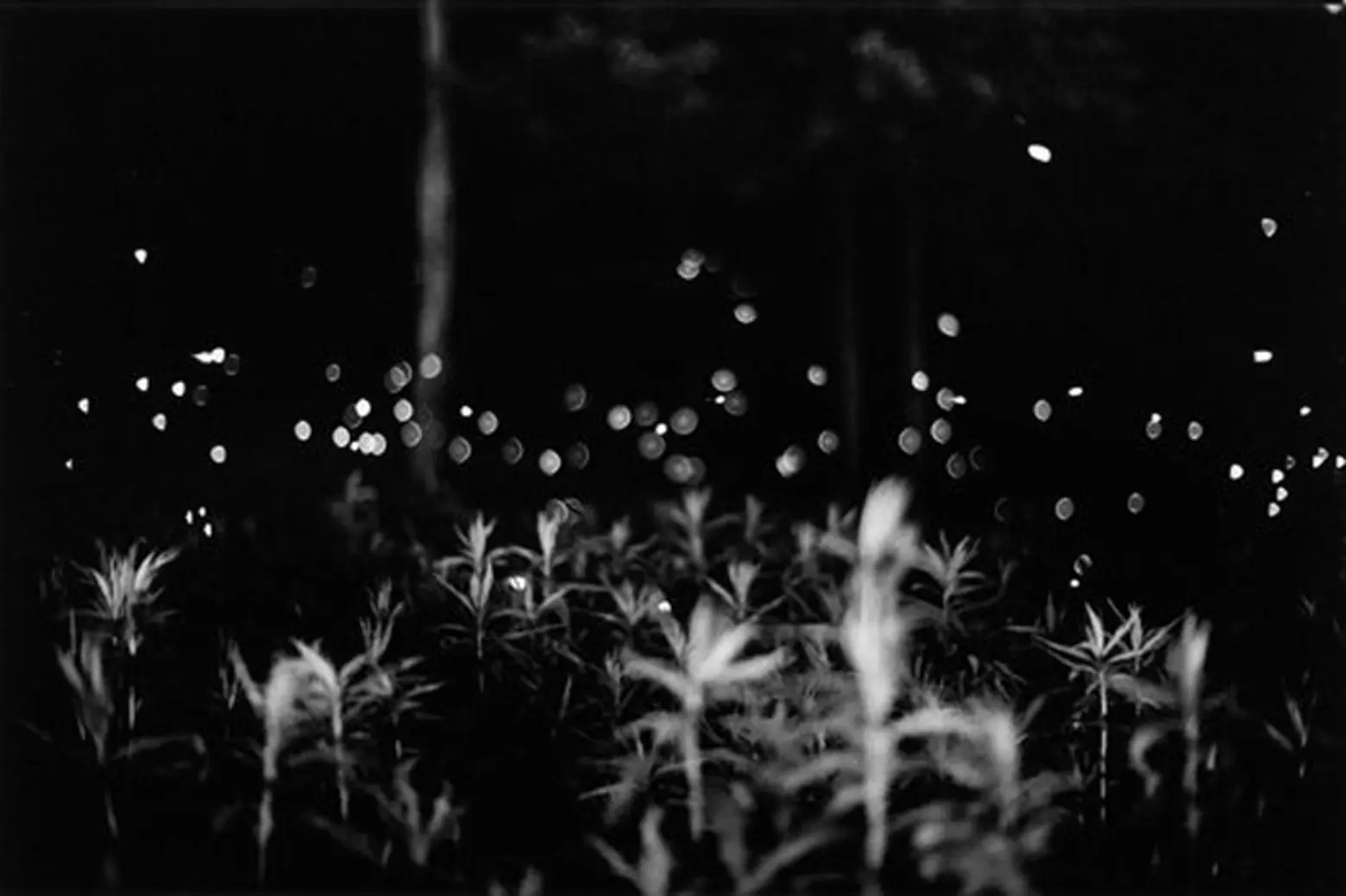 Wave Hill, Glyndor Gallery, W 249th St, Bronx. Opening May 23
The famed photographer's Fireflies black and white series will be shown together for the first time at the beautiful Wave Hill, which is worth the trip up to the Bronx itself.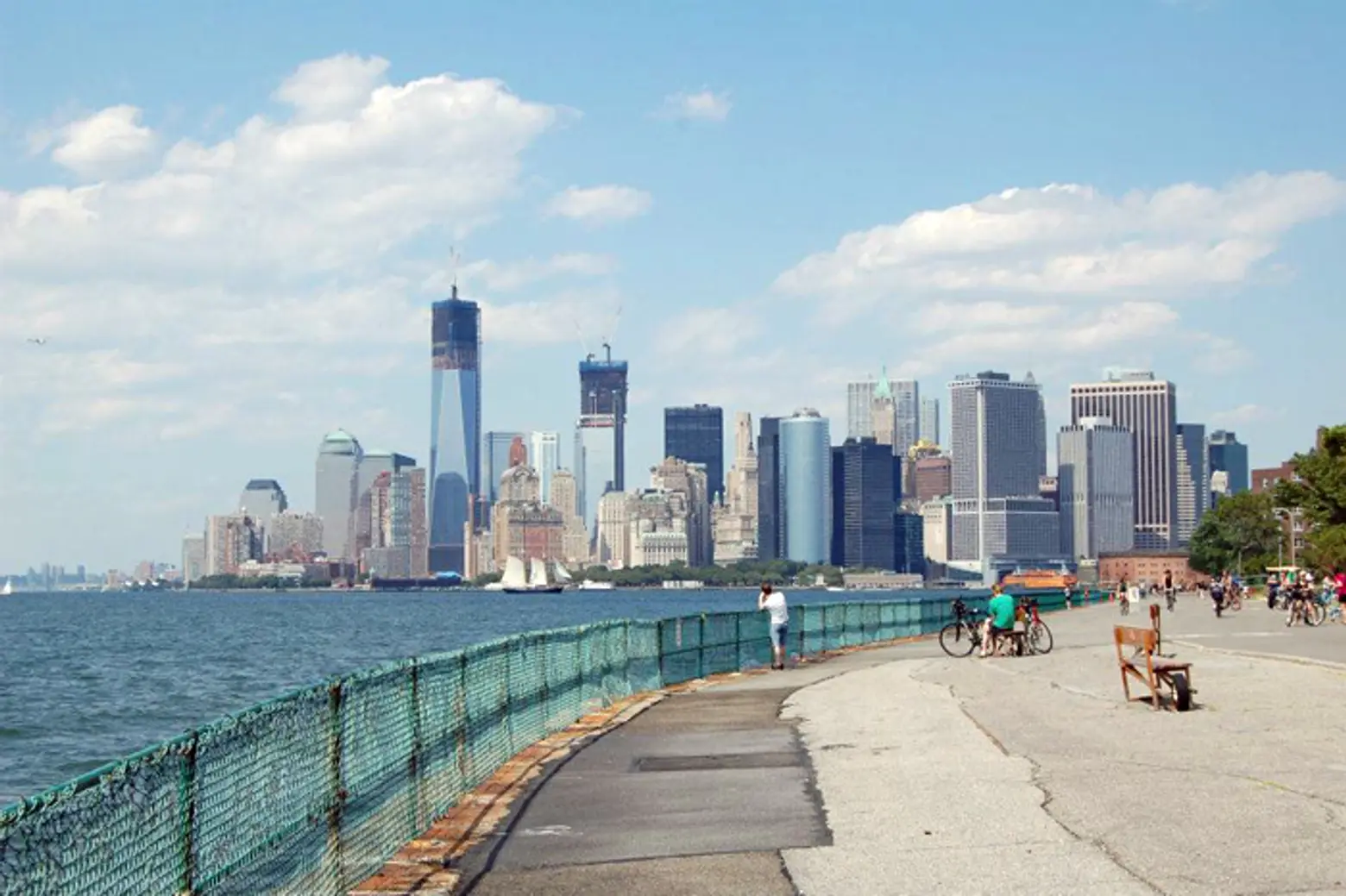 May 24, 10 am
The Manhattan escape, Governors Island opens for the warmer months on Saturday! The season kicks off with an Opening Day Family Festival, Vintage Baseball, and the Season of Cambodia exhibition at the LMCC Open Studios.