Would you pay $1,000/month for this 'dorm-style, single room' on the Upper West Side?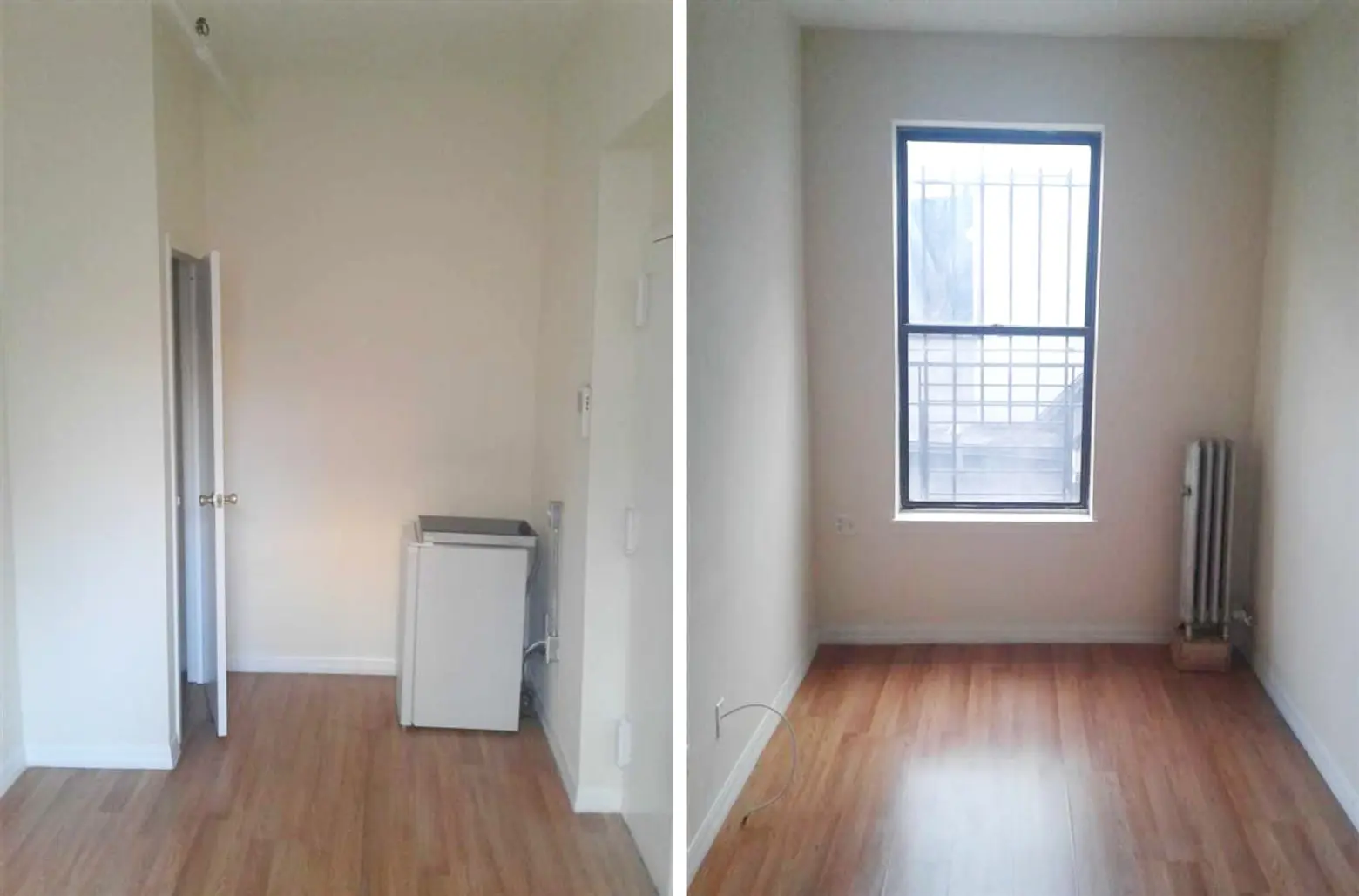 For such a stereotypically well-off and elegant neighborhood, the Upper West Side certainly has its share of much-less-than-glamorous listings. A couple months ago, we featured a 68-square-foot (yes, you read that right) SRO with a communal bathroom that was asking a whopping $950 a month. Now, a similarly dismal pad has hit the market asking $1,000 a month (h/t Brick Underground)! Though the listing doesn't reveal its square footage, it does make sure to specify, "this is not a studio it is a single room" and that it has a shared bathroom. But it also is quick to gloat that the "dorm-style" home comes with a mini fridge and hot plate.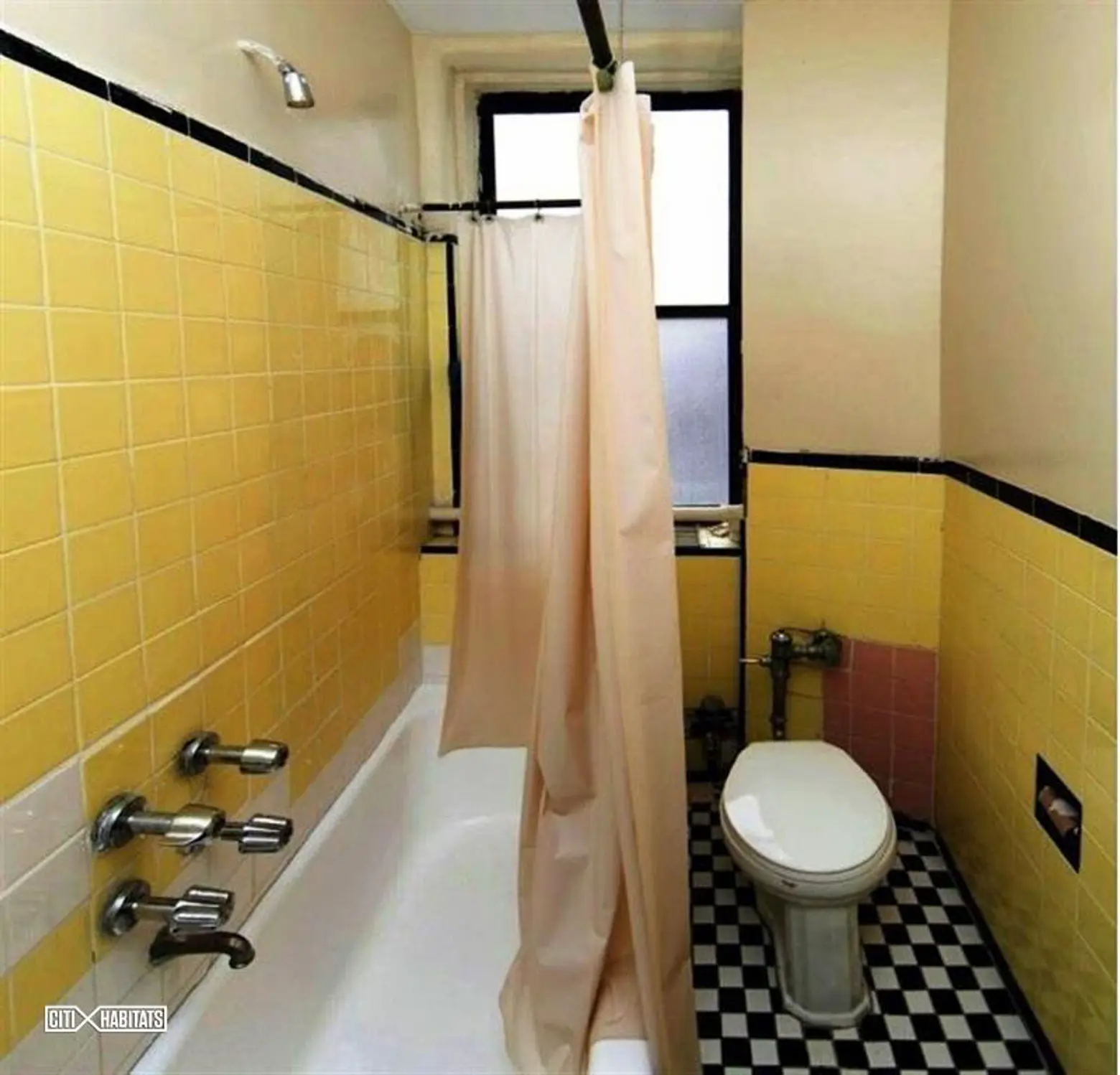 The shared bathroom
Despite its disclaimers, the listing seems a bit out of touch, claiming apartments like this "don't last." It also touts the fact that the location on 71st and Riverside is "one of the best and safest areas in all of the city," which isn't really a lie, and that the four-figure rent includes utilities. Another plus–the building has an elevator.
[Listing: 342-344 West 71st Street, 5-A3 by William Stewart and William Rosa of Citi Habitats]
[Via Brick Underground]
RELATED:
Listing photos courtesy of Citi Habitats