This 68-square-foot Upper West Side 'apartment' is $950/month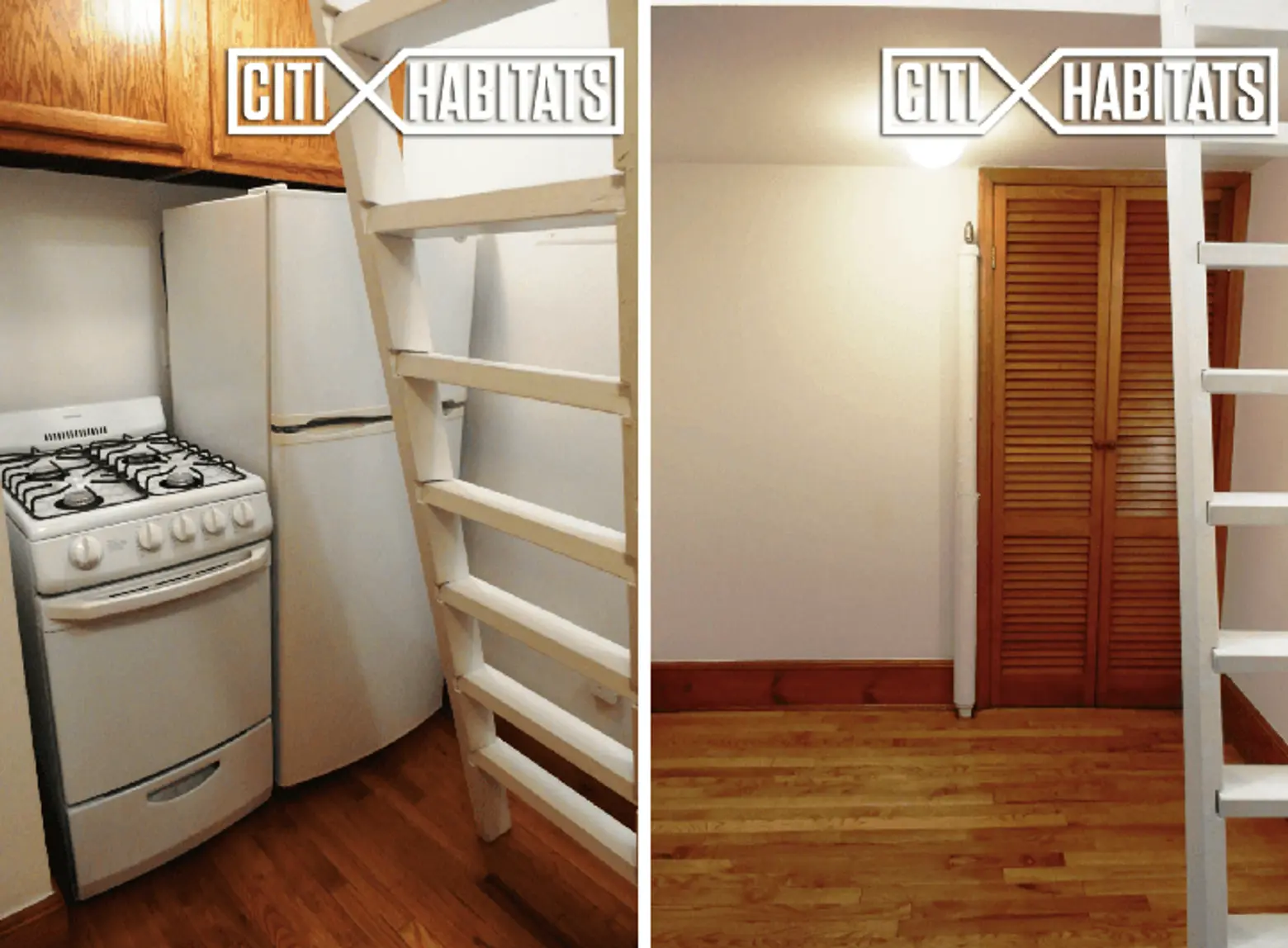 There is perhaps no greater testament to New York City's appeal than the abundance of itty bitty, overpriced apartments in appealing neighborhoods. And this Upper West Side residence might just take the cake. The lister of the SRO at 148 West 70th Street at least appreciates how ridiculous the setup is. The apartment, located an avenue and a half from Central Park, is a measly 68 square feet – "yup you read that right," the listing reads. A fifth-floor walkup in a brownstone with a communal bathroom, the apartment is renting for a whopping $950/month.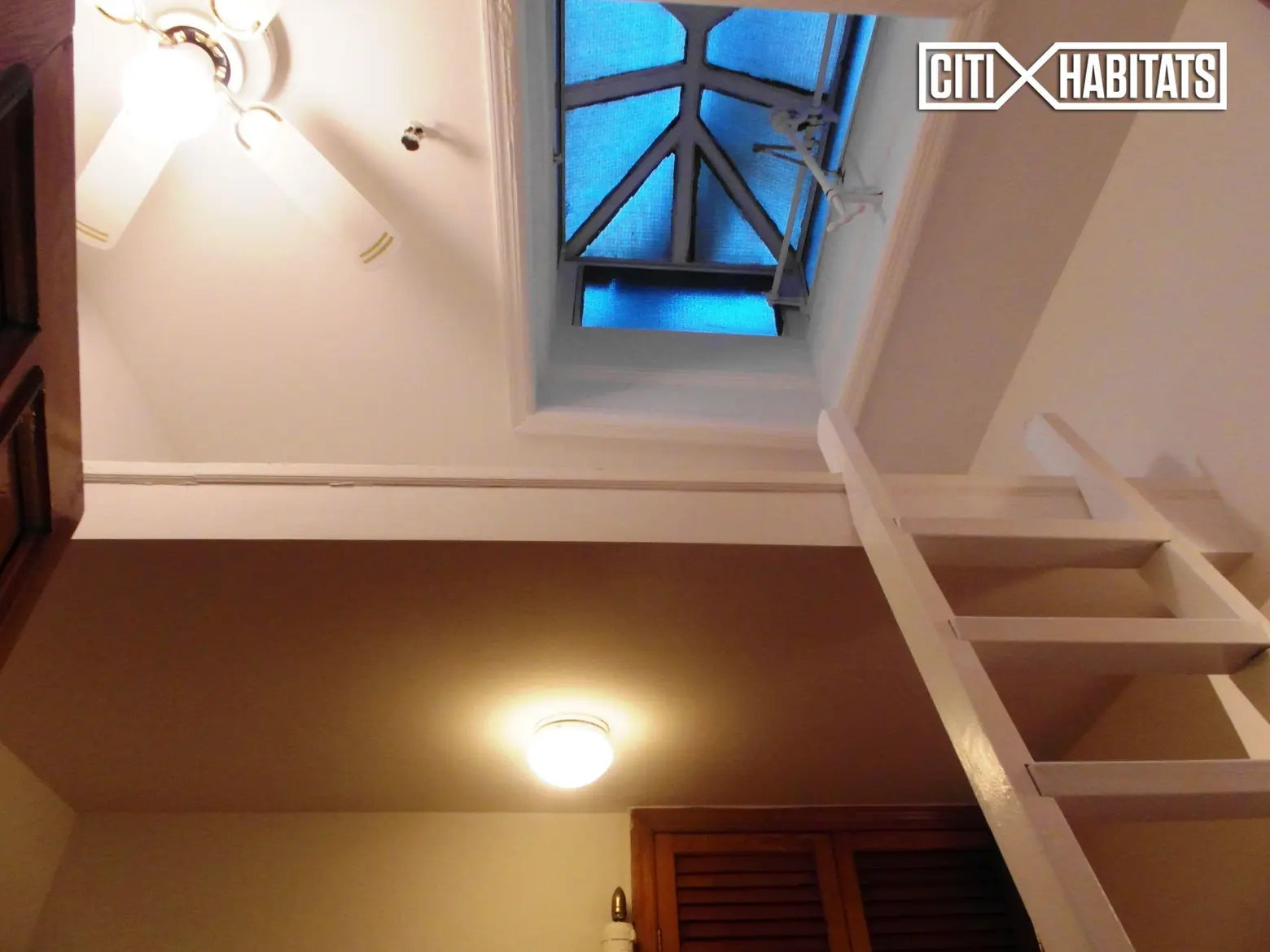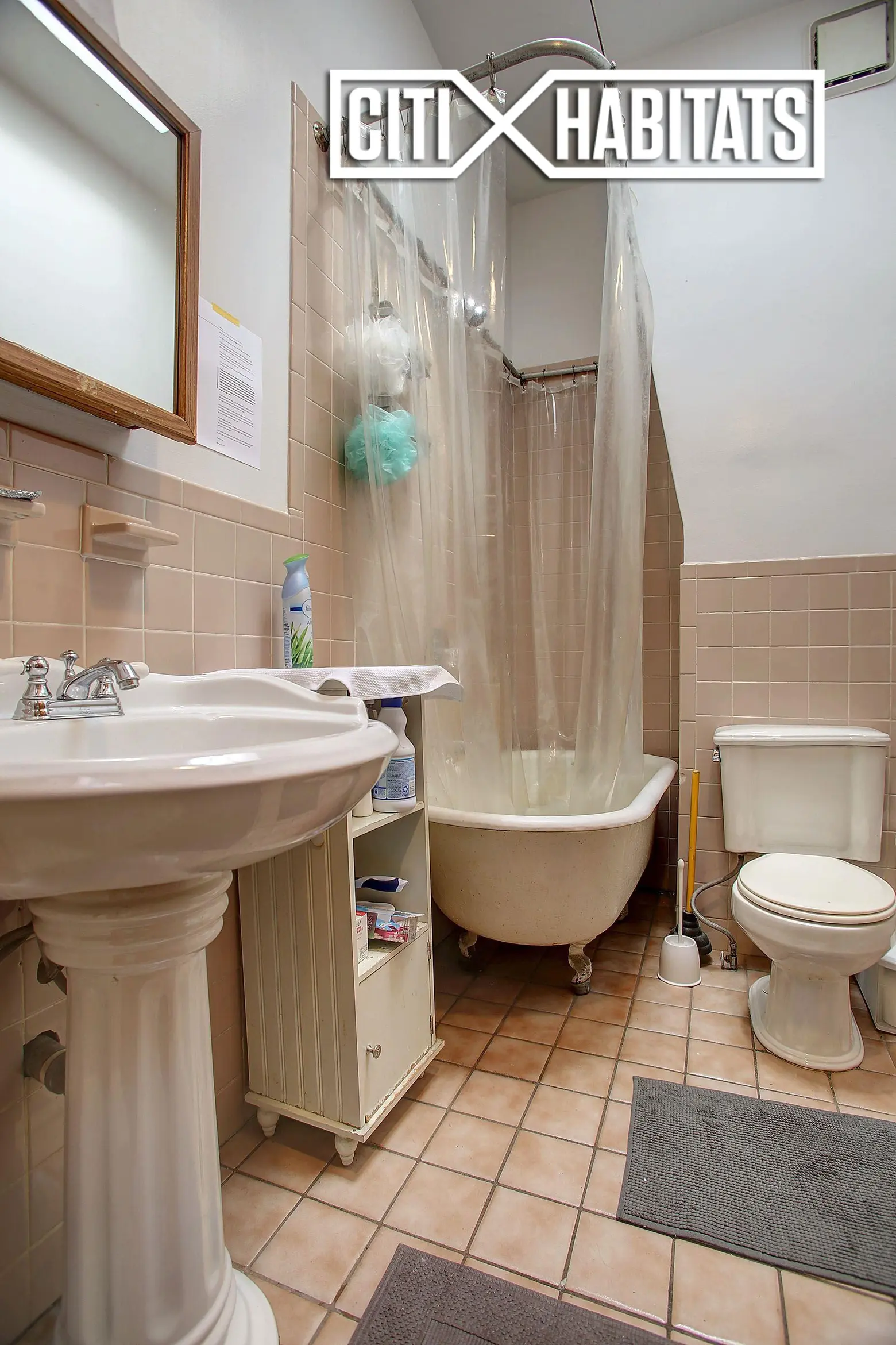 The listing is nothing if not honest: "It's probably the smallest apartment in Manhattan… This is all about location." There's a stove, a refrigerator, a closet, and a lofted twin bed beneath a skylight. The bathroom is shared and cleaned by other fifth-floor tenants. The rent does include heat, hot water, gas, and electric, but not a 15 percent broker's fee. Purportedly, there will be an open house, which sounds claustrophobic as anything. Predictably, pets are not allowed.
[Listing: 148 West 70th Street, 17 by Brian Totin of Citi Habitats]
RELATED:
Images courtesy of Citi Habitats