To lure Google workers, investors drop $83M on a block of Chelsea apartments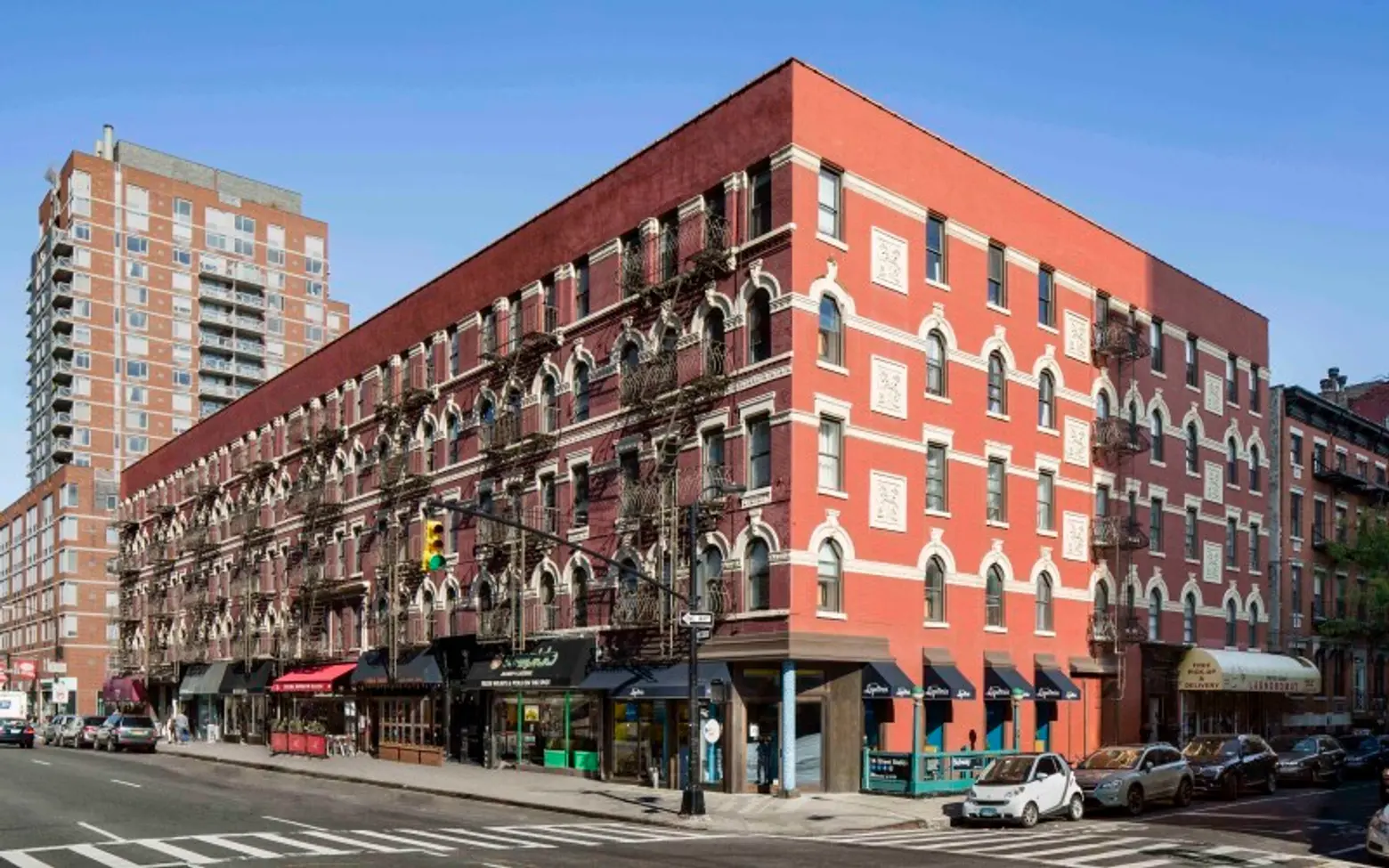 102-116 Eighth Avenue; via Brodsky Organization
Real estate investors Dalan Management Associates and Elion Partners announced a joint venture on Tuesday to acquire eight adjacent buildings in Chelsea for $83 million. The buildings, which run along Eighth Avenue from West 15th to West 16th Streets, contain 102 multi-family units and 10 ground-floor retail spaces known as the Chelsea Collection. Because the property sits directly across from Google headquarters, developers hope to attract workers from the tech giant, Crain's reported.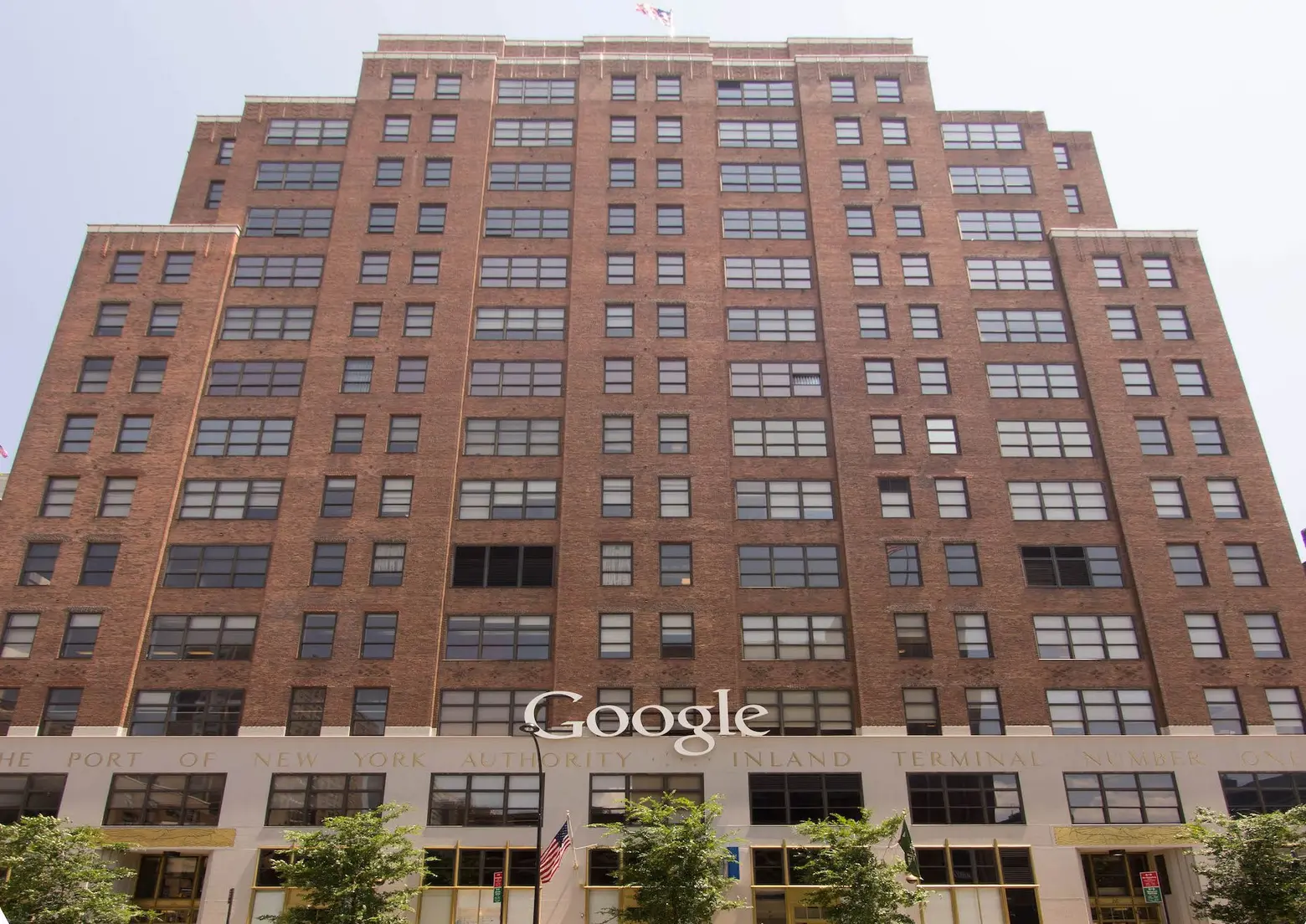 Via Wikimedia
"It's taking the property to a different level," Shlomo Khoudari, a managing partner and co-founder at Elion, told Crain's. "If you work at Google and you're putting in 14-hour days, you don't have to go very far to get to work or go home."
The buildings will undergo a renovation that will cost between $5 and $7 million. The retail spaces will also be upgraded and developers hope to bring more lifestyle commercial space to the area.
"The ability to acquire an entire blockfront directly across the street from Google is something that doesn't come up every day," Daniel Wrublin, a principal of Dalan, said in a statement. "We look forward to being involved in the continued success and growth of this corridor of Manhattan."
In an off-market transaction, Brodsky Organization sold Dalan and Elion the collection. Brodsky had purchased the buildings across from the Port Authority of New York and New Jersey in 1994, according to the Real Deal.
Google bought the Port Authortity building in 2010 for $1.9 billion, and this year, the company picked up the Chelsea Market building for $2.4 billion.
[Via Crain's]
RELATED: