The Mets and Airbnb team up to offer baseball fans an overnight stay at Citi Field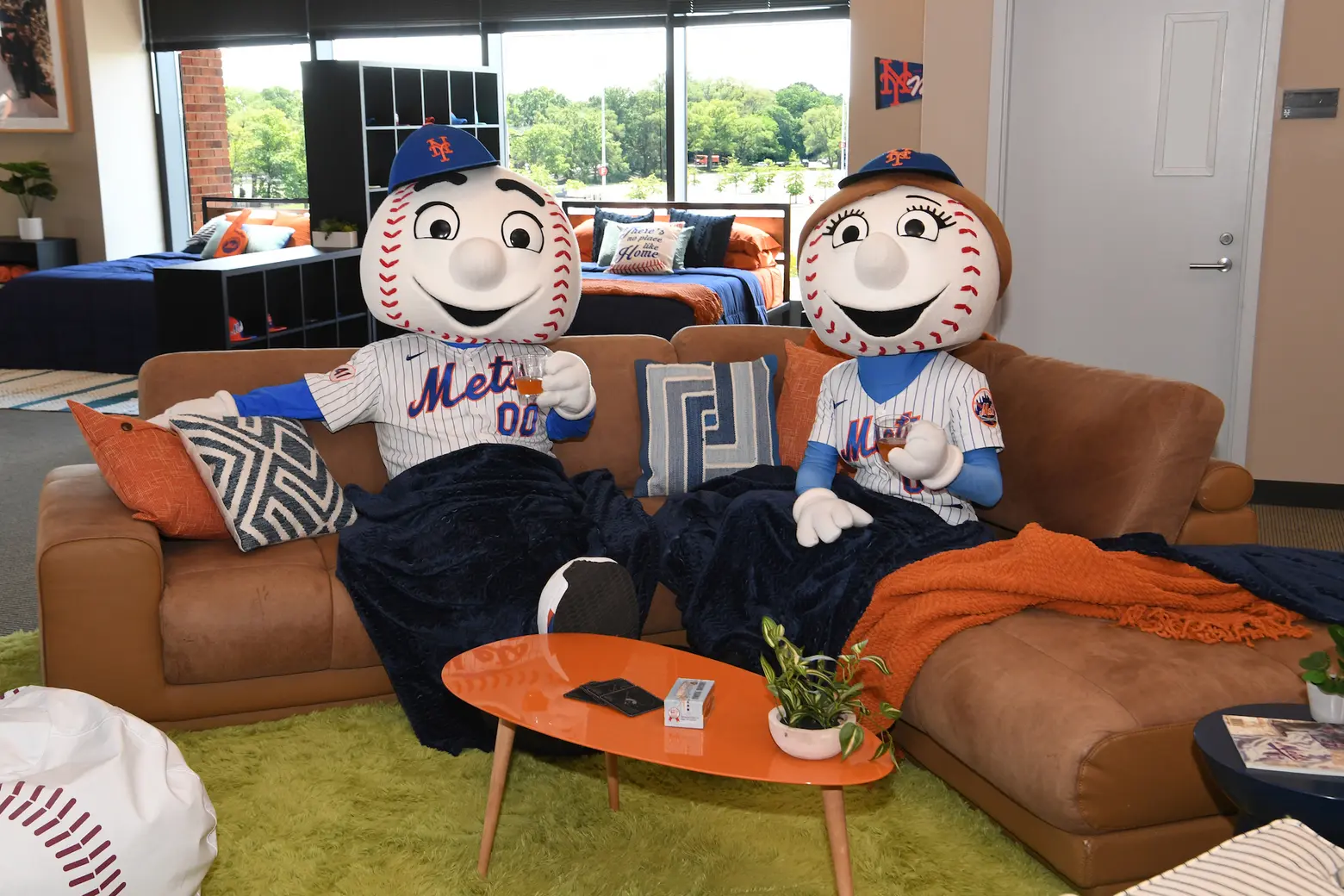 For baseball fans, this Airbnb stay is pretty Amazin'. The New York Mets and Airbnb are teaming up to offer a one-night stay for four at Citi Field this month for $250. Not only does the promotion include a once-in-a-lifetime sleepover, but the winning guests will also get a VIP private suite to watch two games and throw out the first pitch during one of them.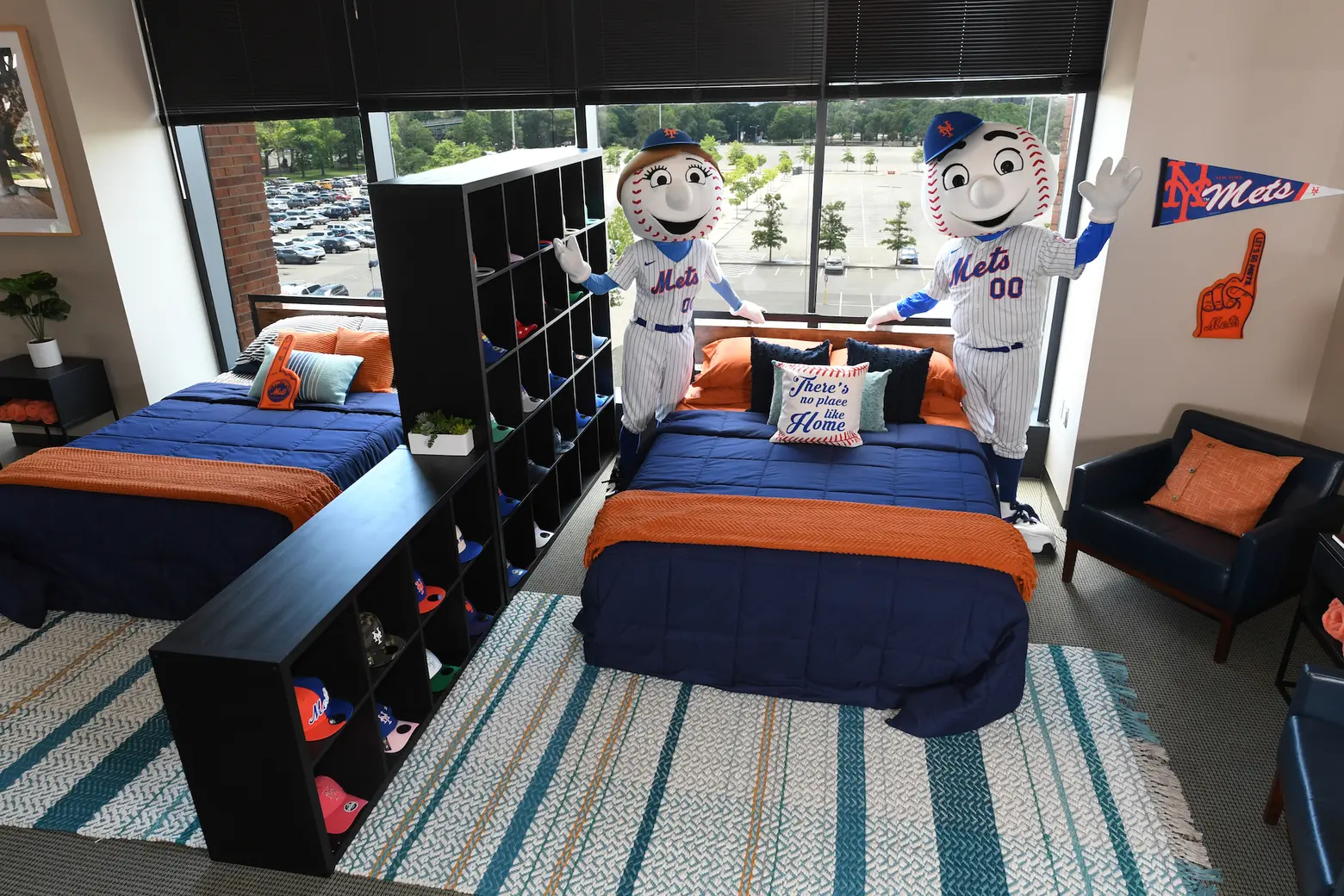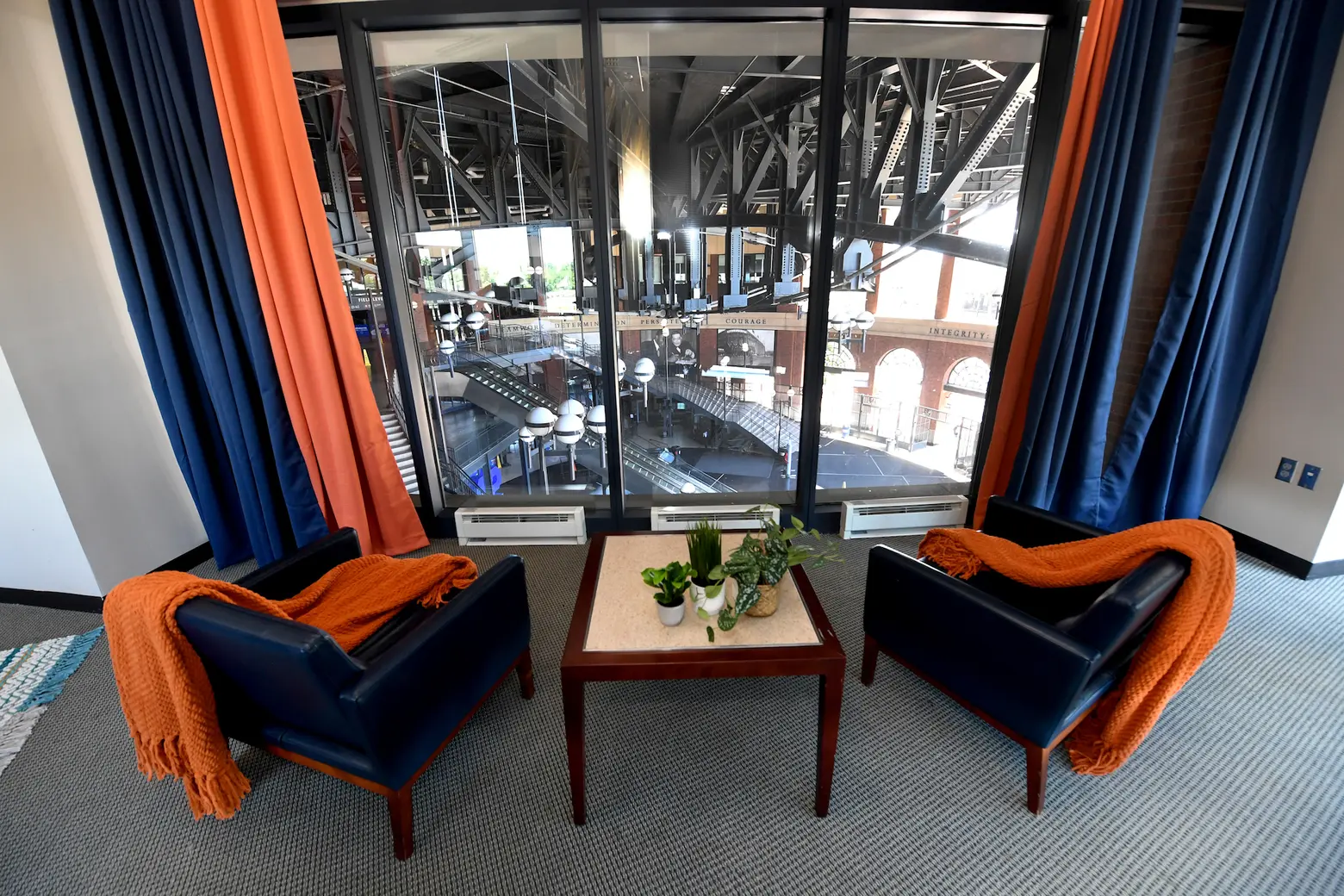 The new promotion was announced on "Bobby Bonilla Day," celebrated every July 1. On this date, and every year until 2035, Bonilla, a former Met, receives a nearly $1.2 million check from the team, as stipulated in a contract negotiated over 20 years ago.
"As a born and raised New Yorker and a longtime player in the city, there is a special place in my heart for Mets fans and it's wonderful to see the faithful back in some green seats in Queens," Bobby Bonilla said. "This year, I'm joining in on the fun, trying on a new glove as an Airbnb Host and hopefully giving a few folks the night of their lives at Citi Field."
At the Flushing ballpark, guests will sleep in a suite that overlooks the Jackie Robinson Rotunda, with views of the original Homerun Apple and Flushing Meadows- Corona Park. The room is decked out with memorabilia, including a customized Mets jersey and a baseball autographed by some players. All ball game snacks are included.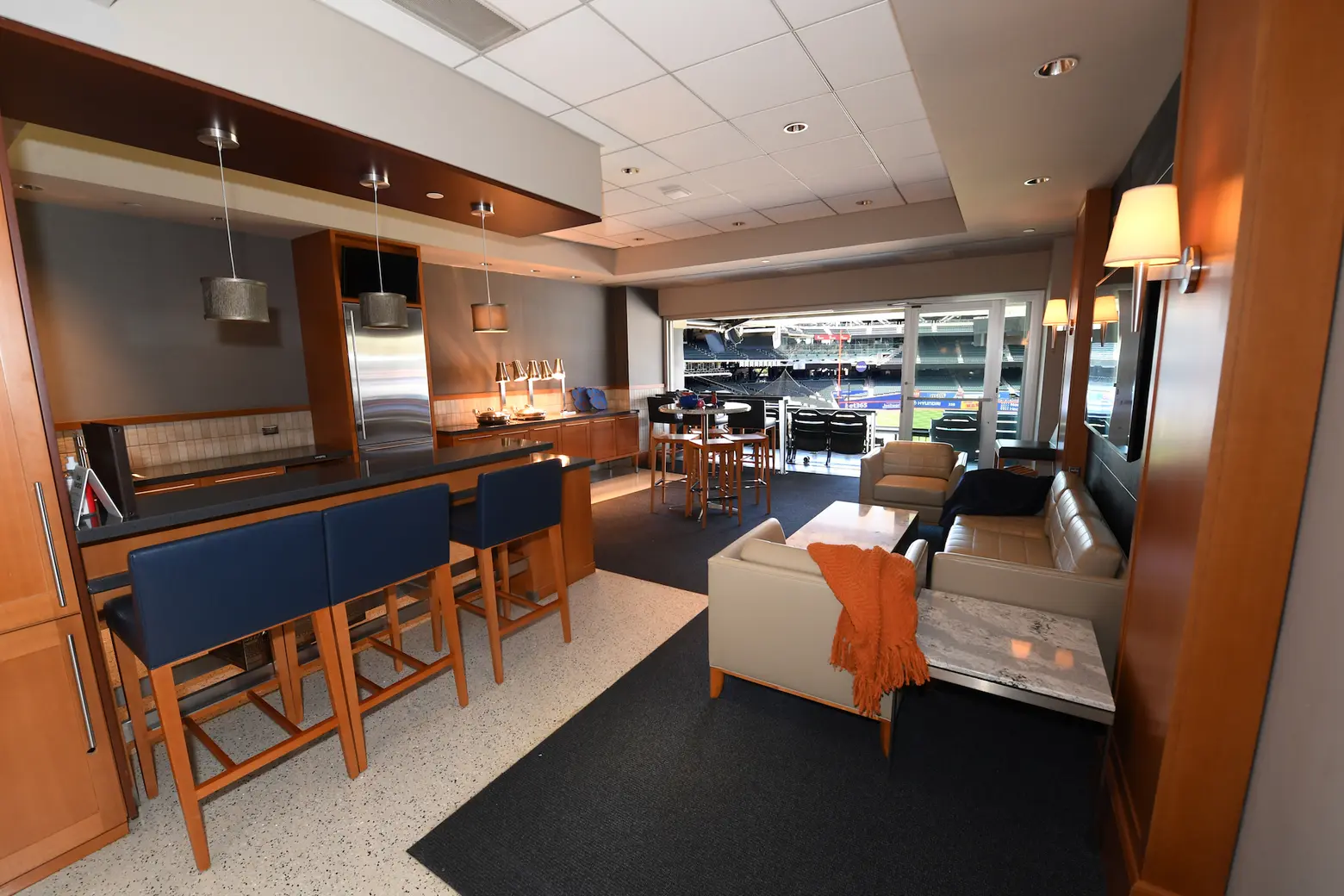 Guests will have access to the Mets gym and shower. Mr. and Mrs. Met will even stop in for a visit. And perhaps the most exciting for a sports lover, the fan will be able to throw out the ceremonial first pitch ahead of the night game against the Braves on July 28.
Fans can request to book the one-night stay for up to four guests on July 28 for $250, plus fees. Booking opens July 8 at 12 p.m. Get more details here.
RELATED:  
All photos courtesy of The Mets