Stay at the Dreamy White Pine Camp President Calvin Coolidge Once Called His Secret Retreat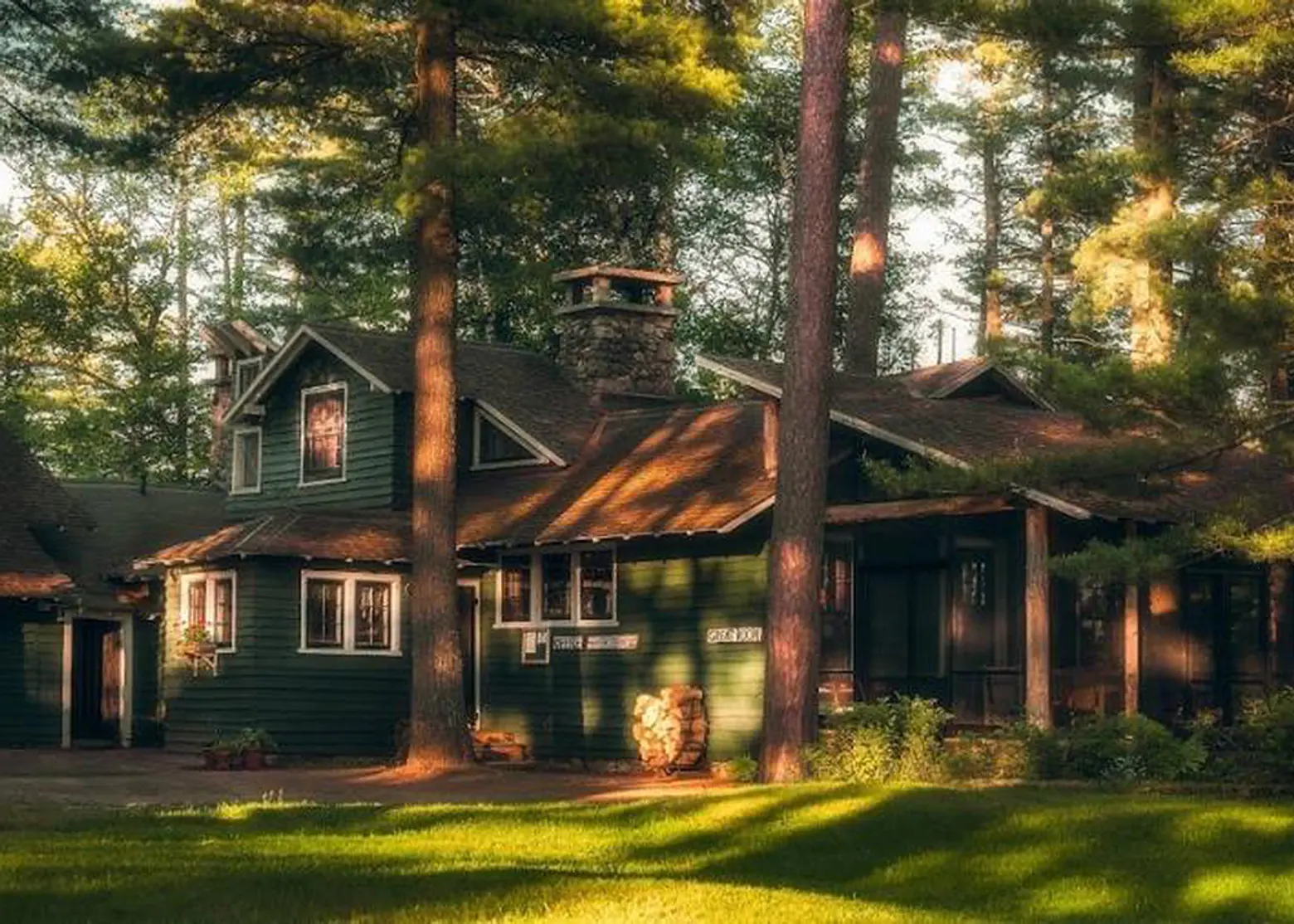 If you need a few days out of the city to disconnect from the world and reconnect with nature, we can recommend a gorgeous spot in the most magical of pine-scented locales. Situated right in the heart of the Adirondacks and immersed in a forest of majestic trees, the White Pine Camp is a lovingly restored, historic accommodation built by the rich and powerful of the Gilded Age. Featuring a number of cozy cabins and cottages for rent, this rustically grandiose retreat also once served as the secret summer house of President Calvin Coolidge.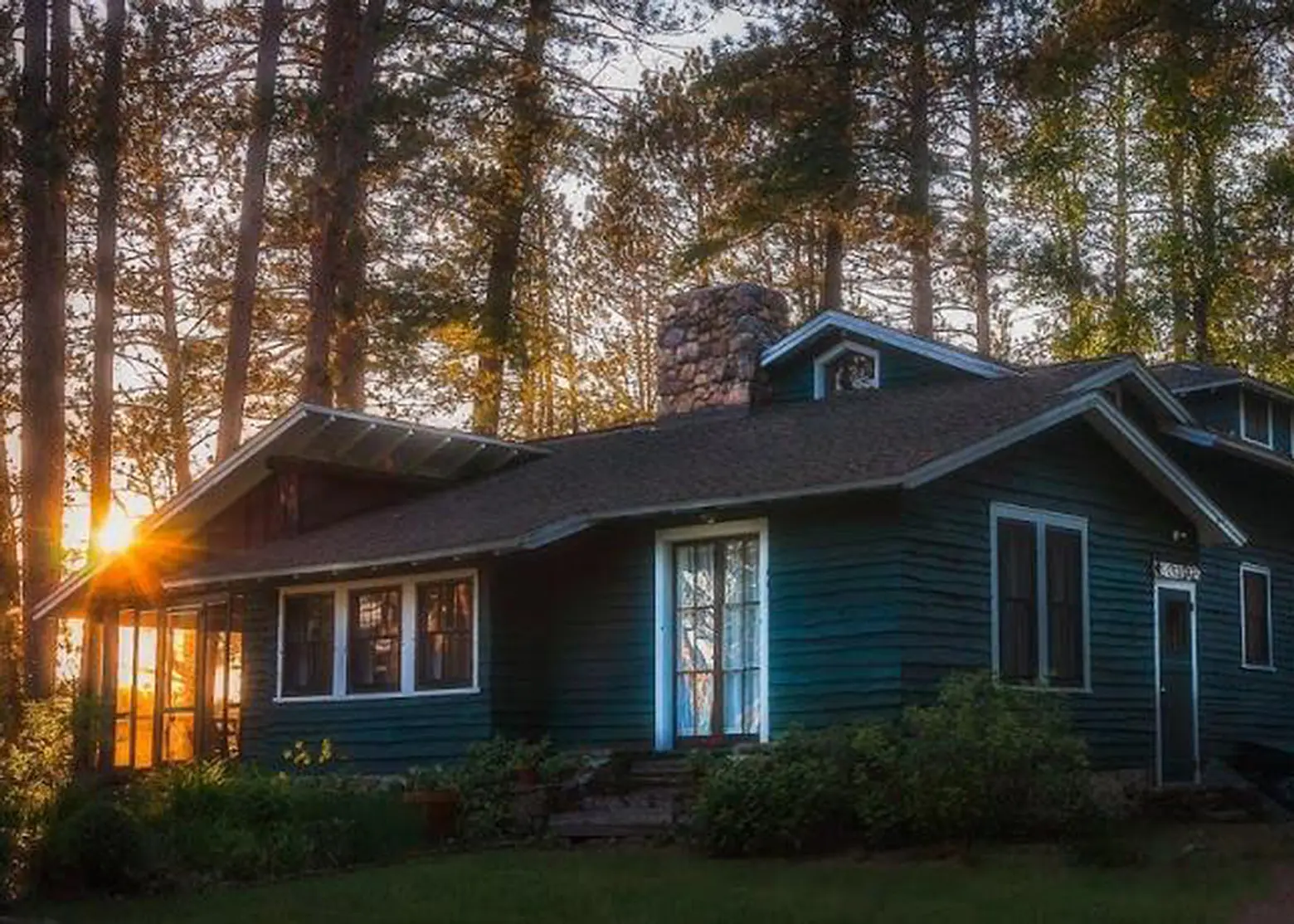 Surrounded by hundreds of white pine trees that fill the air with an invigorating crispness, this secluded woodland spot is only a short ride from the city. This private little heaven in the Adirondack Great Camp has a choice of 13 restored cabins and cottages with soaring rooflines, private porches and patios for relaxing outdoors in the comfort of a home. The shelters are decorated in a traditional Adirondack-style, with hand-built furniture, stone fireplaces and wood stoves for cozying up during the coldest months.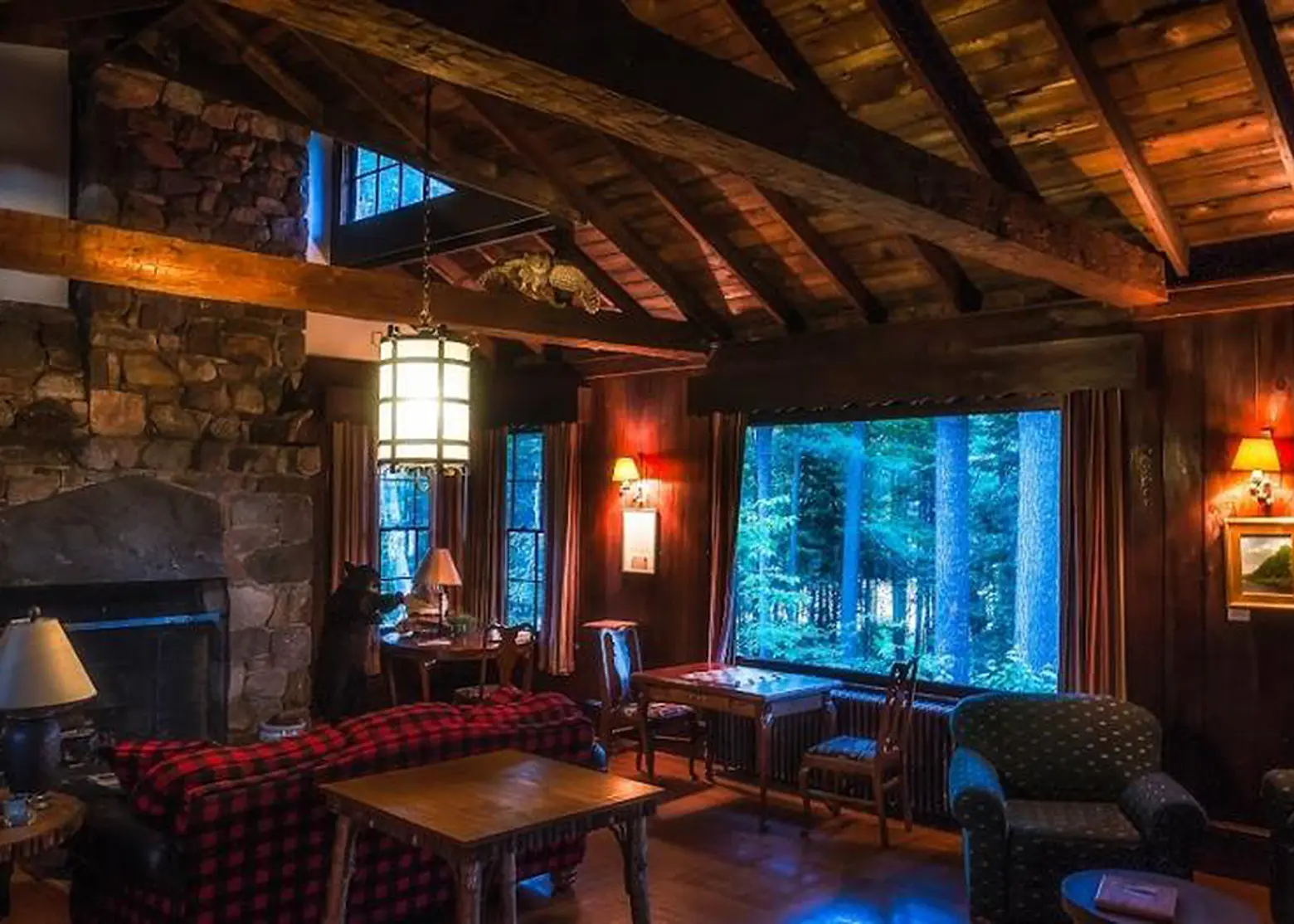 The White Pine Camp offers a magnificent stay all year round, meaning that no matter which season you choose, there is always something to do. And if you fancy knocking down some pins while you're there, your stay comes with access to a vintage bowling alley that was once used by President Coolidge himself.
Down the road from the cabins, the beautiful Osgood Pond will give you the chance to go for a row in a canoe, boat, or kayak. And if the weather is good—or you are brave enough for icy waters—you can take a dip in its crystal clear waters.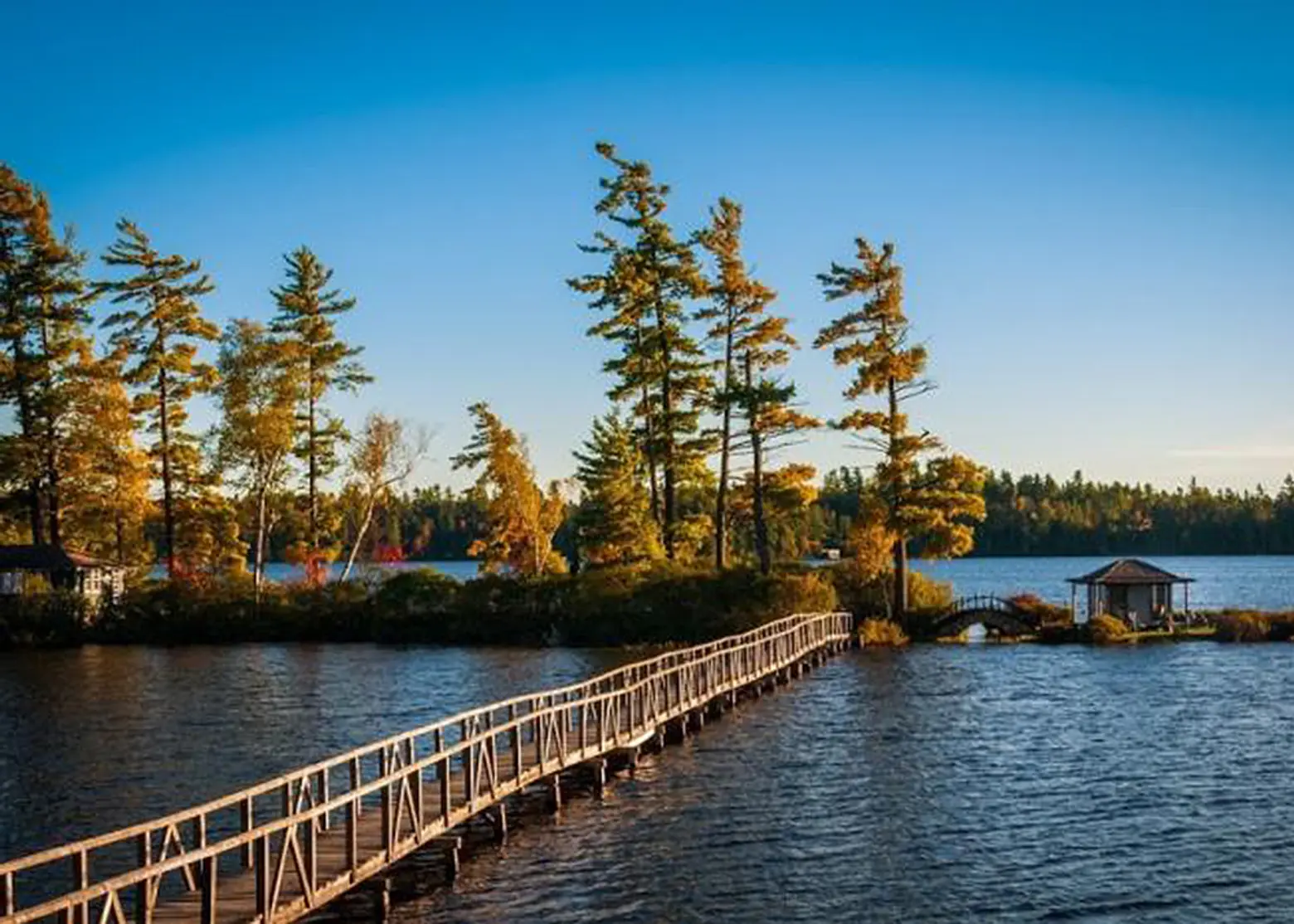 Also on the pond is a stunning Japanese teahouse on a tiny island accessed through a 300-foot wooden bridge.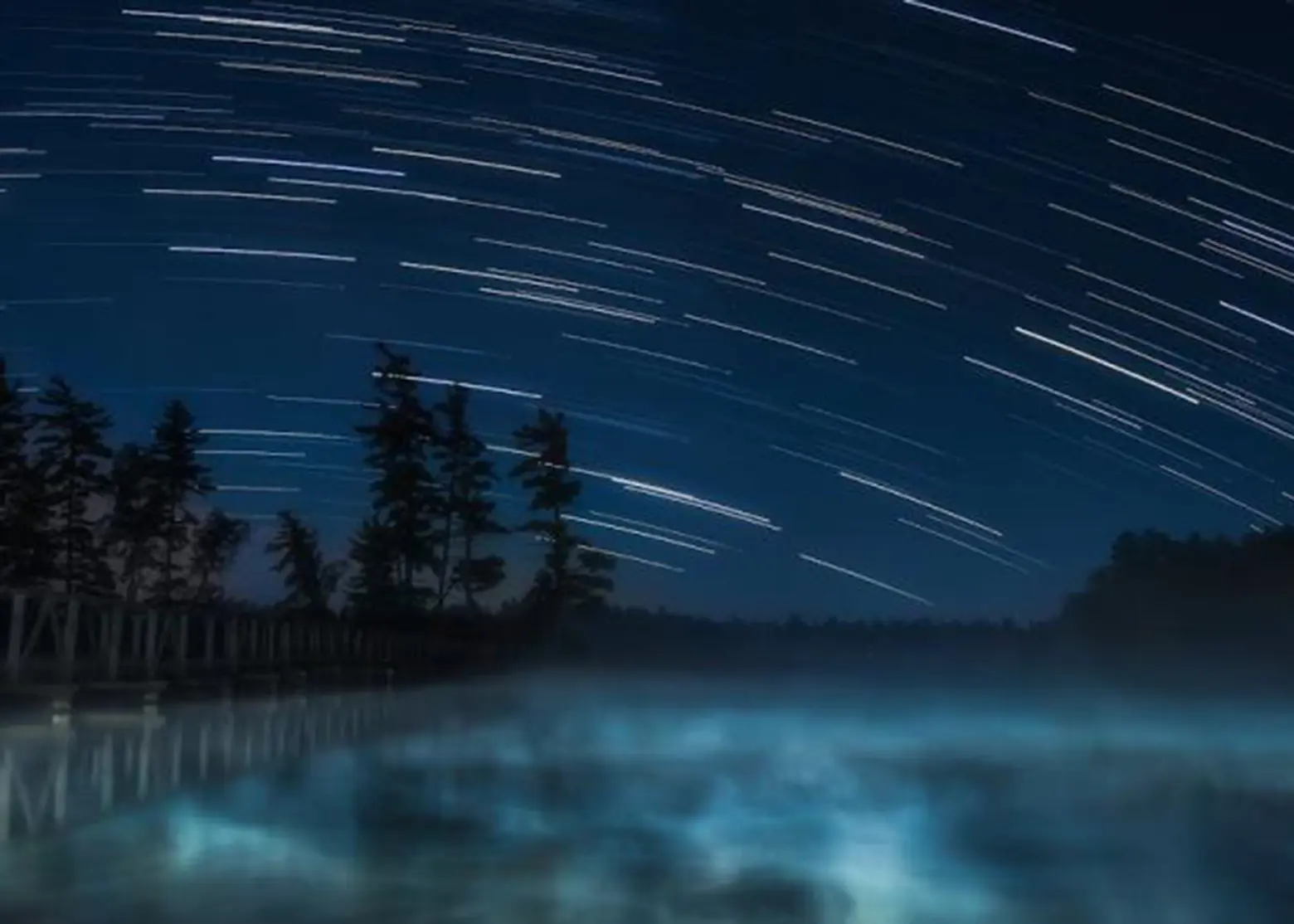 Special thanks to our friends at Find Everything Historic for the tip. They were lucky enough to spend a few days in one of the cabins and they brought their dogs (who also loved this magical hidden place) with them.
You can check for details about the White Pine Camp here.
[Via Find Everything Historic]