Starchitects Aren't to Blame for "Ruining" the Skyline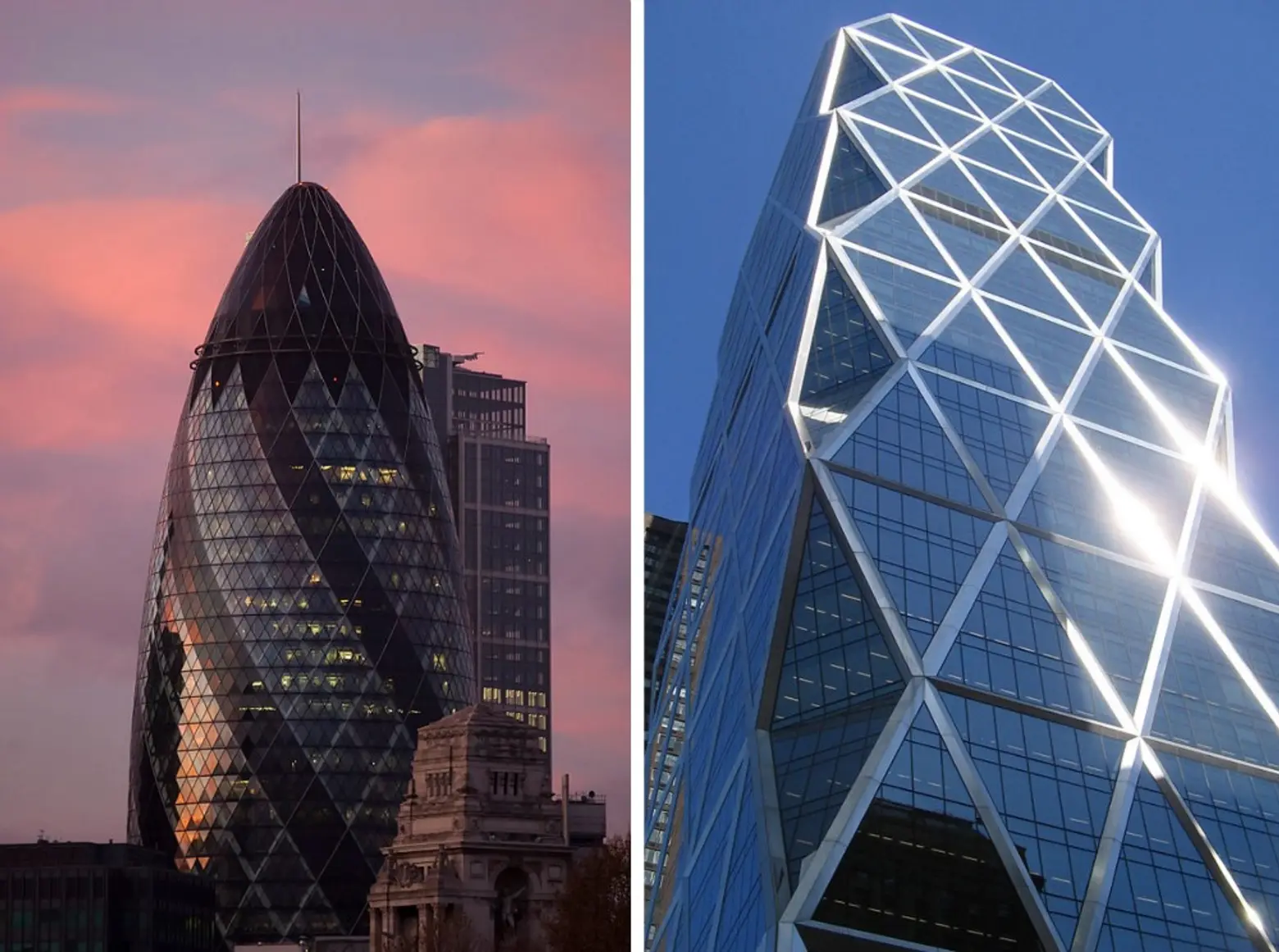 So often it's the starchitects who get a bad name–for ruining city skylines with their larger-than-life towers, for obscuring park views, or for neglecting to take into account their surroundings. But a new opinion piece in the New York Times by Allison Arieff argues that the blame can't be solely placed on these so-called starchitects, but rather on the architecture community at large.
Architect and architecture critic Witold Rybczynski advocates for "locatecture," or the use of architects who live in or are familiar with the site in which they are working, and he recently complained about starchitects working in cities with which they have no context and thus ruining their surroundings. He noted New York's Hearst Tower by Norman Foster as one such example of an out-of-context work by a big-name architect, but, on the contrary, he rather likes Foster's London Gherkin.
Arieff notes that there is no architecture without a client and any single project involves a large number of people, not just the architect. She also wonders, in such a global and transient world, how one can define "local" anymore. The larger problem is architecture in general, she says: "Are buildings being designed as unique sculptural objects or do they work symbiotically with what surrounds them?" This is a question that pertains to the architecture field at large, of which starchitects are one piece to the puzzle.
What are your thoughts on this starchitecture debate? Let us know in the comments.
[Via New York Times]
Lead image via Wiki Commons– L: Norman Foster's London Gherkin; R: His NYC Hearst Tower