SHOP THE LISTING: $3.5M Flatiron condo channels a dreamy Paris apartment with an upstairs atelier
If you've dreamed of waking up in a Parisian flat and stepping out to the terrace for morning coffee and al fresco dining, this Flatiron condo at 10 East 22nd Street might be exactement ce que vous recherchez. Asking $3,495,000, this Manhattan penthouse is currently configured as a one-bedroom home, but a flexible floor plan has room for two additional bedrooms. A skylit atelier and verdant landscaped terraces make this two-story space a chic refuge from the New York City grind. If you love the interior design of this home, we've sourced a few key pieces that are identical or similar to the items in the listing photos. So you can get the look–without having to move.
All of these products have been hand-selected by team 6sqft. We may receive a commission for purchases made through these affiliate links. All prices reflect those at the time of publishing.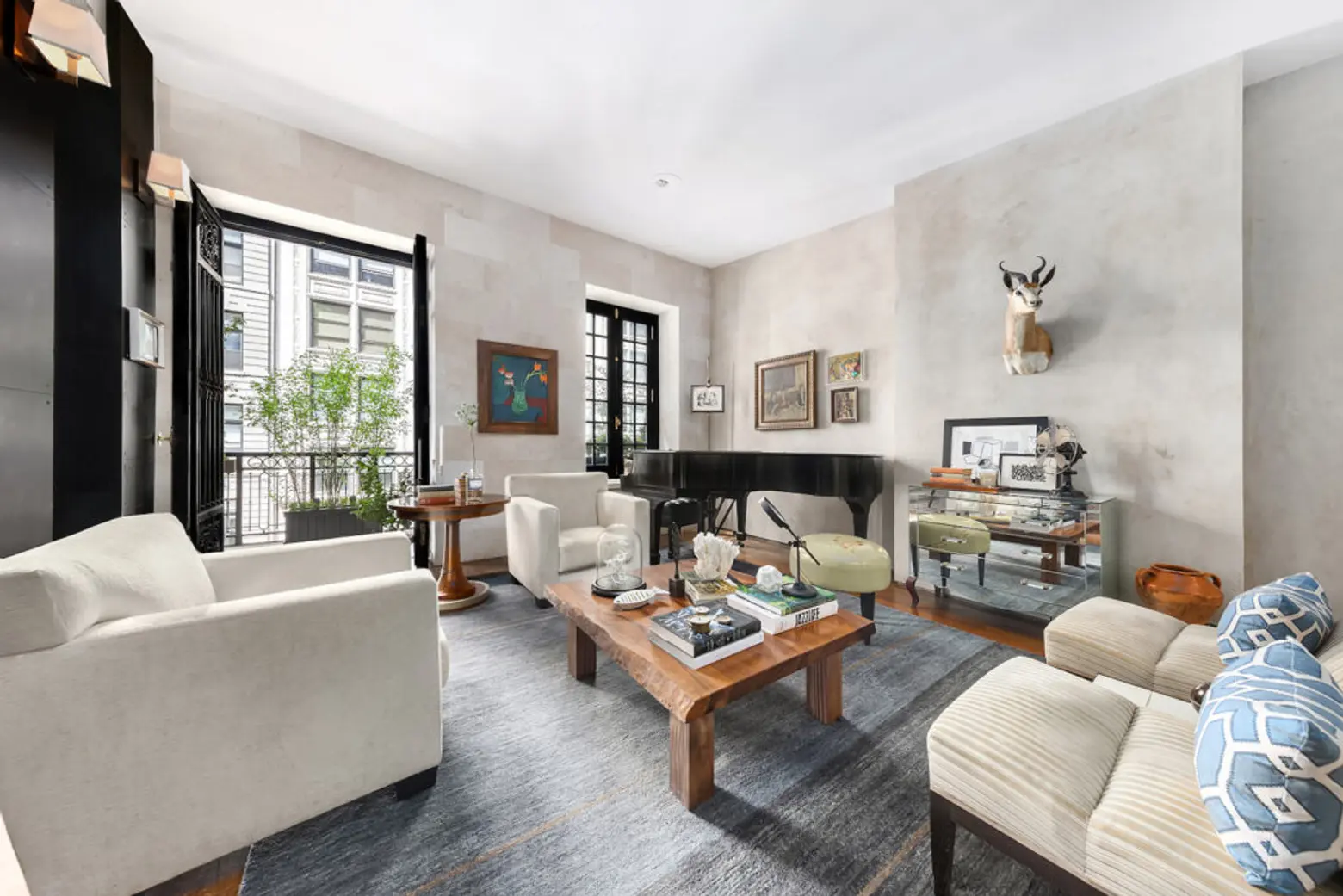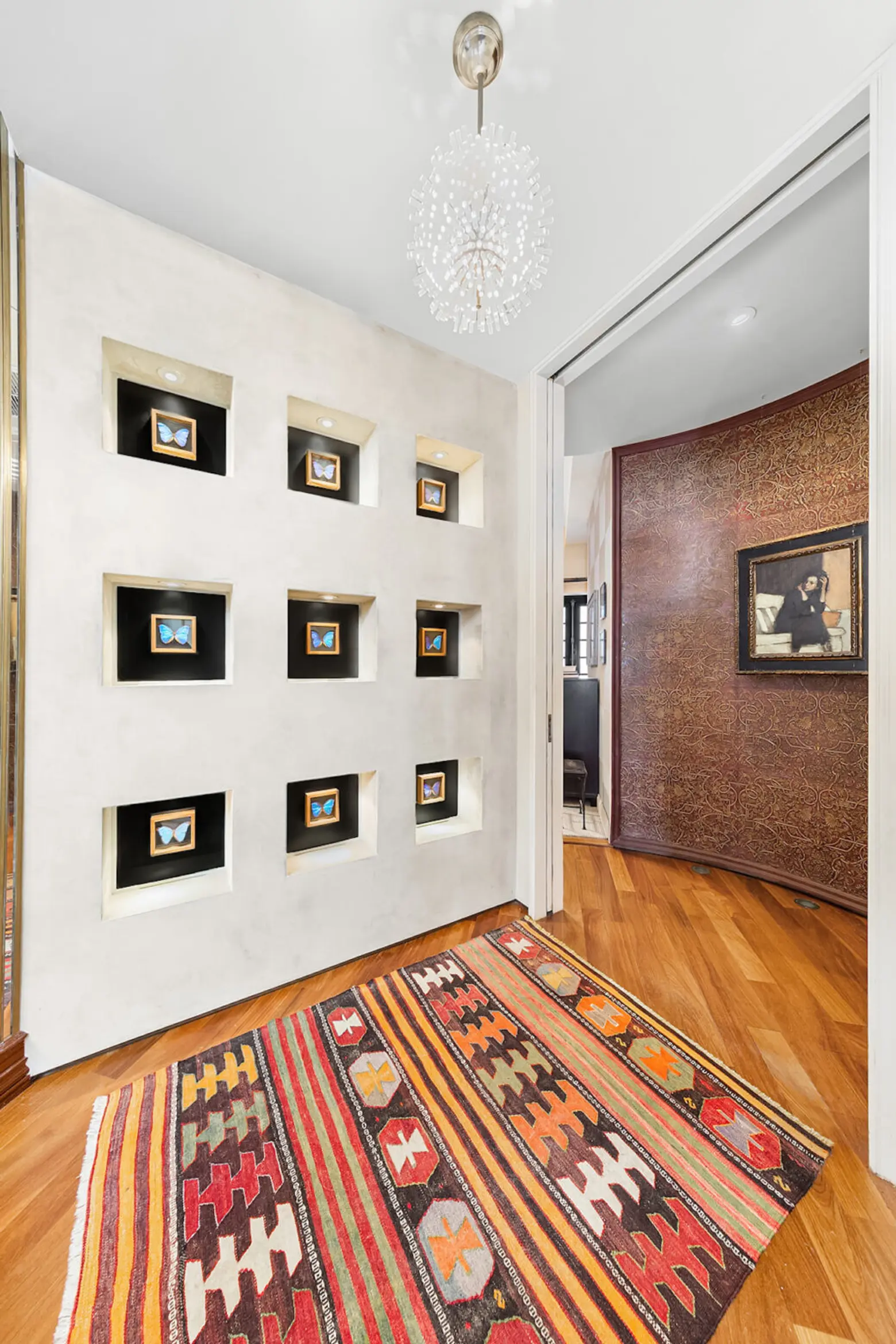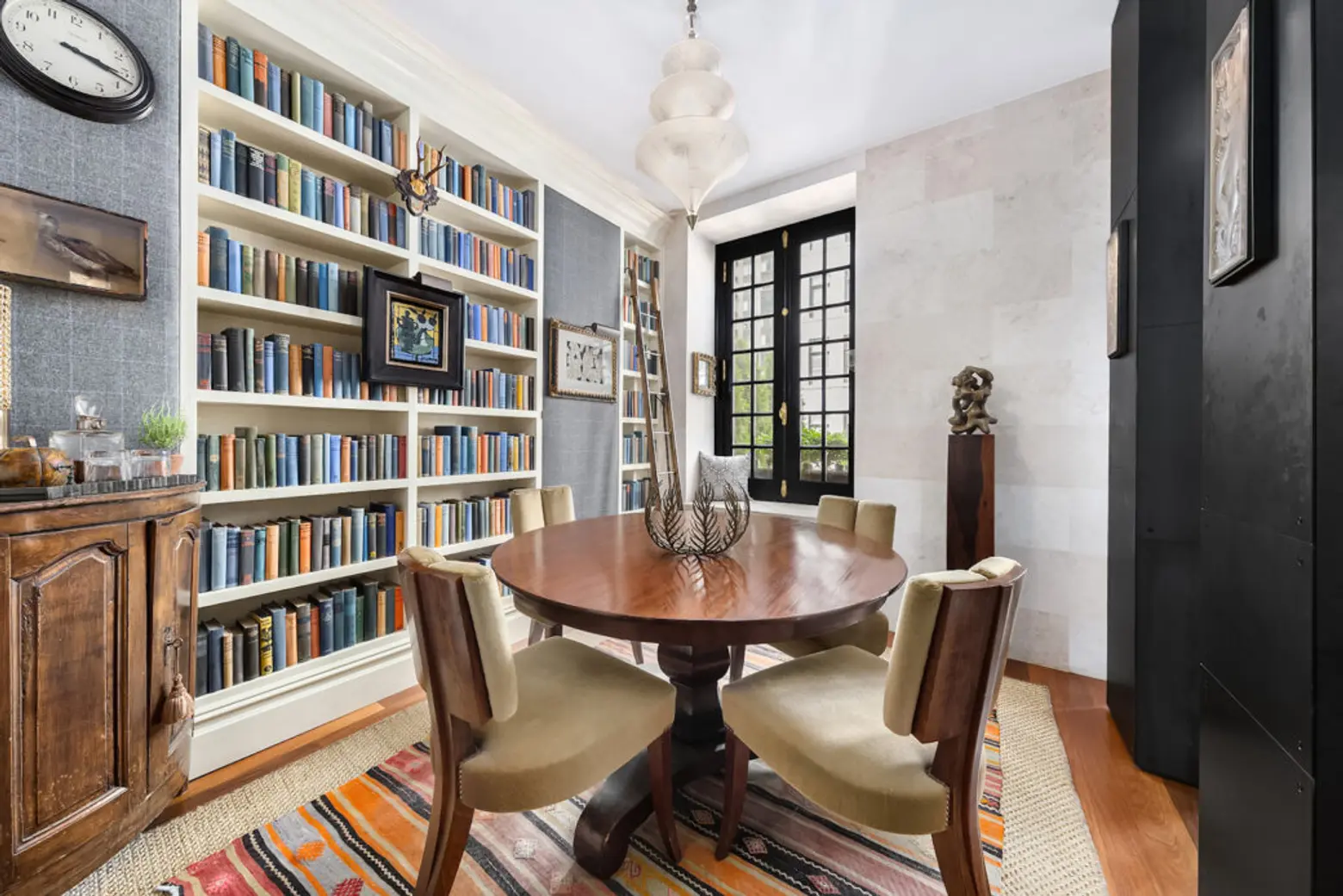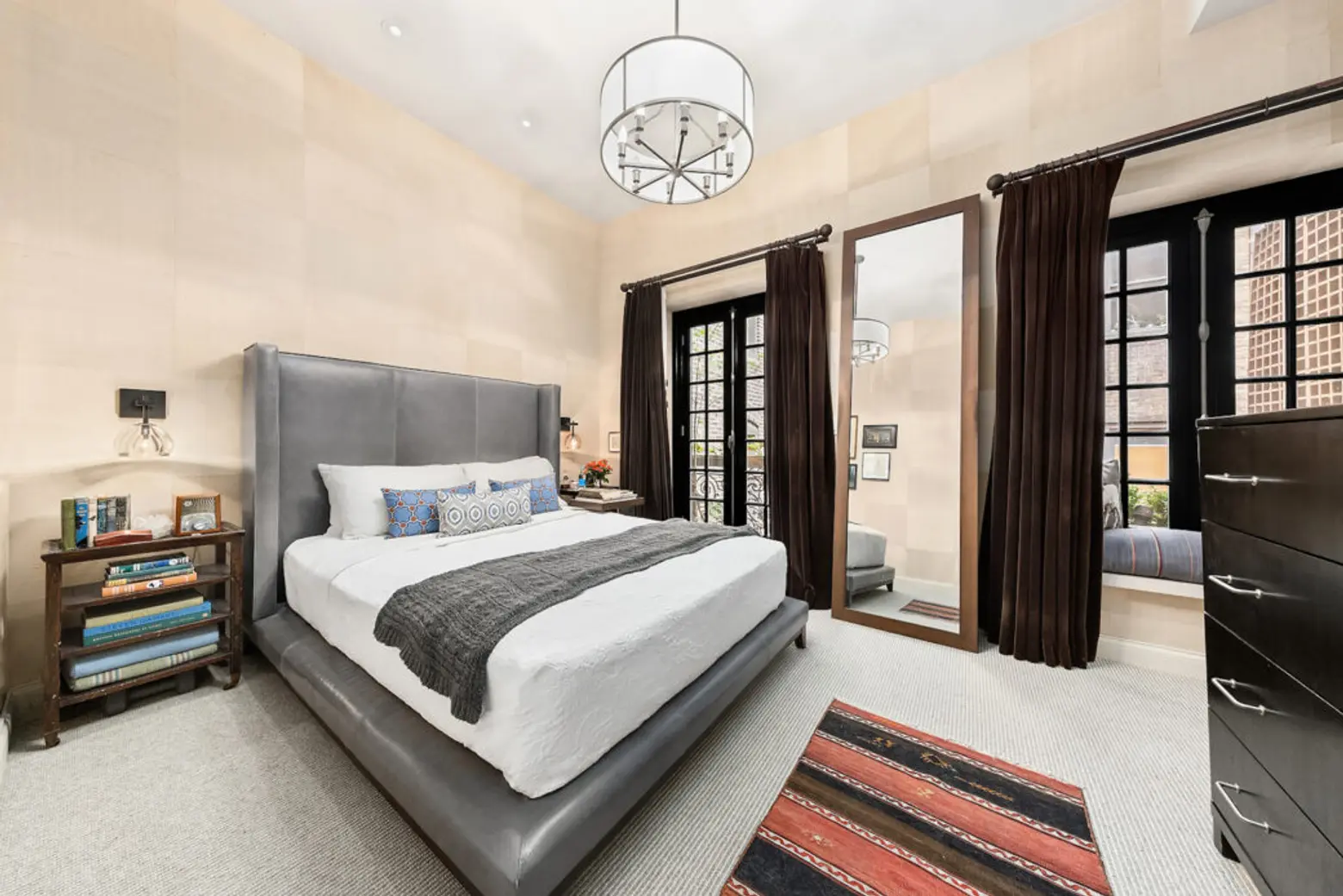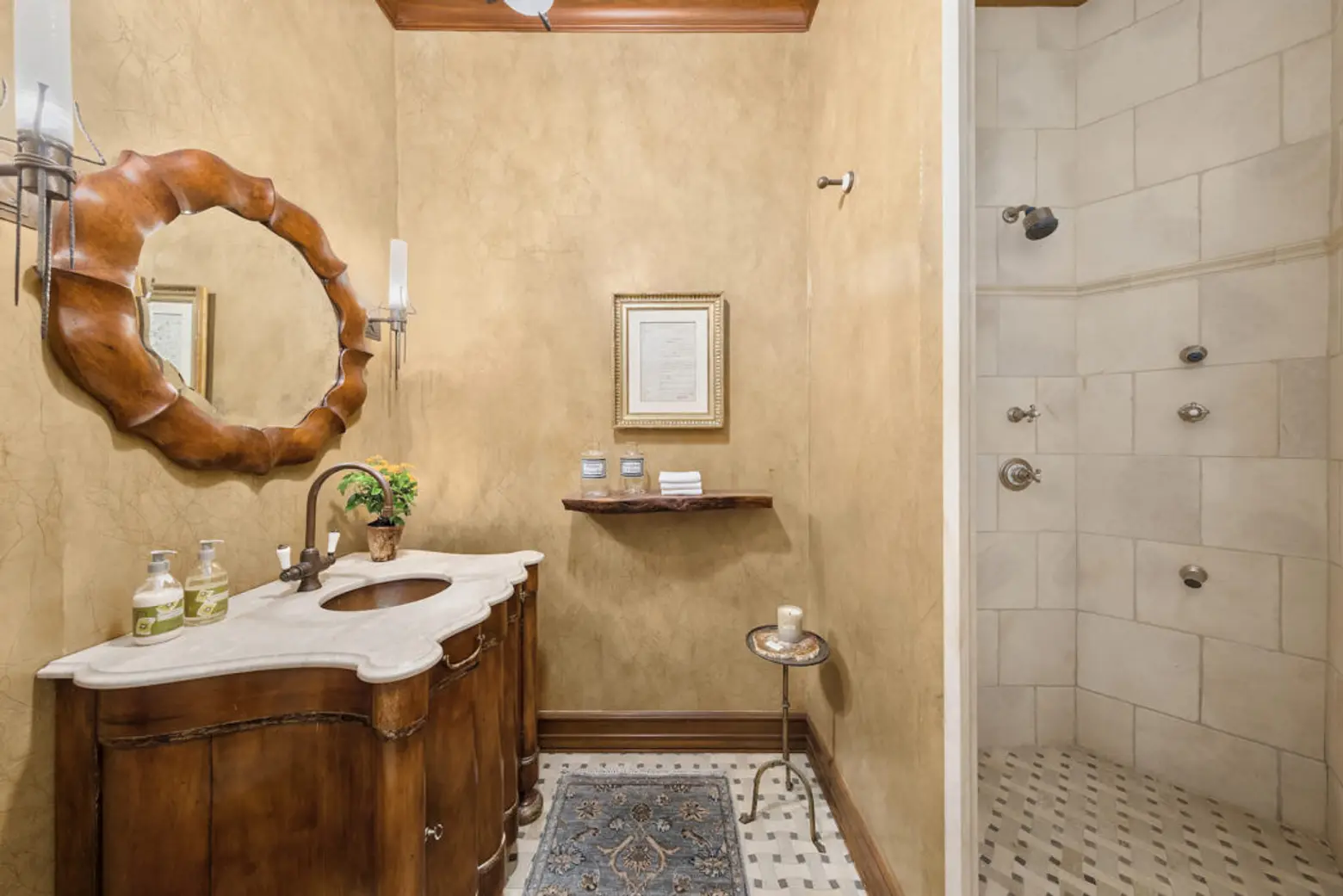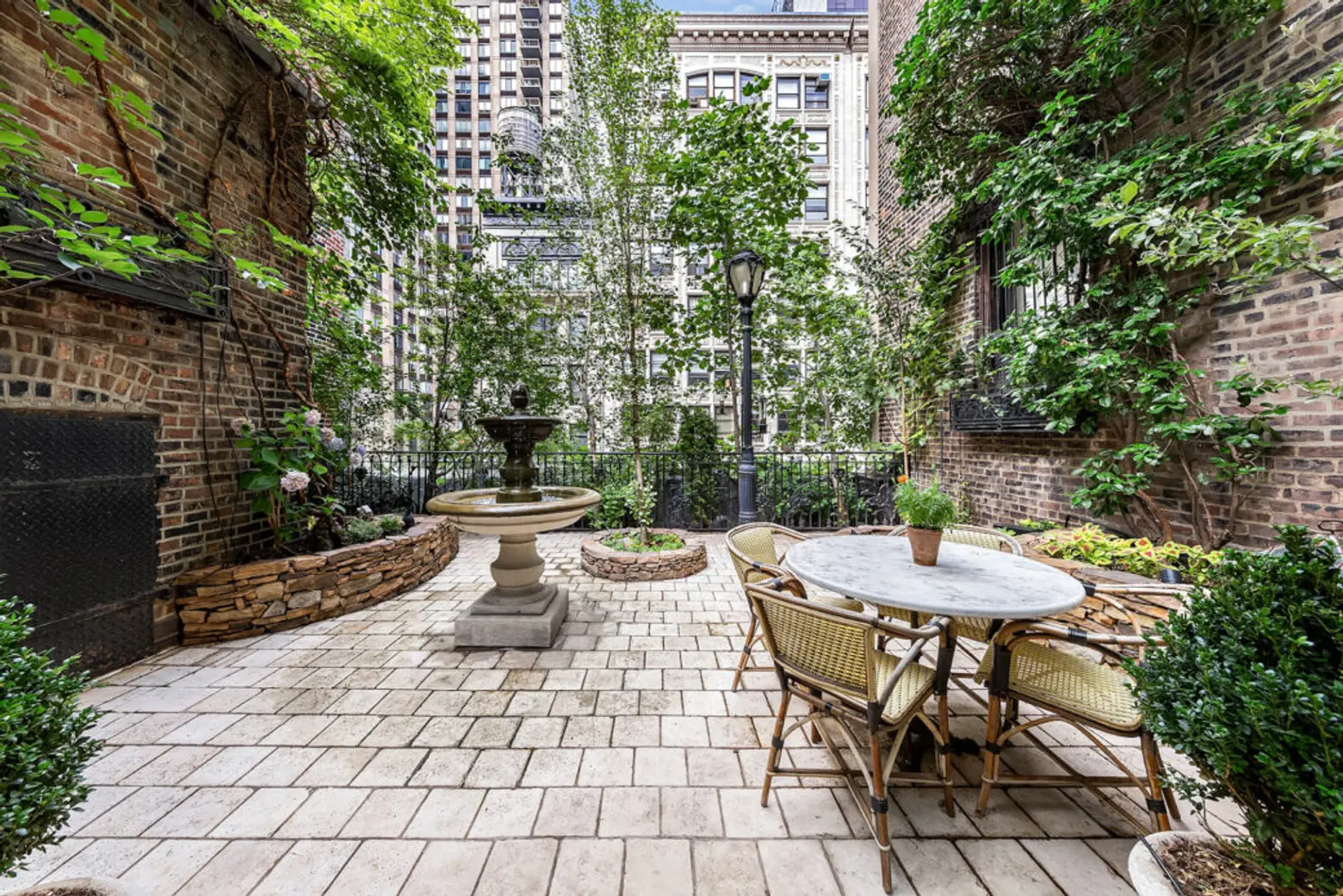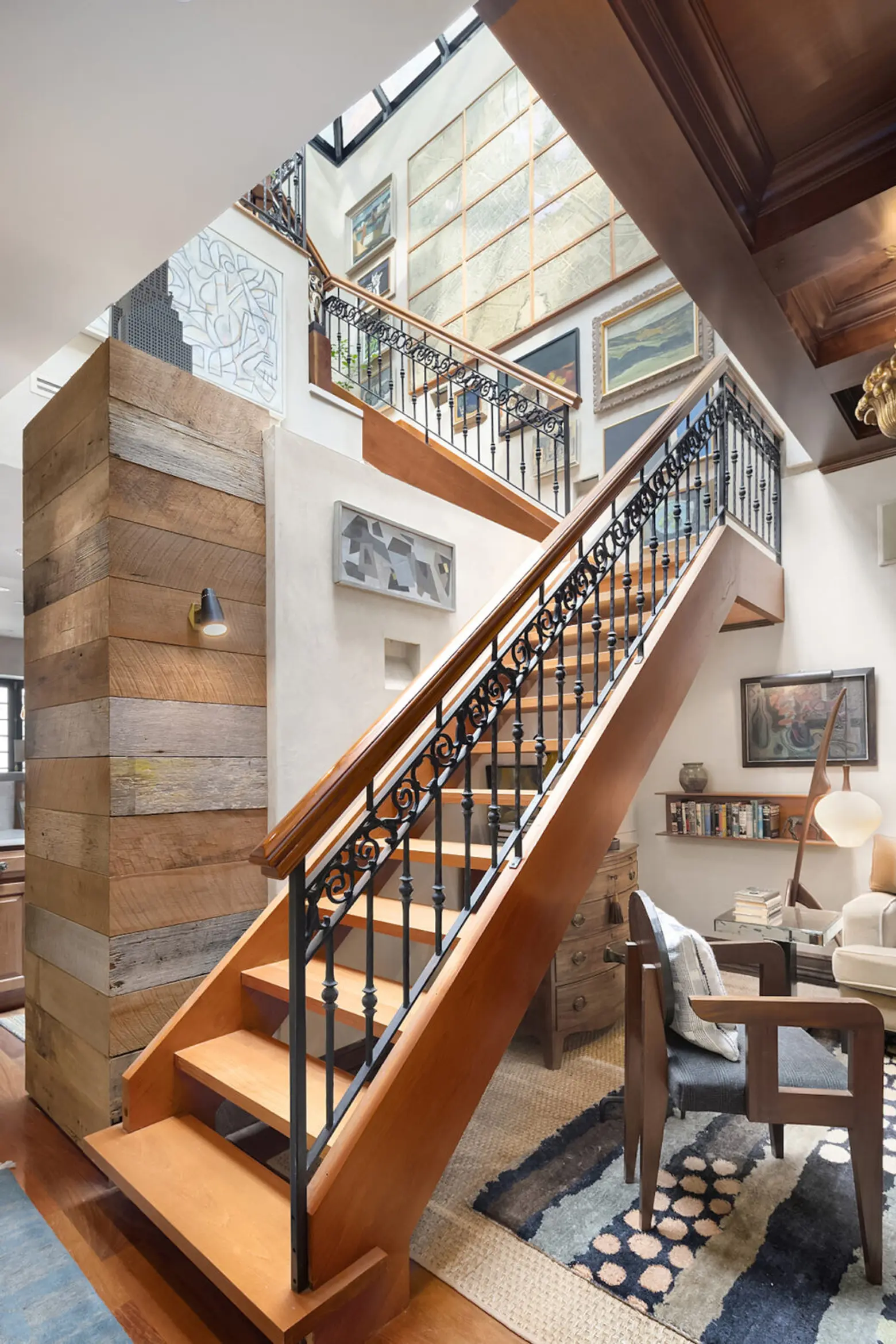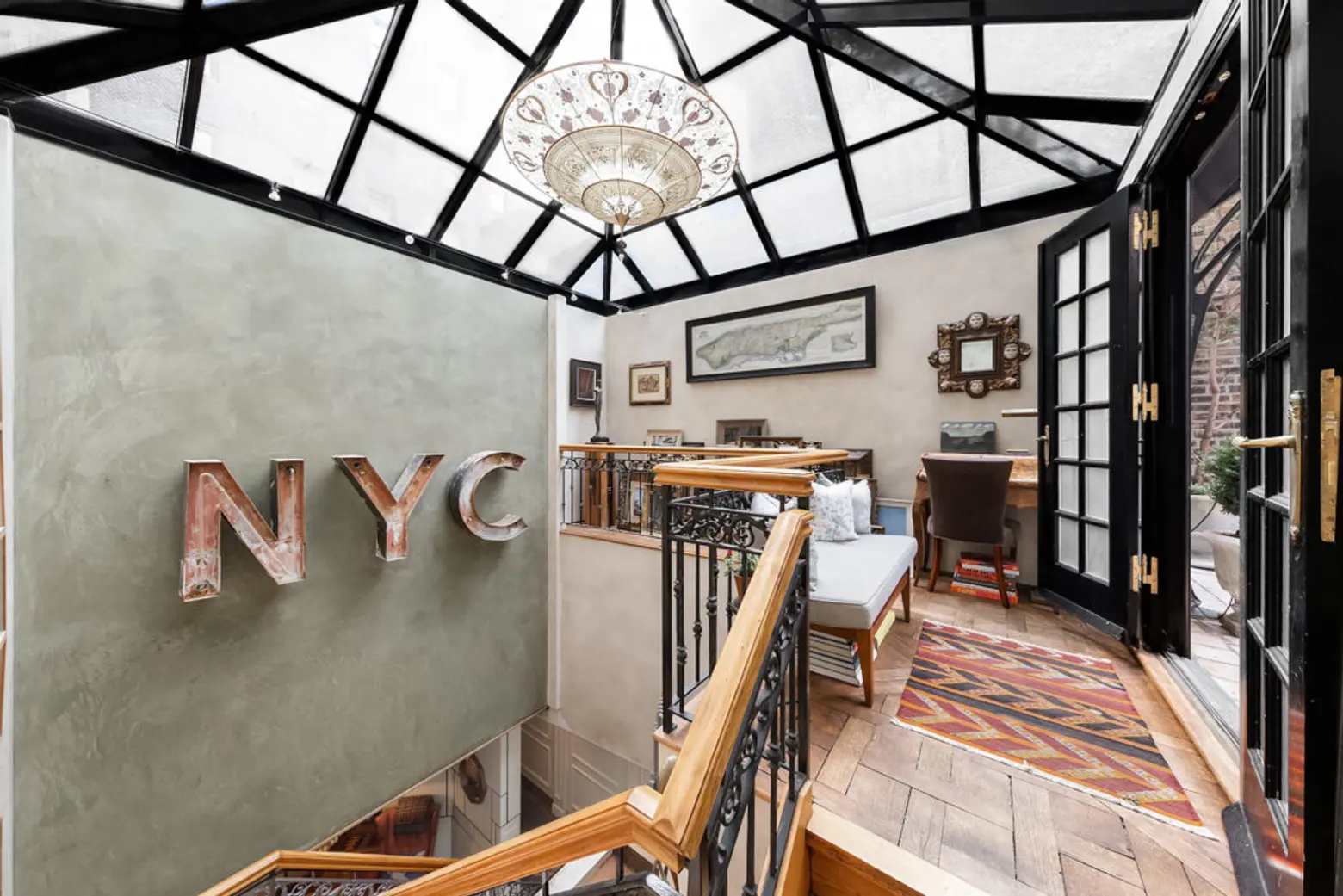 RELATED: