Set up a vacation home anywhere with these pop-up smartdomes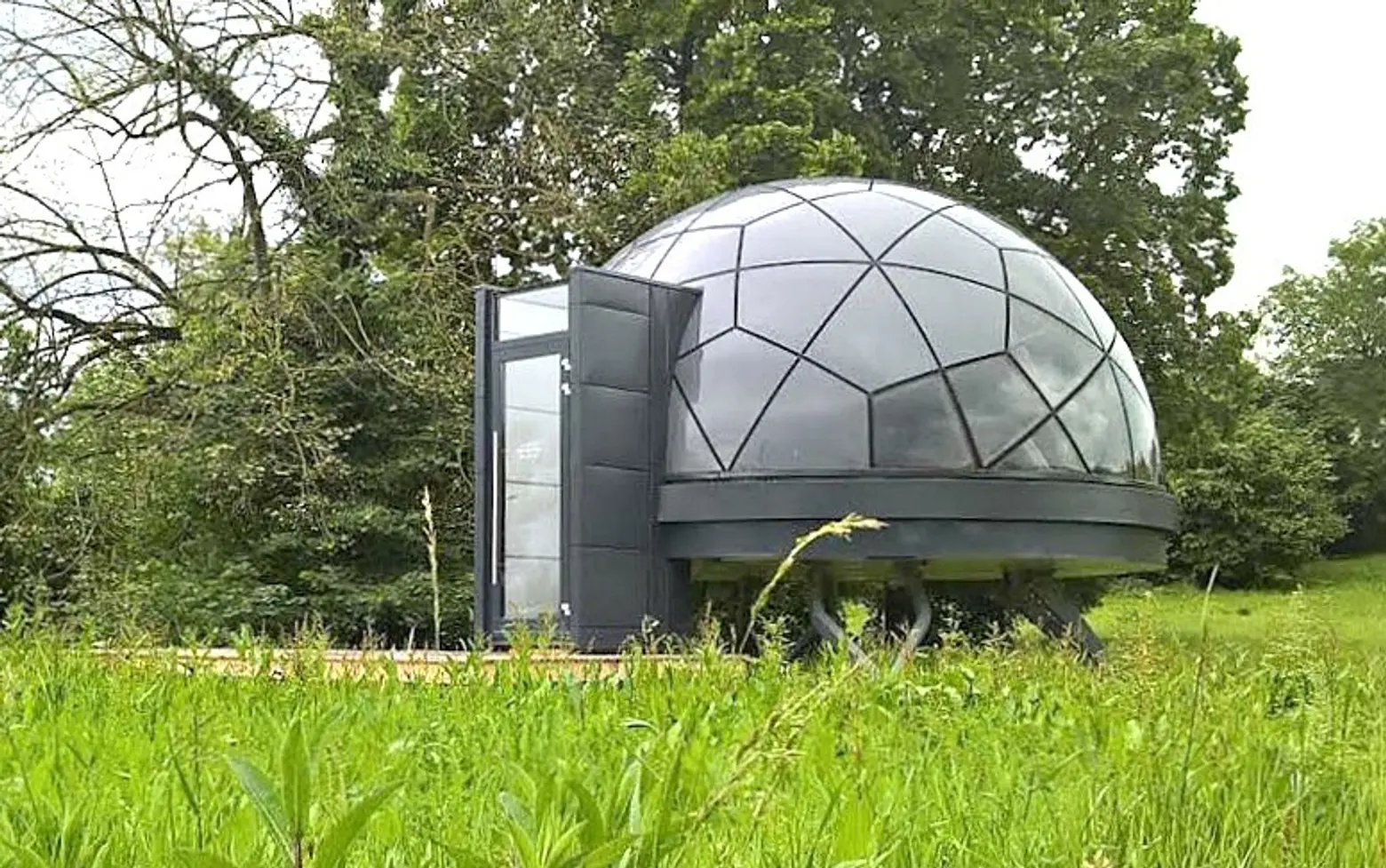 As a way to escape the stress of urban life, a dome construction company has created a mobile geodesic dome for do-it-yourself nature lovers. The Slovenia-based firm smartdome construction created a dome that users set up and dismantle themselves. The elevated dome can be set up almost anywhere, is built on a set of adjustable steel legs, and is made of prefabricated modules engineered for energy efficiency.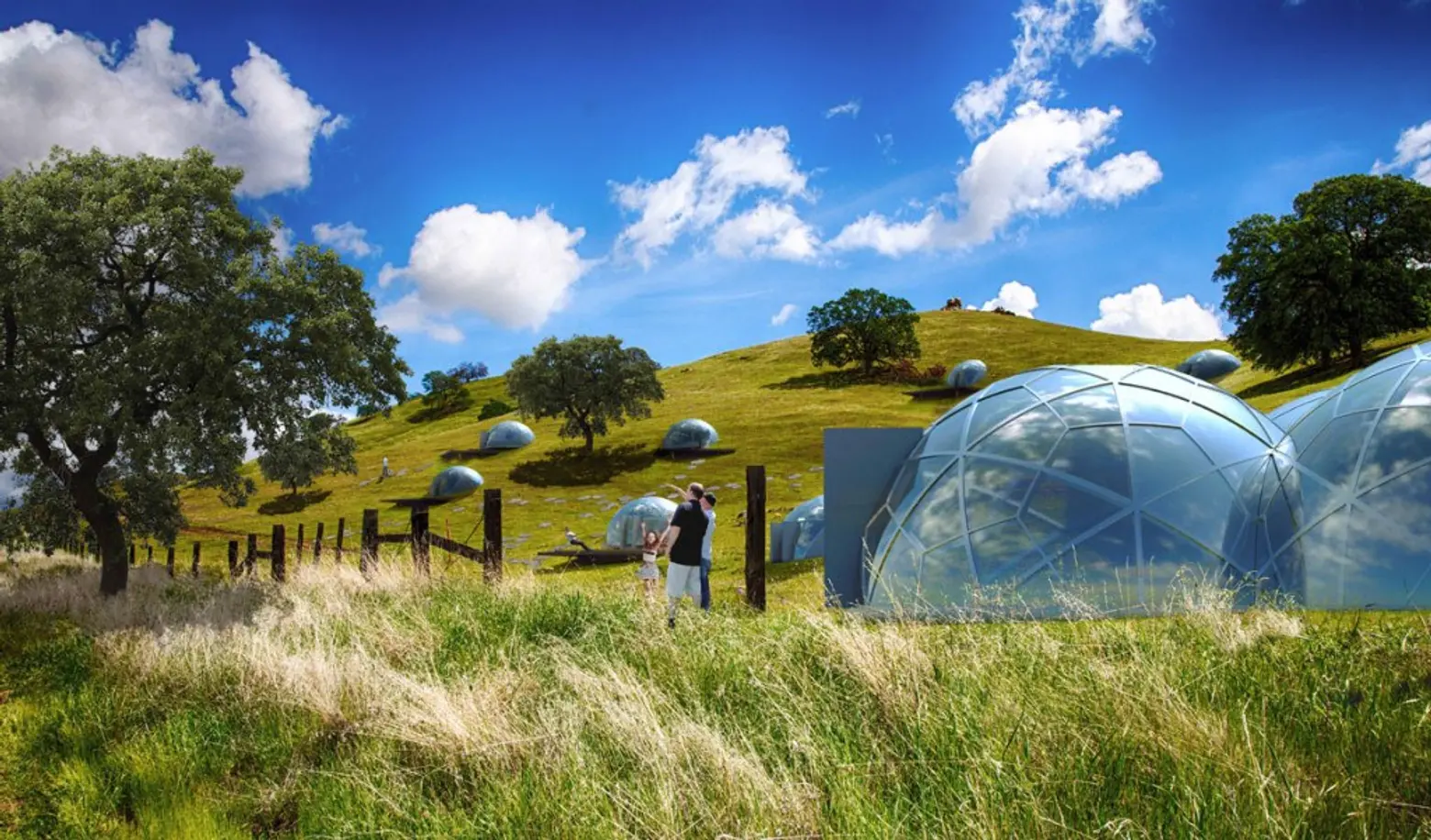 The company says this mobile home lets match today's mobile world and set up shop almost anywhere. Željko Hočevar of smartdome construction told Inhabitat: "The project is really something fresh and different…for every nature lover. It's the first printed dodecahedron  structure in the world."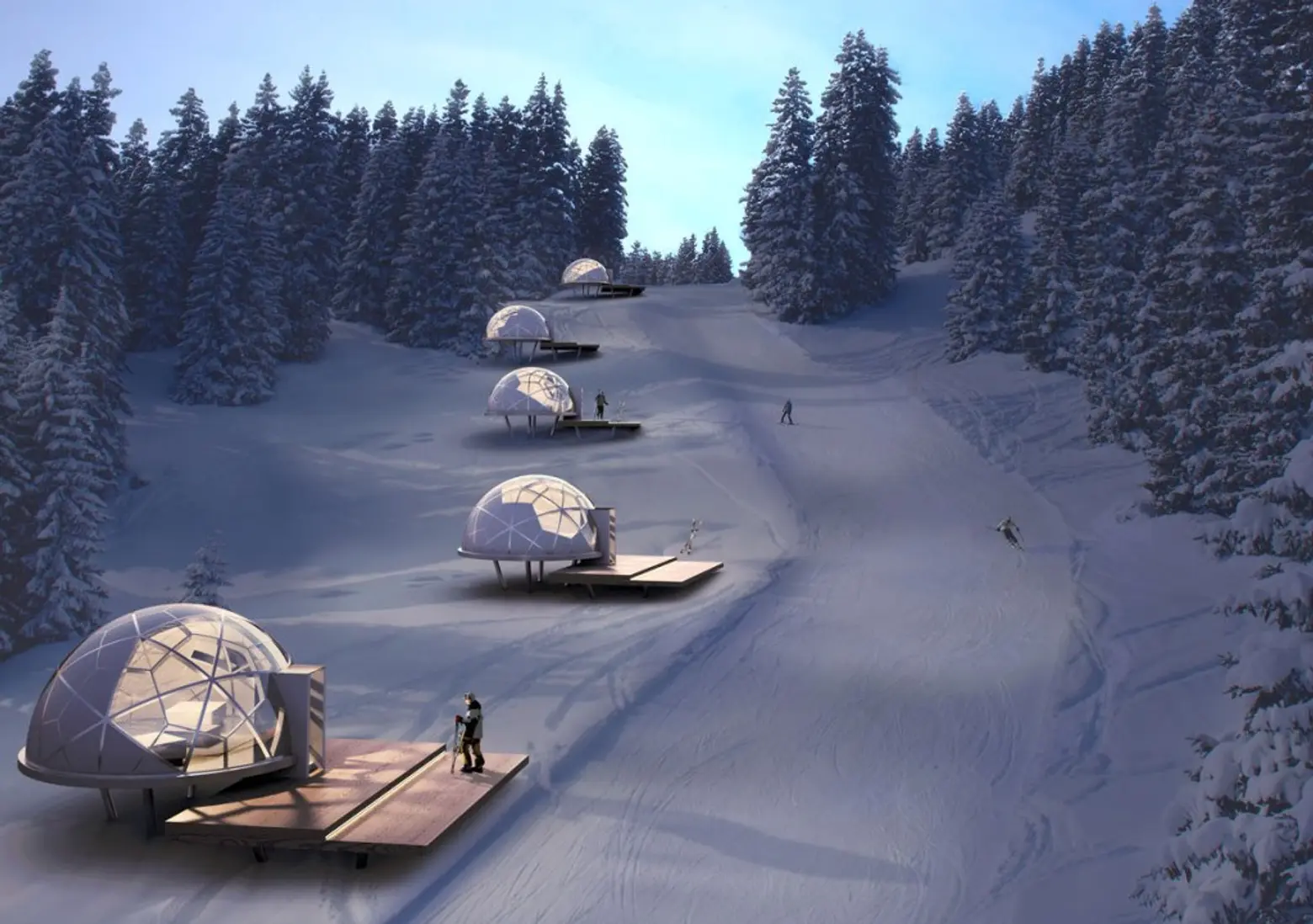 The modules are made from galvanized steel and include a laminated and moisture-resistant timber framework. Users can choose between transparent modules with two or three layer thermoformed polycarbonate or opaque versions filled with mineral wool or space-tech foil. For energy efficiency purposes, the company focused on insulation and recuperation.  And to reduce transmission warmth losses they made the outside surfaces as small as possible.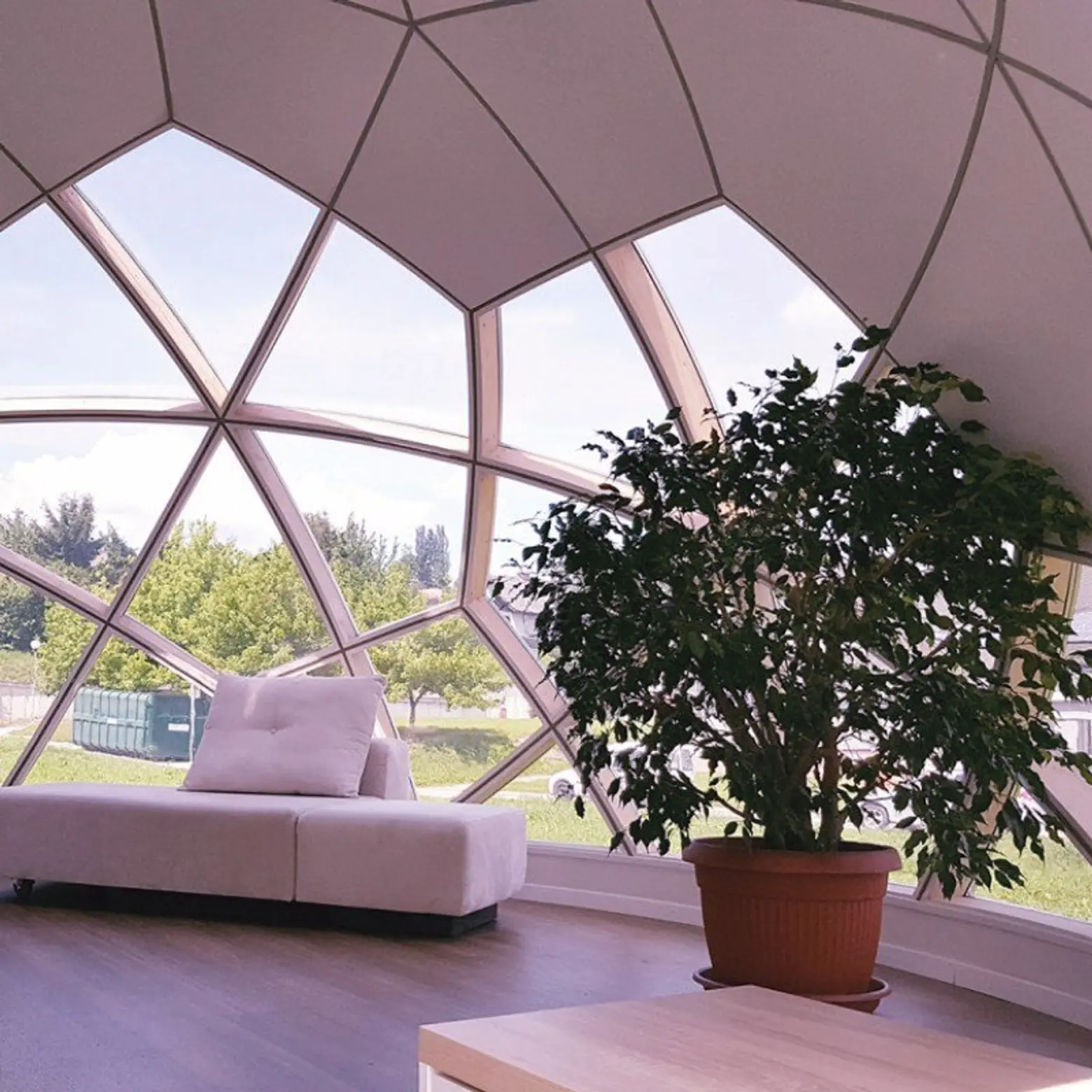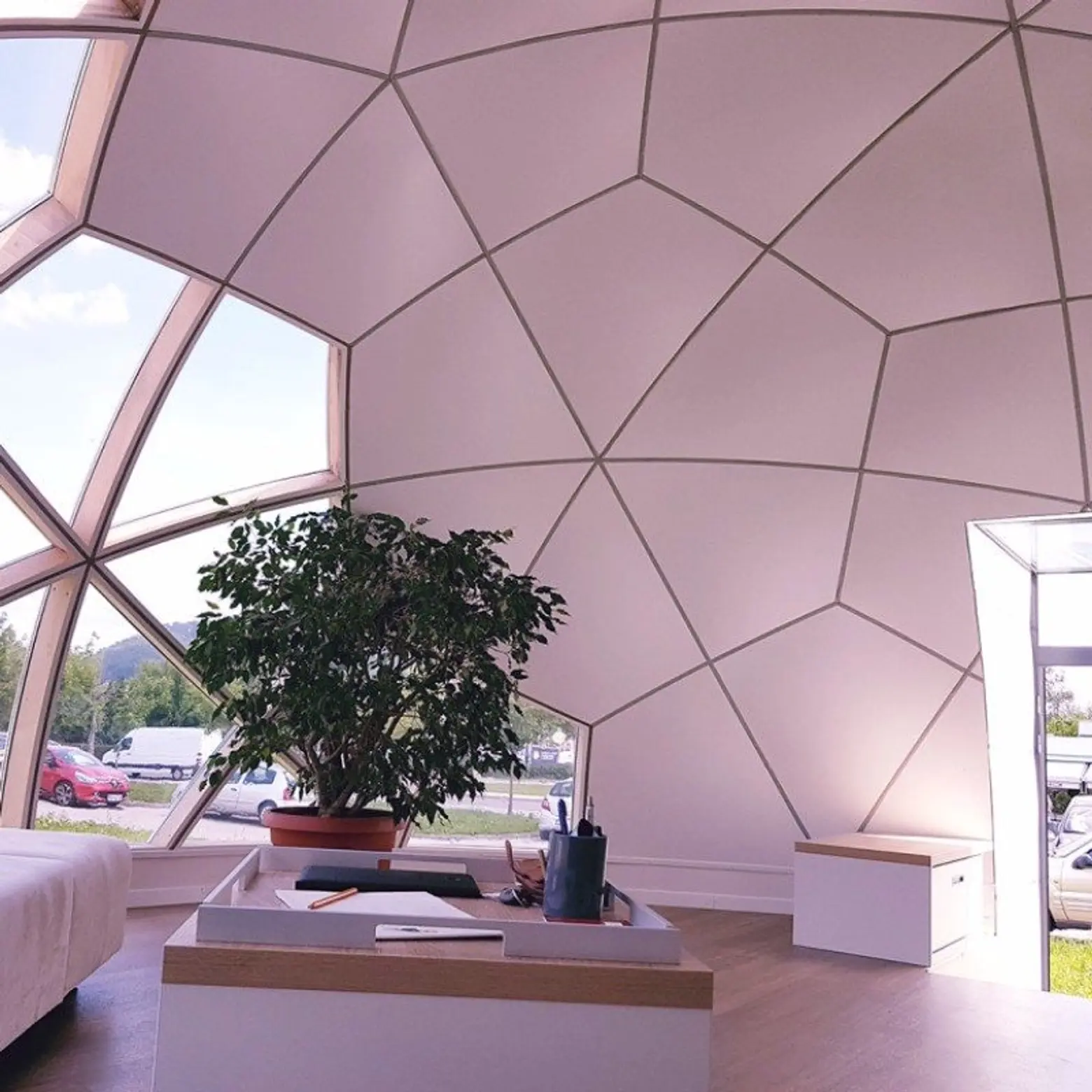 The domes span about 269 square feet and the company has envisioned these tiny homes to be set up near ski slopes, above water, and even among trees. This allows people to make vacation spots almost anywhere, without the usual disruptive-to-nature construction that takes place. The price for the base model smartdome is $22,450.
[Via Inhabitat]
RELATED:
Images courtesy of smartdome construction