Second Avenue Subway extension to East Harlem gets funding boost from Biden administration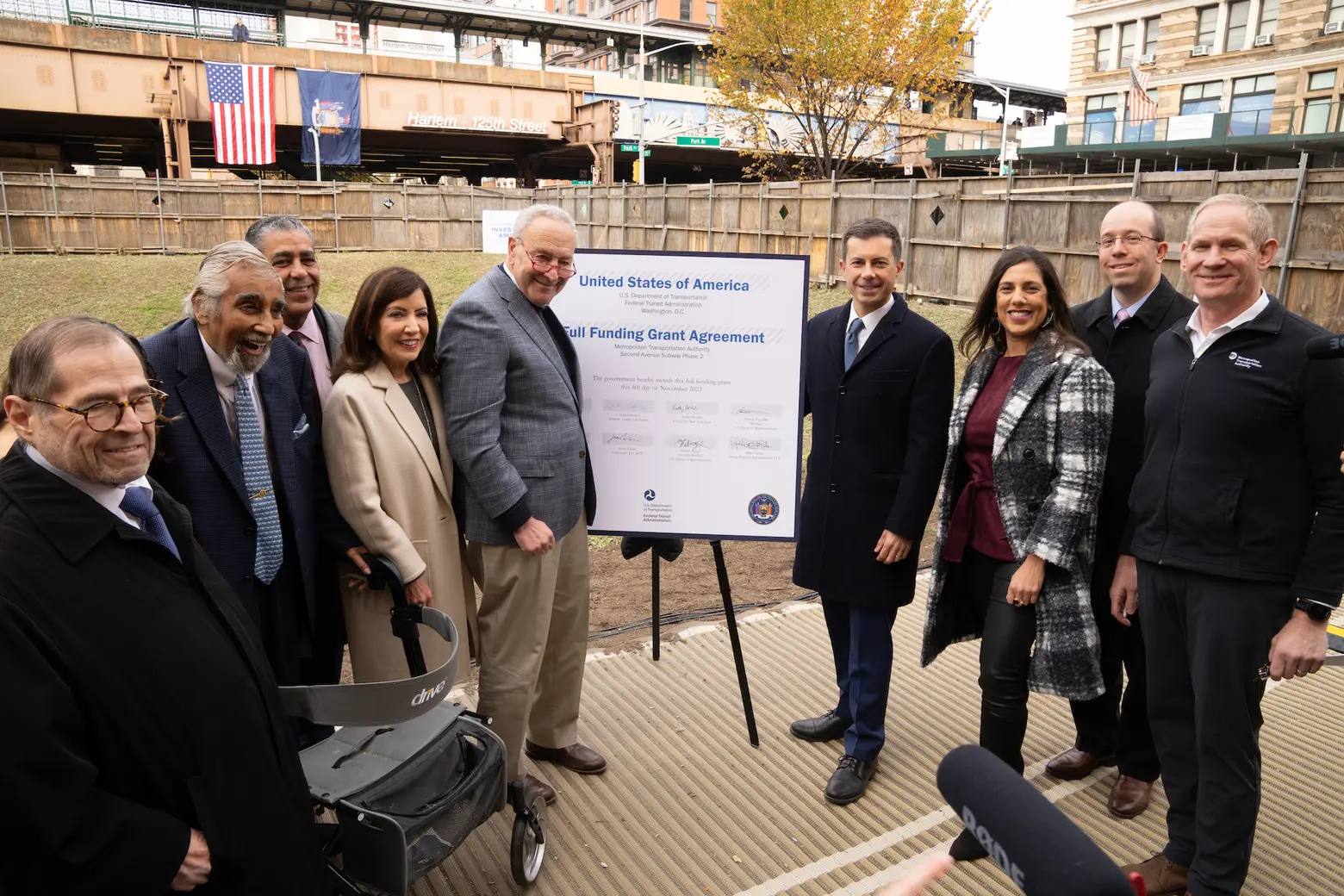 The plan to extend the Q train to East Harlem received a funding boost this weekend. U.S. Transportation Secretary Pete Buttigieg on Saturday announced a $3.4 billion federal grant for the Second Avenue Subway extension, covering nearly half of the project's estimated total cost of $7.7 billion. The plan will extend the Q by 1.8 miles and connect its current endpoint at 96th Street on the Upper East Side to 125th Street in Harlem, with fully accessible stations between them at 106th and 116th Streets.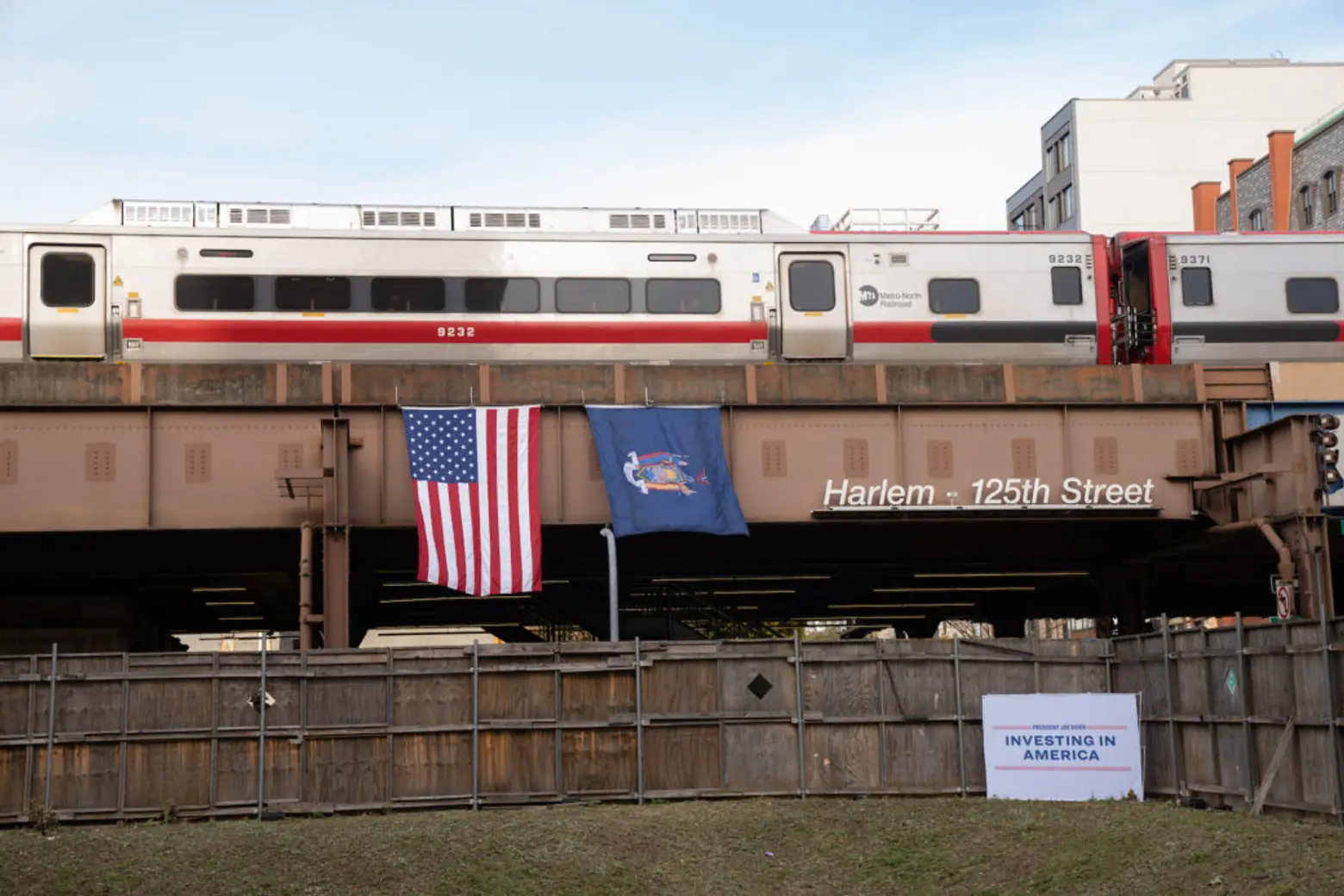 The U.S. Department of Transportation's Federal Transit Administration (FTA) signed the $3.4 billion Full Funding Grant Agreement under a program that received funding under President Jose Biden's Bipartisan Infrastructure Law.
"This project has been decades in the making, and will extend the existing line to East Harlem, an area often considered a transit desert," Gov. Kathy Hochul said. "With support from President Biden, Secretary Buttigieg, Leader Schumer, Congressman Espaillat and the entire New York Congressional delegation, we are finally getting this done."
The Second Avenue subway extension will deliver subway access to East Harlem, a subway desert since the Second Avenue EL stopped service above 57th Street in 1940, according to the MTA. The transit agency projects that the extension will serve roughly 100,000 riders daily, reduce crowding on the 4, 5, 6, and Q subway lines and local bus service, and lead to shorter commute times, saving some passengers as much as 20 minutes.
The line will also offer commuters from NYC's northern suburbs and Connecticut an easy transfer to the Metro-North Railroad.
The second phase builds upon improvements made in the first phase, which opened to New Yorkers in January 2017 after a decade of construction. The first phase's completion marked the largest extension of the NYC subway system in half a century. As part of the first phase, the Q line was extended from 63rd Street to 96th Street, with new stations created at 72nd Street and 86th Street. Since it began operation, the new line has served over 130 million passengers in total.
"The fact of New York City, its existence, is one of the great marvels of human achievement, and that great marvel rests on a great marvel of engineering and public works that it is the subway system," Buttigieg said during a news conference in Harlem Saturday. "A system that runs 24/7 and is the reason why over 8 million people can get to where they need to go. But it has been too hard for too long for residents in East Harlem."
"It can take two hours a day round-trip even within Manhattan, and because there's not another option, the 4, 5, and 6 trains get so crowded. The kind of transportation access you have or don't have can decide the kind of job you will have or not have, the kind of health care you will have or not have, the kind of time with your family that you will have or you will not have."
Phase one drew criticism for its staggering $4.6 billion price tag, which when it was completed in 2017 became the world's most expensive subway system on a cost-per-kilometer basis, according to a study by New York University's Marron Institute of Urban Management.
For this next phase, the MTA has committed to construction methods that will lower costs, such as addressing the requirements of relocating utilities beforehand to lower the risks of adding unexpected costs and having to delay the project as construction progresses.
To further bring down the costs, the MTA will utilize tunnels on Second Avenue between East 99th and 105th Streets and between East 110th and 120th Streets that were dug in the 1970s but left vacant after a financial crisis in 1975 forced work to stop, according to Patch.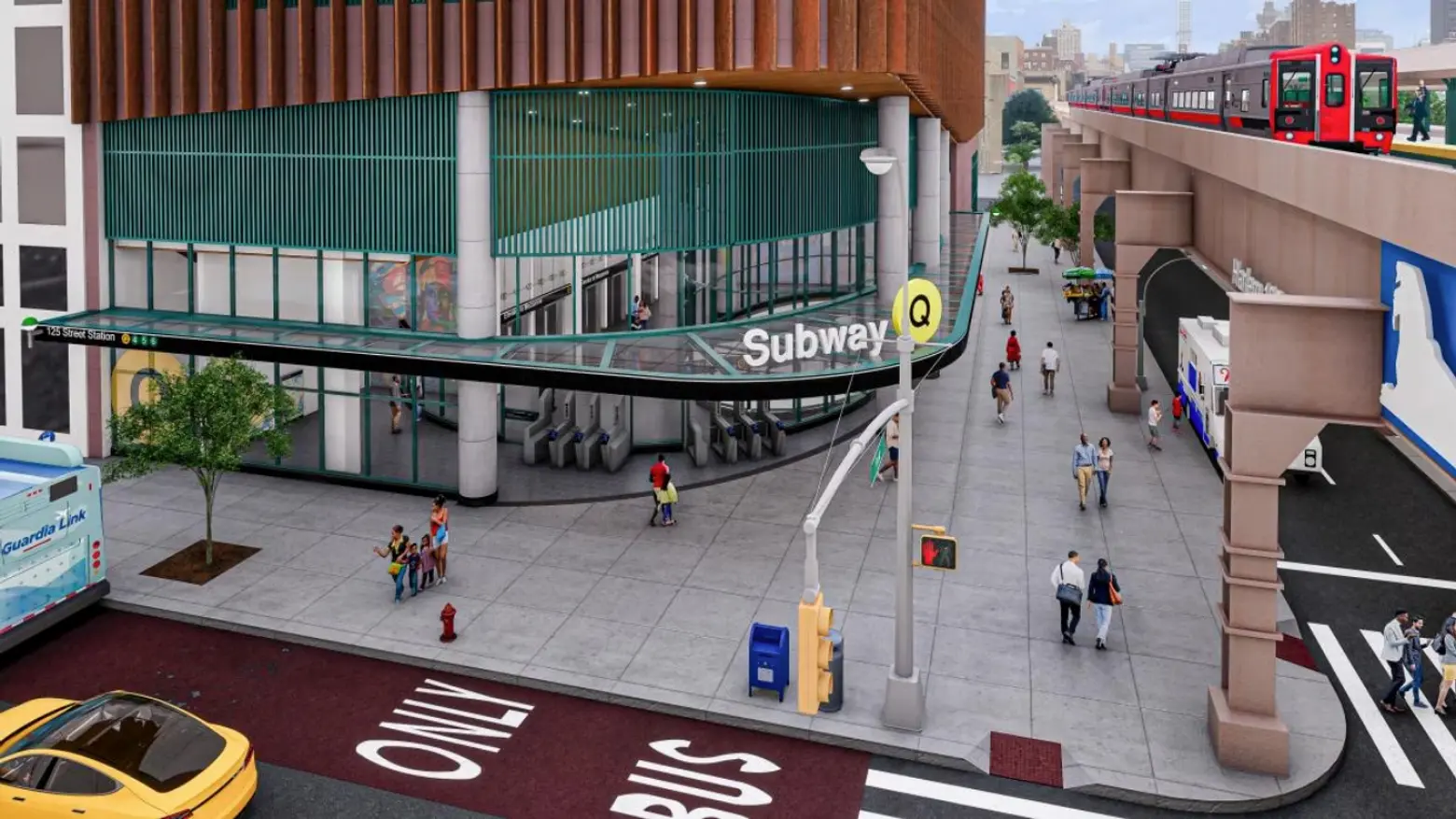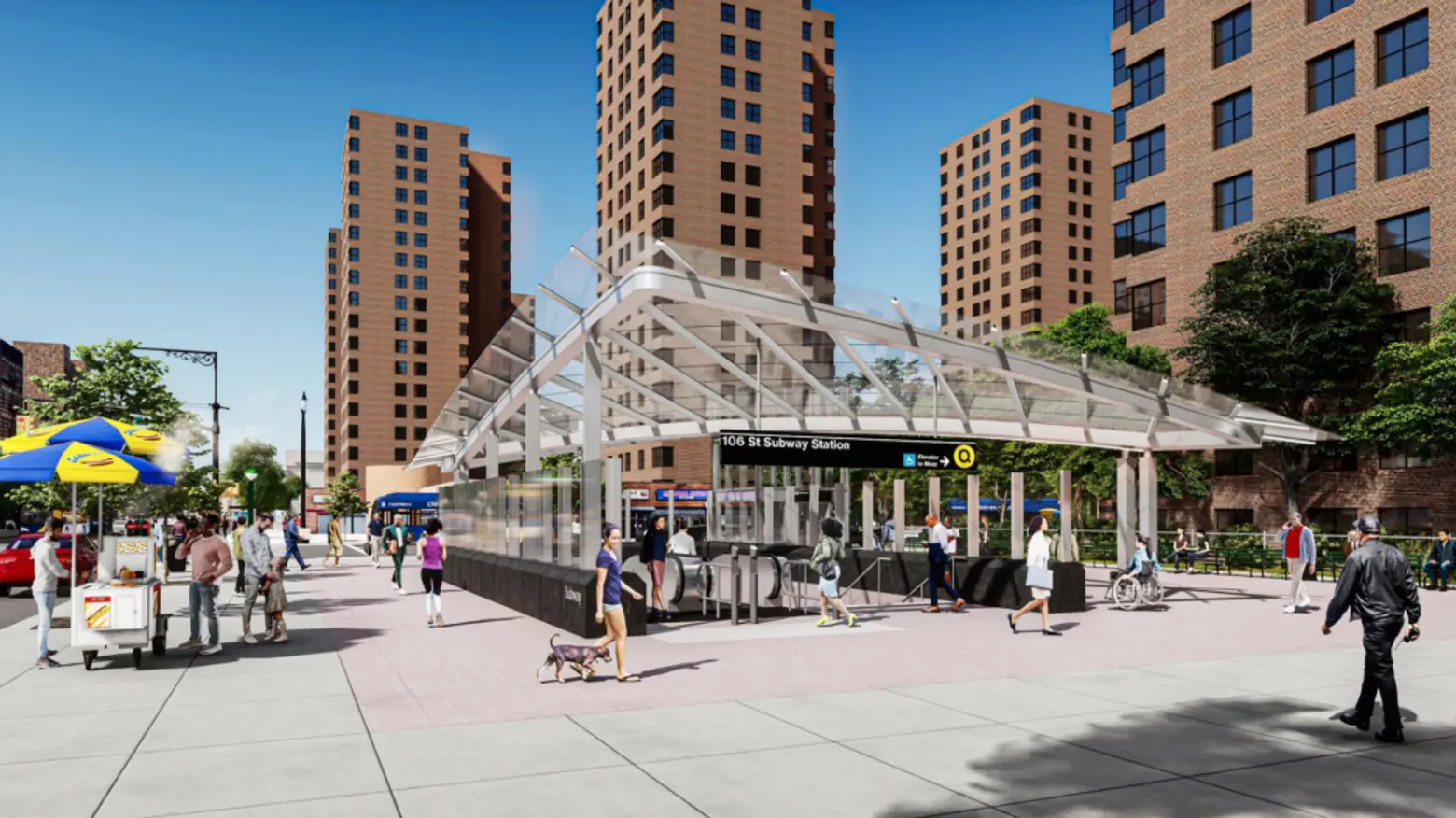 In July, the MTA released renderings and announced that it was soliciting the first contract for the project. The contract was solicited as a Design-Bid-Build A+B contract, which is a type of agreement that incentivizes participants to complete a project using no more than the agreed-upon costs and time needed to finish. This type of contract saved the MTA's Construction and Development more than $100 million in project costs in 2022, according to a press release.
The announcement comes days after work began on another ambitious transit project known as the Hudson Tunnel Project (HTP). The HTP last week received an additional $3.8 billion in federal funding that will help accelerate construction of the project's first phase, which will create concrete casings for trains to travel under the Hudson River and through to Pennsylvania Station and will raise a section of road in New Jersey that will feed into the mouth of the new tunnel.
MTA officials estimate it will take at least seven years to complete the extension of the Q.
RELATED: