Queens' first planetarium will open in Astoria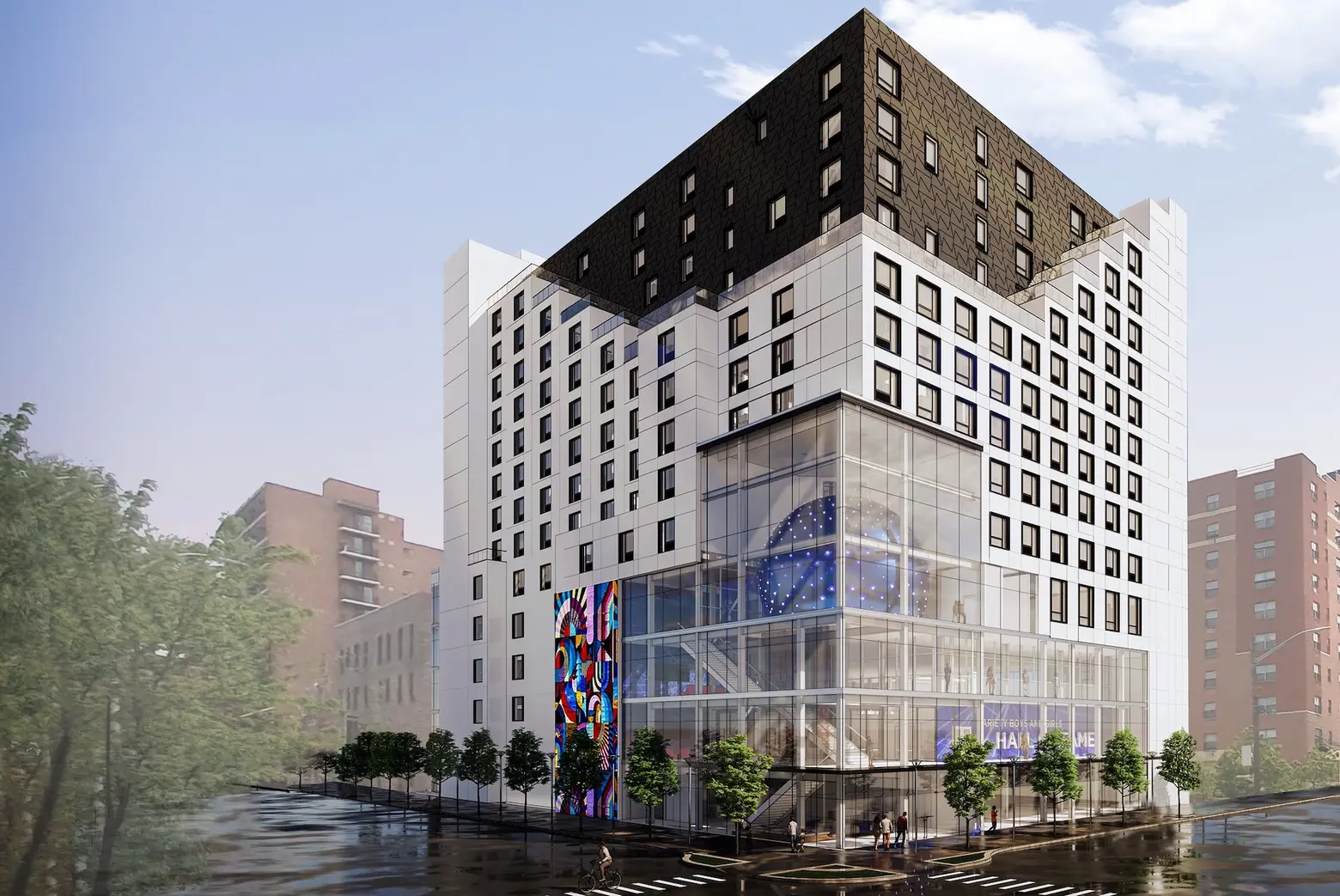 Queens' first planetarium will open in Astoria, New York State Sen. Michael Gianaris announced on Thursday. Using a $1 million state grant, the planetarium will be built as part of a major renovation of the Variety Boys and Girls Club of Queens (VBGCQ). Construction on the planetarium will begin next year and is expected to be completed in 2026.
Gianaris held a launch event on Thursday alongside Dr. Amy Kaminski from NASA headquarters. He said he hopes NASA will lend its support by participating in the planetarium's programming.
The VBGCQ is a nearly 70-year-old institution that provides a safe space for kids in underserved communities to learn and play. The building is currently undergoing a complete renovation that includes the creation of a zero-emissions structure that will house the planetarium, according to Gothamist.
The planetarium will have seating for 70 people at a time and is expected to serve between 8,000 and 10,000 young New Yorkers annually.
"If we want our kids to reach for the stars, they must see them first. This project will make science more accessible to the children of our neighborhoods and open their minds to exciting new possibilities for their futures," Gianaris said. "With this first-of-its-kind planetarium, Queens will not only be the world's borough but the universe's."
The planetarium is still figuring out who will narrate its feature programs. Gianaris said the best suggestion he's received is Christopher Walken due to his iconic voice and links to Astoria.
RELATED: