Proposed state Senate bill would ban brokers from using 'SoHa' in listings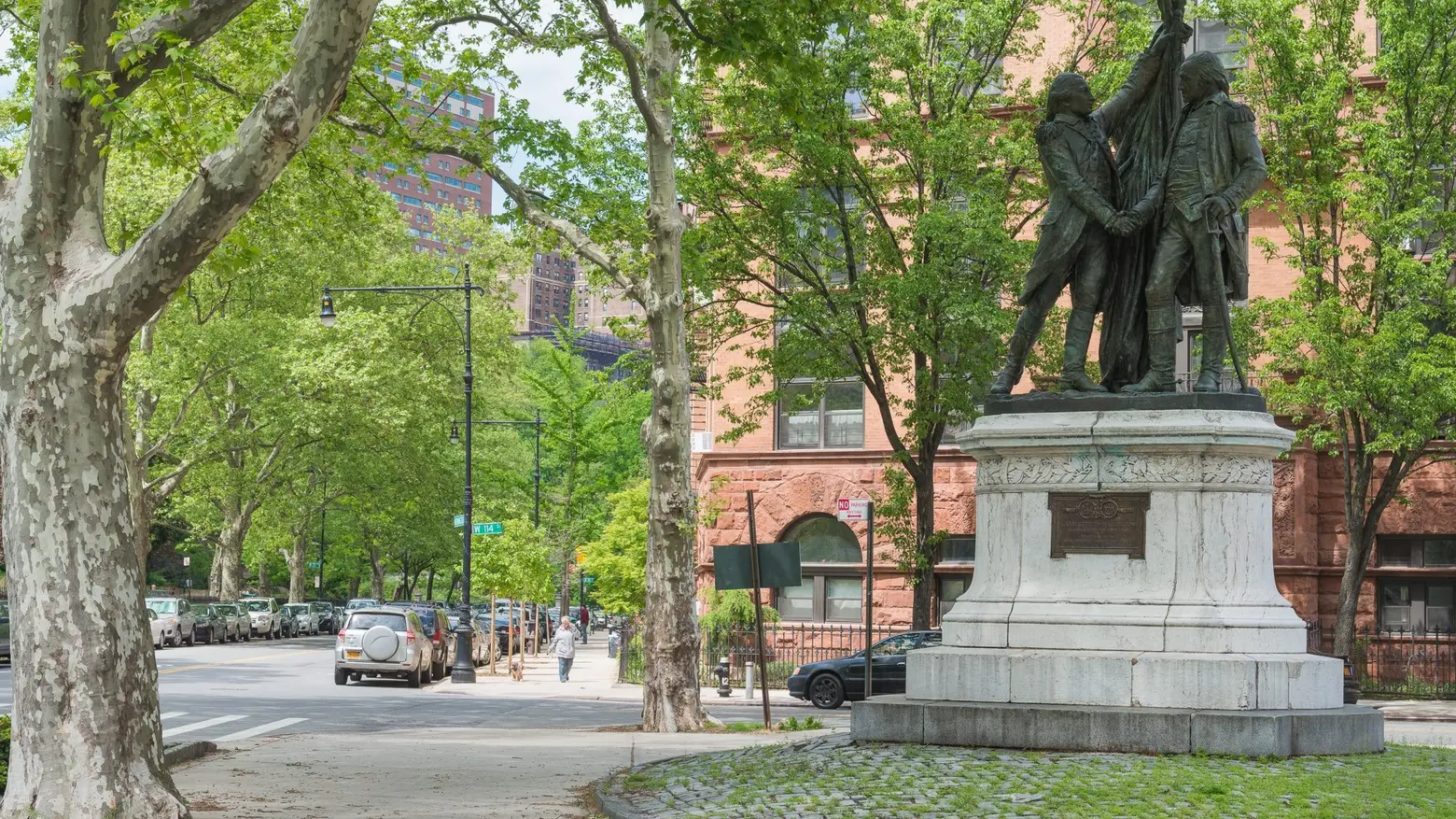 As real estate developers and brokers continue rebranding neighborhoods with new nicknames, some community members fear this gentrifies and strips the history away from their nabes. Like NoLo (SoHo + Nolita + Lower East Side) and DoBro (Downtown Brooklyn) before it, SoHa, the new branding moniker for South Harlem, has been met with resistance from residents. According to Crain's, newly elected state Senator Brian Benjamin, a native of Harlem, talked with so many residents that opposed the term SoHa, he has introduced a bill banning people, specifically brokers, from using the nickname as a marketing tool.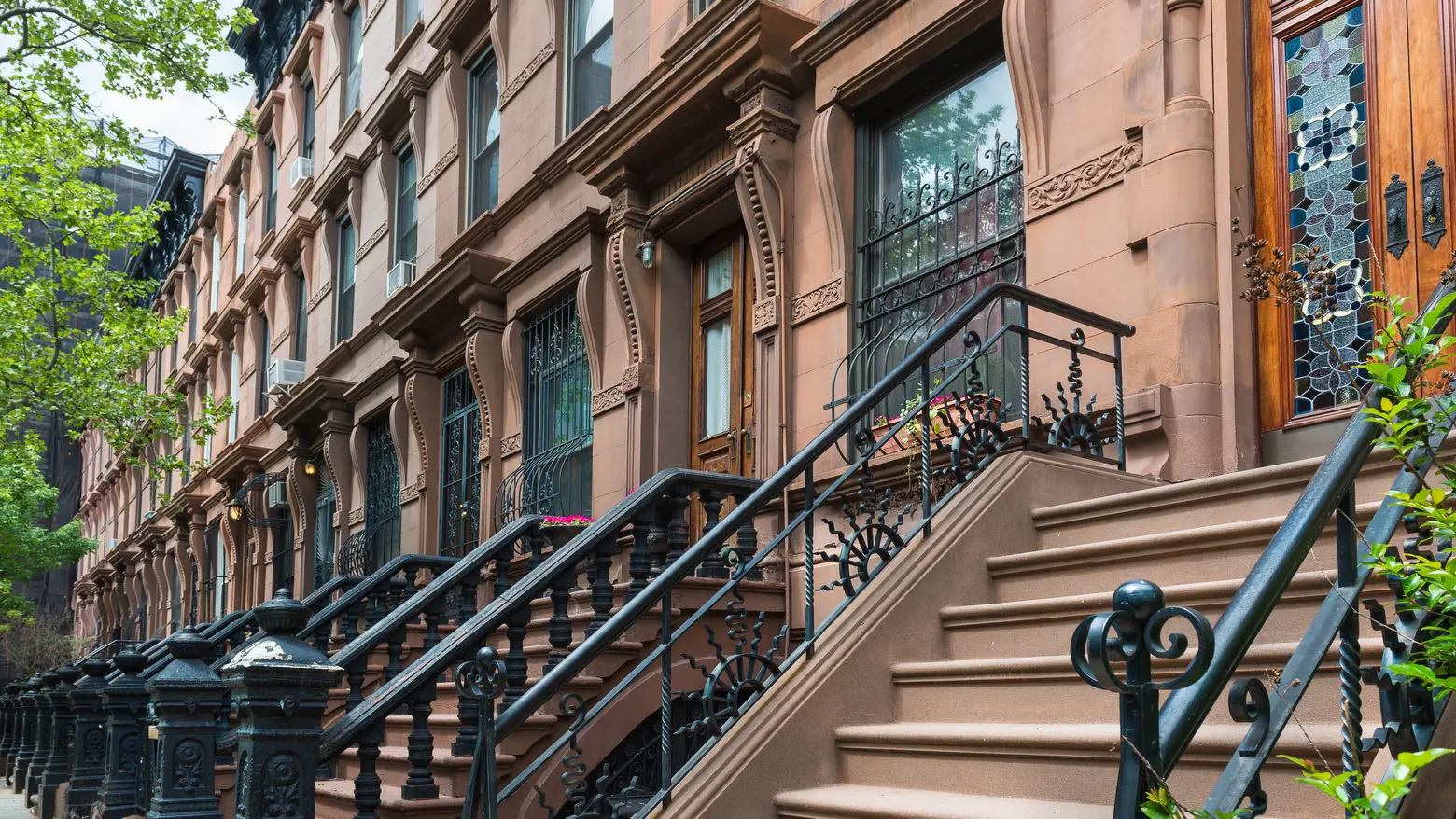 While neighborhood names are not officially on city maps, giving city areas a new name is a marketing strategy used by real estate agents and developers in order to make it a more trendy spot. As a result, new developments are built and the average rent rises in these communities. Sen. Benjamin's bill would require community input to be considered before any neighborhood name changes were adopted in government materials. Known as the "Neighborhood Integrity Act," his legislation would penalize brokers and agents who advertise a property as "part of or located in, a designated neighborhood that is not traditionally recognized as such."
Benjamin told Crain's earlier this year: "Harlem has a rich political and cultural history, but there is also a history of rundown streets and crime. These people trying to separate the two legacies for those who spent a lot of money on condos and brownstones and think of Harlem as a bad word."
As 6sqft previously covered, residents of Central Harlem, which spans from West 110th to 12th Streets said rebranding the area as SoHa is "arrogant" and "disrespectful." Its community board later introduced a resolution that would prevent brokers from using the nickname by attempting to enforce its trademark. Unfortunately, the moniker has extended past real estate listings and can be found on storefronts like the SoHa Square Market and SoHa Style Furniture.
[Via Crain's]
RELATED: