Port Authority Bus Terminal unlikely to be built anew; gets updated timeline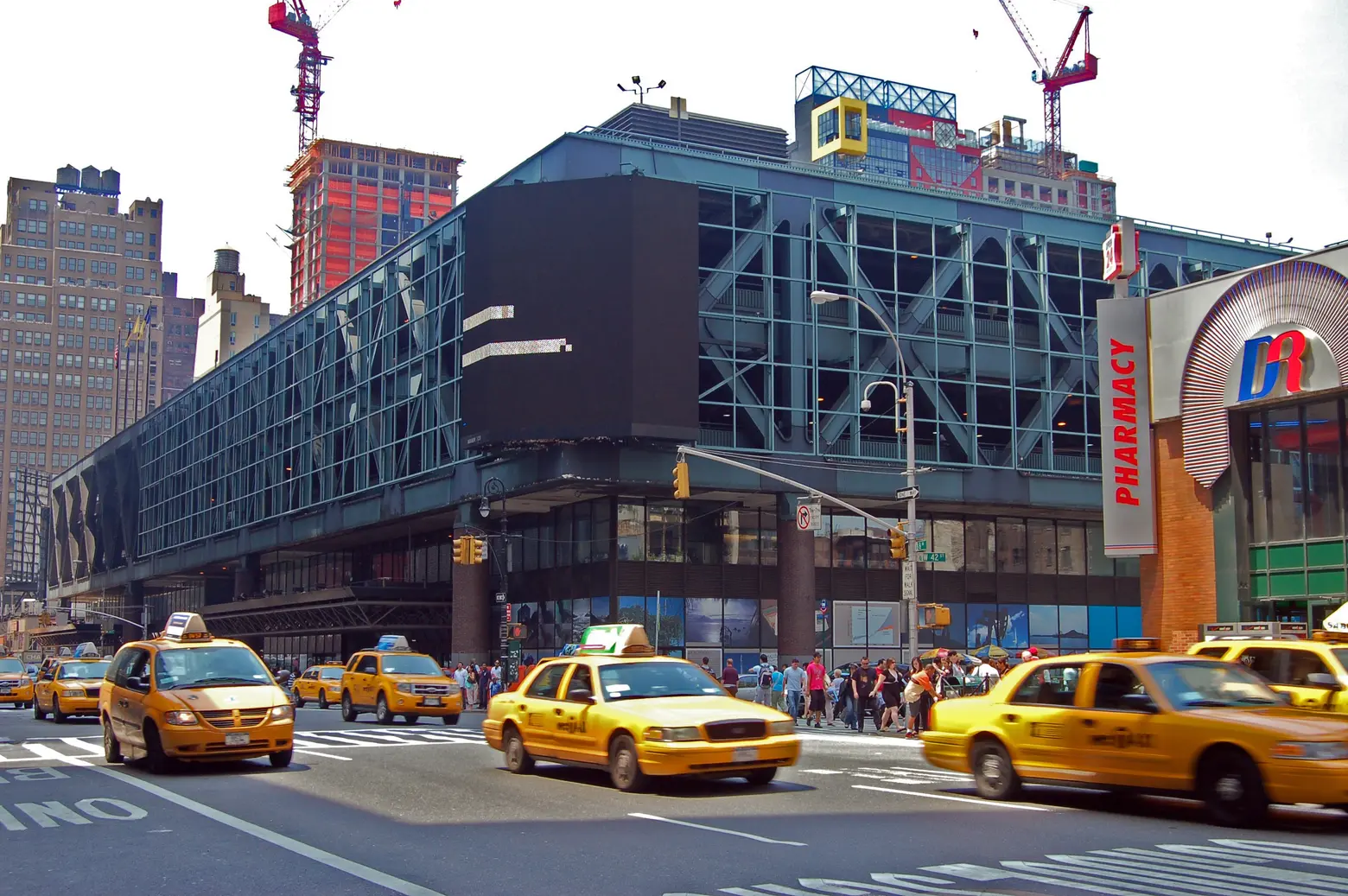 After multiple feuds, budget concerns and delays, the Port Authority of New York and New Jersey may have finally reached an agreement on a timeline to replace or renovate the bus terminal. As the Associated Press reports, the plan to replace the Port Authority Bus Terminal has shifted attention back to the existing midtown Manhattan, instead of relocating it one block west. Board members of the bi-state agency said a study of the original site will be finished by the end of July to determine the cost and schedule of renovation. Following that study, an environmental review is expected later this year, which could take about two years. Construction cannot begin until the review is completed.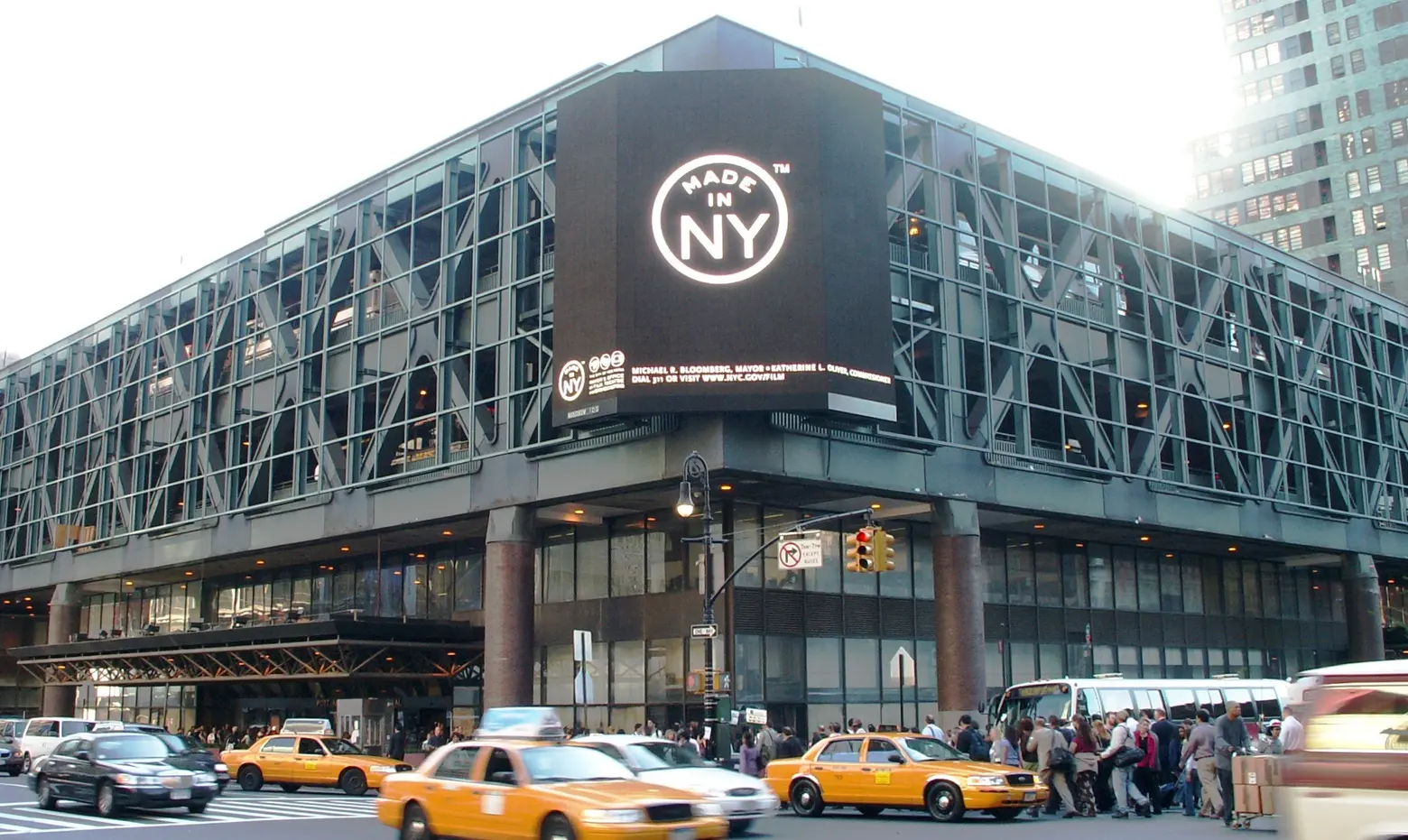 The construction project created controversy within the two-state agency because of political disputes, as well as disagreement on where to locate the new facilities without disrupting operations. Unable to reach an agreement, the agency held a design competition which led to five ideas about where to relocate the Midtown bus terminal. New York lawmakers argued moving the terminal could destroy the neighborhood.
As 6sqft previously covered, the Port Authority Board of Commissioners approved a $32.2 billion, 10-year capital plan this February. As part of that hefty figure, $3.5 billion will be allocated for the planning and construction of the new bus terminal.
The city's bus terminal serves 230,000 passengers every weekday. The agency expects that number to grow to 337,000 by 2040. The Port Authority has said that the 2017-2026 Capital Plan will create 235,400 jobs and generate $56 billion in economic activity.
[Via AP]
RELATED: