Online auction will feature rare personal items and never-seen photos of NYC stars and icons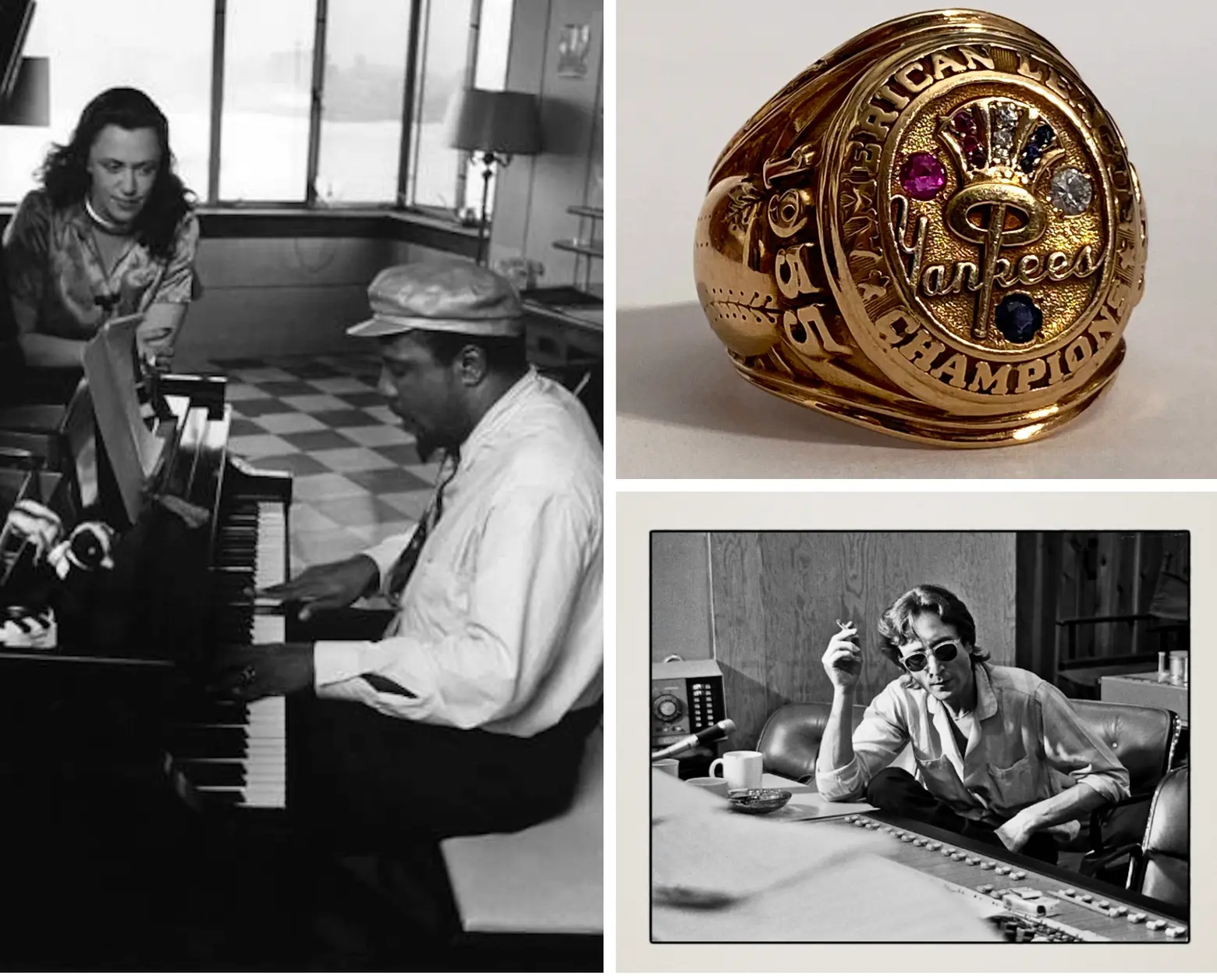 Clockwise from left: Pannonica Piano with Pannonica and Thelonious Monk, Mickey Mantle's 1955 AL Championship Ring, John Lennon's "The Last Sessions" Photographs
"Legends & Treasures," an online auction happening on Wednesday, September 21 at New York auction house Guernsey's, will offer up items that were once owned by a star-studded roster of luminaries of fashion, film, music, sports, literature, and history. In addition to personal effects of B.B. King, Marilyn Monroe, John Lennon, Mickey Mantle, Jimi Hendrix, Franklin D. Roosevelt, John F. Kennedy, Muhammad Ali, Rosa Parks, and many more, the auction will also include objects of great historic importance such as 9/11 museum artifacts and items from NYC's famed Apollo theater. See more of what will be up for bidding in this unprecedented event, below.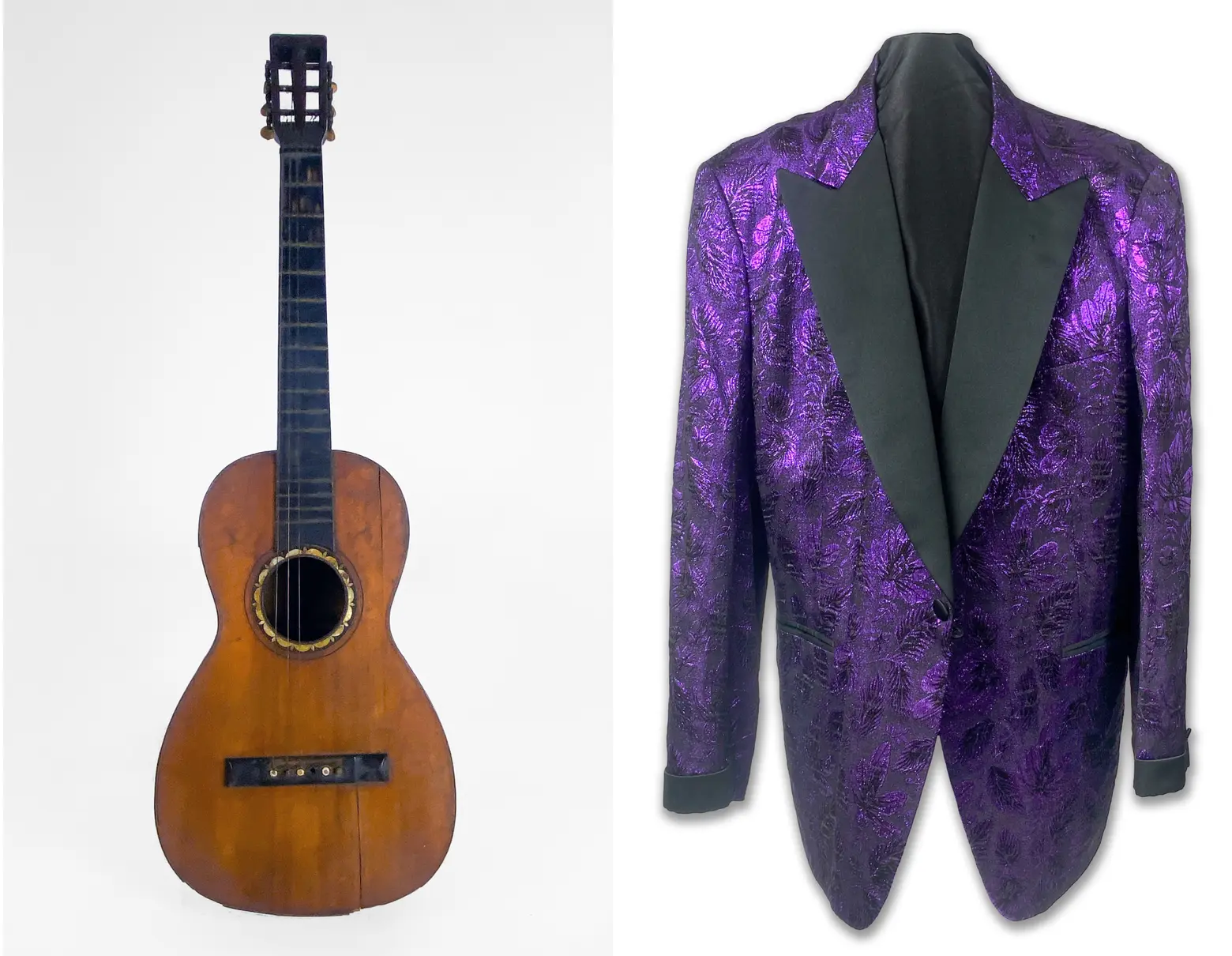 With more celebrity-owned, culturally impactful, and completely unique items yet to be announced, highlights of the 100-lot auction include B.B. King's first-ever acoustic guitar and several of his iconic performance jackets.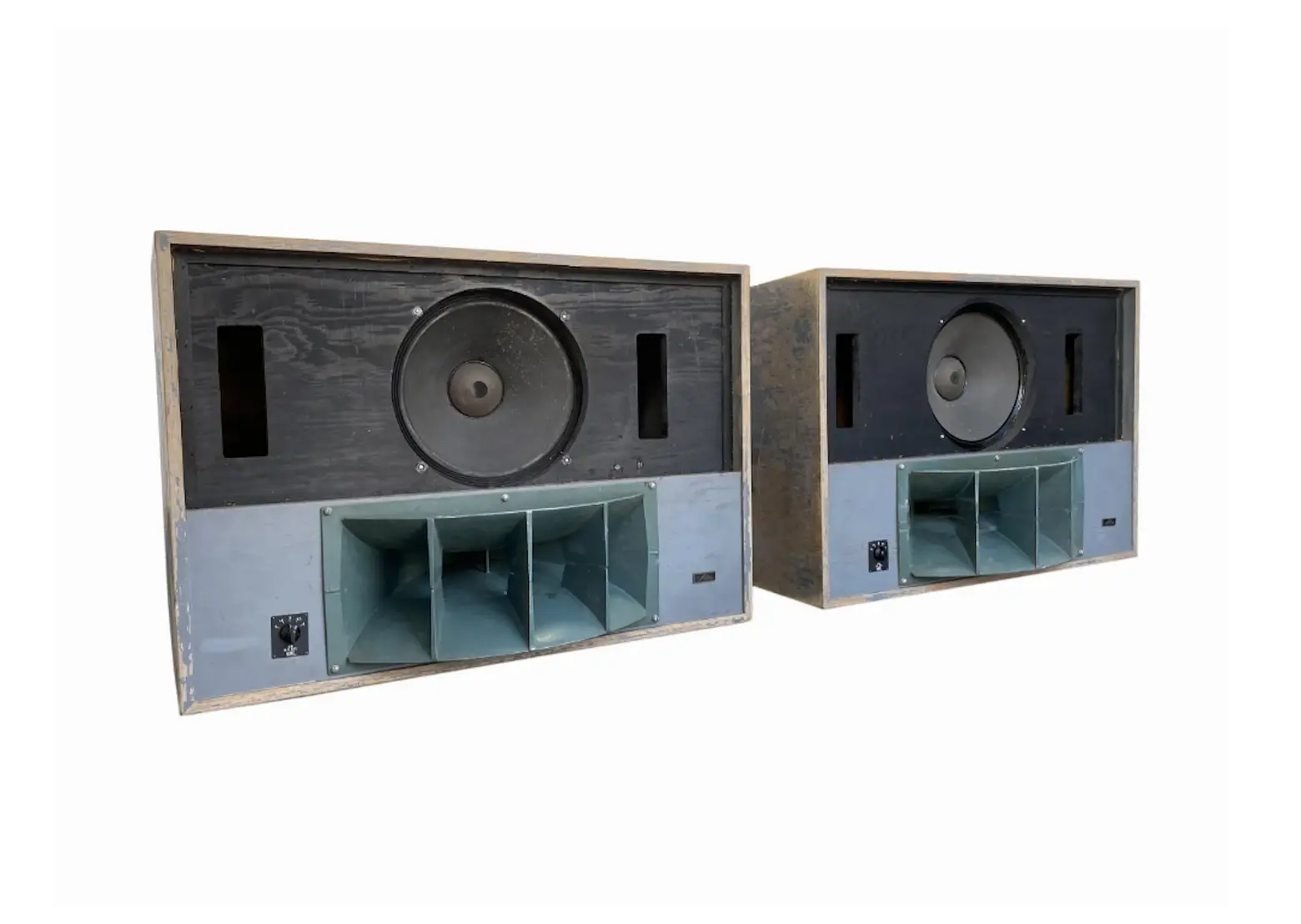 The massive speakers originally installed in Jimi Hendrix's Electric Lady studio on West 8th Street.
The John Lennon Last Recording Session; these previously unseen, unpublished photographic prints were taken weeks before the Beatle's tragic death.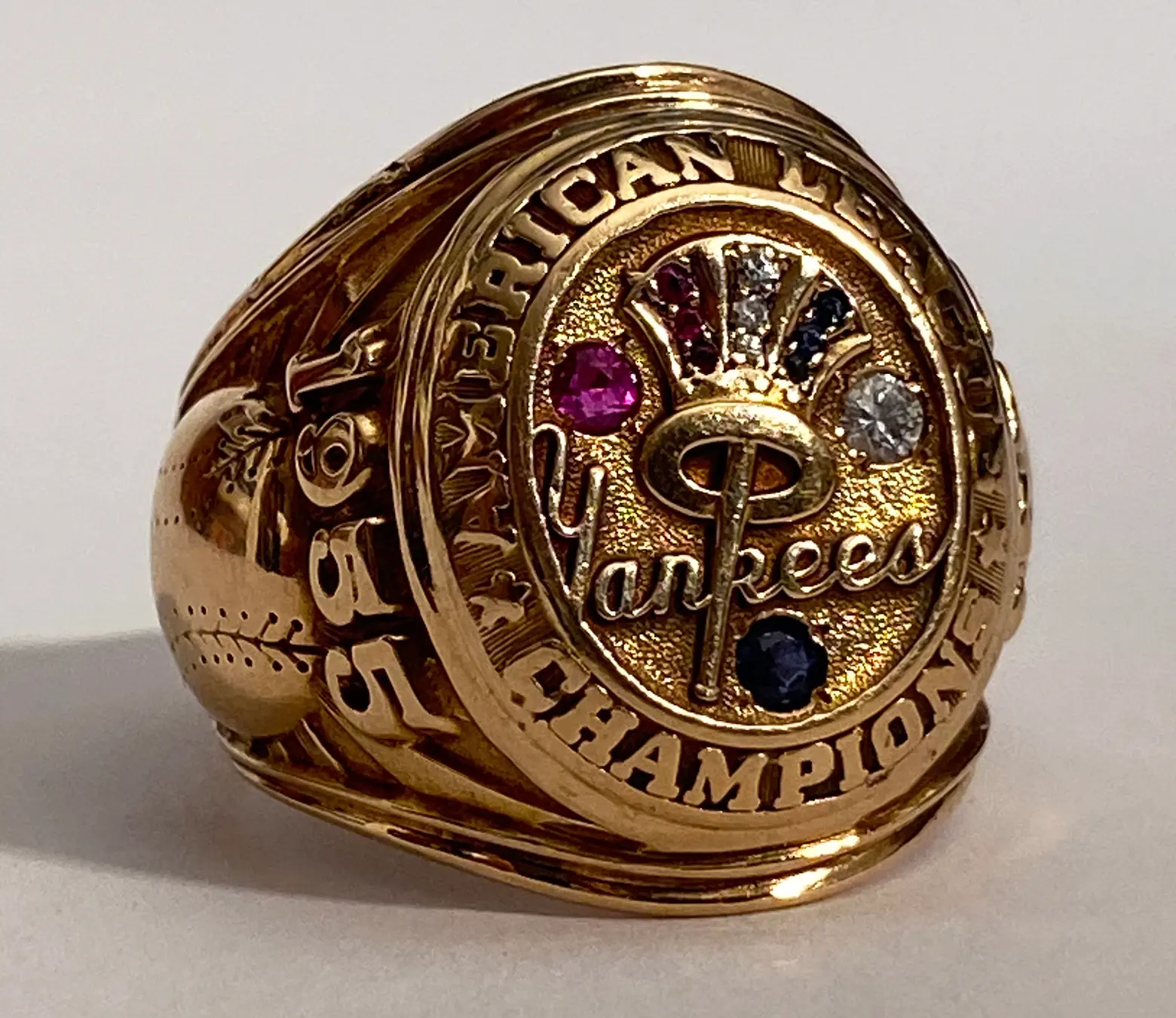 Mickey Mantle's 1955 American League Championship ring; not pictured, a bat signed by the famous Yankee and other "500 Home Run Club" members Hank Aaron, Willie Mays, Frank Robinson, Reggie Jackson, Mike Schmidt, Harmon Killebrew, Ted Williams, Willie McCovey, Ernie Banks and Eddie Matthews.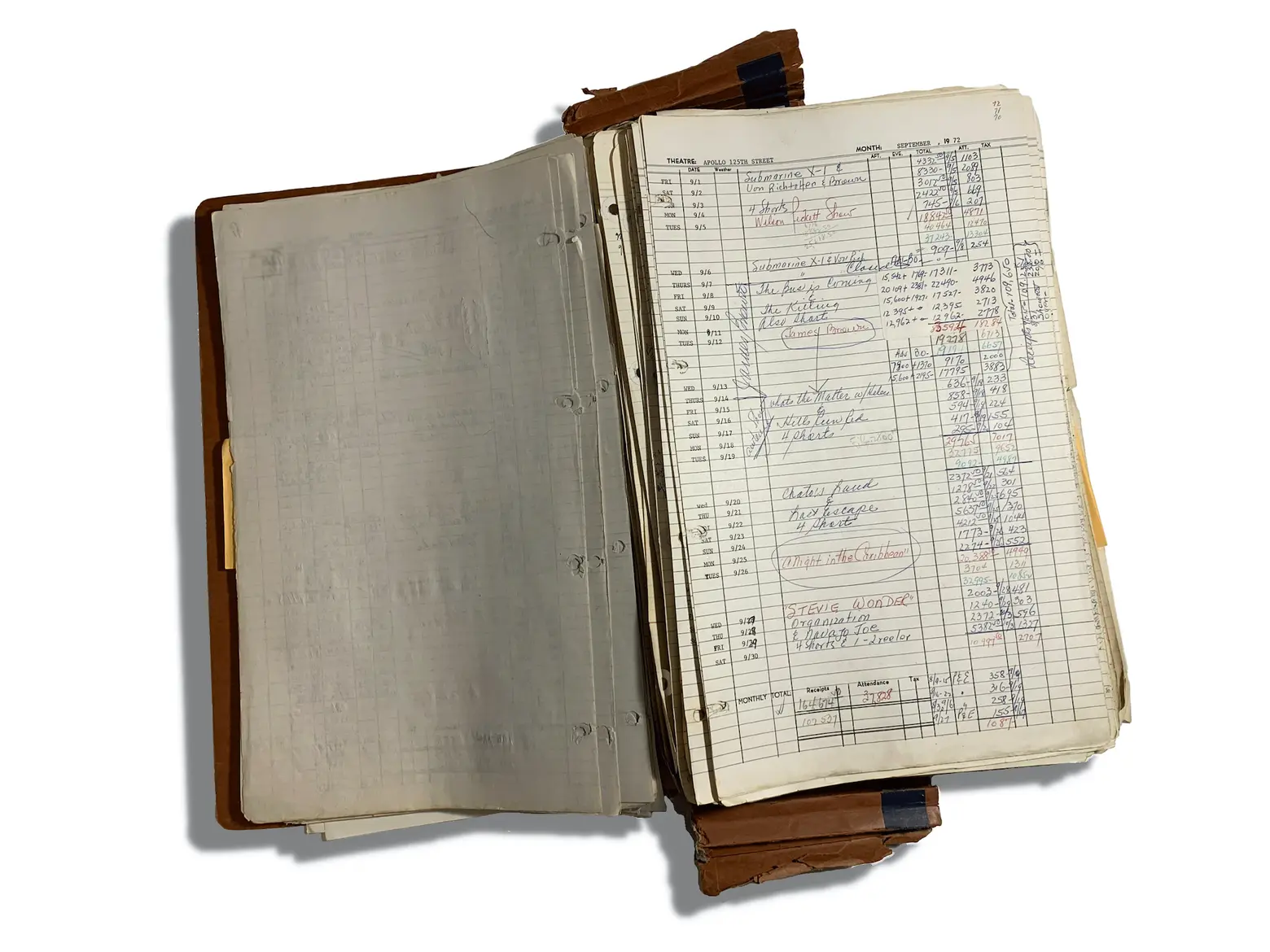 The Apollo Theater's only 460-page ledger listing performers from the 1930s through the 1970s including James Brown, Duke Ellington, Martha & the Vandellas, Aretha Franklin, B.B. King, Jimi Hendrix and many more.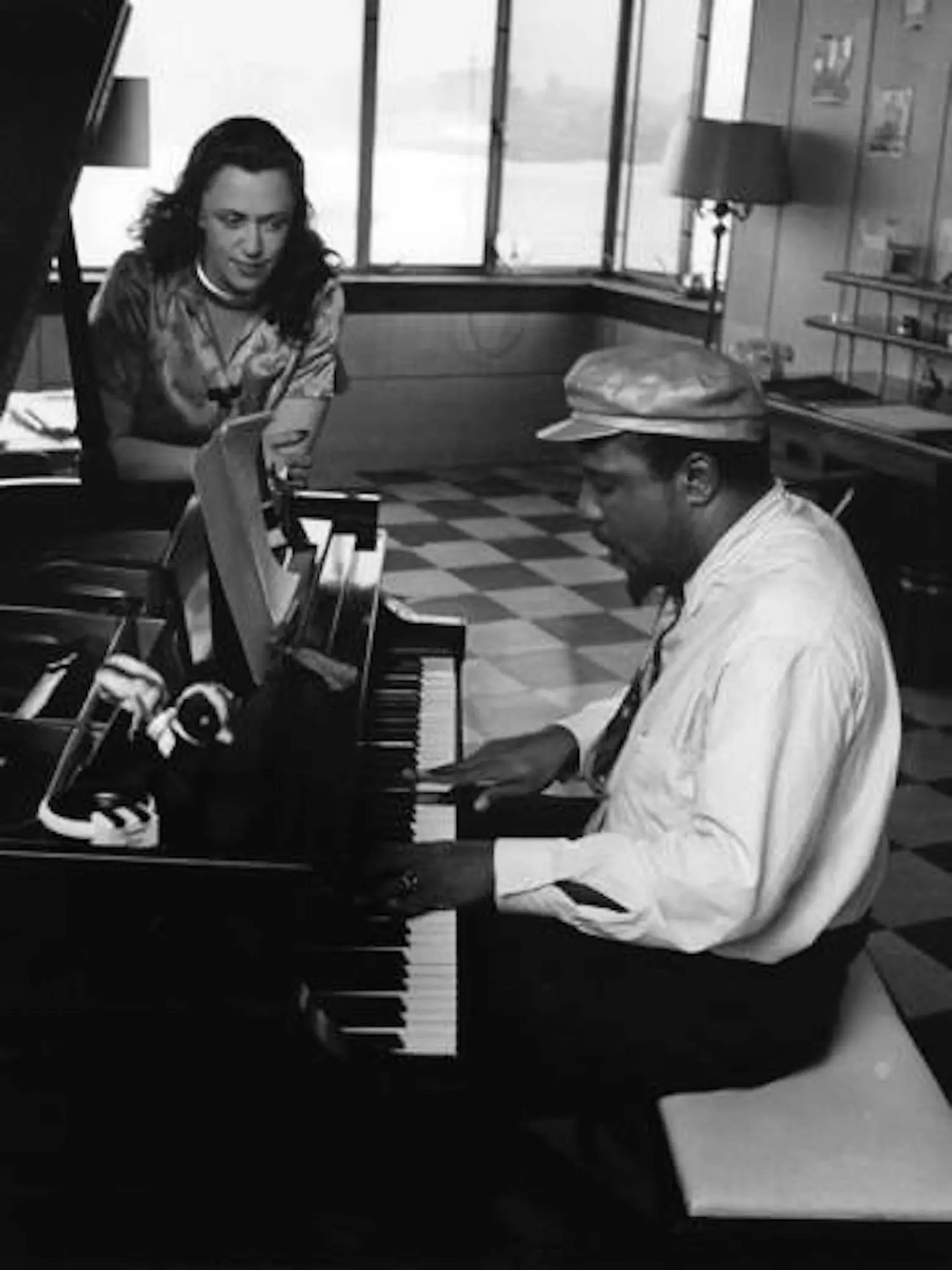 The Grand Steinway Piano belonging to European aristocrat Pannonica de Koenigswarter, an important patron of the bebop and jazz world.
The "Jazz Baroness" hosted Thelonious Monk and many other legendary jazz musicians at her suites in NYC's Stanhope and Bolivar hotels and her home in Weehawken, New Jersey.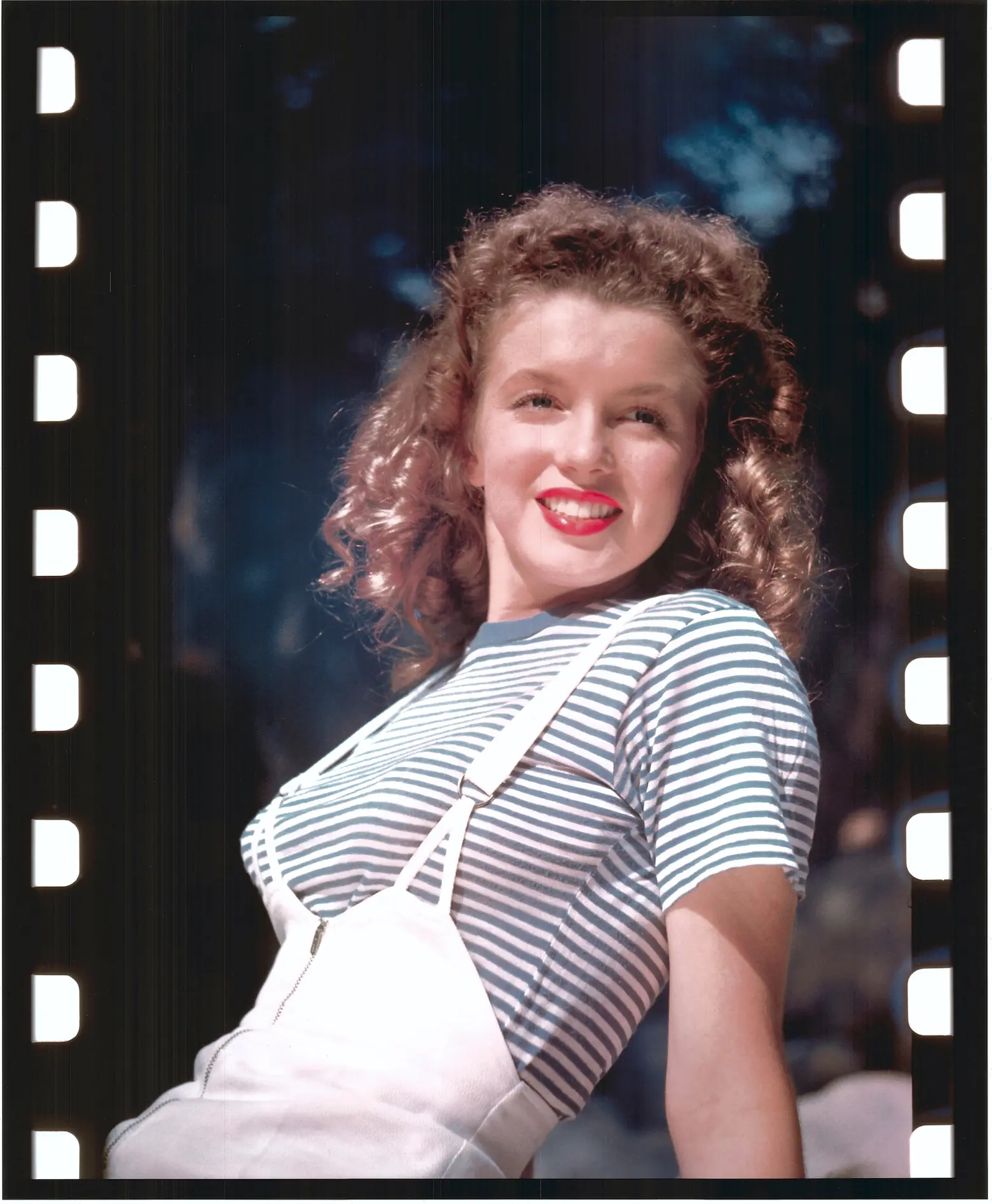 Photographs of Marilyn Monroe taken when the undiscovered star was 19 by a photographer who was tasked with finding "Rosie-the-Riveter-type" pretty girls aiding in the war effort.
The auction will also offer American flags that flew over the 10th Anniversary ceremonies at the World Trade Center site, tools used in the recovery effort, and a detailed architectural model, all to benefit NYC's 9/11 Tribute Museum.
Online bidding will take place at liveauctioneers.com and invaluable.com. To learn more, visit www.guernseys.com.
RELATED: