NYC is putting the last 'Redbird' subway car up for auction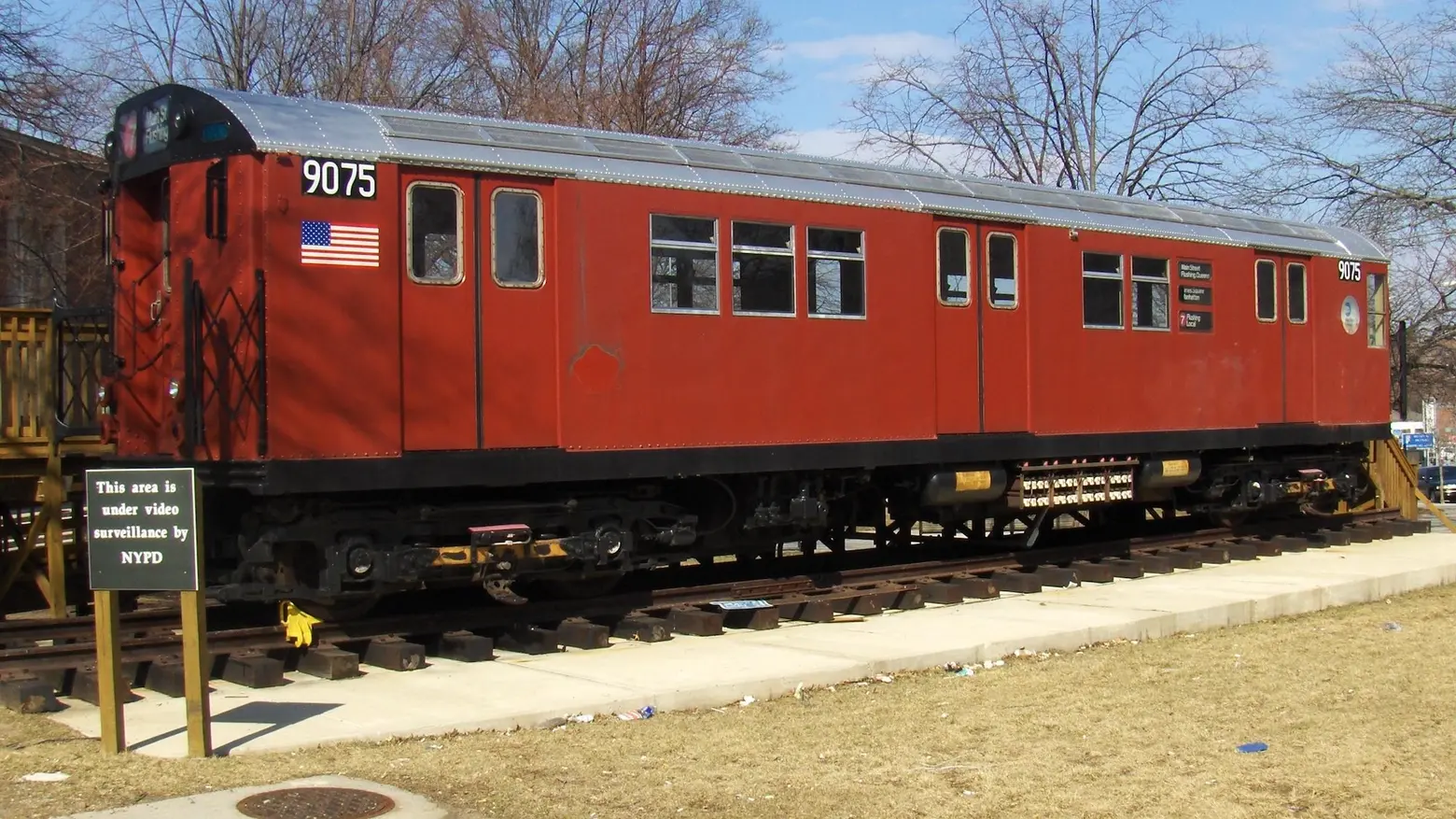 R33 #9075 on display at Queens Borough Hall; Photo via Wikimedia
Here's a chance to own a piece of New York City history. The city's Department of Citywide Administrative Services is selling the last remaining "Redbird" subway car, which was in use from the 1960s until it was retired in 2003. The historic subway car is now up for auction online, with a starting bid of $6,500.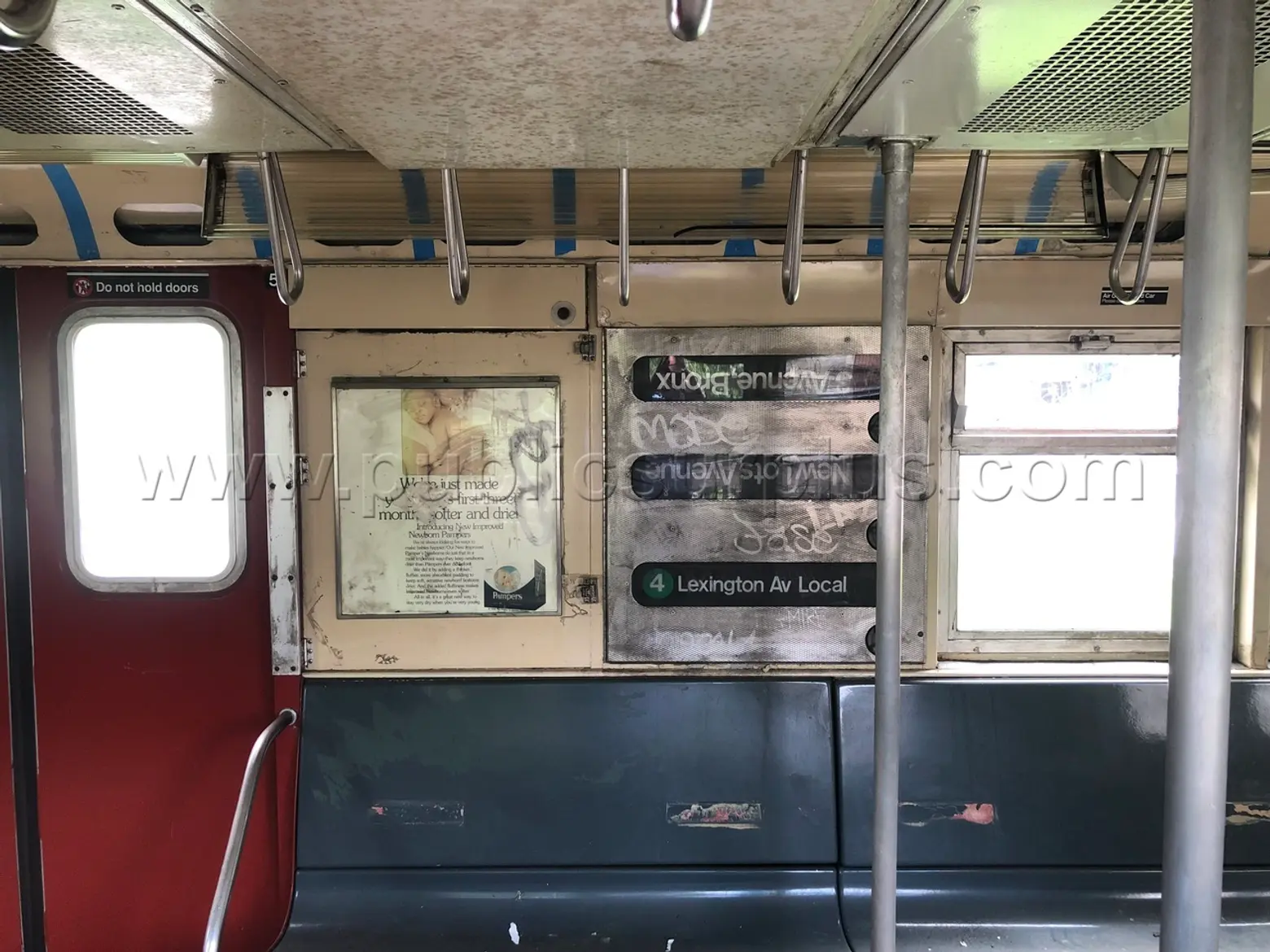 Photo courtesy of the City of New York
Iconic for its scarlet red color (painted that shade in the 1980s as a way to combat graffiti), the Redbirds ran on the numbered lines and became a symbol of the city, particularly in Queens when the line transported visitors to and from the 1964 World's Fair in Flushing Meadows-Corona Park.
"This is a once in a lifetime opportunity to own a piece of history that is so intrinsic to the City's identity," NYC DCAS Commissioner Dawn M. Pinnock said. "That blazing red subway car is as memorable and iconic as yellow taxi cabs, and now it could be yours. Take a look at our surplus offerings and claim something new today."

The 50-foot-long subway car weighs 40 tons and is one of the last train cars to have the teardrop-shaped metal hand grips, which inspired the term "straphangers" to describe commuters. The city began phasing out the Redbirds in the early 2000s, replacing them with stainless steel cars.
Most of the Redbird cars upon retirement were dropped in the Atlantic Ocean to form artificial reefs, part of an undertaking by the MTA to support sea life. The Redbird that is now on the block "avoided an aquatic fate" and has been situated outside of Queens Borough Hall in Kew Gardens.
As the New York Times reported, current Queens Borough President Donovan Richards wants to reimagine the area around borough hall by adding engaging space for visitors to enjoy, which means removing the subway car.
The auction will run through July 6. Before you bid, know the winning bidder will be responsible for picking up the subway car within 10 days. All sales are final. Details can be found here.
Earlier this year, the city auctioned off a retired Staten Island Ferry boat, with the winning bid from "Saturday Night Live" stars Pete Davidson and Colin Jost, along with comedy club owner Paul Italia, who paid $280,000 for the vessel. They plan to turn the boat into a floating entertainment venue.
RELATED: