NYC plans to sell $1B in NYCHA air rights to developers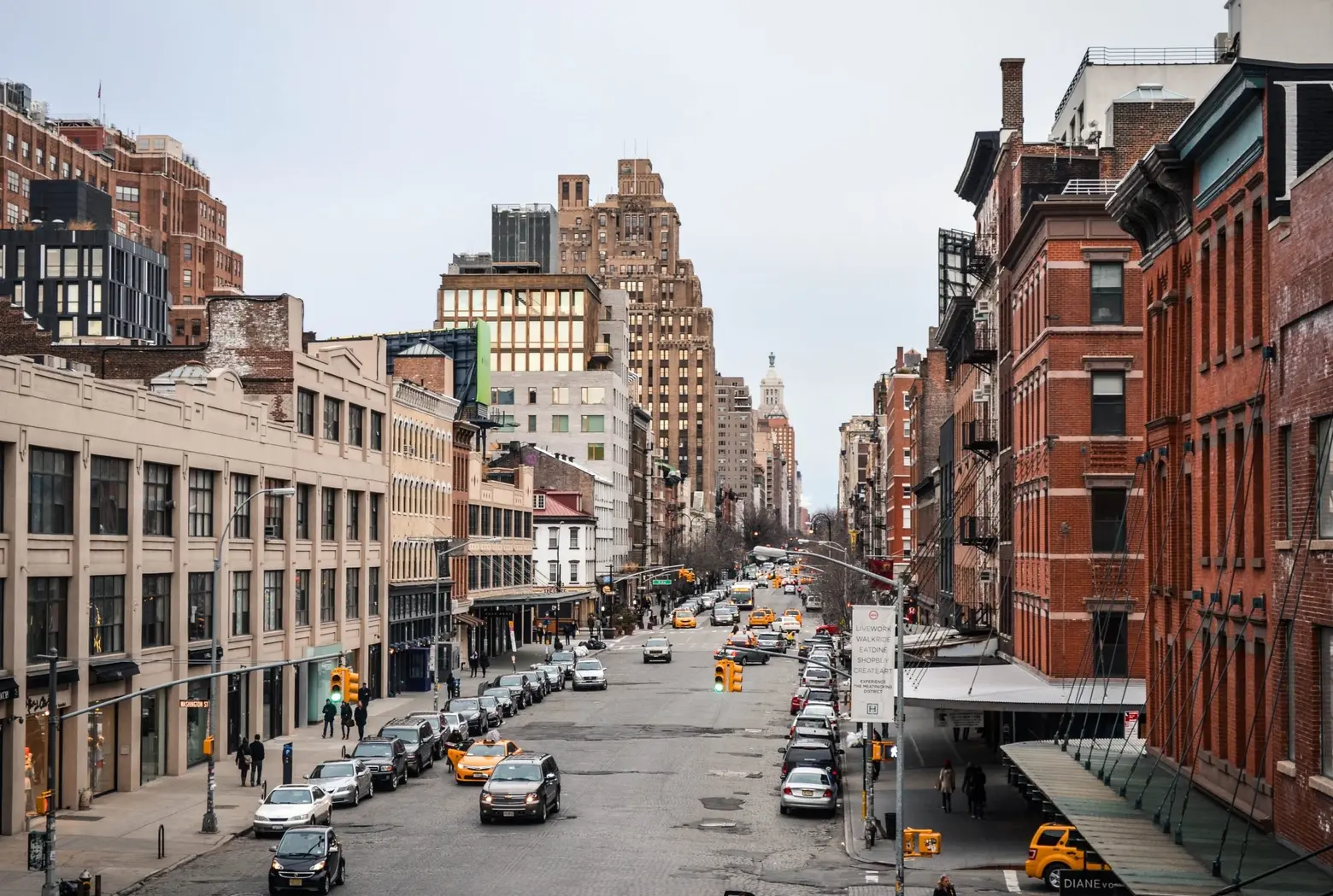 The New York City Housing Authority will sell its unused air rights to developers for the first time ever, Mayor Bill de Blasio announced on Wednesday. The authority said it will transfer a portion of its 80 million square feet of air rights to generate $1 billion in capital repairs for nearby developments. The air rights announcement is one part of a 10-year plan the mayor unveiled, called NYCHA 2.0, which aims to resolve $24 billion in necessary repairs at public housing. In total, the agency needs nearly $32 billion over five years for necessary repairs.
"These are the kind of top-to-bottom renovations NYCHA residents have waited decades to see," de Blasio said in a statement. "They will make an enormous difference in the lives of the 400,000 New Yorkers who call NYCHA home and make up the backbone of our neighborhoods."
The mayor also said NYCHA will launch three new programs: Build to Preserve, Transfer to Preserve, and Fix to Preserve. Transfer to Preserve lets NYCHA tap into its unused air rights to create $1 billion in capital repairs. According to the city, the first deal is expected to be completed at the Ingersoll Houses in Downtown Brooklyn in 2019.
Under the Build to Preserve program, the city will develop on underused public-owned land and use proceeds to pay for $2 billion in capital repairs at 10,000 NYCHA apartments. And Fix to Preserve will immediately address health and safety issues at developments, including broken elevators and boilers, pests, lead paint, and mold.
NYCHA 2.0 also includes turning over 62,000 public housing apartments to private developers to provide apartment repairs, as 6sqft reported last month. Through the Rental Assistance Demonstration program (RAD), units will be converted into Section 8 and remain permanently affordable.
NYCHA has been entangled in scandals involving the awful conditions at many of its developments. Gov. Andrew Cuomo declared a state of emergency for the agency in April after the state's Health Department found severe health risks inside 83 percent of the 255 apartments checked.
Last month, Judge William Pauley denied a settlement that would have hired a monitor to oversee NYCHA and instead suggested that the United States Department of Housing and Urban Development should take over the agency.
As the New York Post reported, NYCHA officials will present on Friday their 2.0 plan to Judge Pauley.
RELATED: