In just three weeks, over 35,000 NYCHA residents have already experienced heat outages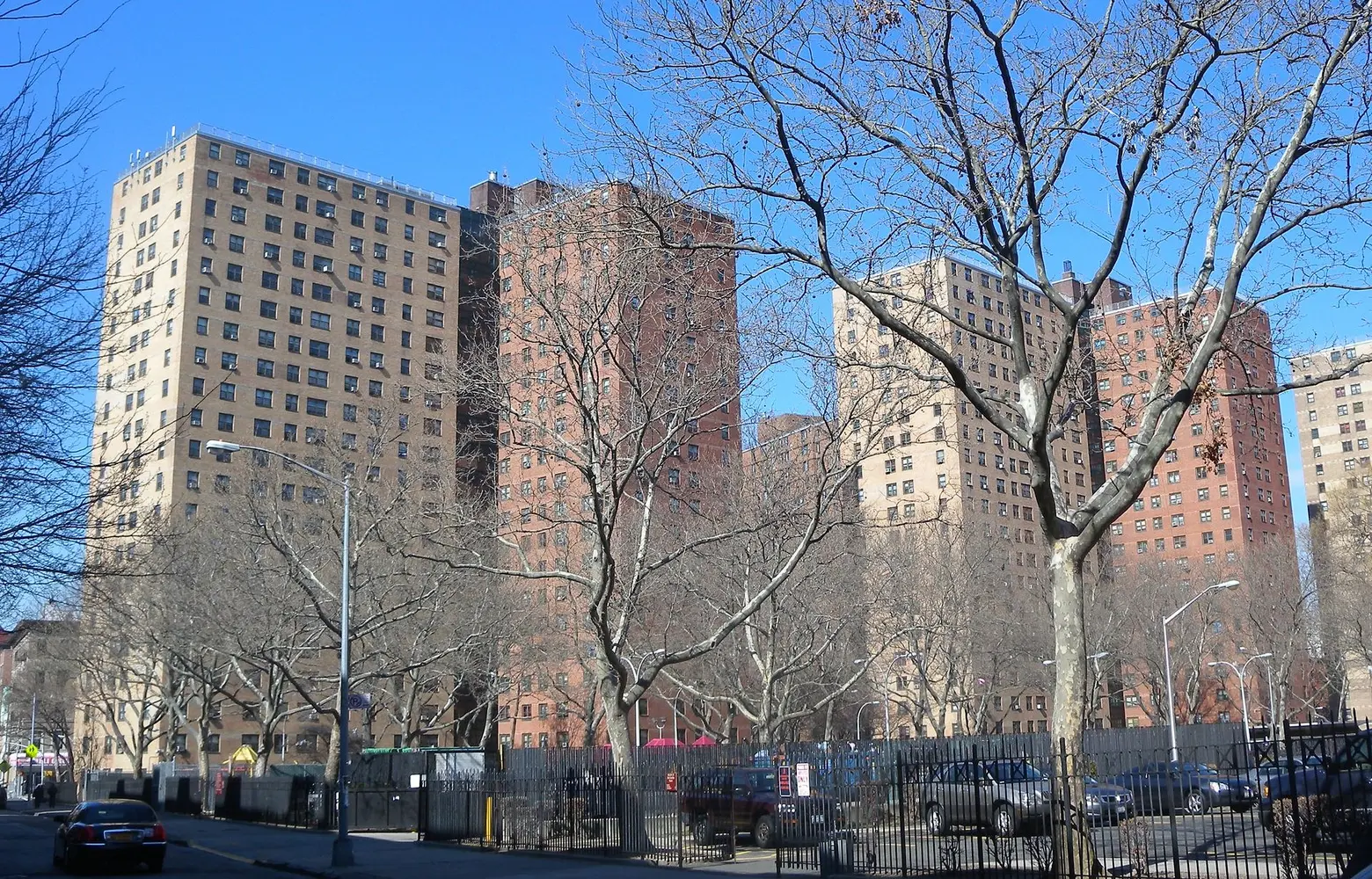 Only three weeks into to the "heat season" when temperatures dip low enough for the heat to kick in, Gothamist reports that more than 35,000 people living in NYCHA housing have been left without heat and hot water. The Legal Aid Society has tracked unplanned outages on four separate occasions since the beginning of October and found that 35,475 residents have been affected by outages.
These numbers follow a winter that saw over 80 percent of NYCHA residents complain of heat outages between October and late January. As 6sqft previously reported, during a two week period of frigid weather that included a considerable snowstorm, New York City received nearly 22,000 heat and hot water complaints from renters; many of those calls came from residents living in New York City Housing Apartments. Mayor Bill de Blasio said at the time that a lack of federal funding and upkeep is to blame for the defective boilers found at NYCHA apartments.
Legal Aid Society spokesperson Redmond Haskins said the most recent numbers had the advocacy organization "very concerned" about the winter ahead.
"This is a terrible start to the heat season, and we fear for vulnerable New Yorkers living public housing—the elderly, disabled, and others—heading into colder weather," Haskins said. "NYCHA has a legal and moral obligation to provide these utilities to its residents, and the Authority's continued disregard for the law should alarm us all."
The City Council held a hearing Wednesday to address the issue of heat and hot water in NYCHA housing. At one point, NYCHA's General Manager Vito Mustaciuolo listed the improvements NYCHA says have been made this year: "NYCHA remains committed to doing as much as we can with the resources that we have." He also noted, "last winter presented the longest stretch of below-freezing days the city has experienced in nearly 60 years."
"The failures in our equipment put a spotlight on the unfortunate reality that we have been discussing for years: That NYCHA's aging infrastructure has been starved of the investment and resources it desperately needs."
[Via Gothamist]
RELATED: