Open House New York Weekend is here: Get behind-the-scenes tours of 350 NYC sites
Little Island. Photo: Michael Grimm
It's Christmas in October for fans of architecture and design. In addition to the monthlong Archtober festival, Open House New York Weekend takes place this month. The annual five-borough event offers free behind-the-scenes tours of New York City spaces, unlocking sites that are often off-limits to the public. Hosted over three days from October 20 through October 22, this year's OHNY Weekend line-up is the largest ever, with nearly 350 insider tours of cultural spaces like the new Perelman Performing Arts Center, iconic institutions like the United Nations headquarters, historic homes of Greenwich Village, and so much more.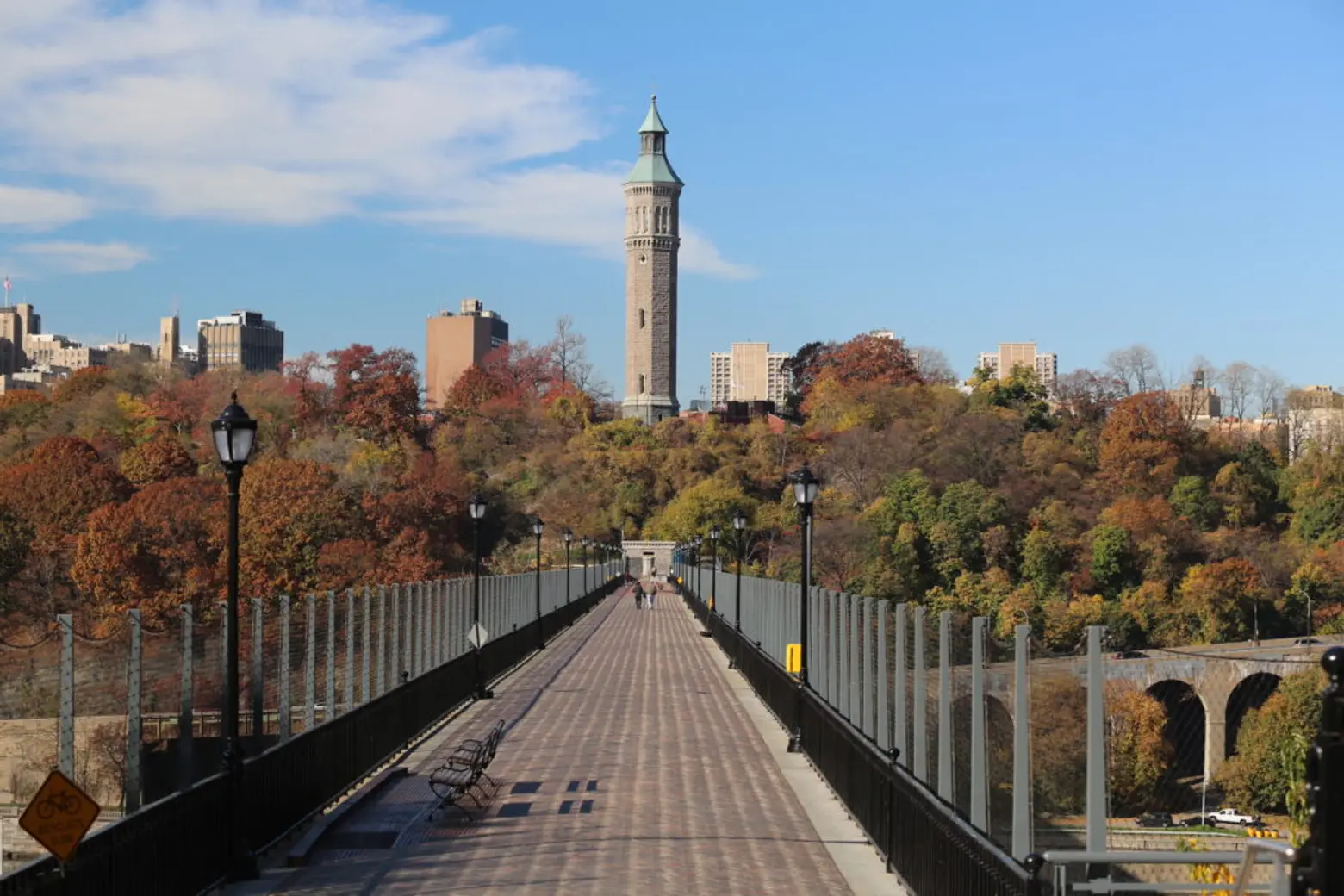 "Nothing reflects the dynamism and diversity of New York quite like OHNY Weekend. And nothing rivals the experience of exploring and discovering the city alongside thousands of New Yorkers and visitors from around the world," Pamela Puchalski, executive director of Open House New York, said.
"By inviting the public to explore projects across all corners of the city, this festival embraces the power of place—from neighborhood anchors and bridges and tunnels to historic landmarks and modern skyscrapers."
For the second year, the festival will be 100 percent free to attend. For tours with limited capacity, tickets will be distributed through a lottery system. The lottery opens Tuesday, October 10 at 9 a.m. and closes Thursday, October 12 at 9 a.m. You can enter the lottery for an unlimited number of ticketed events for multiple time slots, but only one entry per time slot is allowed. All tickets come with a plus one.
About 175 OHNY Weekend experiences are "open access," meaning no ticket is required.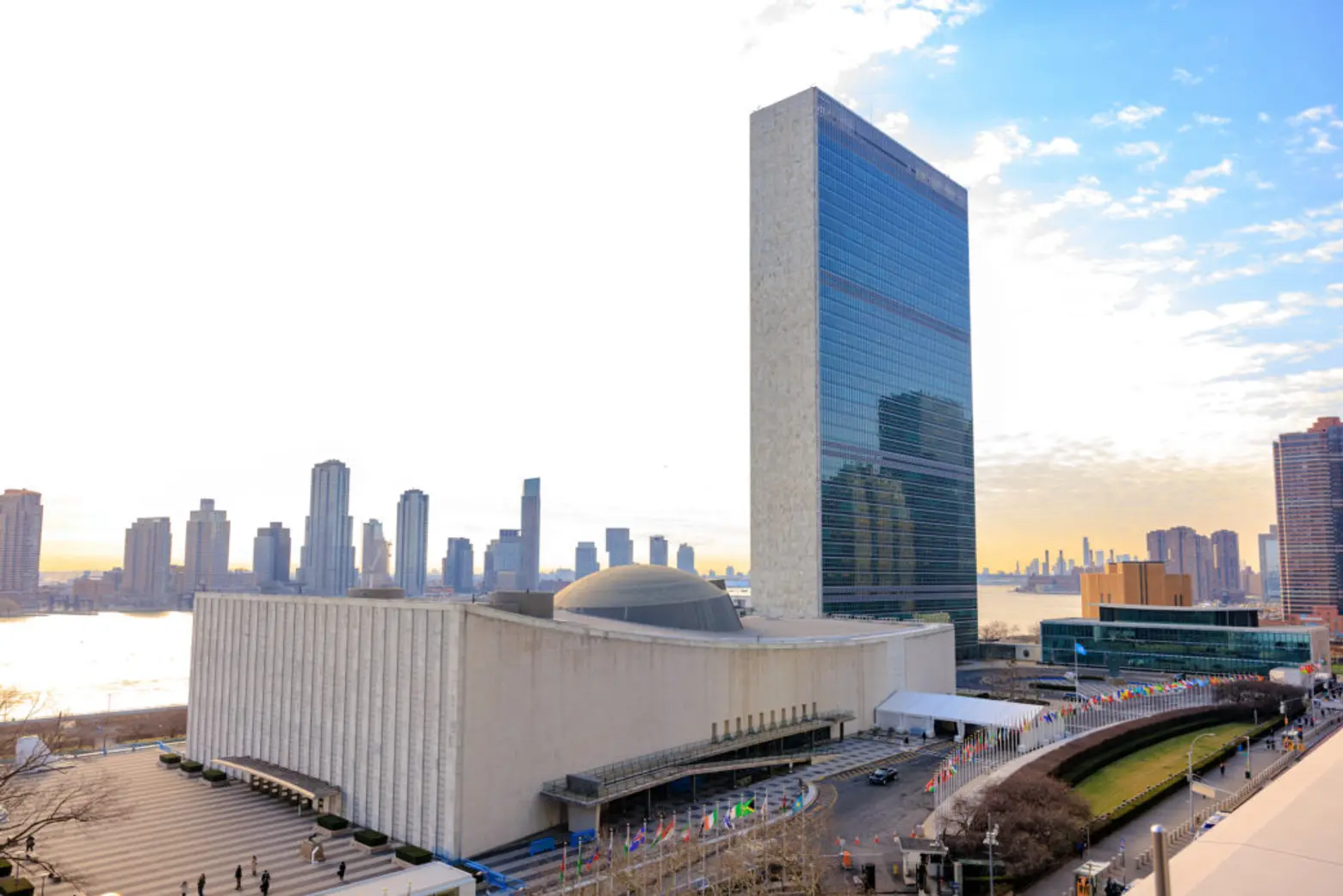 Just a few highlights of ticketed tours during the 2023 OHNY Weekend include:
This year's open-access sites include some of the following places:
Get the full lineup of OHNY Weekend 2023 here.
RELATED: