NYC ends credit checks for families with housing vouchers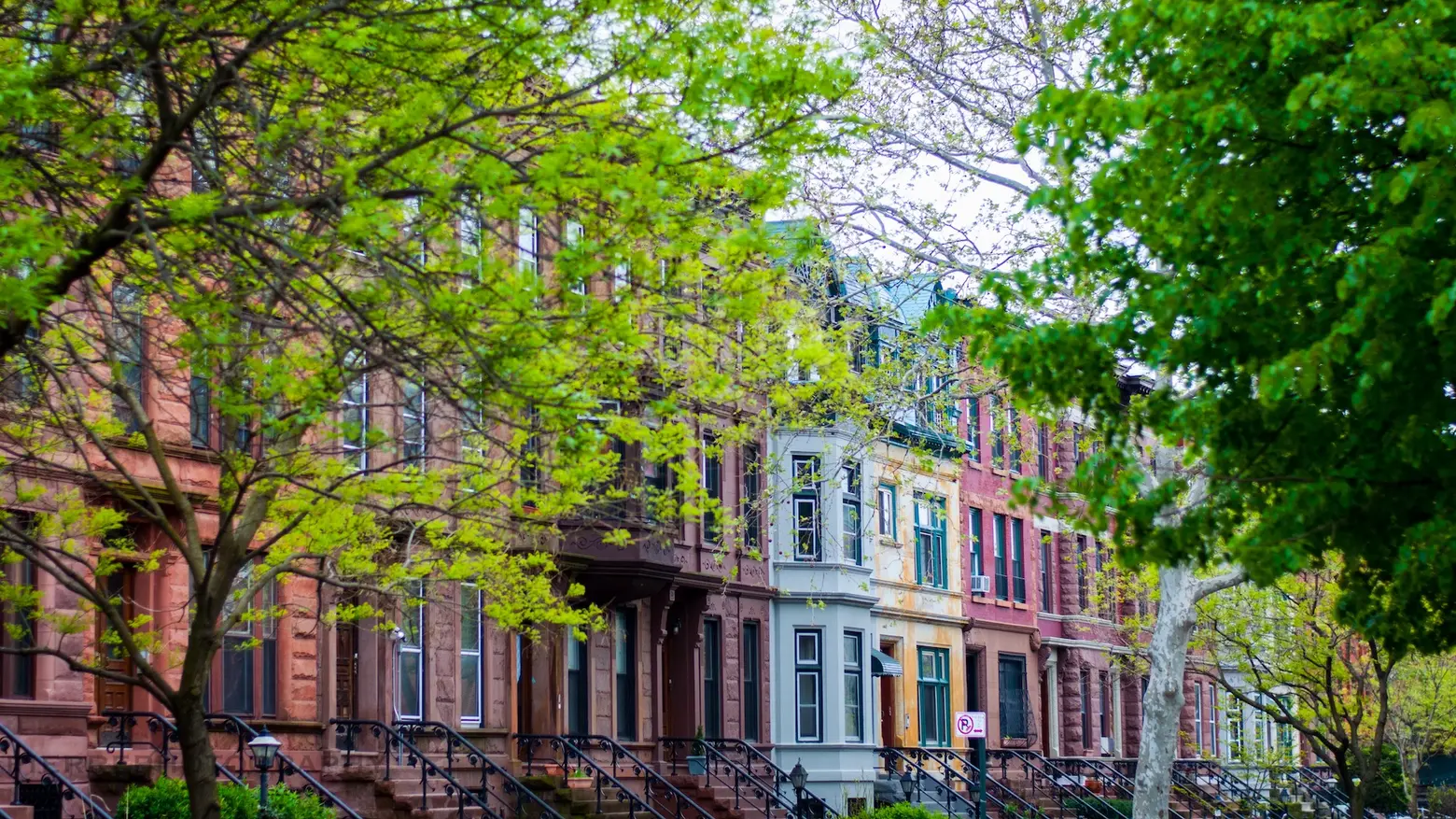 New York City is making it easier for New Yorkers to get into affordable homes. Mayor Eric Adams and the Department of Housing Preservation and Development on Thursday announced households with CityFHEPS housing vouchers will no longer have to undergo credit checks when selected for affordable housing, speeding up the process of finding housing for more than 4,000 families a year. According to the city, vouchers guarantee a family can afford the rent, making credit checks unnecessary in the process.
"Credit checks create a massive and unnecessary obstacle, disproportionately harming low-income New Yorkers," HPD Commissioner Adolfo Carrión said. "For people with bad or no credit, the elimination of credit checks could mean the difference between having a home and being homeless. Eliminating credit checks for voucher holders is an important step towards providing fair and efficient housing to New York City's most vulnerable residents."
Eliminating credit checks significantly shortens the screening process for New Yorkers with CityFHEPS or Section 8 housing vouchers who apply through NYC Housing Connect for HPD- or HDC-subsidized homes.
This major change in policy will save thousands of low-income families from taking the time to undergo a credit check that could potentially harm their credit scores. The mayor's action also addresses the equity of affordable housing, ensuring that those with lower credit scores or experiencing financial hardships are still qualified to access affordable housing opportunities.
The change also follows the mayor's announcement last month that CityFHEPS voucher holders can use them to obtain permanent, affordable housing in any county or locality across New York State, in addition to within the city.
"Since I became mayor, our administration has been relentless in taking on the city's affordable housing crisis from every angle, and we are taking another critical step forward today," Adams said.
"Every New Yorker knows we don't have enough affordable homes, but once you find one, the city should do everything in its power to give you the keys as quickly as possible. Once again, we are taking bold action to make that a reality by no longer requiring New Yorkers to undergo a credit check when selected for affordable housing. This one change will help more than 4,000 New York families move more quickly into a home and take the next step towards building a more supported life."
The elimination of credit checks for affordable housing applicants with housing vouchers builds upon Adams' "Housing Our Neighbors" blueprint, which aims to move New Yorkers into permanent affordable homes more quickly.
Last month, Mayor Adams unveiled major reforms to the city's zoning code that will make it easier to build more housing in every neighborhood. The "City of Yes for Housing Opportunity" plan has the potential to create 100,000 new apartments across NYC over the next 15 years by updating restrictive zoning rules that will allow for new homes above commercial buildings and on campuses, accessory dwelling units, office-to-residential conversions, and more.
RELATED: