Museum of Broadway opens in Times Square this week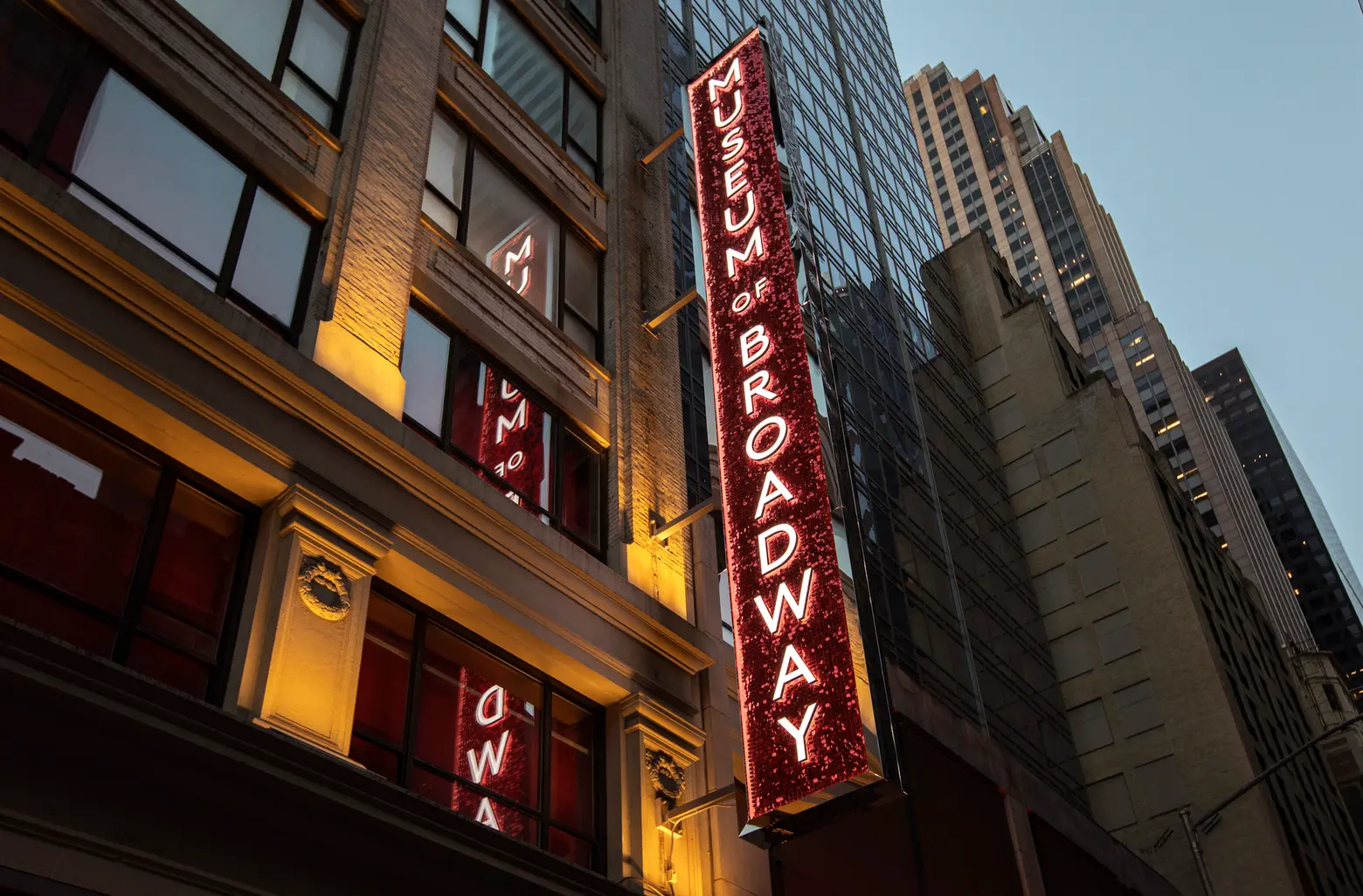 All photos courtesy of Monique Carboni
The first-ever permanent museum dedicated to the rich history of Broadway theater is opening in Times Square on Tuesday. Located at 145 West 45th Street, the Museum of Broadway will guide guests through an immersive visual history of Broadway, delving into moments throughout The Great White Way's history and displaying a variety of costumes, props, rare photos, videos, and more.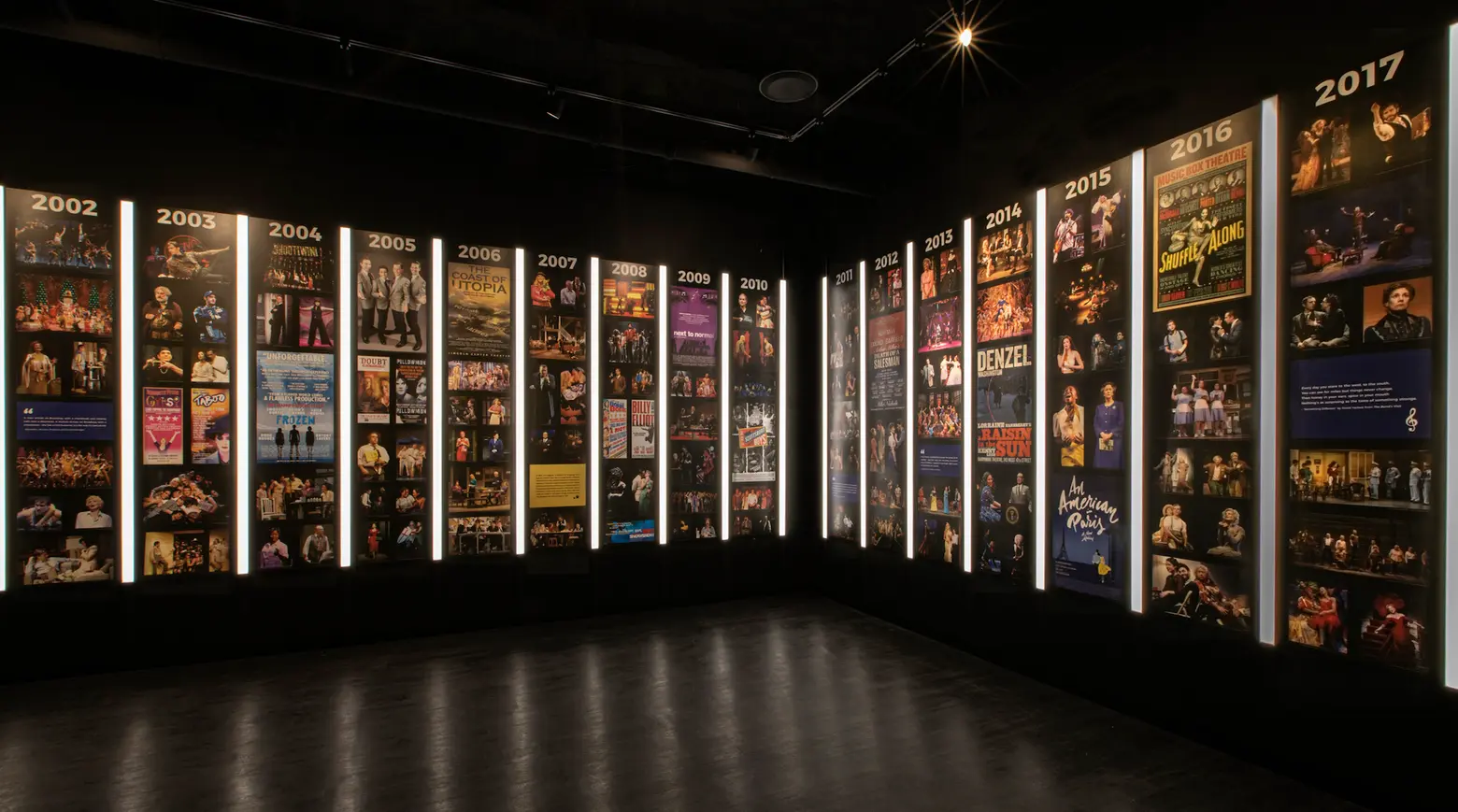 Founded by Tony Award-winning producer Julie Boardman and the founder of Rubik Marketing, Diane Nicoletti, the museum covers the history of world-famous Broadway shows like The Phantom of The Opera, The Lion King, HAIR, The Ziegfeld Follies, The Wiz, Rent, and more.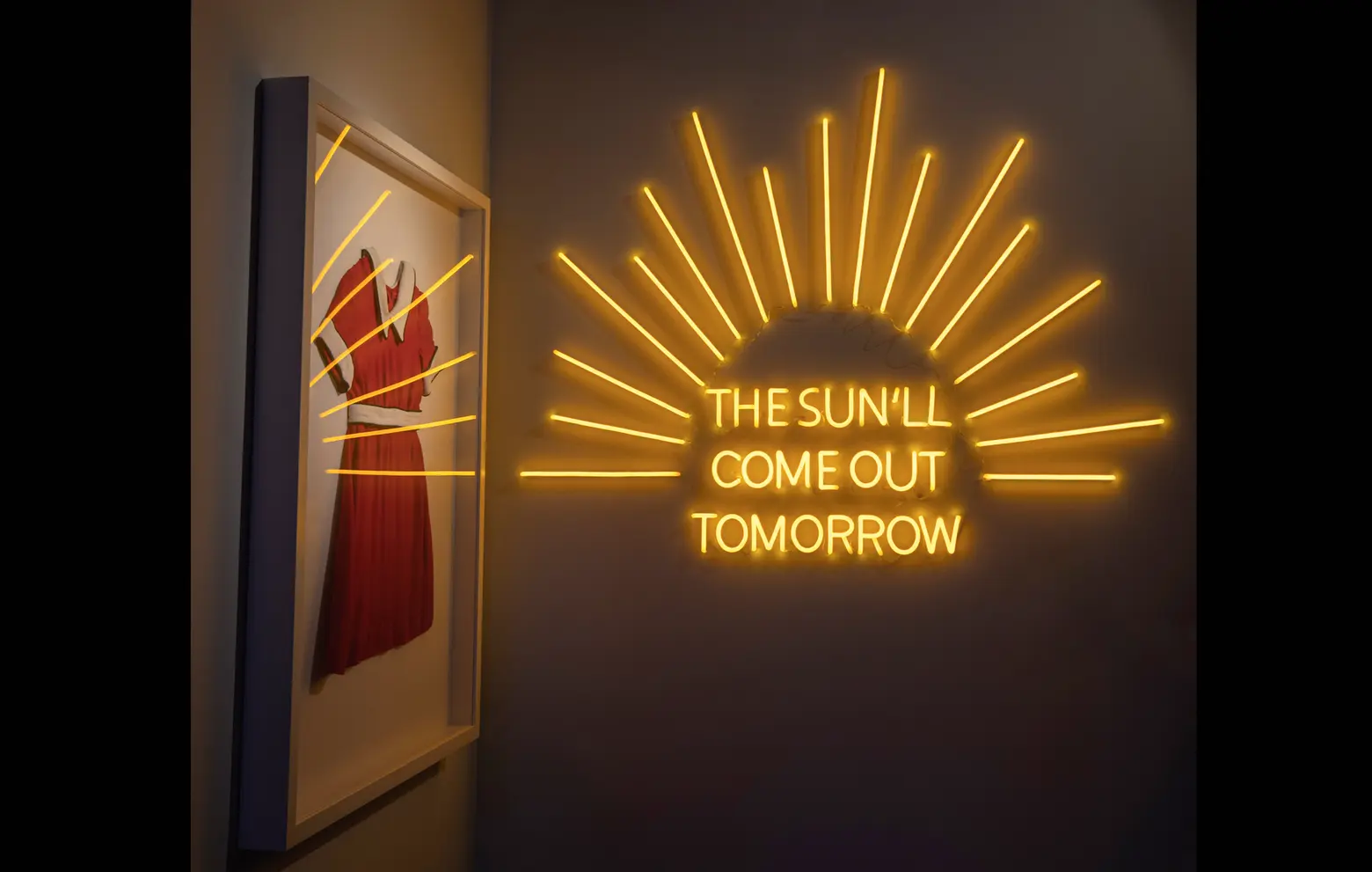 The exhibits follow a timeline of Broadway's history, showcasing more than 500 theater productions starting in the 1700s to the present day.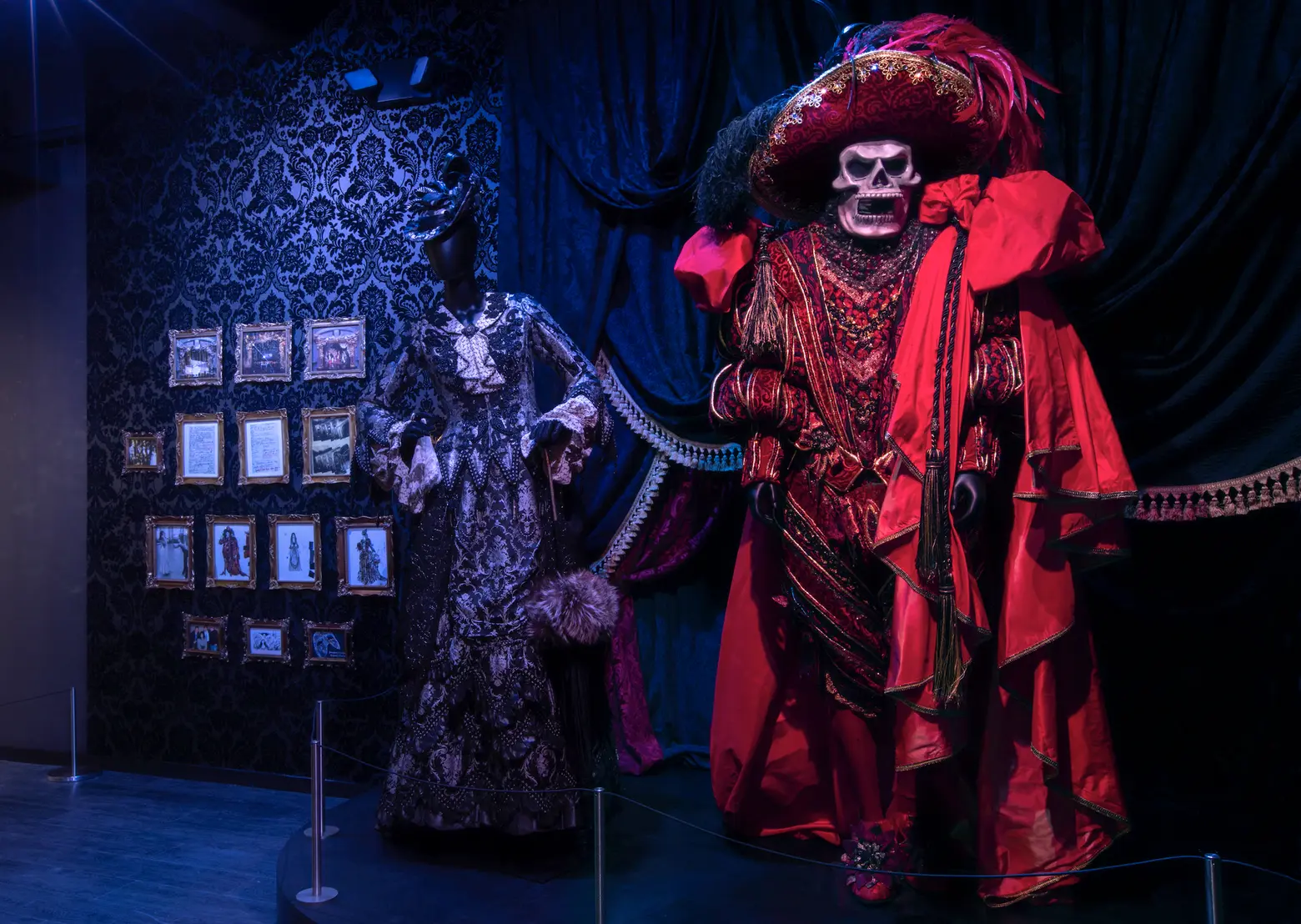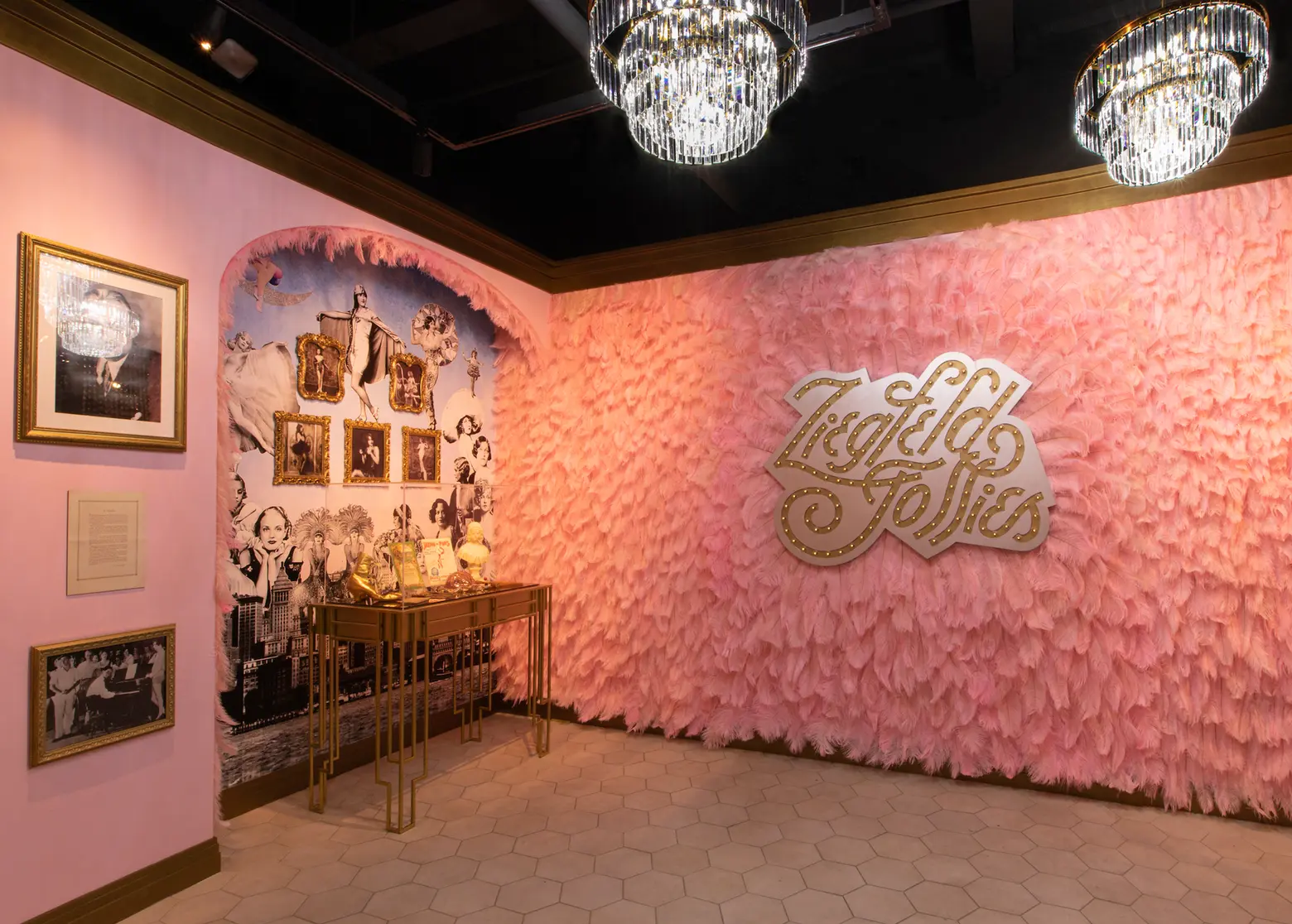 The museum also sheds light on what goes on behind the scenes through "The Making of a Broadway Show" exhibit, which celebrates the industry's collection of dedicated professionals who work both onstage and off to "bring Broadway plays and musicals to life every night," according to a press release.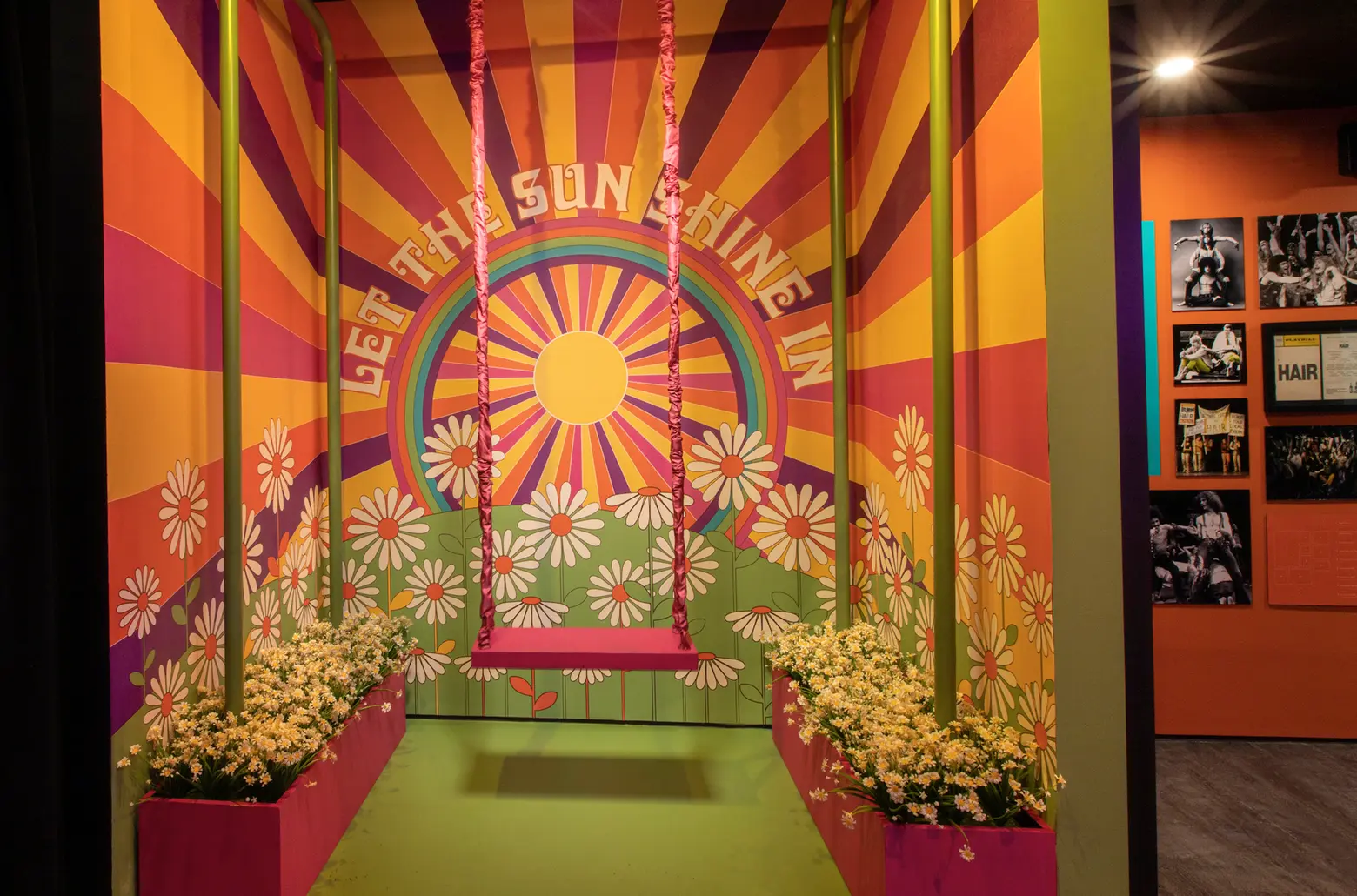 The American Theatre as seen by Hirschfeld, one of the museum's special exhibits, was created exclusively for the Museum of Broadway. The exhibit will take guests through nine decades of the legendary caricaturist's drawings of Broadway theatre, showing visitors glimpses of the original productions for shows like Fiddler on the Roof, The King and I, Beauty and the Beast, Hairspray, and more.
Museumgoers will be able to sit in a replica of Hirschfeld's chair, in which he drew all of the finished drawings in his career. They will also be able to view his sketchbook and portraits of Broadway icons Meryl Street, Stephen Sondheim, and Liza Minnelli, among others.
Visitors will have the opportunity to create their own Hirschfeld portraits of themselves using a new app created for the exhibition, and coloring pages will be available for younger museum guests.
The museum was originally supposed to open in the summer of 2020 but was delayed due to the pandemic.
Timed tickets start at $39, with a portion of the proceeds being donated to the non-profit organization Broadway Cares/Equity Fights AIDS.
RELATED:
All photos courtesy of Monique Carboni