Minetta Street Townhouse with Yo-Yo Sales History Goes for $5.7M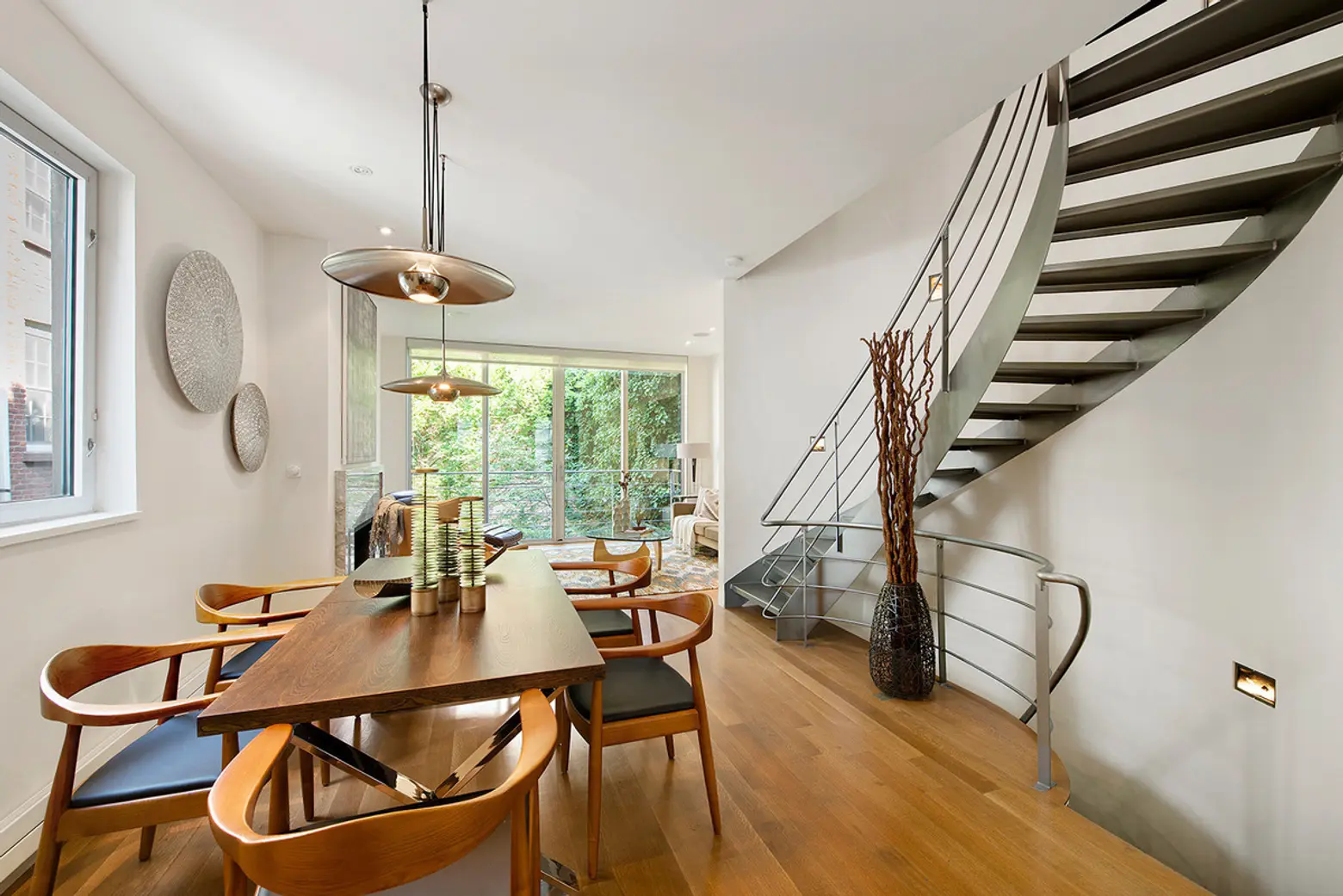 Sure, we all love a good flip story, but this is more like a flip flop. This lovely townhouse at 17 Minetta Street in Greenwich Village sold for the first time as a single-family home in 2010 for $5.1 million; it then sold again in 2013 for $5.8 million (after asking $7.5); now it's sold for $5,676,000, above the $5.35 asking price, according to city records.
We're not quite sure why the landmarked home keeps getting tossed around for little to no profit. The 19th century Federal townhouse got a modern renovation in 2008 by architects and designers Zhenya Merkulova and Alan Tanksley; it's accessed through a gated mews that leads to a private garden.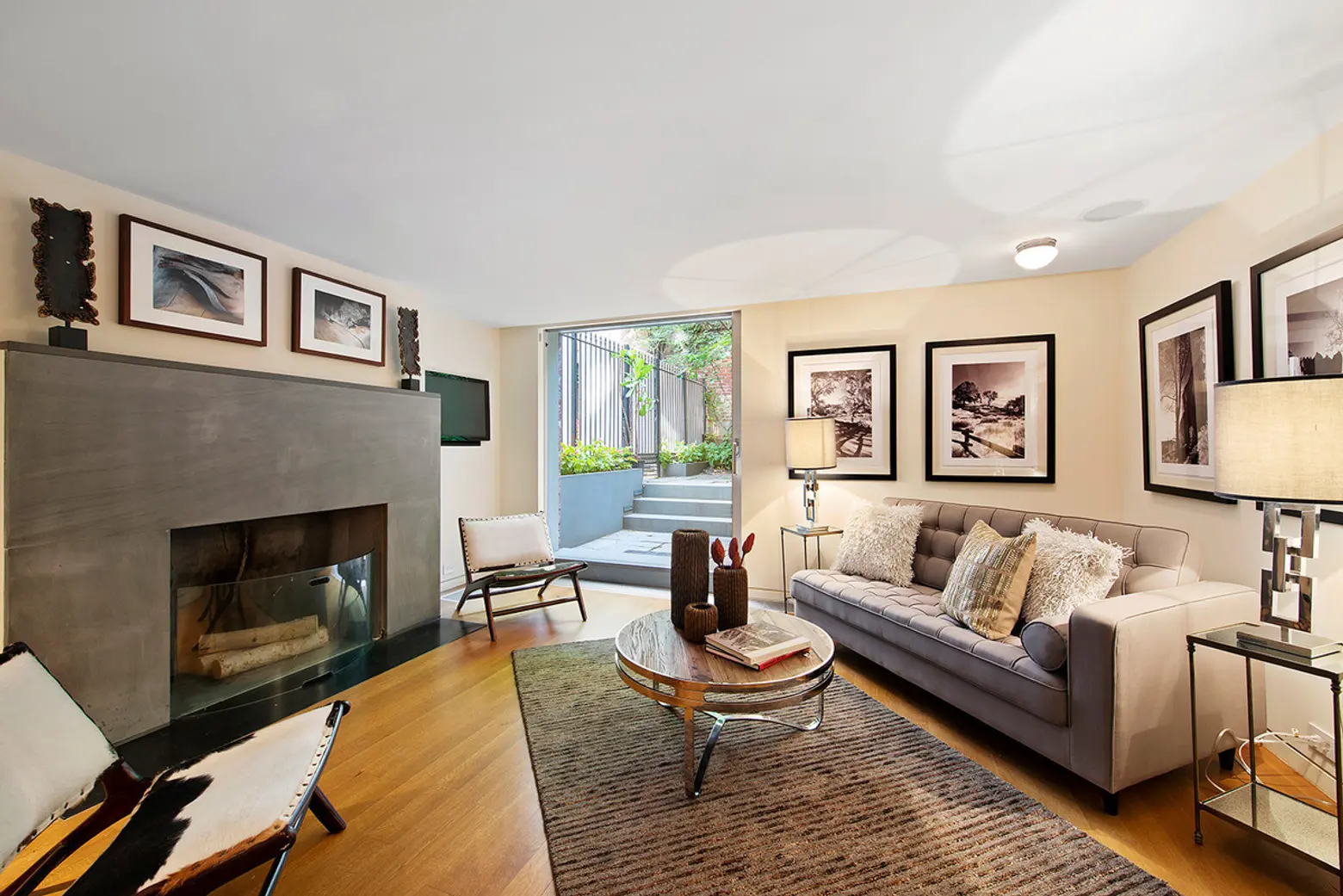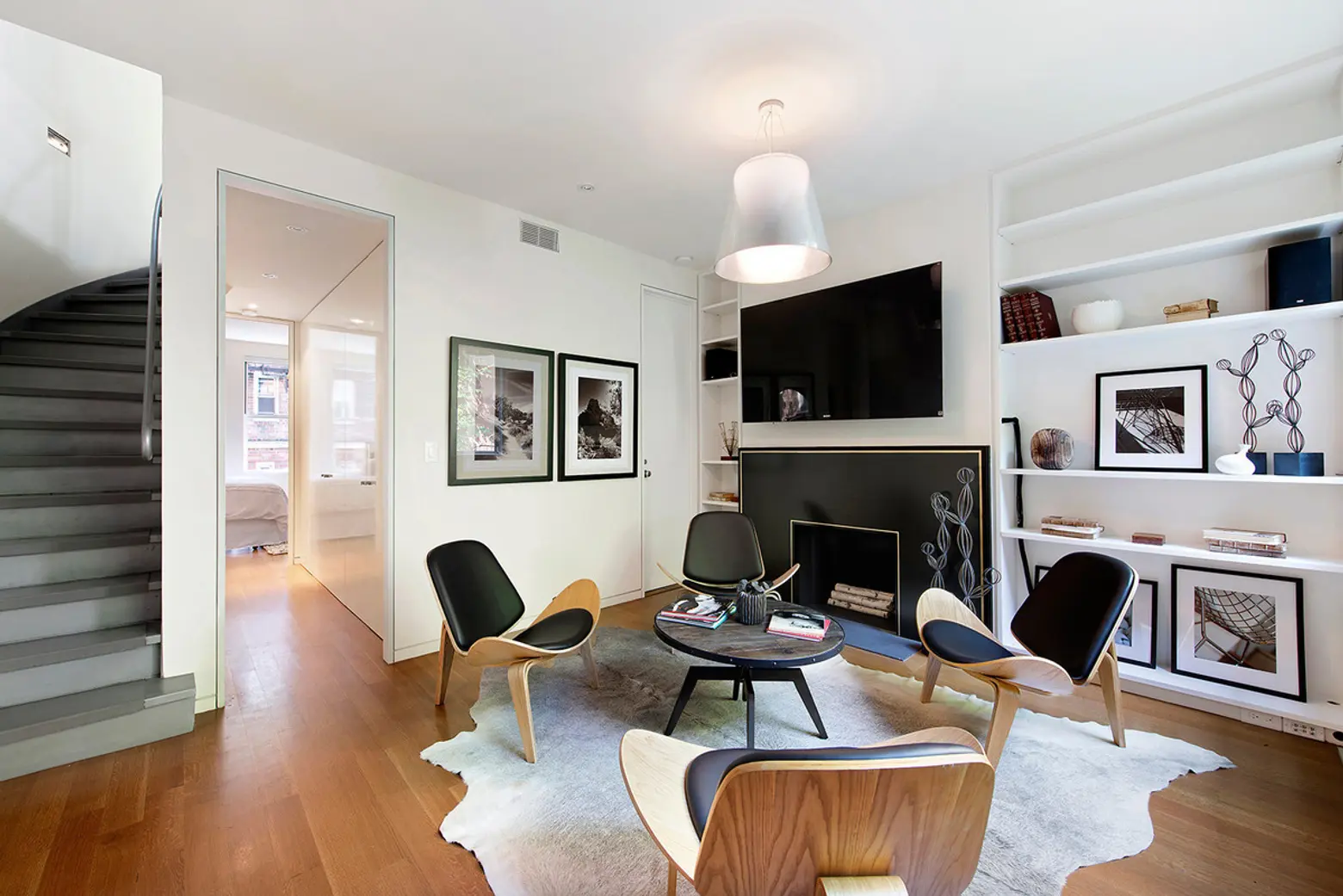 The four-story, 2,380-square-foot house has a full basement and exposures on three sides that let in plenty of light and air. The rear of the house has been transformed into a wall of windows that overlooks the garden, while the front façade retains its historic character. Architectural details include floor-to-ceiling windows, seven working fireplaces, and a striking combination of glass, metal, and wood.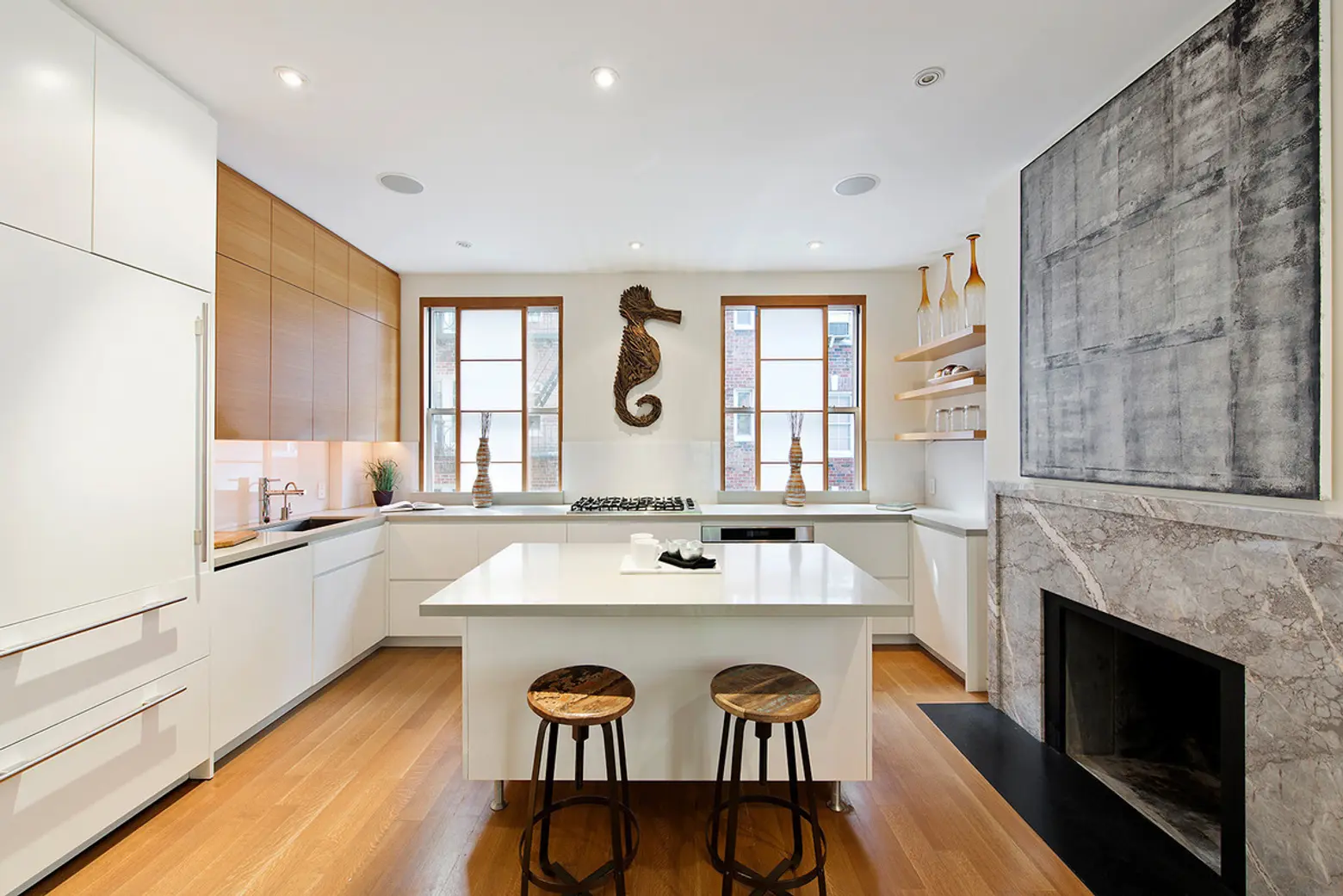 A stainless steel, semi-oval staircase anchors the contemporary interior and spans three stories. The main floor has an open plan that encompasses the living, dining, and kitchen areas. The master bedroom comes complete with a spa-like bathroom with fireplace, and there are three other en-suite bedrooms along with an office and a den. There is also a powder room and landscaped roof terrace.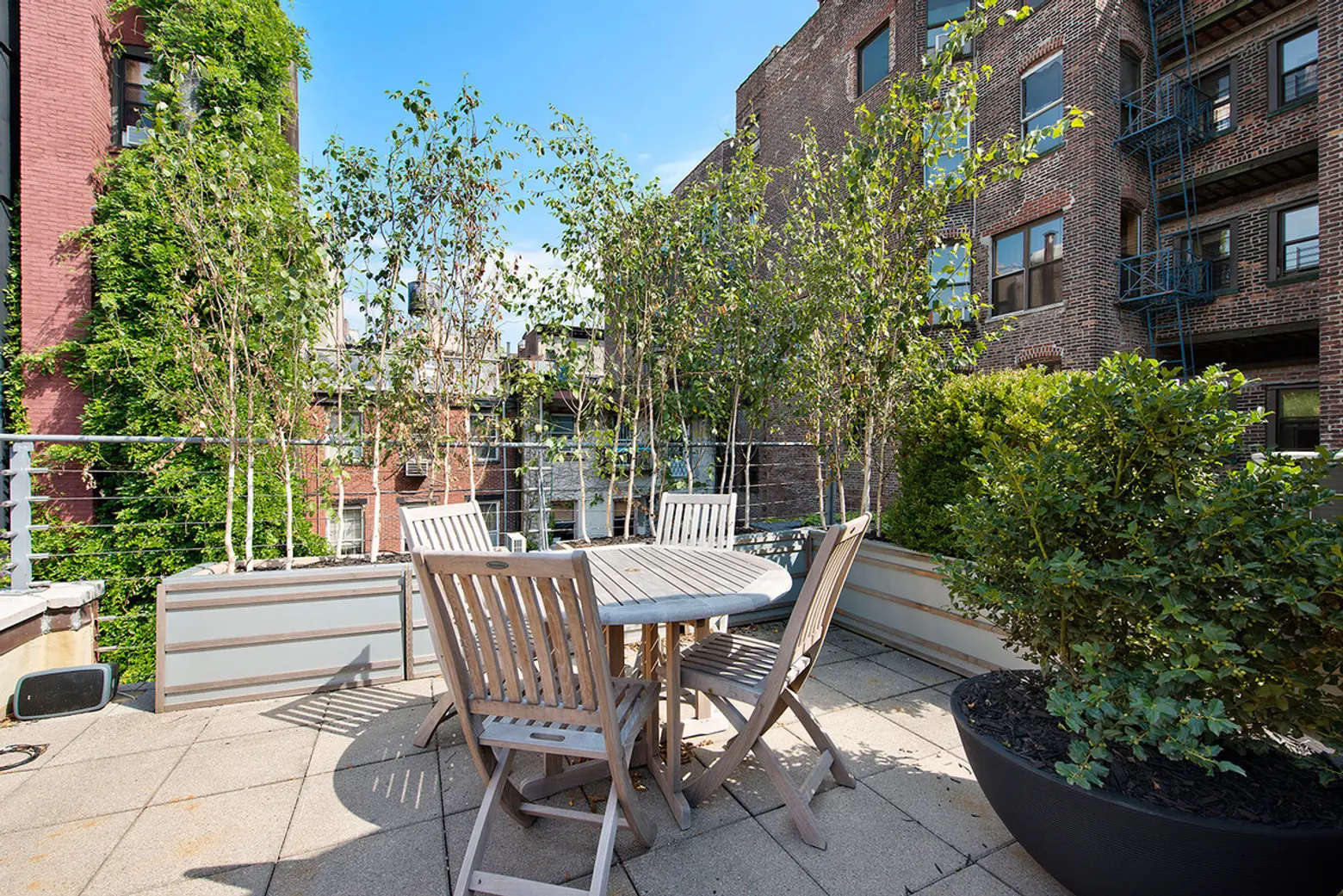 17 Minetta Street was built in 1840 by developer Vincent Pepe, and its modern redesign was featured in a 2009 issue of Interior Design magazine. Perhaps the home has finally found its forever owners…
[Listing: 17 Minetta Street by the Patrick Lilly Team and Adie Kriegstein of CORE]
Photos via CORE