Lottery Opens for 57 New Units Near Yankee Stadium, Starting at $494/Month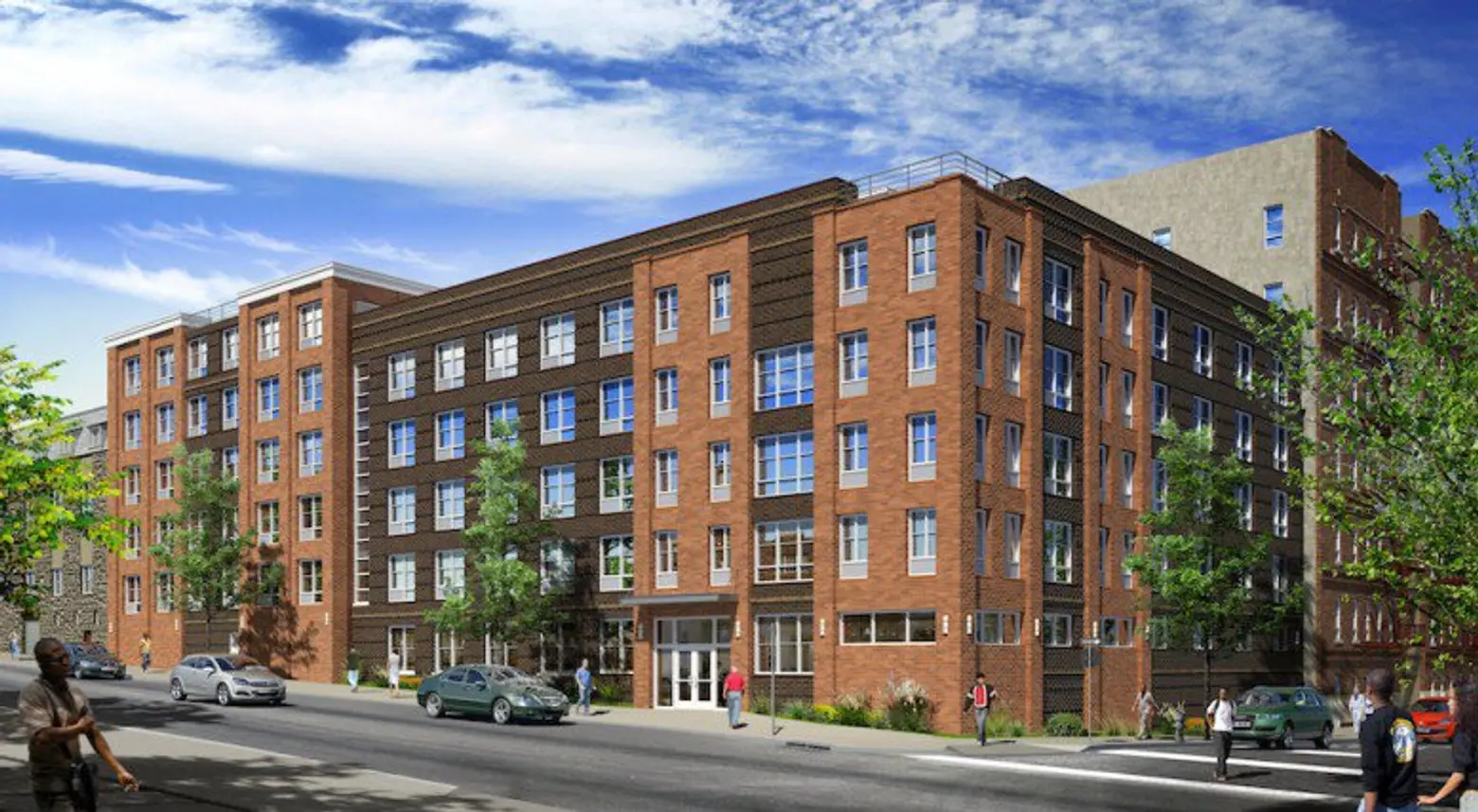 Just three blocks from Yankee Stadium and a 20-minute walk from the newly opened High Bridge is Summit Ridge, a six-story, brick affordable housing building designed by Aufgang Architects. Its 57 units, now up for grabs through the city's lottery, are reserved for New Yorkers earning 60 percent of the area median income, or $18,275 for individuals up to $63,060 for families of six. The apartments range from $494/month studios to $1,182/month three bedrooms and have access to the building's amenities that include bike storage, an outdoor terrace, laundry room, and community room.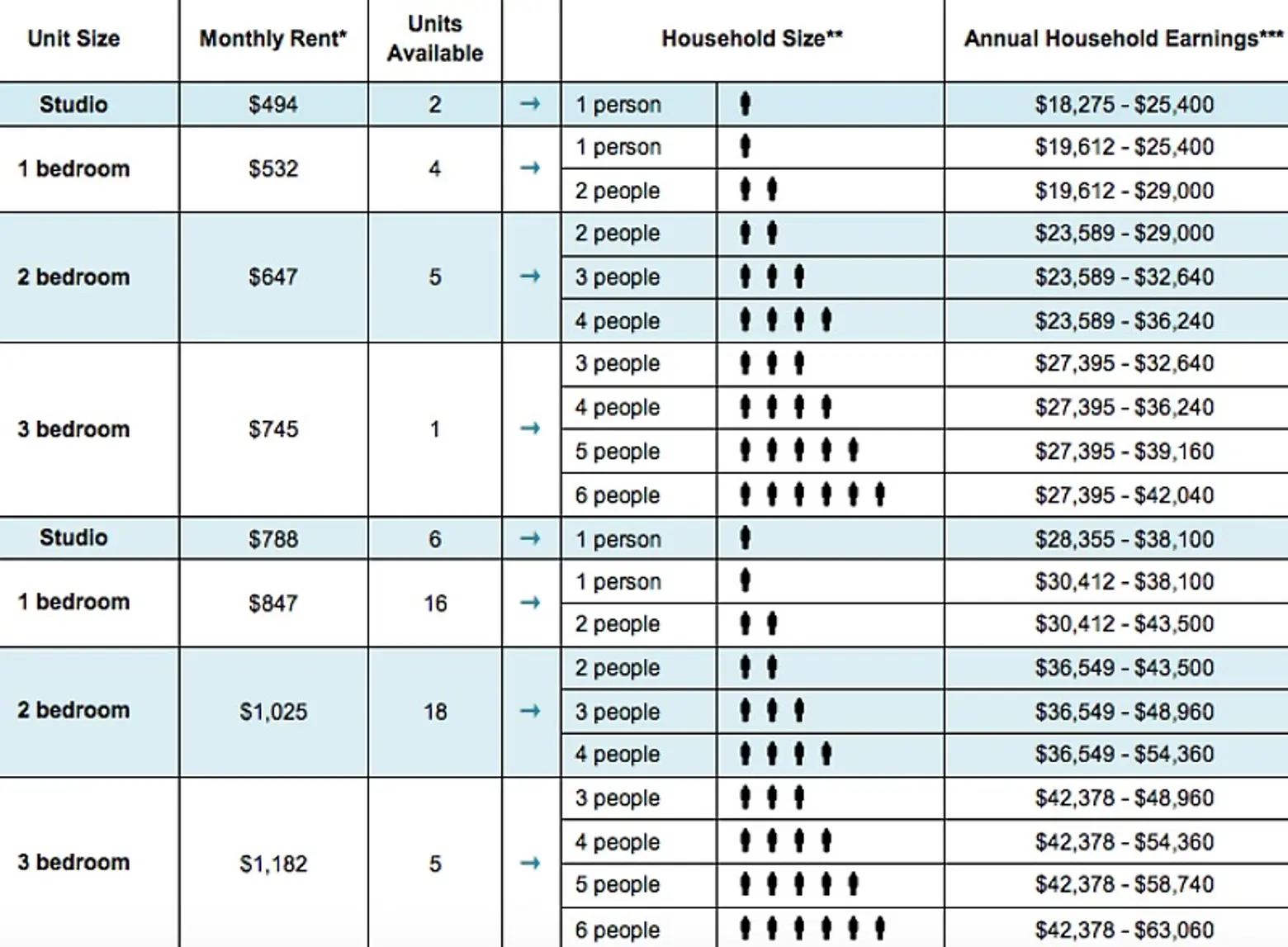 Qualifying New Yorkers can apply for the affordable units at Summit Ridge until October 7, 2016. Complete details on how to apply are available here (pdf). Questions regarding this offer must be referred to NYC's Housing Connect department by dialing 311.
Use 6sqft's map below to find even more ongoing housing lotteries.
If you don't qualify for the housing lotteries mentioned, visit CityRealty.com's no-fee rentals page for other apartment deals in the city.
RELATED: