Live in a massive $8M West Village loft for just $1 a month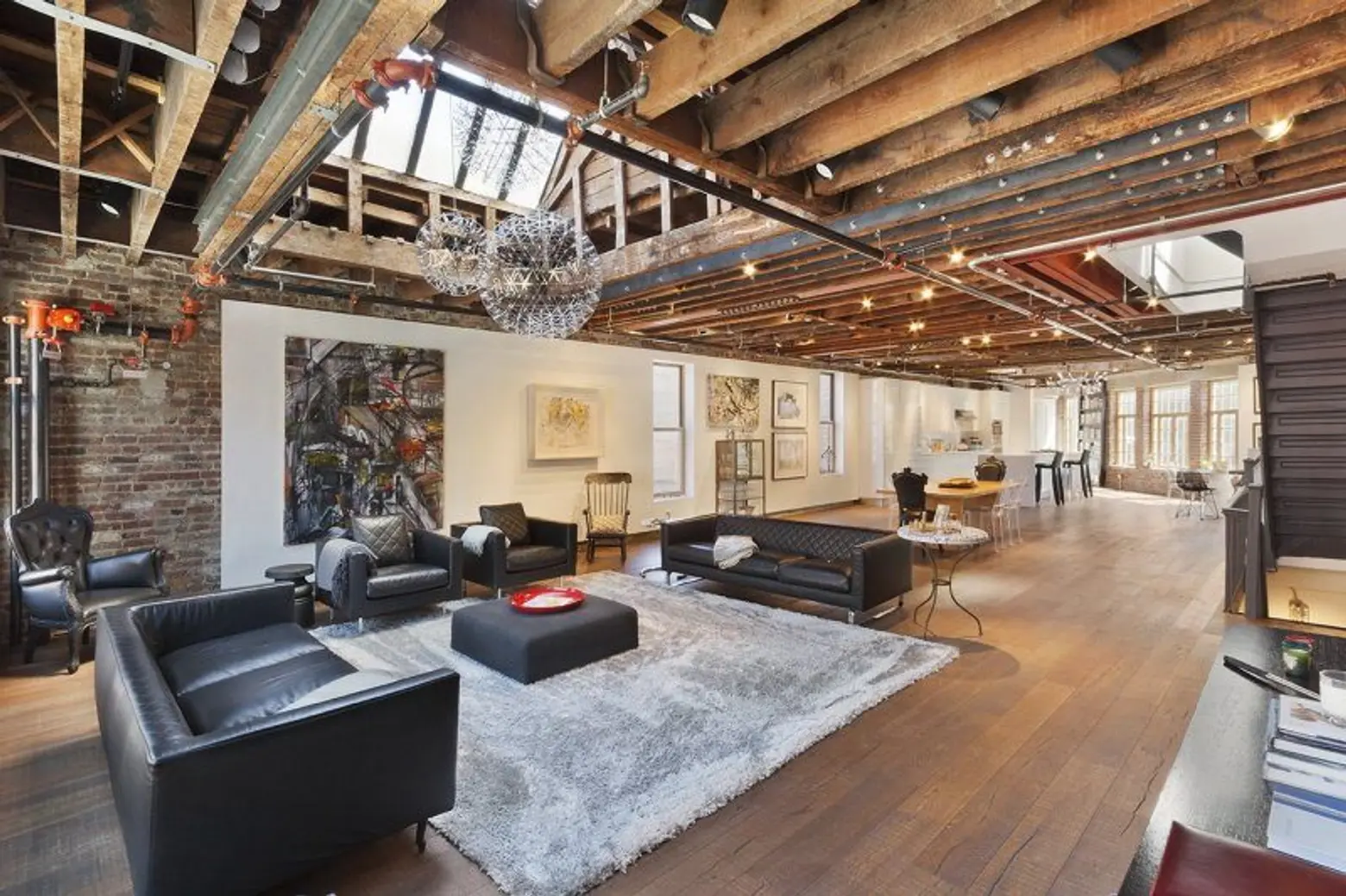 Yes, you read that correctly–you can move into a luxury 3,400-square-foot West Village loft that cost $8 million and pay only $1 month. Metro brings us the deal of the century, which was posted by Rupert Hunt, Founder and CEO of SpareRoom.com, a platform that helps people find roommates and spare rooms. Hunt recently moved to NYC and is looking for two roommates to share the loft, which is located on Bleecker Street just off 7th Avenue South. Unbelievably, each of the available bedrooms has its own walk-in closet, private bathroom, and office area, as well as access to the massive, open-plan lounge/dining room/kitchen and the 1,500-square-foot roof terrace with 360-degree views and a 17-seat barbecue area. Why, you ask, is Hunt charging just a $1 in a neighborhood where rooms rent for around $1,800 (and probably much more for a giant, tricked-out apartment like this)? For starters, he doesn't need the money, and he's also really excited about living with roommates.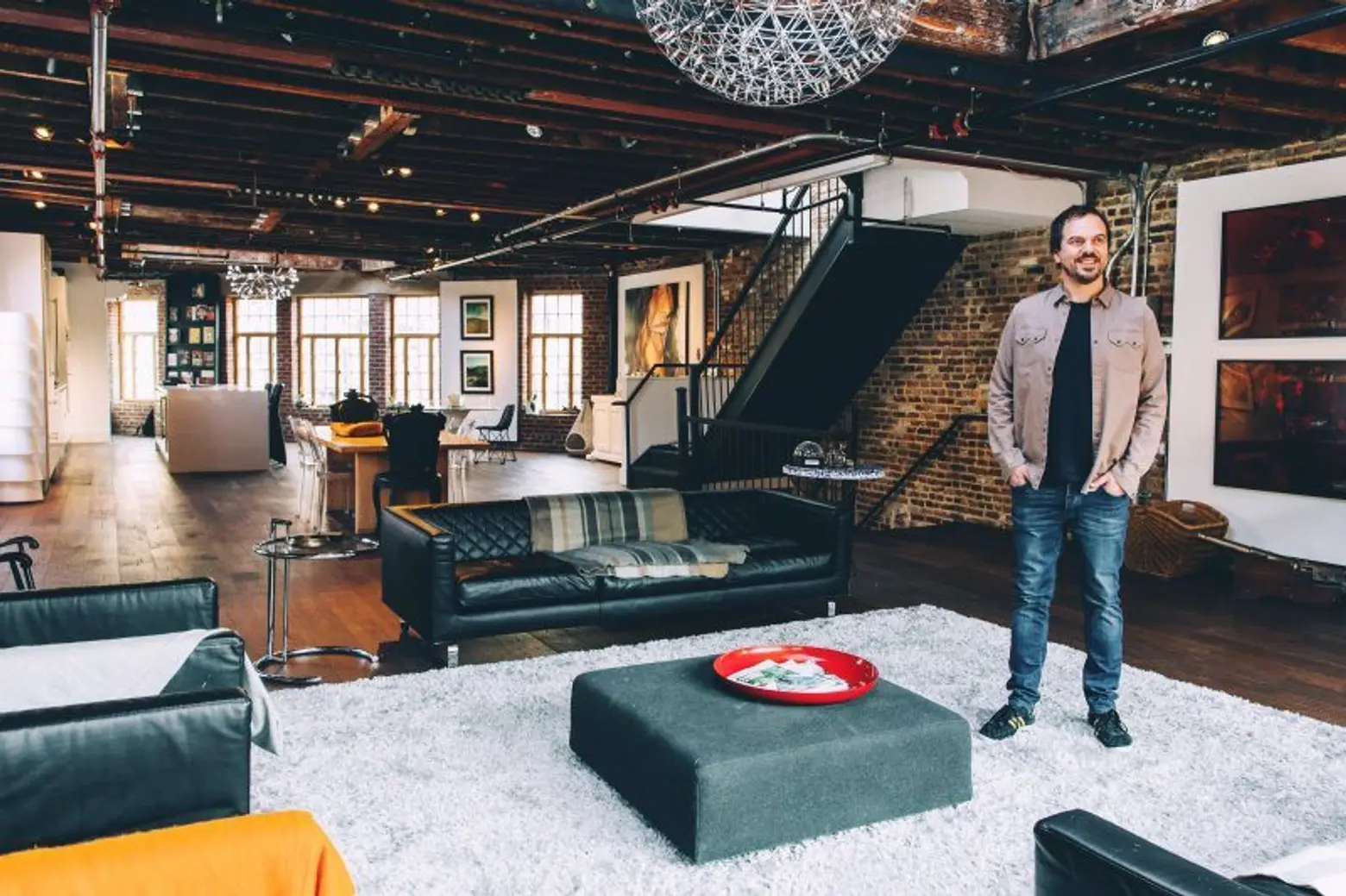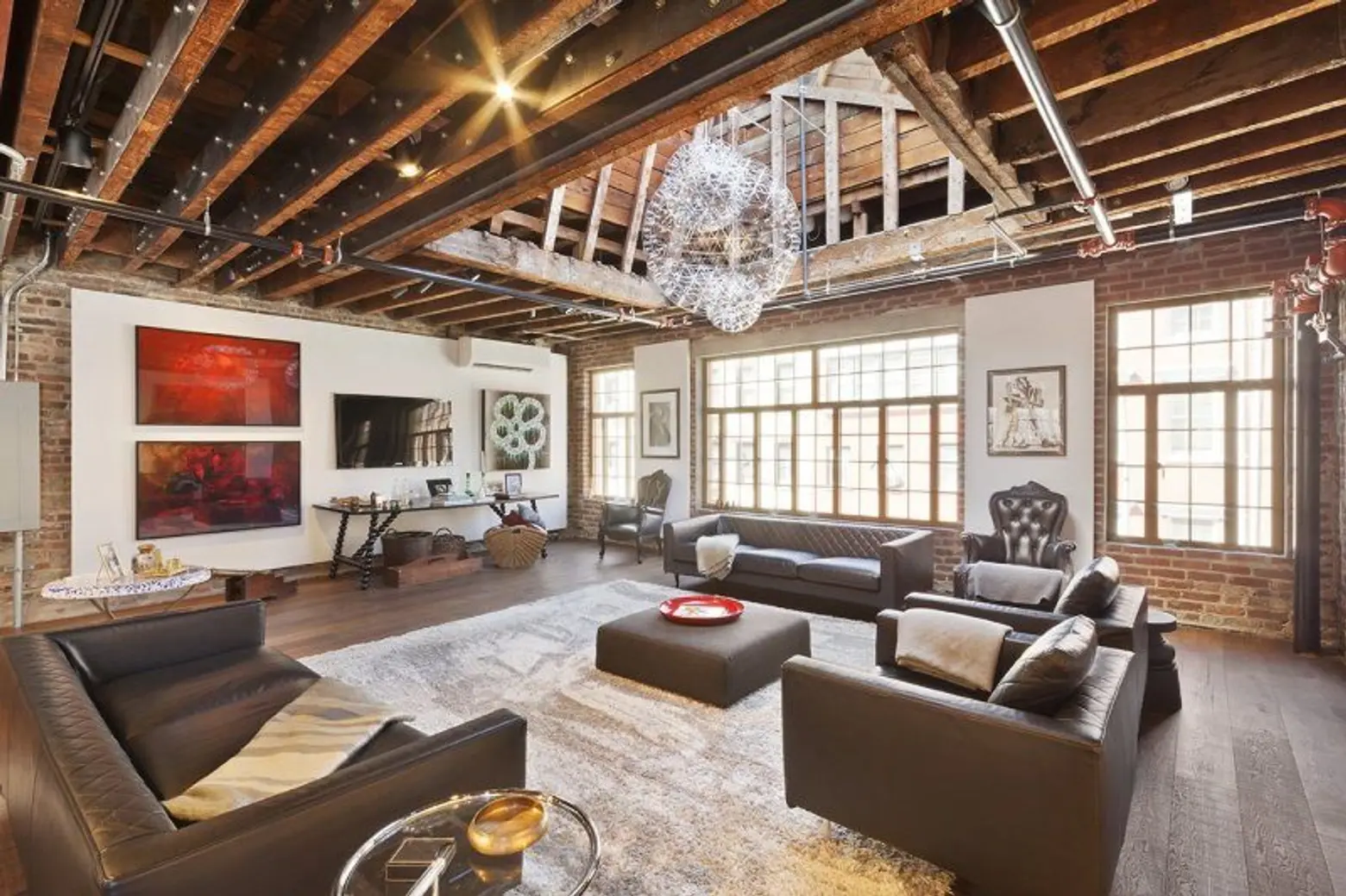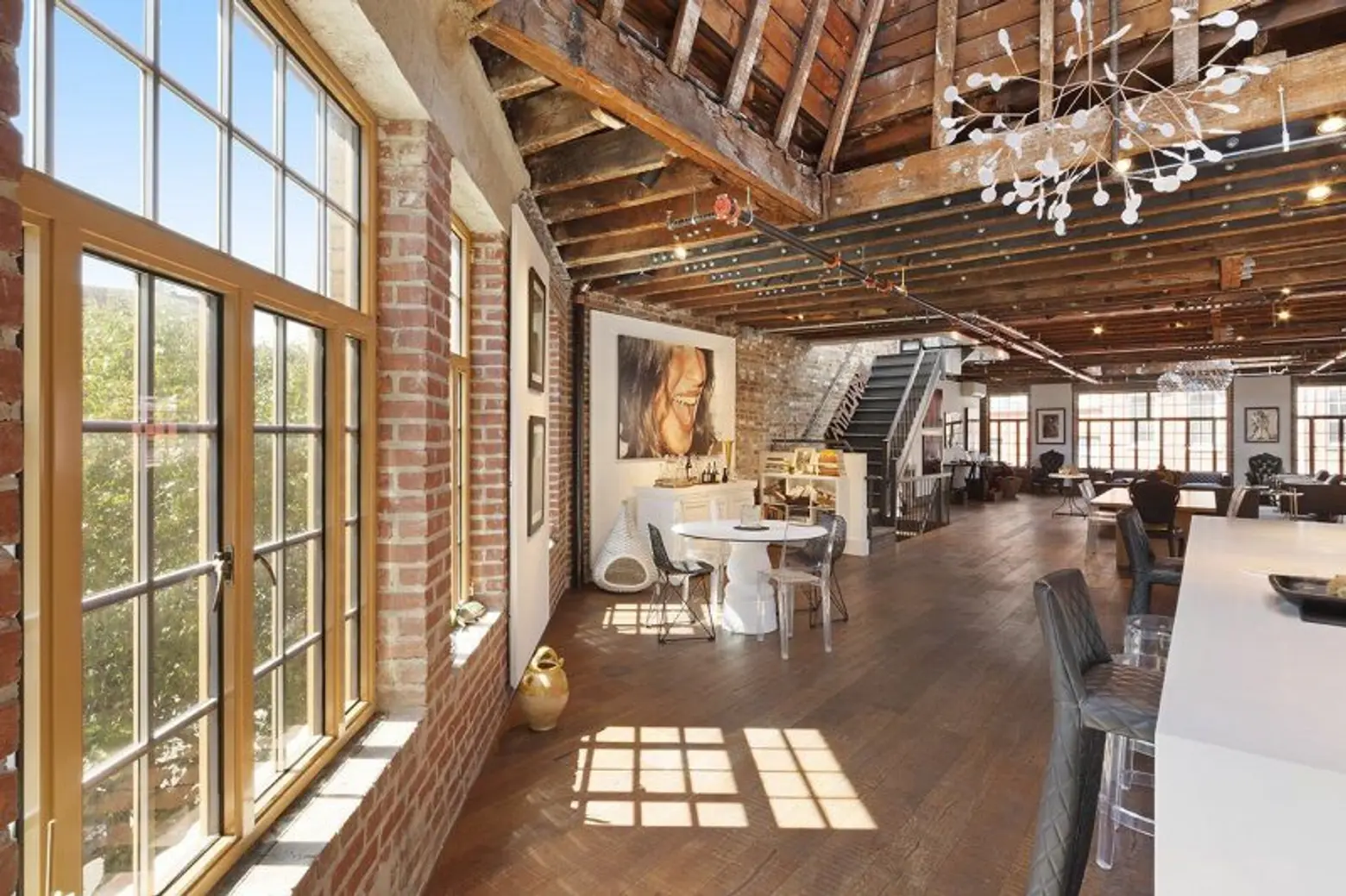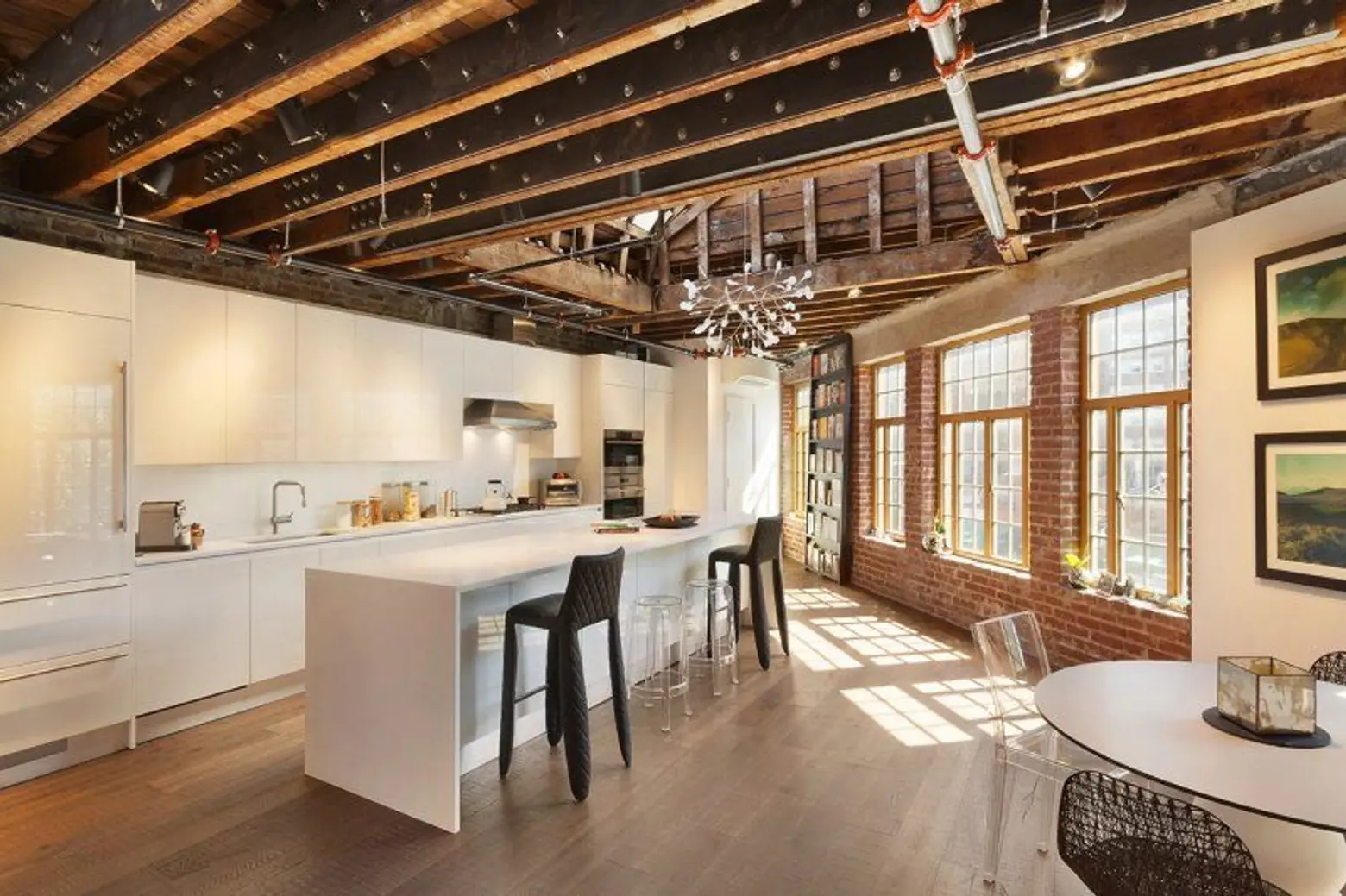 In his ad, Hunt says:
Thanks to the success of SpareRoom I'm in the fortunate position of not needing to share for financial reasons. I share because I love it and I believe that living with the right people beats living on your own any day. That's never more true than when you're moving to a new city. The people you live with in those first few months have a huge impact on how your life there develops and how much you enjoy the experience…. So I don't want affordability to get in the way of finding the right roommates. But I'm not after roommates who just want cheap rent. You'll need to genuinely want to share with me – for your benefit as much as mine.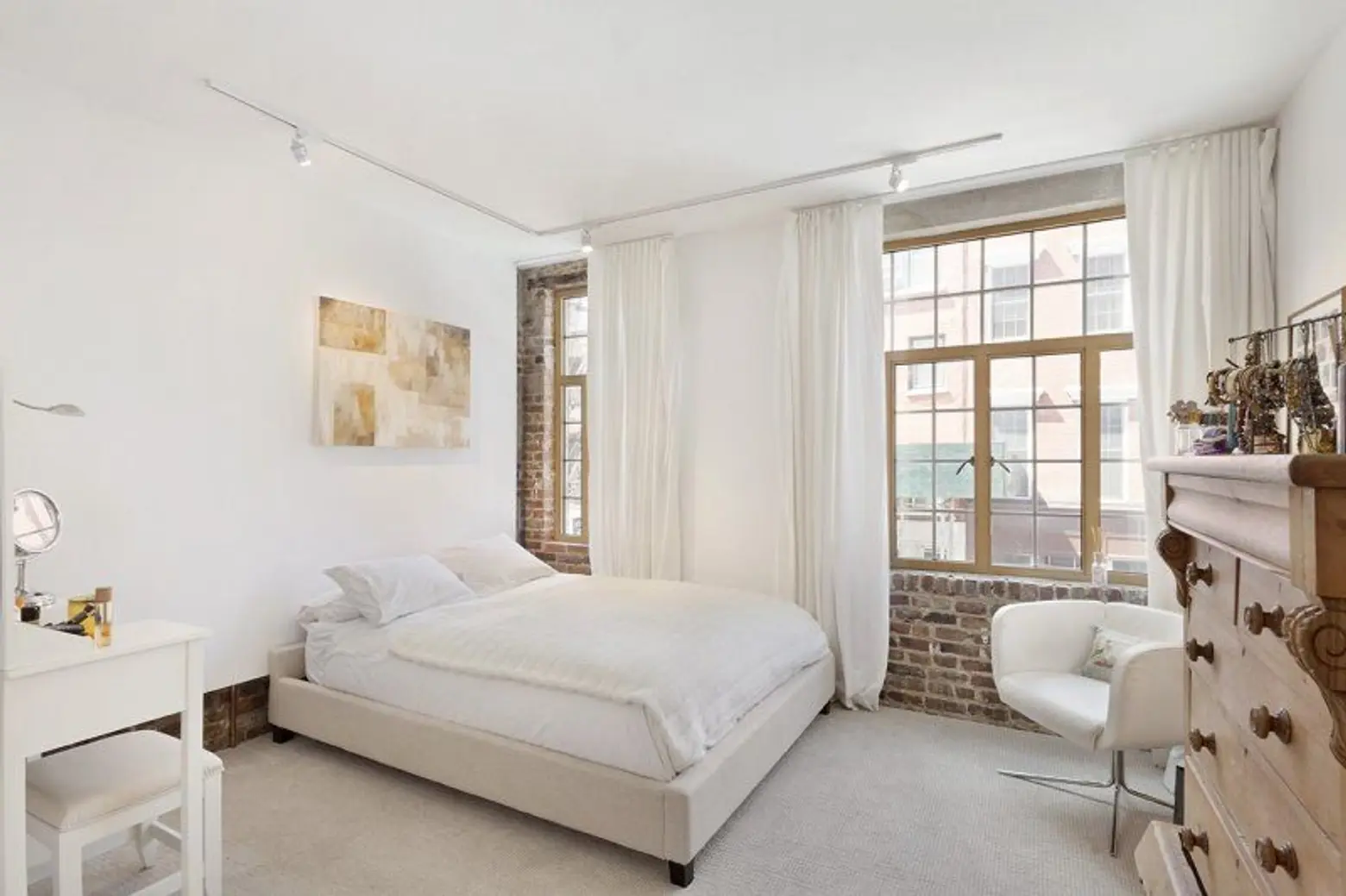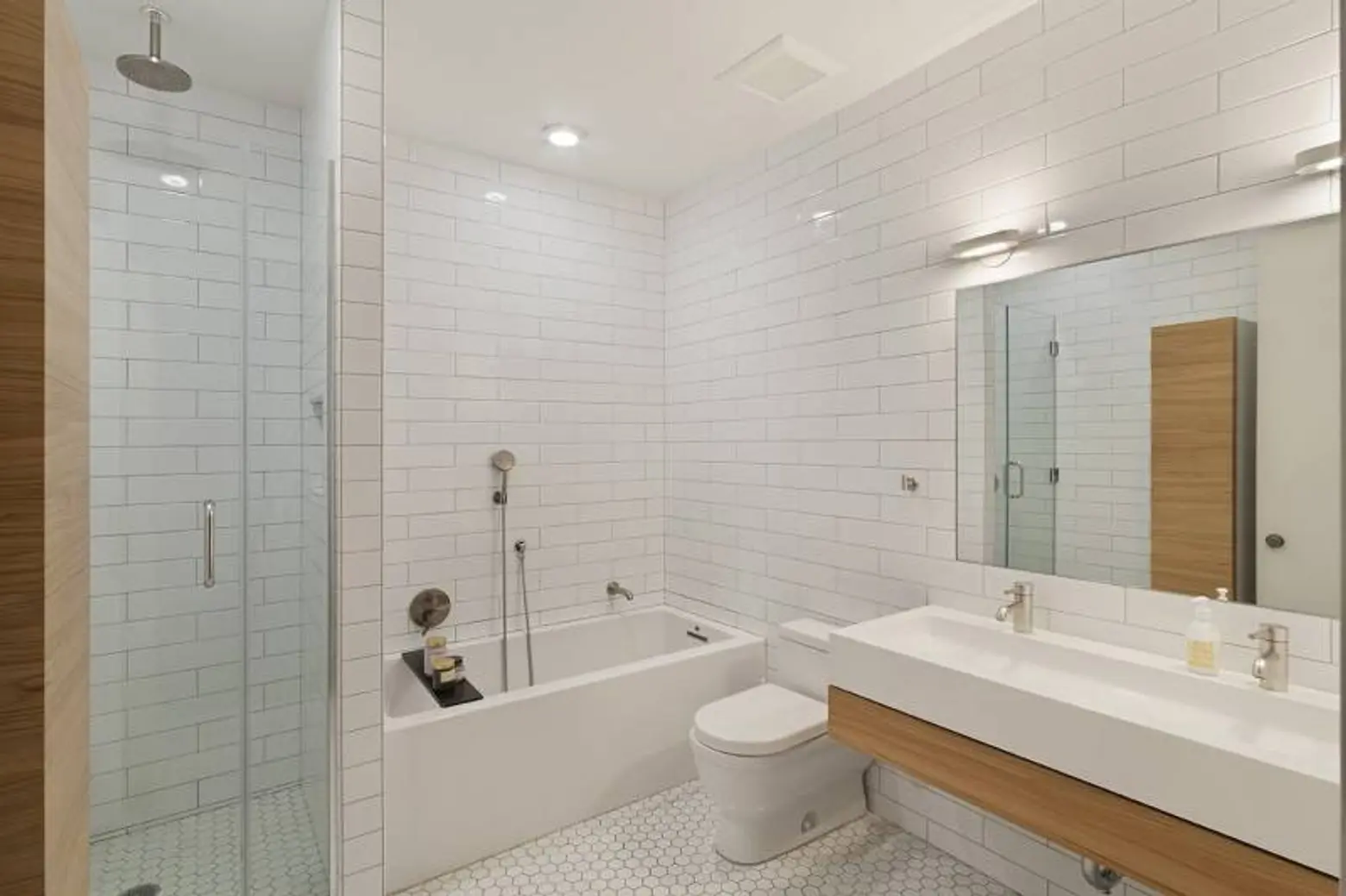 After separating from his wife in 2013, Hunt started sharing his apartment. Not only did he love the experience, but it gave the idea for SpareRoom. He believes compatibility is less about shared interests and more about rapport, lifestyle, and habits. He also personally knows what it's like to have financial hurdles stand in the way of pursuing your dreams in a new city, which is why he's excited to give two lucky people this opportunity.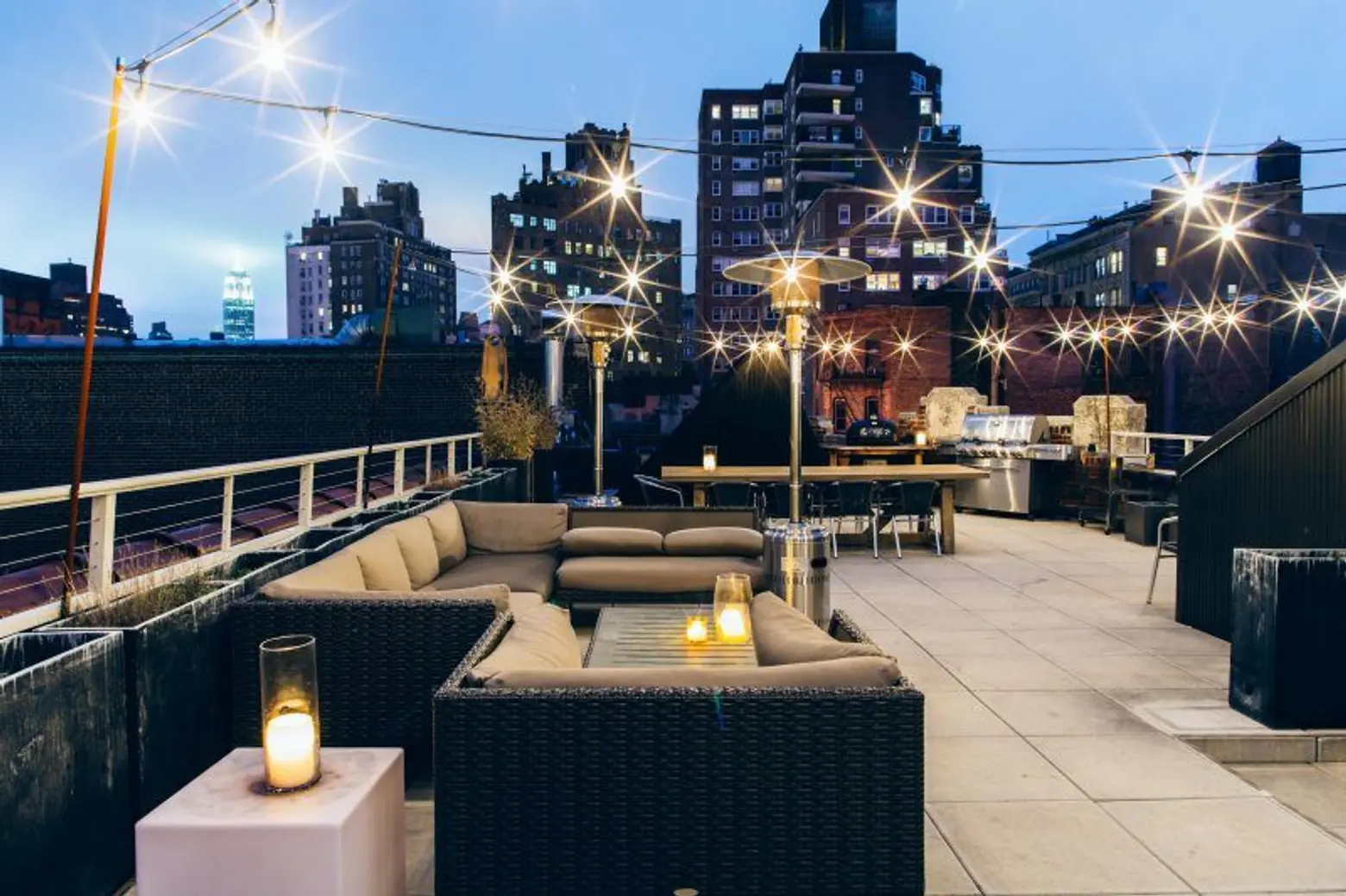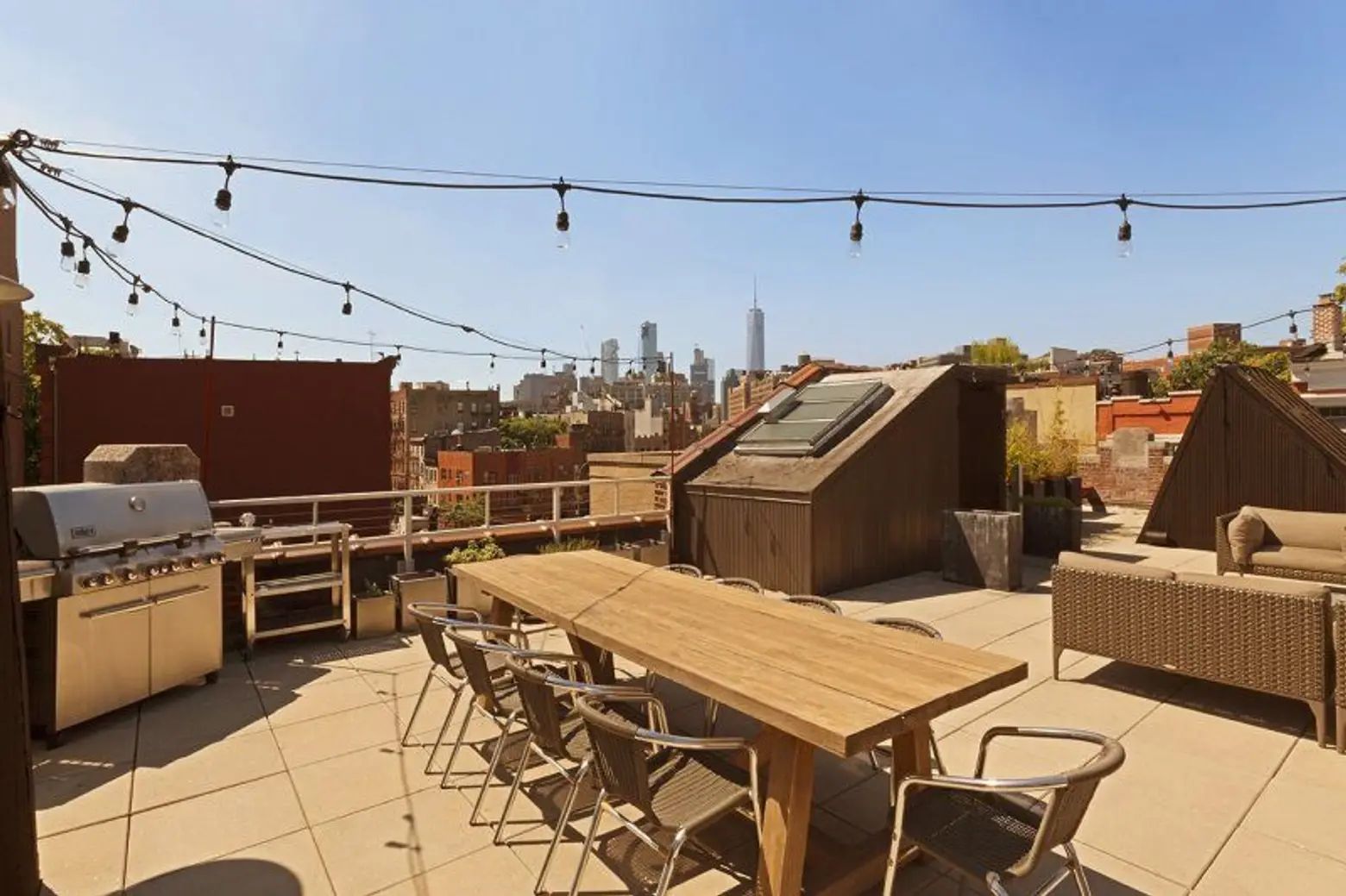 He told Metro that after reviewing applications and conducting background checks, "he'll create a shortlist of candidates and invite them over. Those that he 'gets on with' will be invited back."
View the full ad here and hear more from Hunt in this video:
[Via Metro]
RELATED: