Live a block from the Bronx Zoo for $1,348/month, lottery opening for nine units in Belmont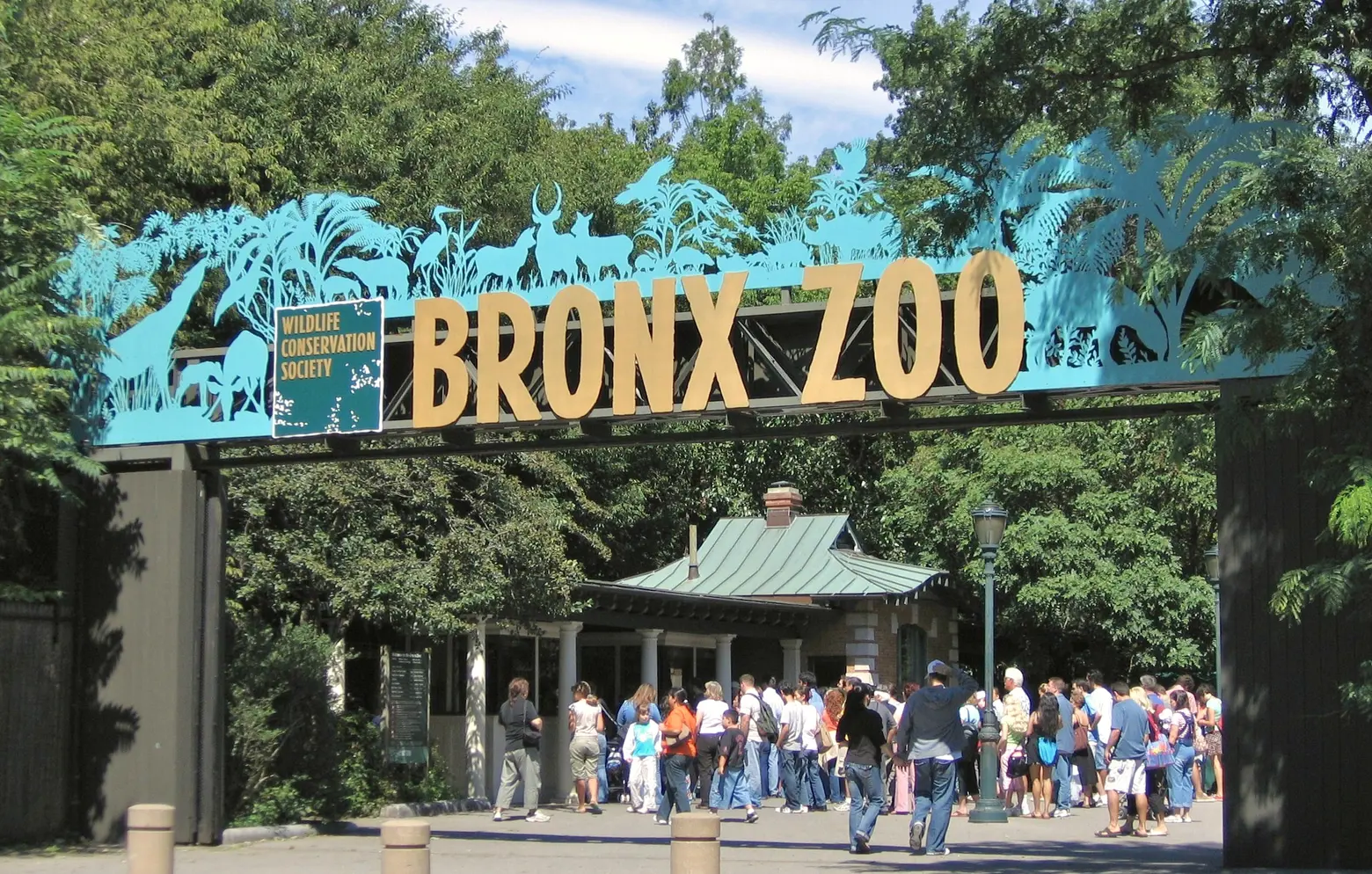 As of tomorrow, nine brand new units in the Belmont section of the Bronx will become available through the city's affordable housing lottery. Located just a block from the Bronx Zoo and within walking distance to the New York Botanical Garden, the seven-story, 41-unit building at 2346 Prospect Avenue was recently constructed by the Stagg Group and Badaly Architects and also has ground-floor community facility space. The available apartments, open to those earning 80 percent of the area media income, include four one-bedrooms for $1,348/month and five two-bedrooms for $1,521/month.

Qualifying New Yorkers can apply for the affordable units at 2346 Prospect Avenue until December 14, 2016. Residents of Bronx Community Board 6 will be given preference for 50 percent of the units. Complete details on how to apply are available here (pdf). Questions regarding this offer must be referred to NYC's Housing Connect department by dialing 311.
Use 6sqft's map below to find even more ongoing housing lotteries.
If you don't qualify for the housing lotteries mentioned, visit CityRealty.com's no-fee rentals page for other apartment deals in the city.
RELATED: