IDNYC adds 10 new institutions to its roster of free offerings for 2017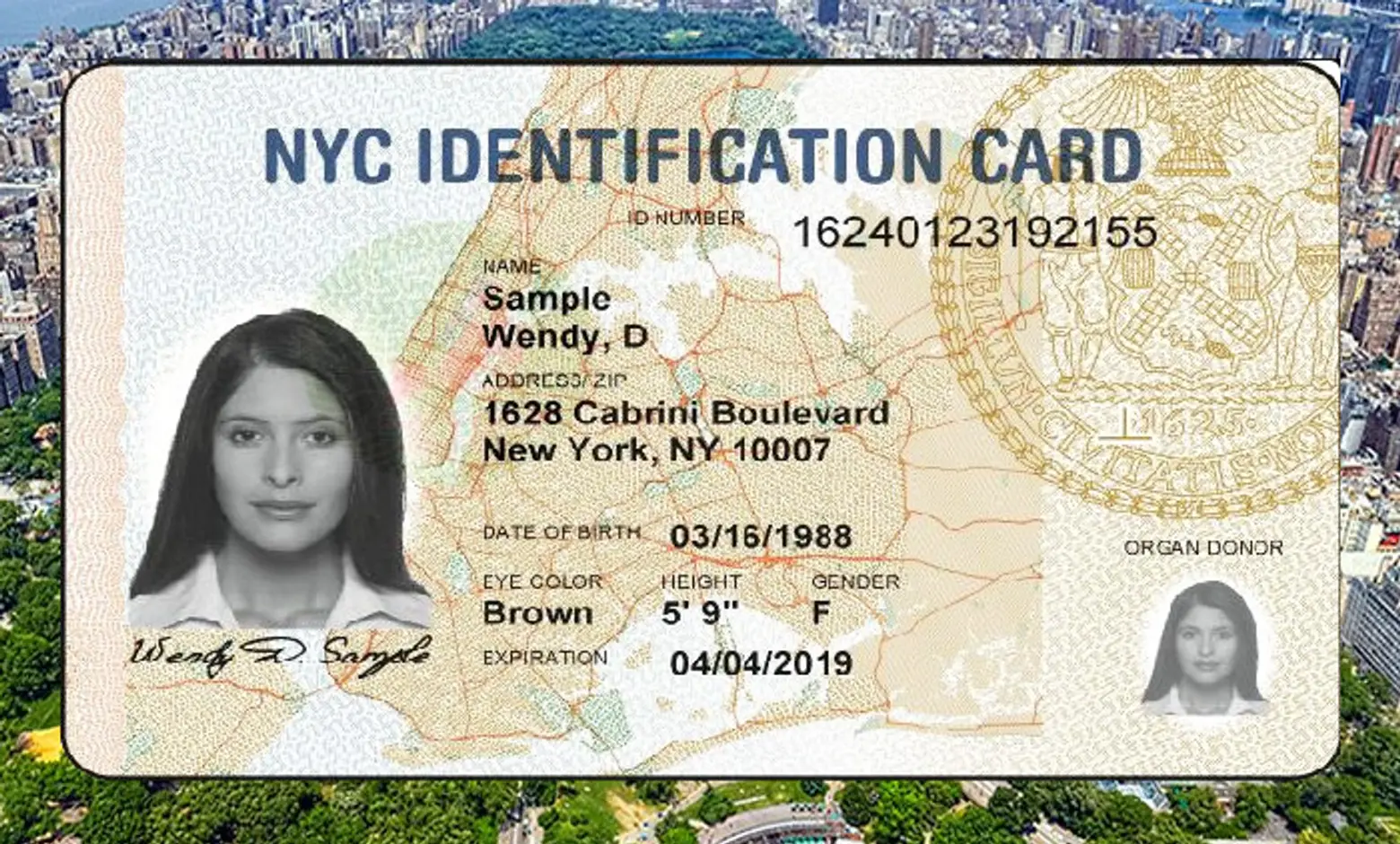 For the third straight year, IDNYC will remain free to all New Yorkers over the age of 14, despite concerns related to Donald Trump's request for data from sanctuary cities (h/t DNAinfo). Currently, more than 900,000 people are cardholders, which makes them eligible for memberships and discounts at 38 cultural institutions, 10 of which are brand new this year and include the Museum of Arts and Design, Museum at Eldridge Street, Film Forum, St. George Theatre, and the Jacques Marchais Center for Tibetan Art. Other perks include a 15 percent discount for first-time Citi Bike members, a five percent discount during certain times at Food Bazaar supermarkets, and up to 25 percent off select events at the Barclay's Center.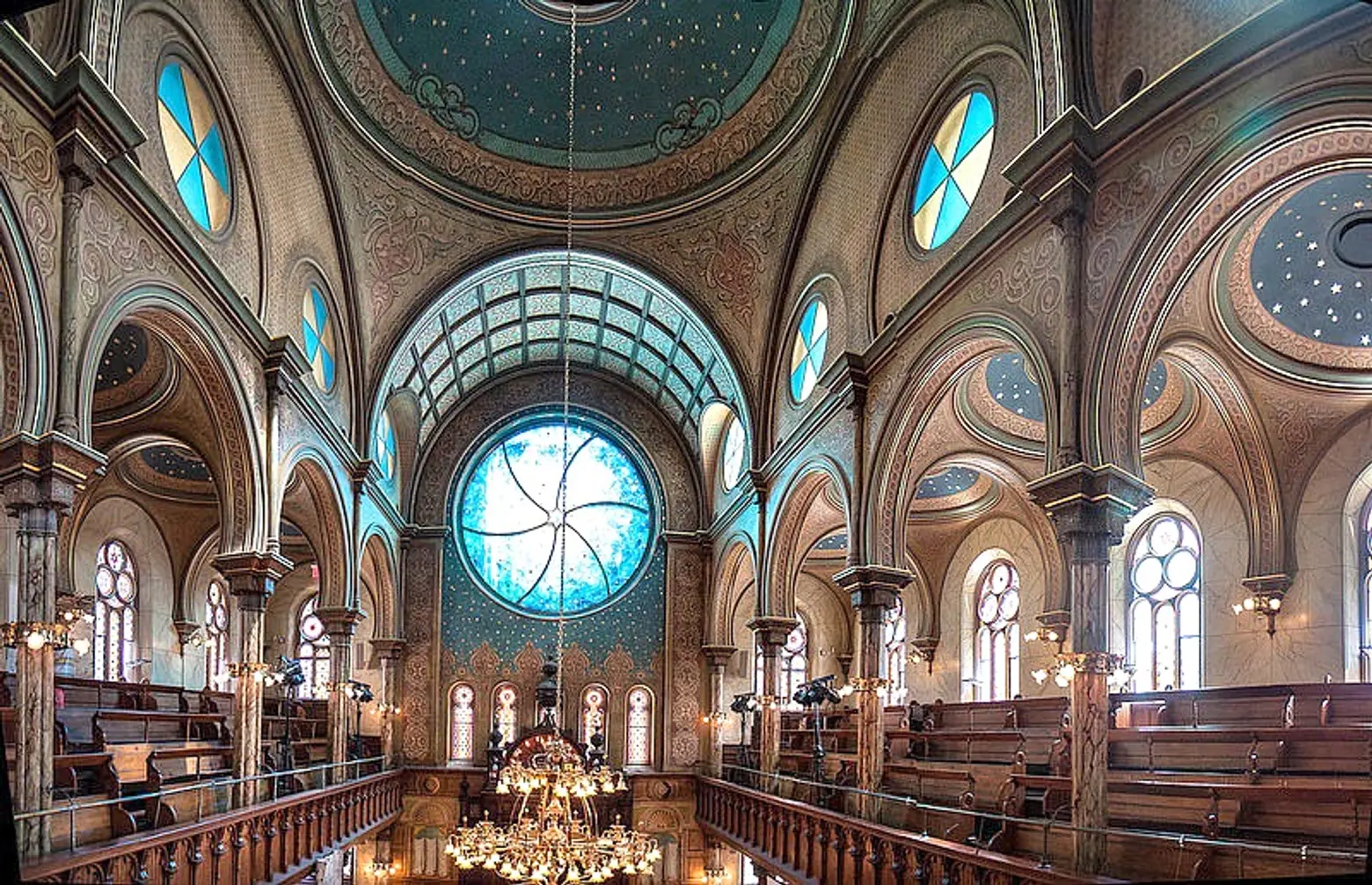 Inside the Museum at Eldridge Street
As 6sqft explained last year, IDNYC first began "as a way to provide city residents (particularly the elderly, immigrants and homeless) with a more easily accessible form of ID, and to give everyone equal access to all the services and cultural offerings that come with living in New York." Therefore, the card doubles as a library card and can be used to open a bank or credit account at select financial institutions.
After President Elect Trump made threats to deport undocumented immigrants and fine those sanctuary cities like New York, Mayor de Blasio said publicly that he would destroy all data from the IDNYC program. Though a judge said he must retain the data for now, as of this month the city will no longer keep documents from applications to the program, reported DNAinfo. In a statement, Mayor de Blasio said, "We're keeping IDNYC free in 2017, so that all city residents can feel confident interacting with the NYPD, entering their child's school, obtaining city services, and so much more."
In addition to the new institutions listed above, returning participants include the Metropolitan Museum of Art, MoMA PS1, Lincoln Center, several zoos across the city, and the Brooklyn Academy of Music. Some places, such as the Guggenheim, are not returning this year.
To learn about applying for IDNYC, click here >>
[Via DNAinfo]
RELATED: