Fire Island: Culture, Sand Dunes and Real Estate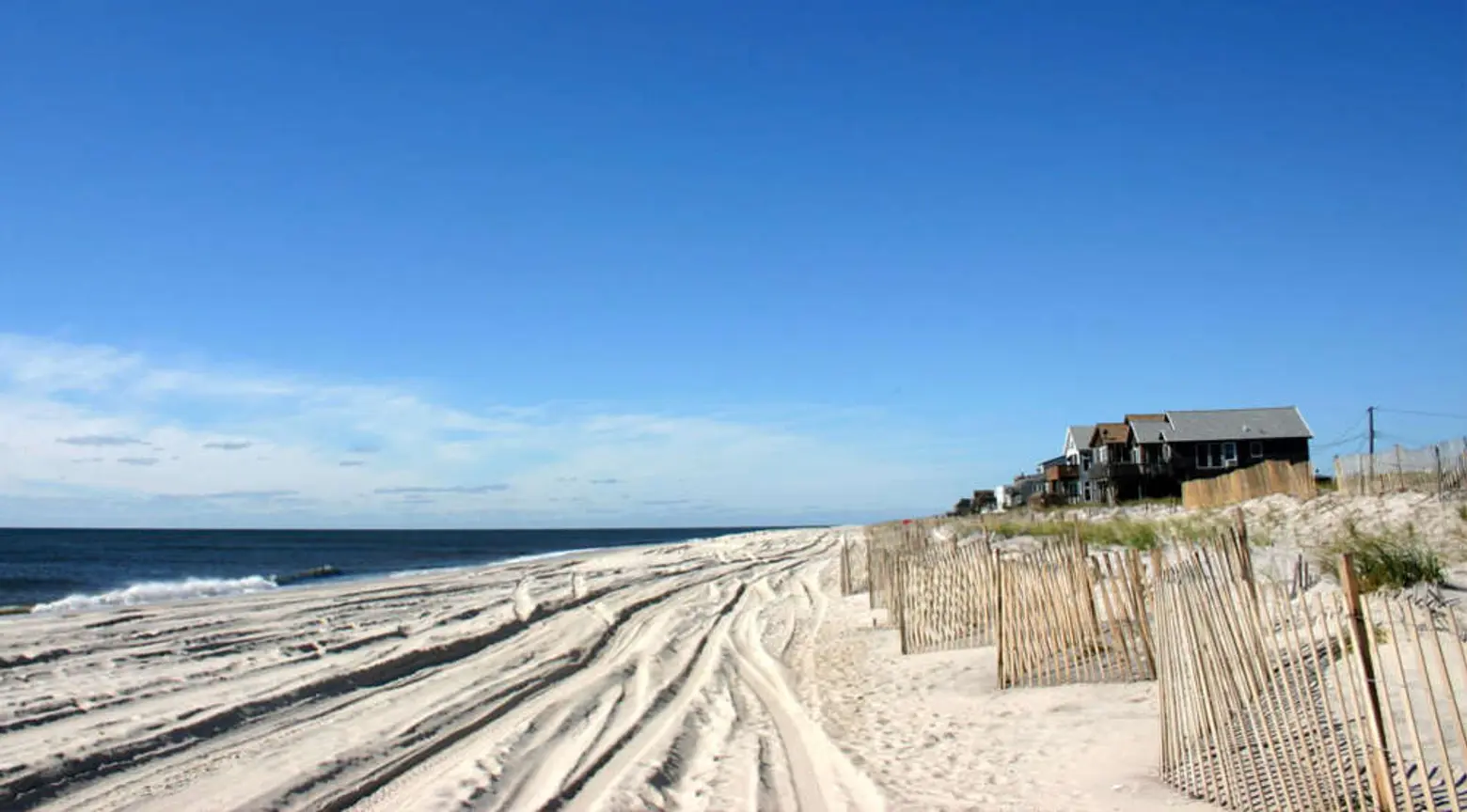 For New Yorkers looking for a break from the city's summer pollution and noise, Fire Island has much to offer. Accessible via the Long Island Railway and Fire Island Ferries, the narrow strip of land running along Long Island's south shore is one of the region's few vacation spots that city residents can reach without a car. Better yet, once you arrive, you encounter a rare vehicle-free oasis where walking, cycling and golf carts are the primary modes of transportation. Fire Island is also home to some of the region's best beaches and is well known for its impressive modernist architecture.
Yet, as recent aerial photographs reveal, the getaway is not quite the island it used to be. Indeed, since it first became a popular vacation spot for New Yorkers nearly a century ago, its shoreline has diminished considerably, which raises a critical question: Is Fire Island a better bet for seasonal renters than owners?
CITYREALTY.COM BREAKS DOWN THE PAST, PRESENT, AND FUTURE OF FIRE ISLAND…