Exclusive Photos of the Incredible $80K Towhnouse Rental Where Beyonce Shot 'Halo'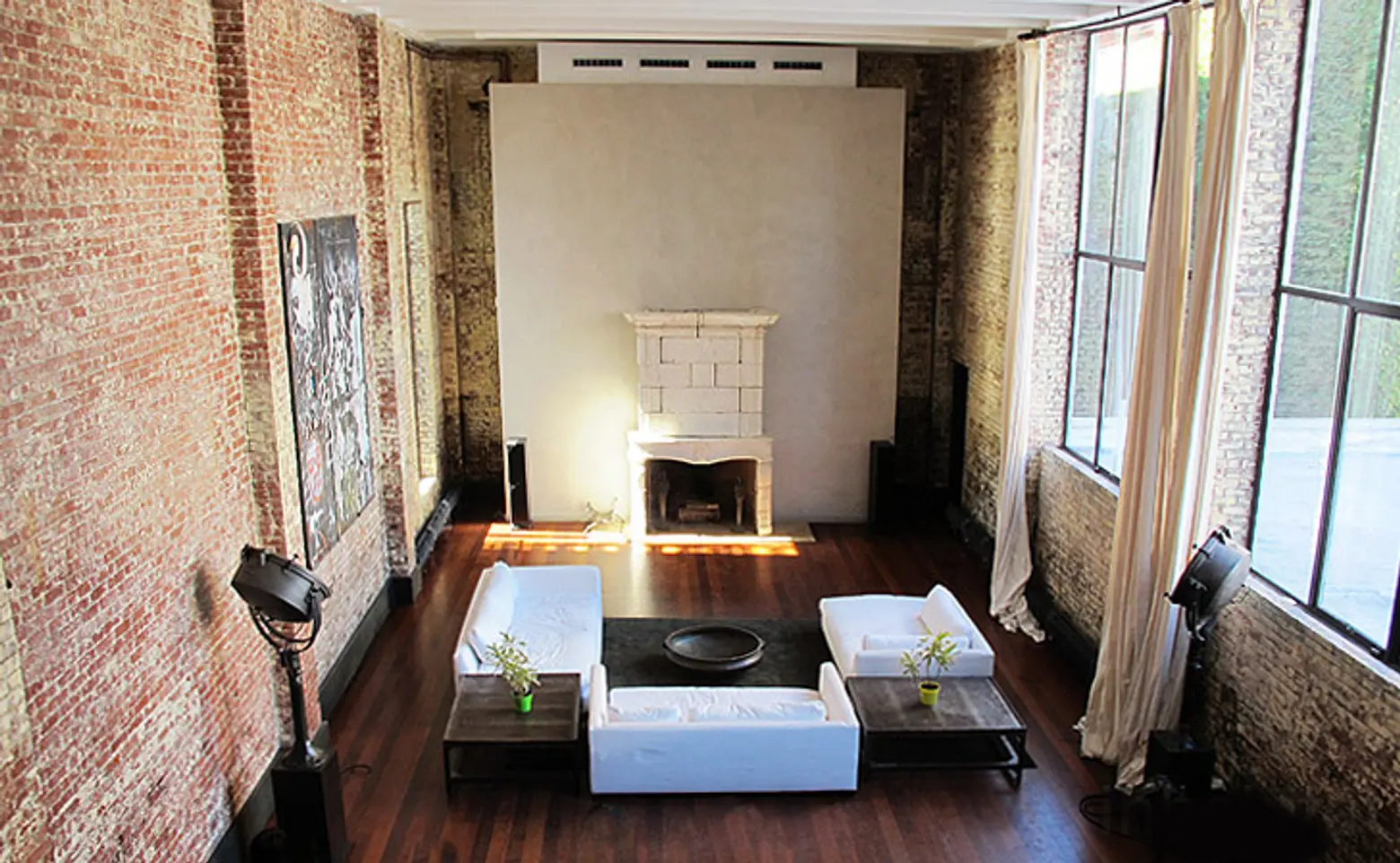 The Soho home where Beyonce shot the video 'Halo' is still renting for $80K a month — putting it out of reach of just about all of us. Though broker photos are aplenty across the nets, 6sqft got to explore the private home last fall on Dwell magazine's City Modern Tour.
The 5-story structure, renovated by Asfour Guzy, is touted as one of New York's most unique properties, and it's no wonder why: This former Con Ed station boasts everything from a huge verdant terrace to 19-foot ceilings, and even a 007-like indoor pool that we bet B took a dip in.
The home, located at 214 Lafayette, was formerly a switching station built in 1909. Architect Peter Guzy, of Asfour Guzy, took on the rehab project in 2007 and redesigned the 10,000-square-foot space as a live/work environment complete with a full-floor office topped by a three-floor residential apartment.
Because of the size and shape of the building, Guzy worked hard to retain natural lighting and infuse other areas with daylighting through interior cutouts, windows, and skylights. All of this was accomplished without compromising the historic details of the structure, and many of the building's original characteristics remain intact, including the brick walls, beams, vaults, and the exposed copper plumbing pipes that run through the home.
The home also includes some Queen-B-worthy features such as a master suite with a sitting room, an indoor pool, a 925-square-foot terrace, vaulted ceilings, views overlooking Soho, a movie room, an industrial chef's kitchen, a library… need we go on?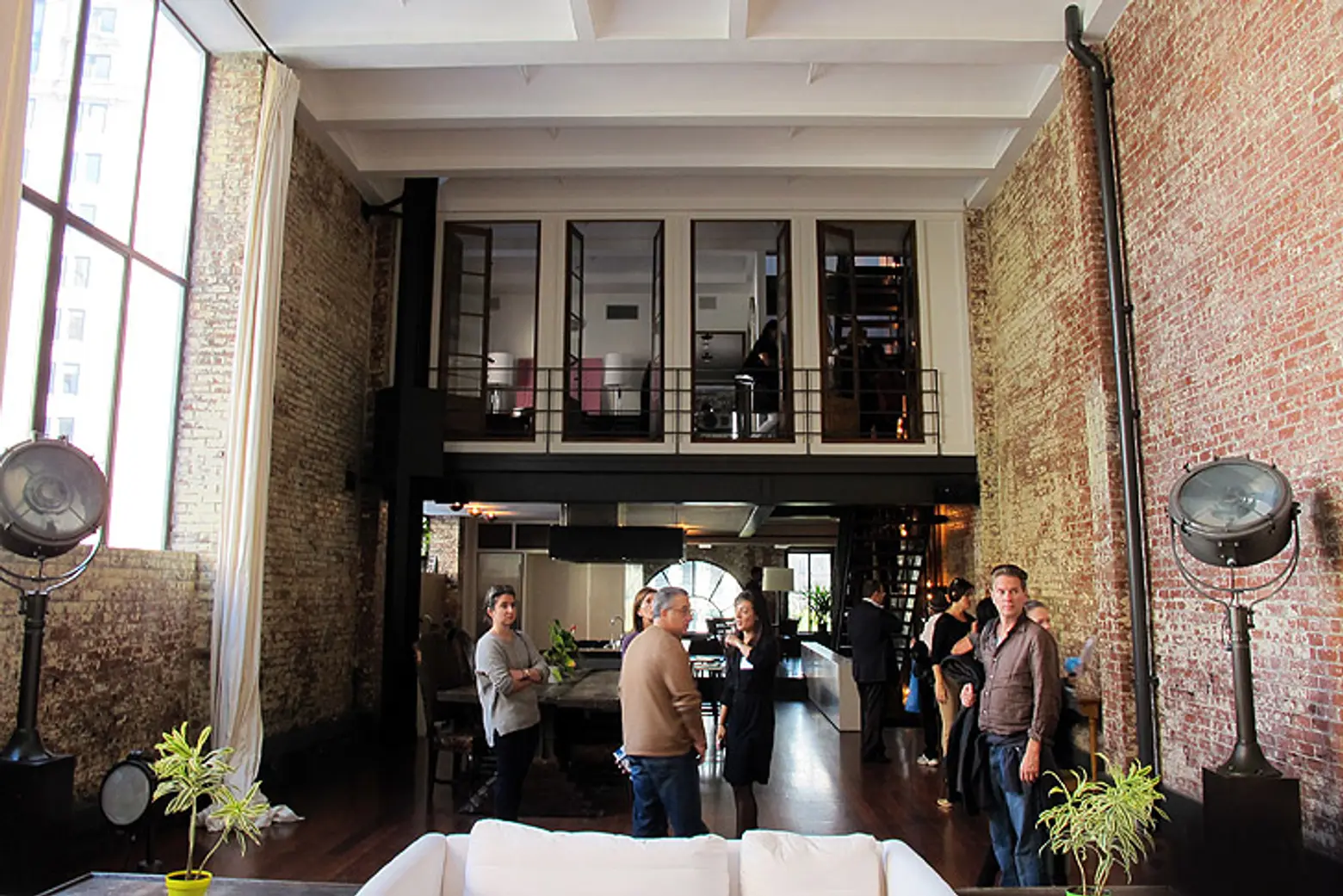 But if you still don't think that this home is worth its $80K price tag, we should note that the owner (director Marcus Nispel of The Texas Chainsaw Massacre and Friday the 13th fame) was previously asking for $100K. The space is also available at a daily or weekly rate of $20,000 or $50,000. You can find out more at the home's official website.