Cuomo will bring a Hurricane Maria Memorial to Battery Park City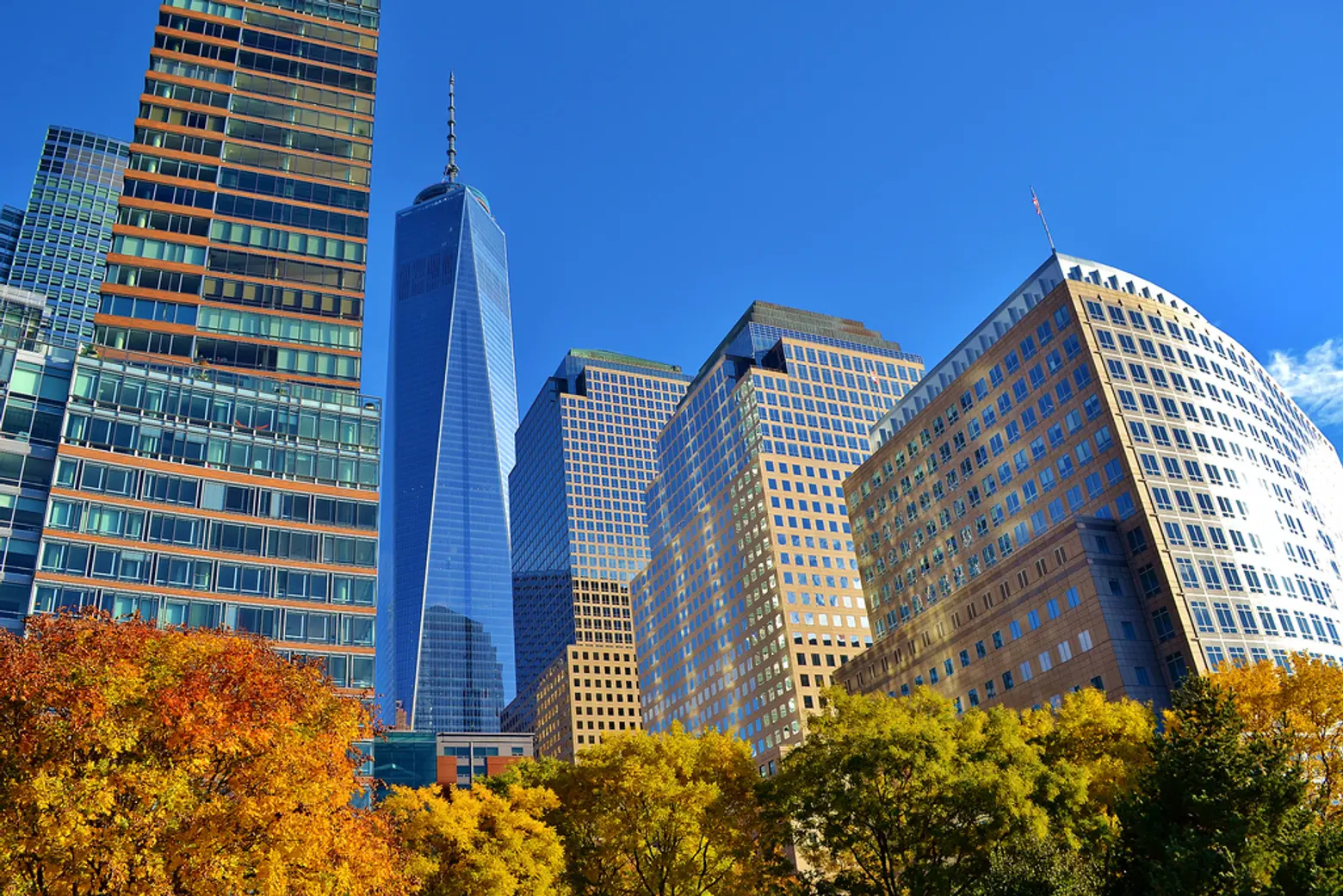 To mark the one-year anniversary of Hurricane Maria last week–along with new reports that confirm 3,000 Puerto Ricans lost their lives in the third-most-powerful storm to ever hit the U.S.–Governor Cuomo signed an executive order establishing a new Hurricane Maria Memorial Commission to provide recommendations pertaining to the site, design, and installation of a permanent memorial in Battery Park City. New York City has the largest number of Puerto Rican residents in the U.S. mainland and, to date, Cuomo has set aside $13 million to aide the more than 11,000 displaced Hurricane Maria victims living in New York state.
In a statement the Governor said:
The federal government's failed response is a stain on American history, and I am establishing a commission to create a memorial honoring the victims and survivors of Hurricane Maria and the resilience of the Puerto Rican community. New Yorkers have always had a deep connection with our brothers and sisters in Puerto Rico and this memorial will show that this country loves and respects our fellow Americans in Puerto Rico and we will never allow what happened to happen again.
Cuomo himself has traveled to Puerto Rico five times since Hurricane Maria made landfall in September 2017. His administration sent 4,400 pallets of supplies and deployed more than 1,000 personnel, including those to help restore the power grid. And earlier this month, he announced that New York will "lead the effort for displaced Puerto Ricans in New York to file a lawsuit against President Donald Trump and the federal government for failing to adequately respond and provide assistance following Hurricane Maria." It's estimated that the total recovery cost is $139 billion; the federal government has only supplied $5 billion in funding.
In terms of the memorial, no details other than the general location are available yet, but the commission's recommendations are due by September 30, 2019, after which the state will issue an RFP for designs. More information on the larger Empire State Relief and Recovery Effort for Puerto Rico can be found here >>