City expands benefits of rent freeze programs for seniors and New Yorkers with disabilities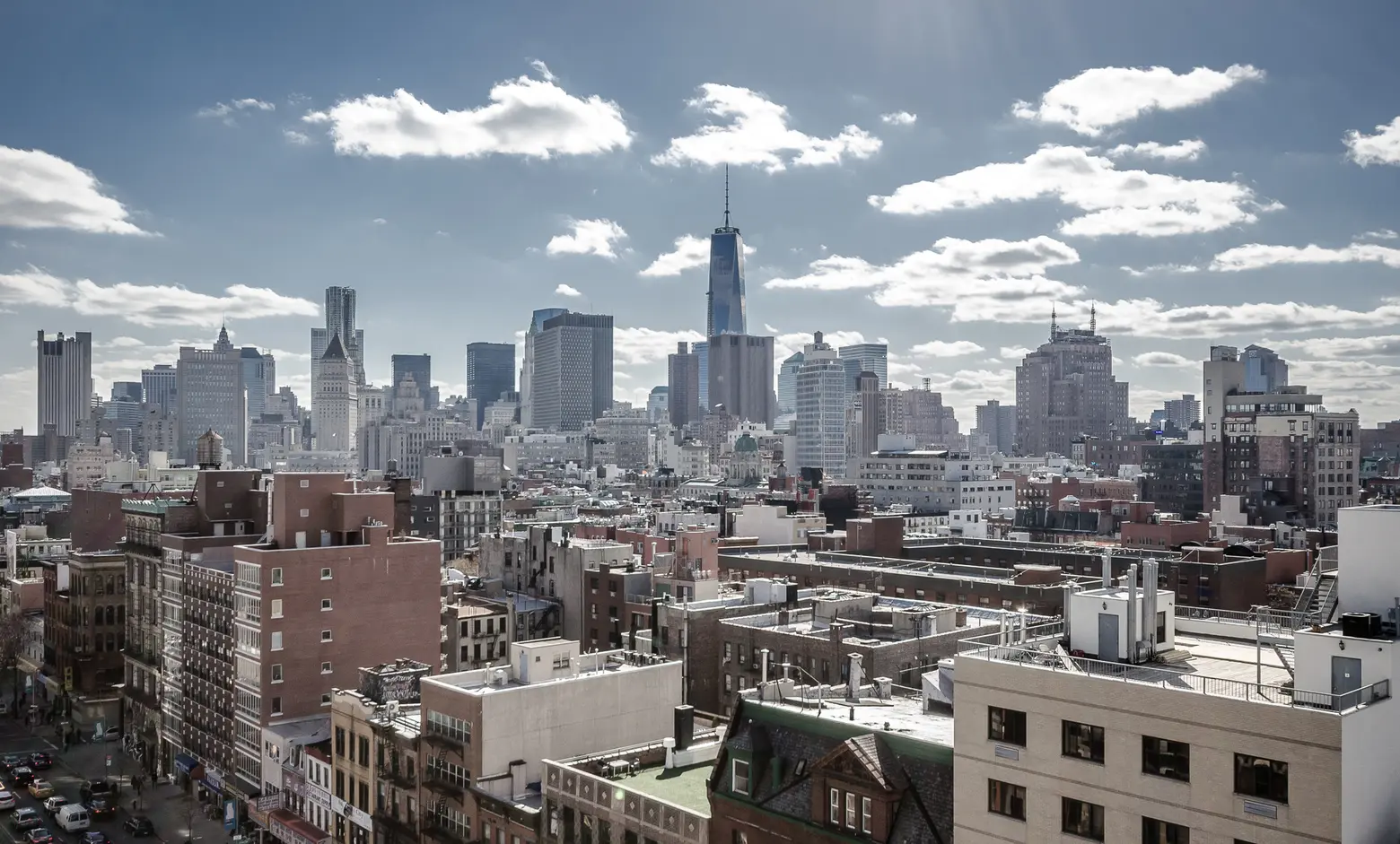 The city has released updated guidelines for its rent freeze programs that help senior citizens (aged 62 and over) and tenants with qualifying disabilities (aged 18 and over) stay in affordable housing by freezing their rent. Eligible tenants living in rent-controlled apartments can now freeze their rent at the preferential level, instead of the legal rent. "The City's rent freeze programs have given tens of thousands of New Yorkers peace of mind and housing stability," said Mayor de Blasio. "Now that we can freeze preferential rents, the program will bring even more relief." 
Together, Senior Citizen Rent Increase Exemption (SCRIE) and Disabled Rent Increase Exemption (DRIE) make up the NYC Rent Freeze Program, which is administered by the NYC Department of Finance. Under the program, a property tax credit covers the difference between the actual rent amount and what the tenant is responsible for paying at the frozen rate. 
There are roughly 74,666 households currently enrolled in these programs, but thousands more could be eligible. The city has been ramping up efforts to canvass targeted neighborhoods and distribute information to all who could benefit from enrolling. "The City's rent freeze outreach team will be hitting doors across the City to make sure everyone who needs this benefit and is eligible can access it," Jackie Bray, director of the Mayor's Office to Protect Tenants said.  
"We need to ensure the New Yorkers who built up our communities can afford to stay here, and that's why we must tackle our City's affordability crisis head-on by providing direct support to New Yorkers with disabilities and our City's seniors — those who are struggling the most to make their monthly rental payments," said Comptroller Scott Stringer in a statement. "Making these much-needed subsidies more accessible will benefit every New Yorker who needs them." 
To apply to these programs, check if you're eligible, or get more information, go here.
RELATED: