Application fee for New York rentals officially capped at $20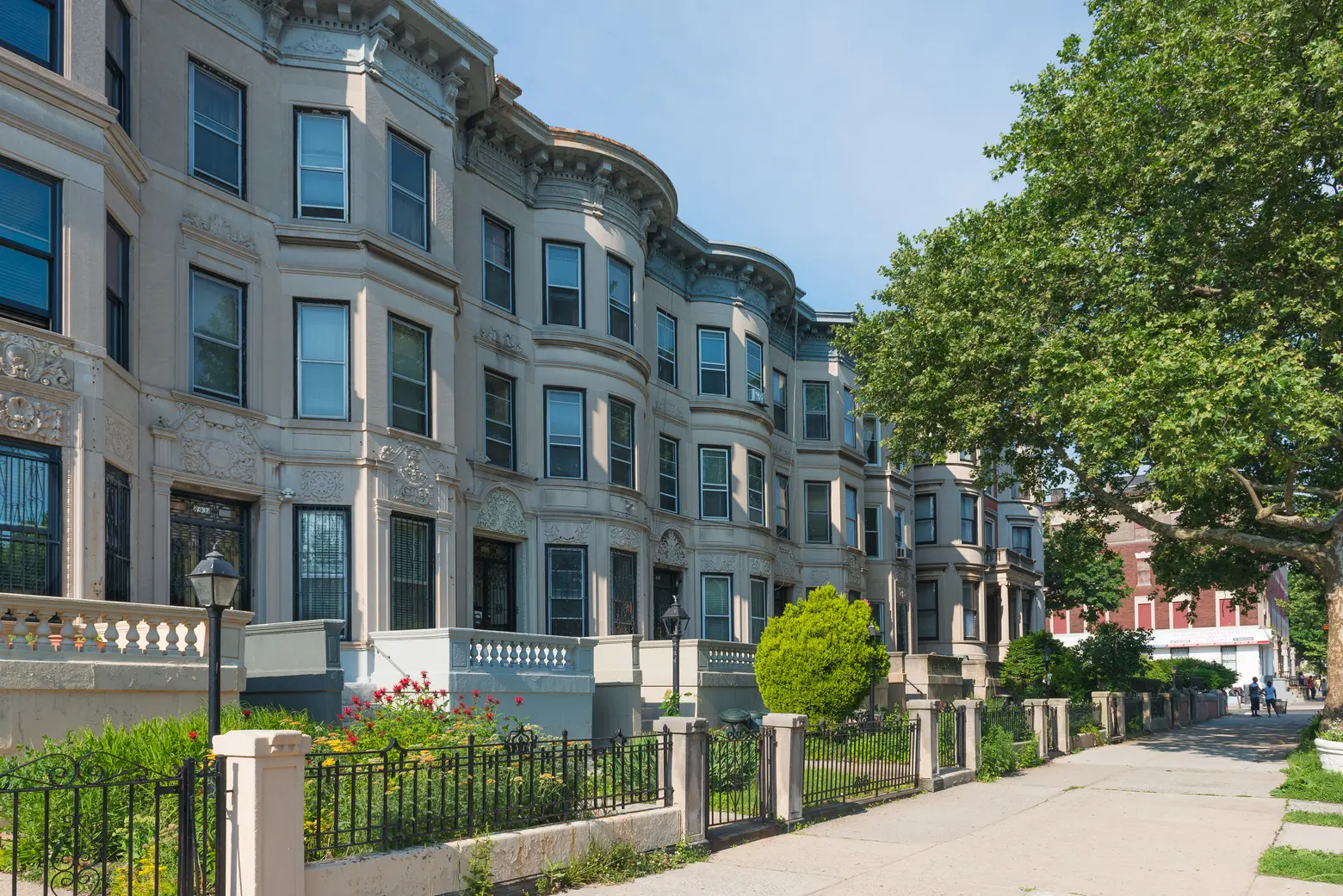 New York officially capped the cost of applying for an apartment at $20, clearing up confusion over a key part of rent reform legislation passed earlier this summer. The Department of State announced on Friday that licensed real estate brokers and salespeople cannot charge more than $20 for a rental application, as Gothamist first reported. The DOS released a set of guidelines to help real estate professionals understand the new rent laws.
"The new laws are a broad collection of provisions that increase tenant protections for all New Yorkers," Secretary of State Rossana Rosado said in a press release. "The Guidance will help the real estate industry and other interested parties understand the new law and apply it correctly for the benefit of current and prospective tenants."
The package of laws passed by state lawmakers in June aimed to address high costs and inequality in housing. The Statewide Housing Security and Tenant Protect Act of 2019 prevents landlords from easily deregulating apartments, expands protections for tenants, and closes loopholes that have allowed landlords to raise rents.
The legislation also mandated that a "landlord, sub-lessor, or grantor" cannot charge potential renters more than $20 for background and credit checks as part of the application process. But because the language of the law did not specifically include brokers, some real estate brokers continued to charge more than allowed.
Carl Hum, the general counsel for the Real Estate Board of New York (REBNY), told the New York Times earlier this month: "The issue about the application fees, it just highlights ambiguities in the legislation. It reflects what happens when there is not enough debate or scrutiny over a law."
According to the DOS, the cap "applies to licensed real estate brokers and salespeople acting as an agent of the 'landlord, lessor, sub-lessor or grantor.'" Any agent that charges more than $20 or fails to inform the landlord about the fee cap "may be subject to discipline" by the department.
The $20 cap does not apply to sales of co-op or condo properties or to fees imposed by a co-op or condo board. The rule also does not apply to agents if they were formally hired by the prospective tenant.
Additional provisions to the law include preventing landlords from rejecting applications based on tenant's history, prohibiting fees for late rent payments made within five days of the due date, and requiring landlords return security deposits within 14 days.
[Via Gothamist]
RELATED: