Brooklyn Bridge Park's Pier 6 rental tower reveals new renderings ahead of 2019 leasing launch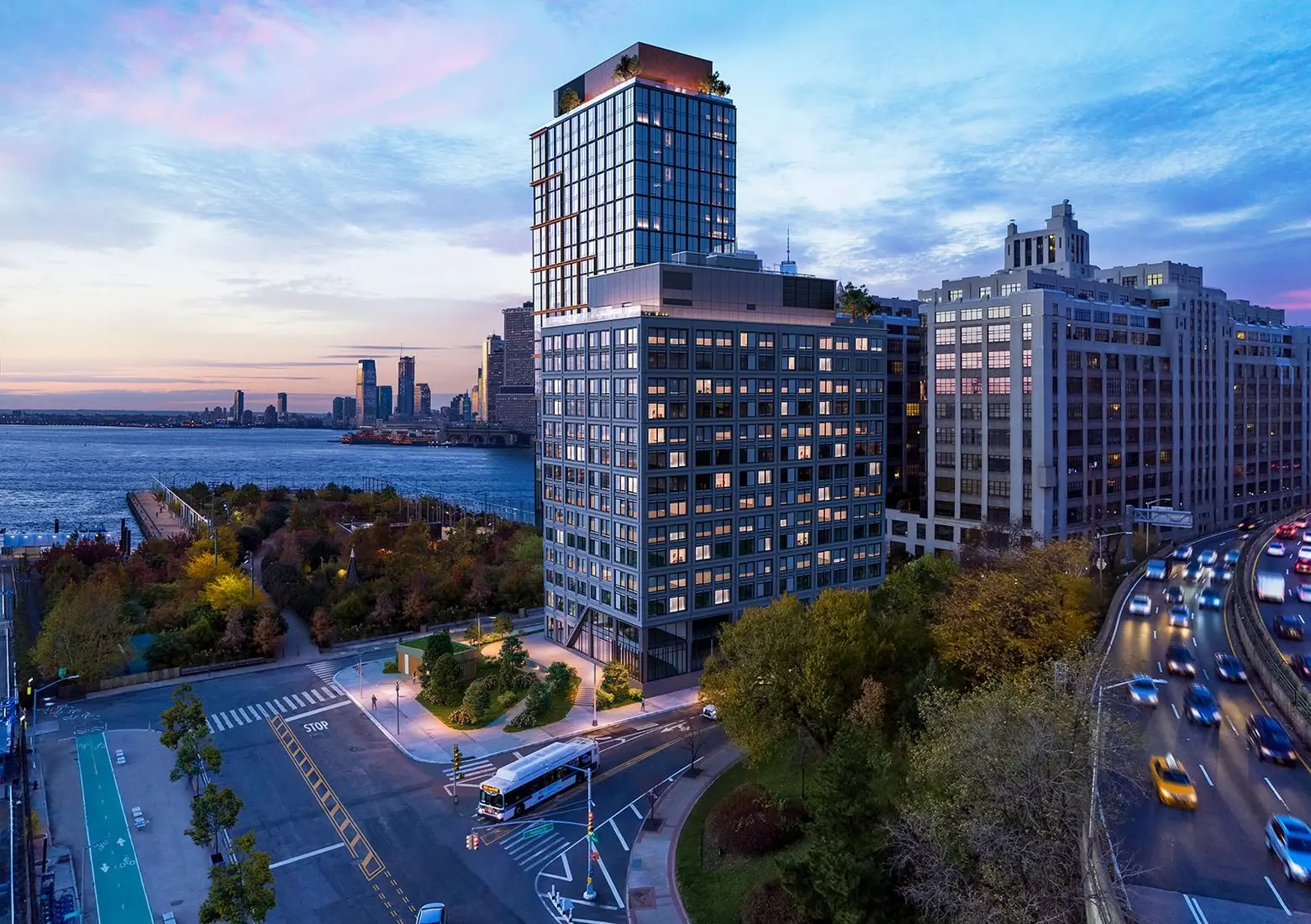 The Landing at 15 Bridge Park Drive, the rental portion of the Pier 6 two-building development in Brooklyn Bridge Park, is preparing for a 2019 launch with a new website and new renderings of amenity spaces and exteriors, Curbed reports. 6sqft reported back in September that the lottery for 100 affordable housing units had officially opened. Rents for the tower's 40 market-rate units will start at $3,100 per month and range from studios to three-bedrooms.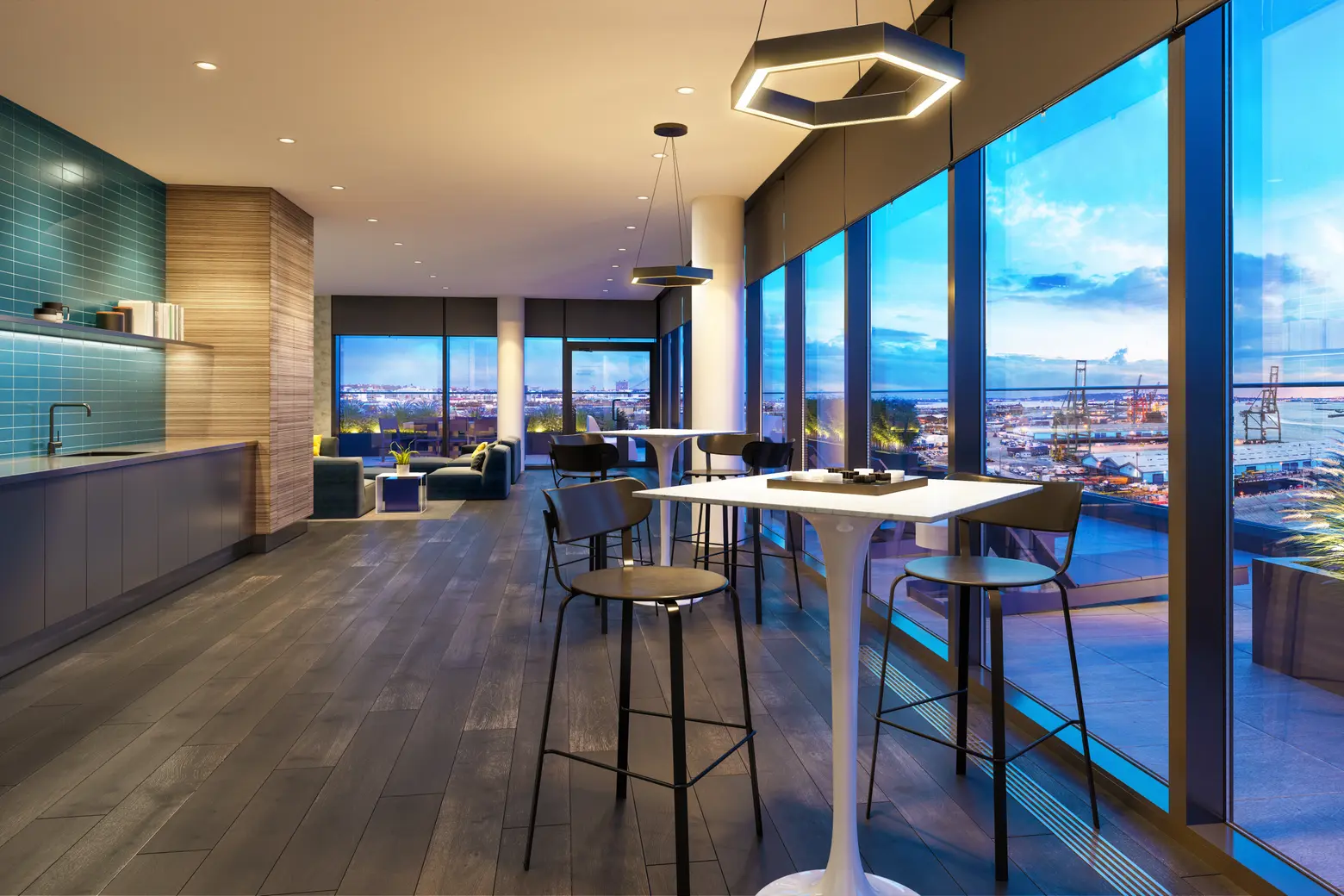 The pair of Pier 6 residential towers has been the subject of controversy because of its location within the park's green space. Brooklyn Bridge Park's governing document specified that development could only happen within the park if its purpose was to bring in maintenance funding; but the towers will generate private income for developers RAL Development Services and Oliver's Realty Group. There is also frustration over the fact that the building's affordable housing is only affordable for upper-middle-income households. Nevertheless, the Brooklyn Heights Association, the group opposed to the project, dropped its lawsuit against the Brooklyn Bridge Park Corporation in May after the court ruled that construction could proceed.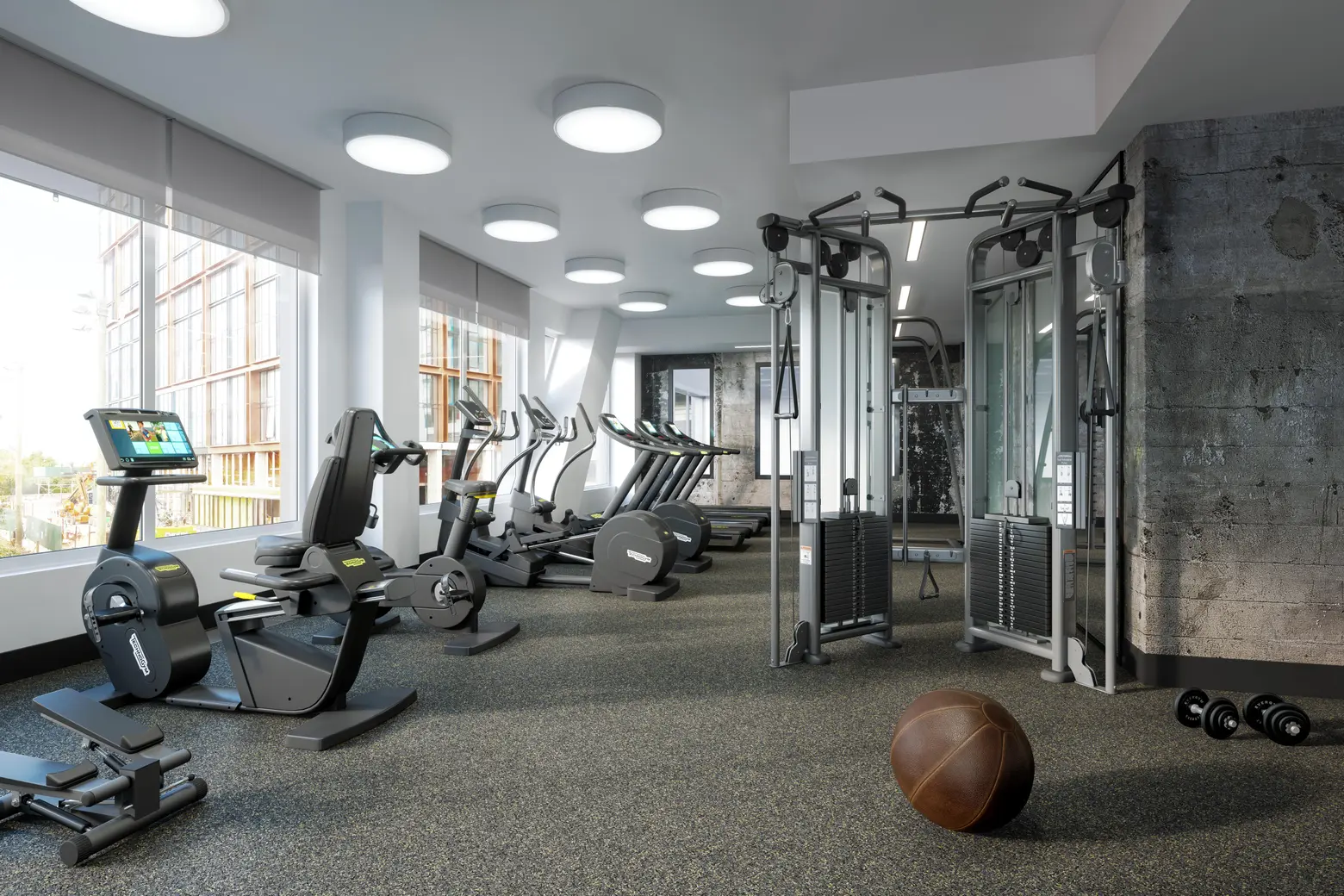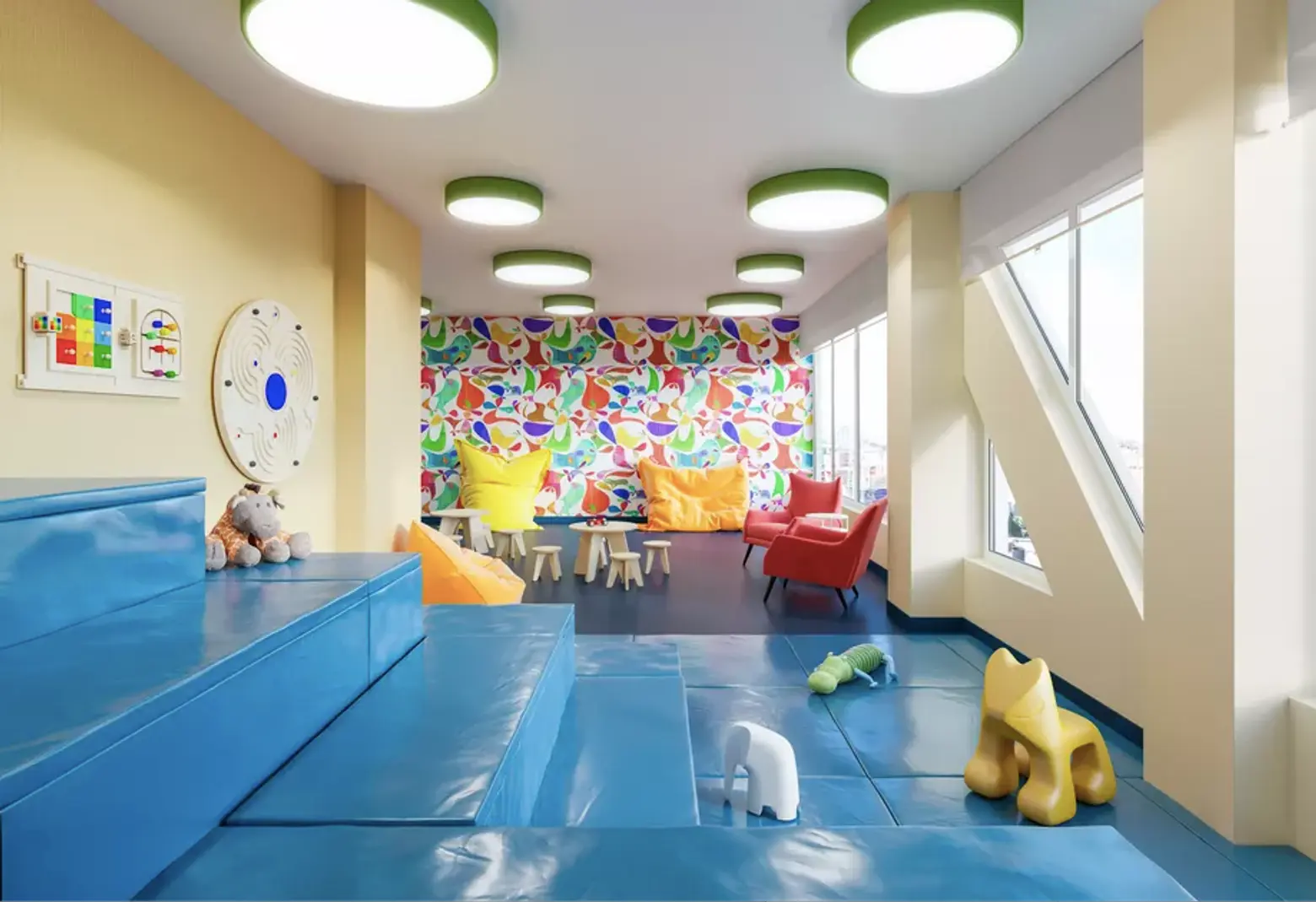 The 15-story, 140-unit tower and its 28-story condominium counterpart, the Quay Tower at 50 Bridge Park Drive were designed by ODA New York. The rental building offers a hefty list of amenities, including a fitness facility, a 4,000-square-foot landscaped roof terrace and a children's playroom. MNS is handling marketing and leasing for the property.
RELATED:
Renderings courtesy of Millarc via Curbed.