Art Nerd New York's Top Event Picks for the Week- 11/24-12/1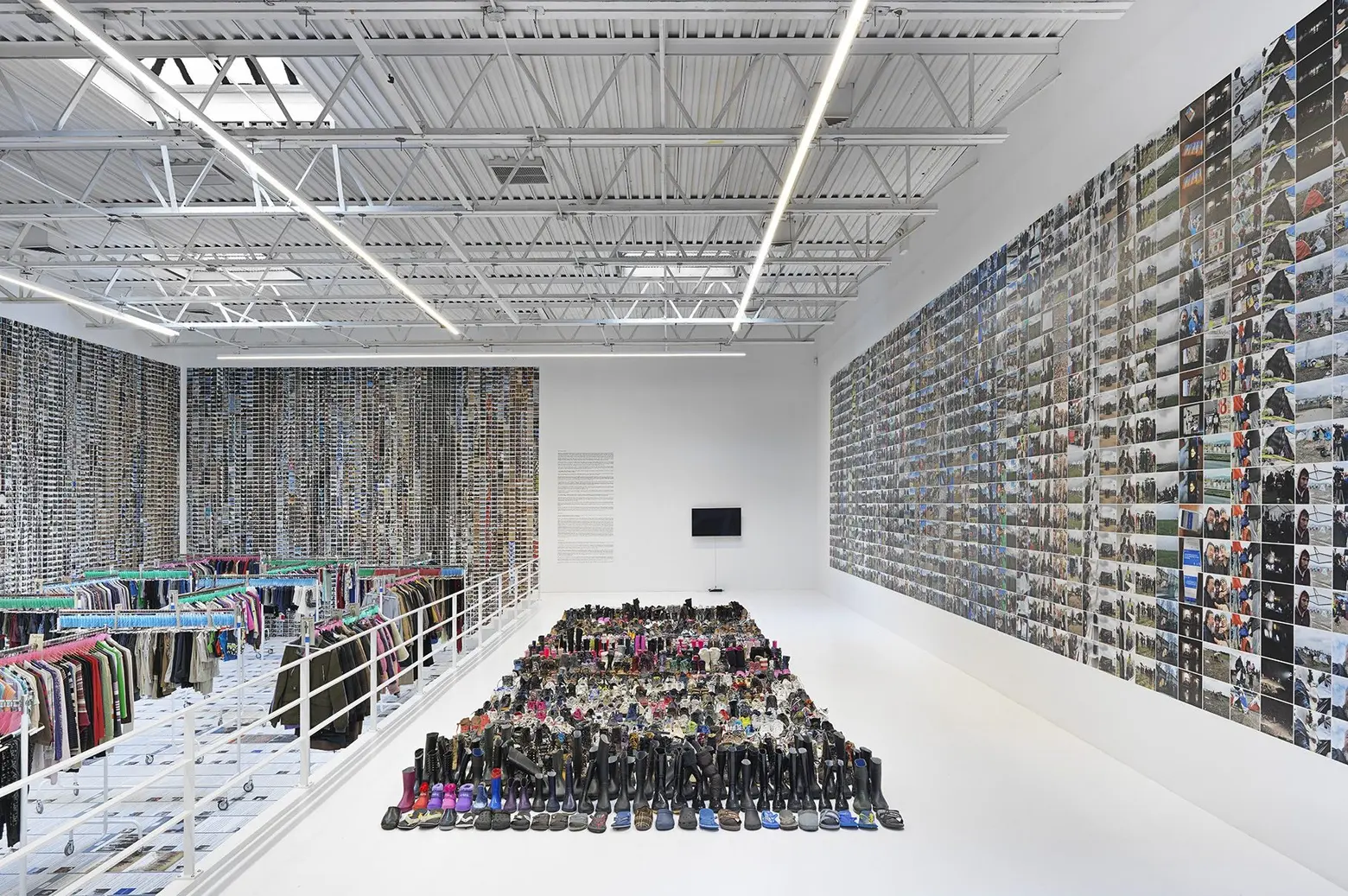 In a city where hundreds of interesting happenings occur each week, it can be hard to pick and choose your way to a fulfilling life. Art Nerd's philosophy is a combination of observation, participation, education and of course a party to create the ultimate well-rounded week. Jump ahead for Art Nerd founder Lori Zimmer's top picks for 6sqft readers!
This holiday weekend is the perfect time to over eat, over drink, over nap, and catch up on the museum shows that you haven't had time for. A great many survey exhibitions are going on; Pipilotti Rist at New Museum, Francis Picabia at MoMA, Anges Martin at the Guggenheim and Marilyn Minter at the Brooklyn Museum of Art–each exhibiting a span of early to contemporary art from each artist. Experience a history of the moving image at the Whitney and the glamour of Klimt's portraits of women during the Viennese Golden Age at Neue Galerie. The rich history of the LGBTQ culture in New York is the subject of an exhibition at the Museum of the City of New York, and finally- although not a museum, be sure to check out the four Ai Weiwei shows going on, our favorite at Deitch Projects.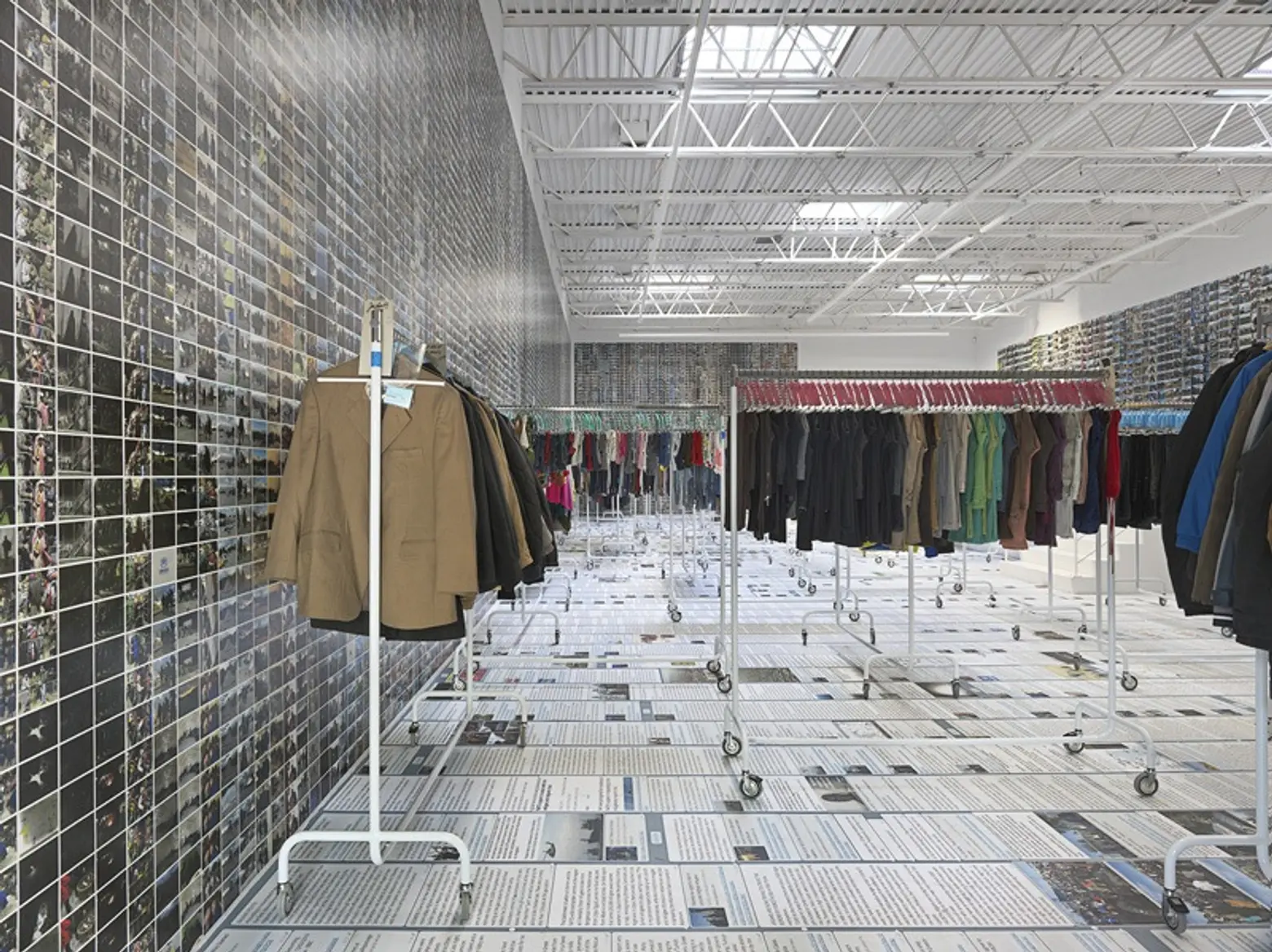 Ai Weiwei- Laundromat ↑
Deitch Projects, 18 Wooster Street
Through December 23, 2016
Ai Weiwei has four shows running concurrently in New York right now, and his exhibition at Deitch shows the clean, well organized belongings of migrants who were kept at the Idomeni refugee camp, accompanied by a documentary about the plight of the refugee.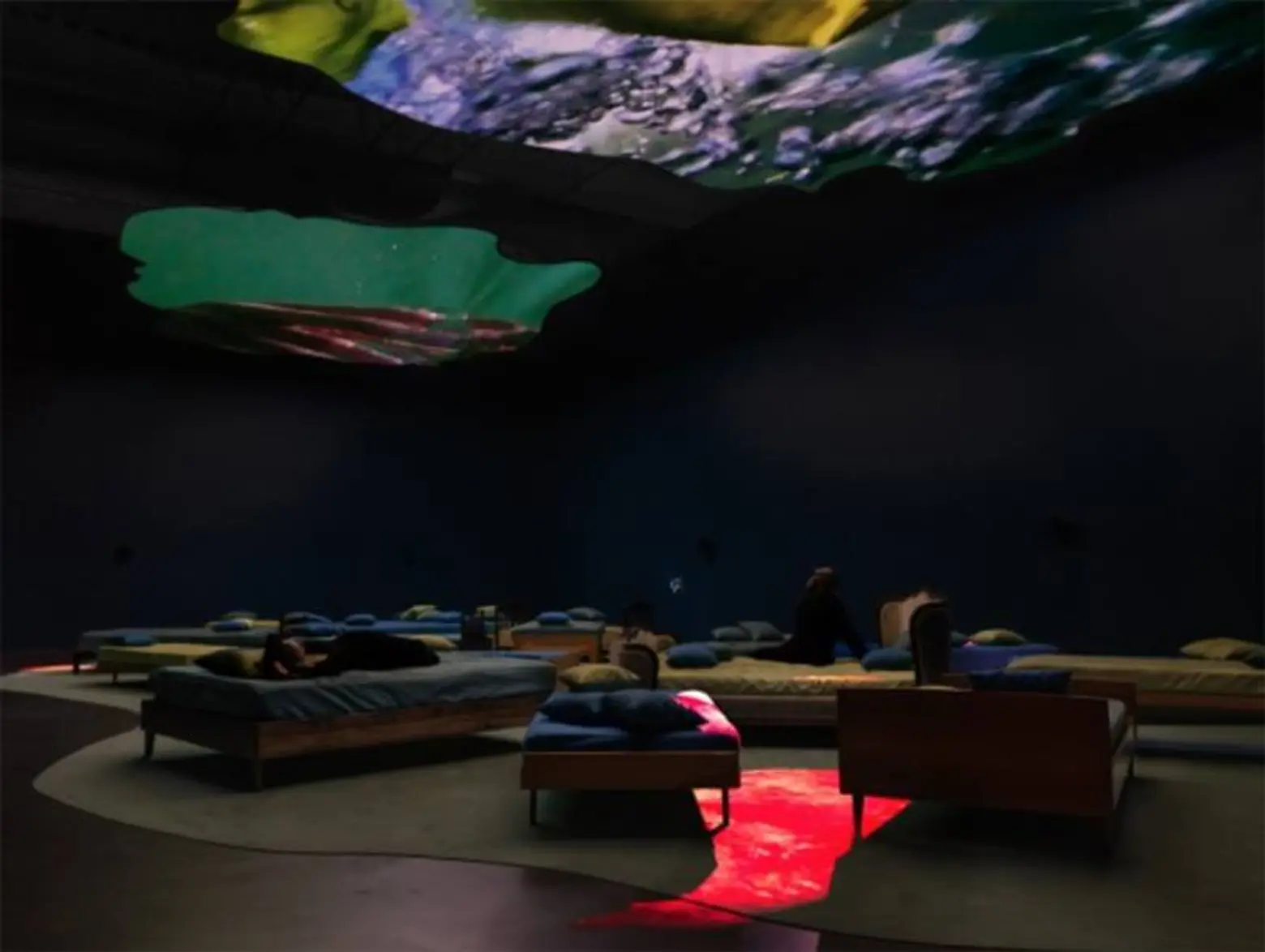 Pipilotti Rist: Pixel Forest ↑
New Museum, 235 Bowery
Through January 15, 2017
Get lost in the dreamy video and installations of Rist in the artist's first retrospective in New York City. Her textures, lush colors and hypnotic soundtracks are an all encompassing escape from real life for an afternoon.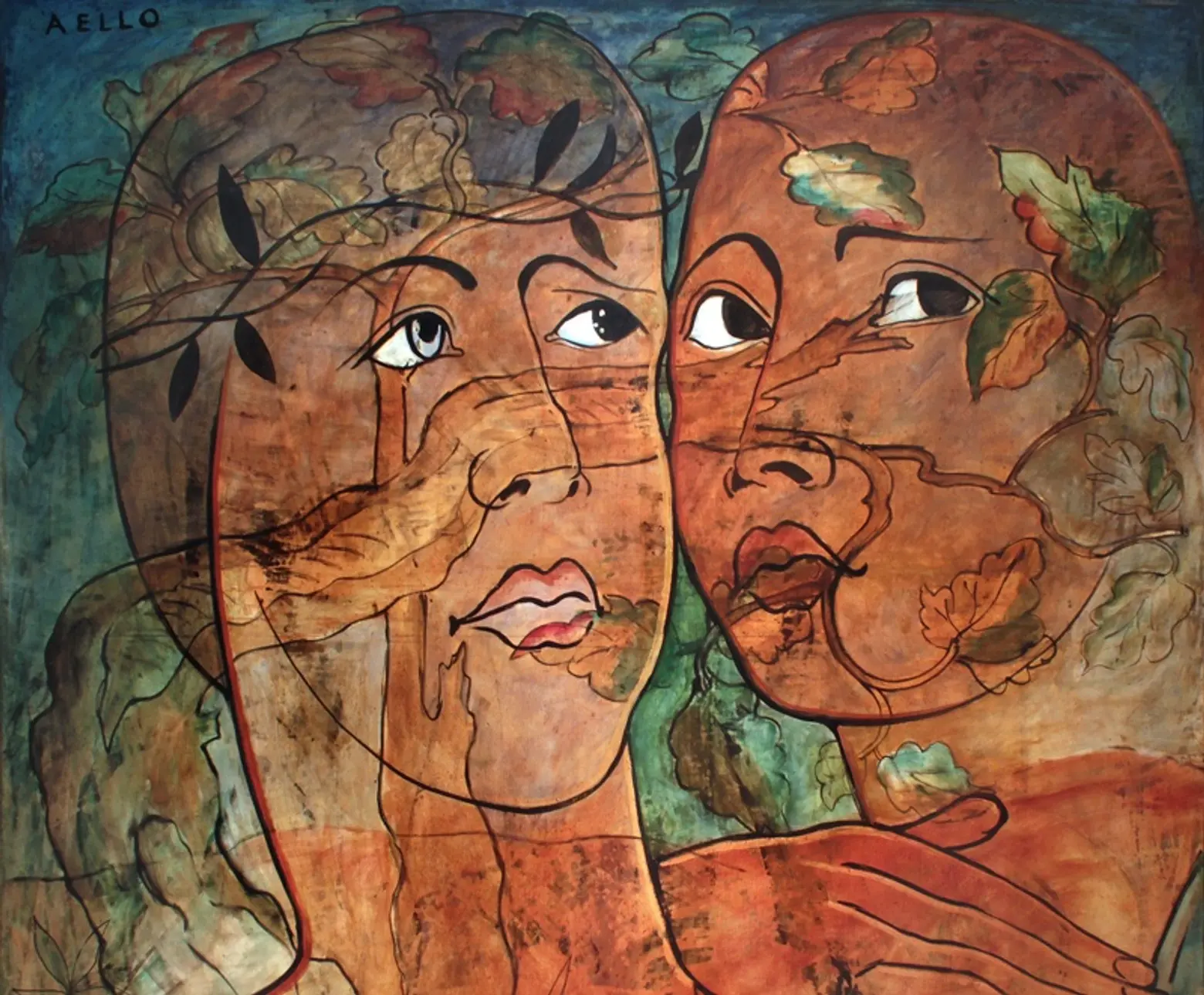 Francis Picabia: Our Heads Are Round so Our Thoughts Can Change Direction ↑
Museum of Modern Art, 11 West 53rd Street
Through March 19, 2017
A total dream exhibition for fans of the French avant-garde painter, poet and typographist! Take a stroll through the eclectic mind of Picabia, who had an important hand in Dadaism, Cubism and Surrealism before his death in 1953.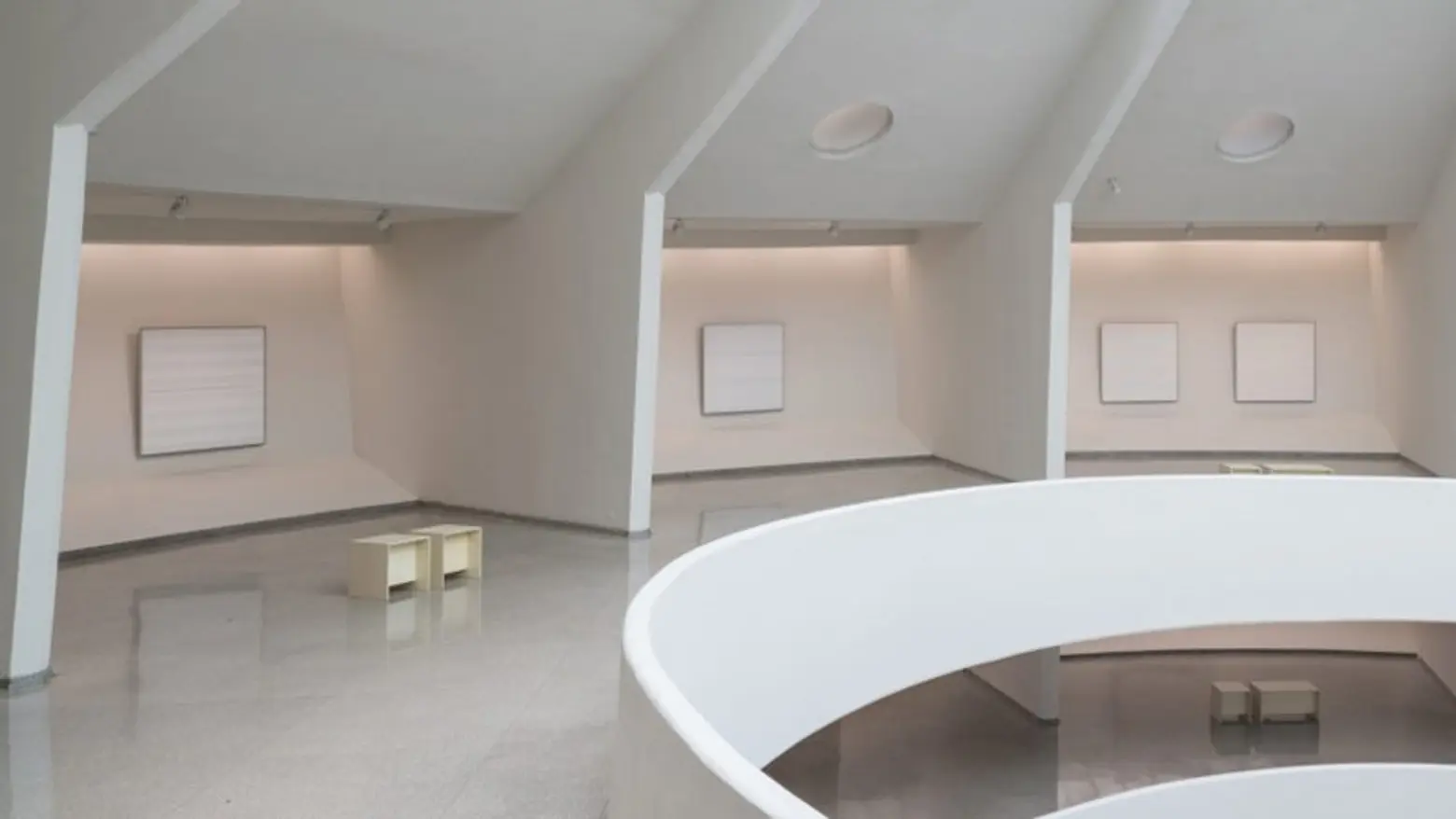 Agnes Martin ↑
Solomon R. Guggenheim Museum, 1071 5th Avenue
Through January 11, 2017
Destress with the survey of Martin's serene paintings, which are meant to evoke abstract emotions, and allow the viewer to empty their minds, at least for a moment.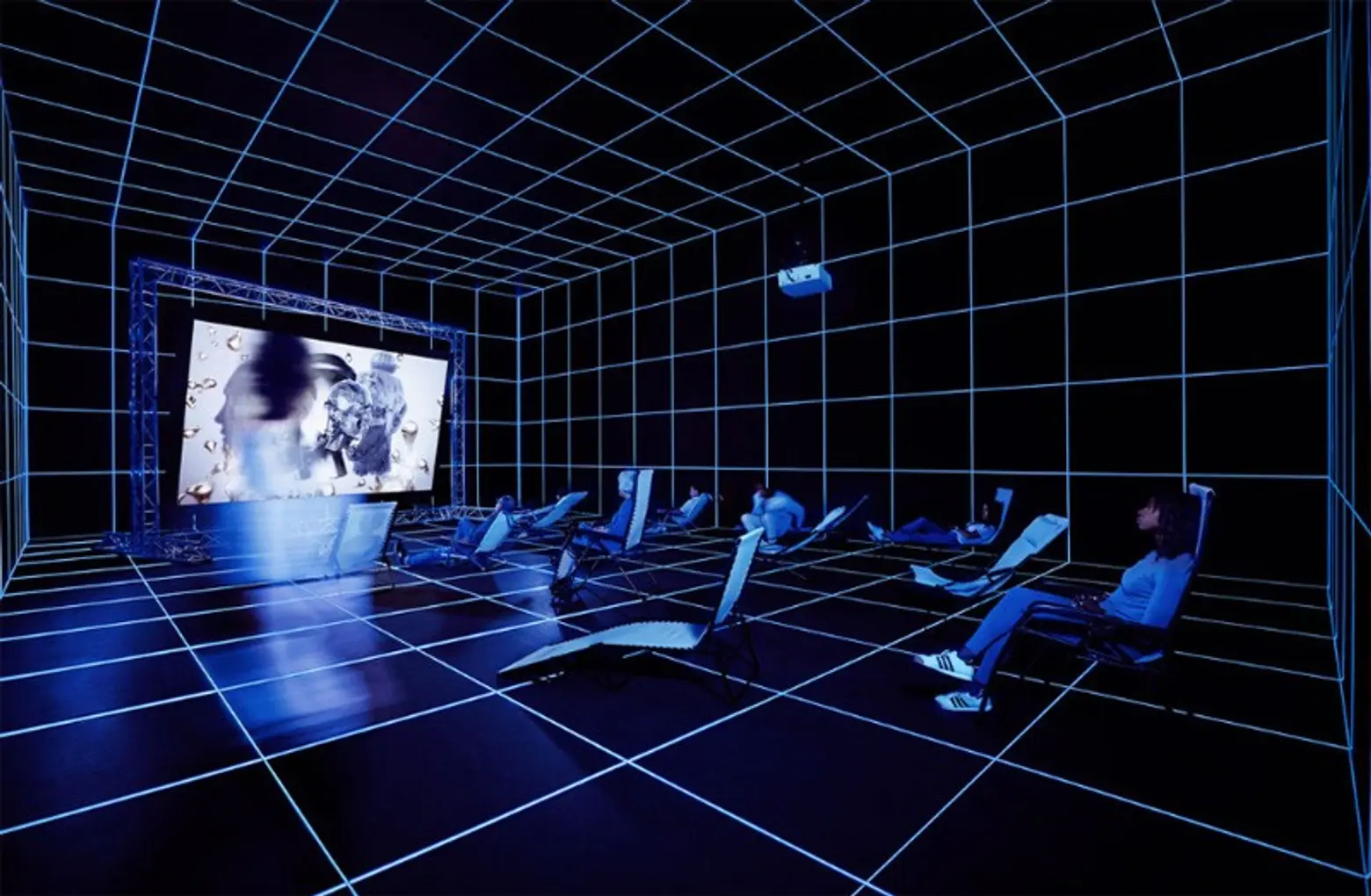 Dreamlands: Immersive Cinema and Art, 1905-2016 ↑
The Whitney Museum of Art, 99 Gansevoort Street
Through February 5, 2017
Spanning the 18,000 square feet of the museum, this exhibition explores how artists have used to moving image to create new experiences over the past century. Beginning with the first moving images in 1905, the exhibition connects different historical moments of cinematic experimentation, creating a story that unfolds across a series of immersive spaces.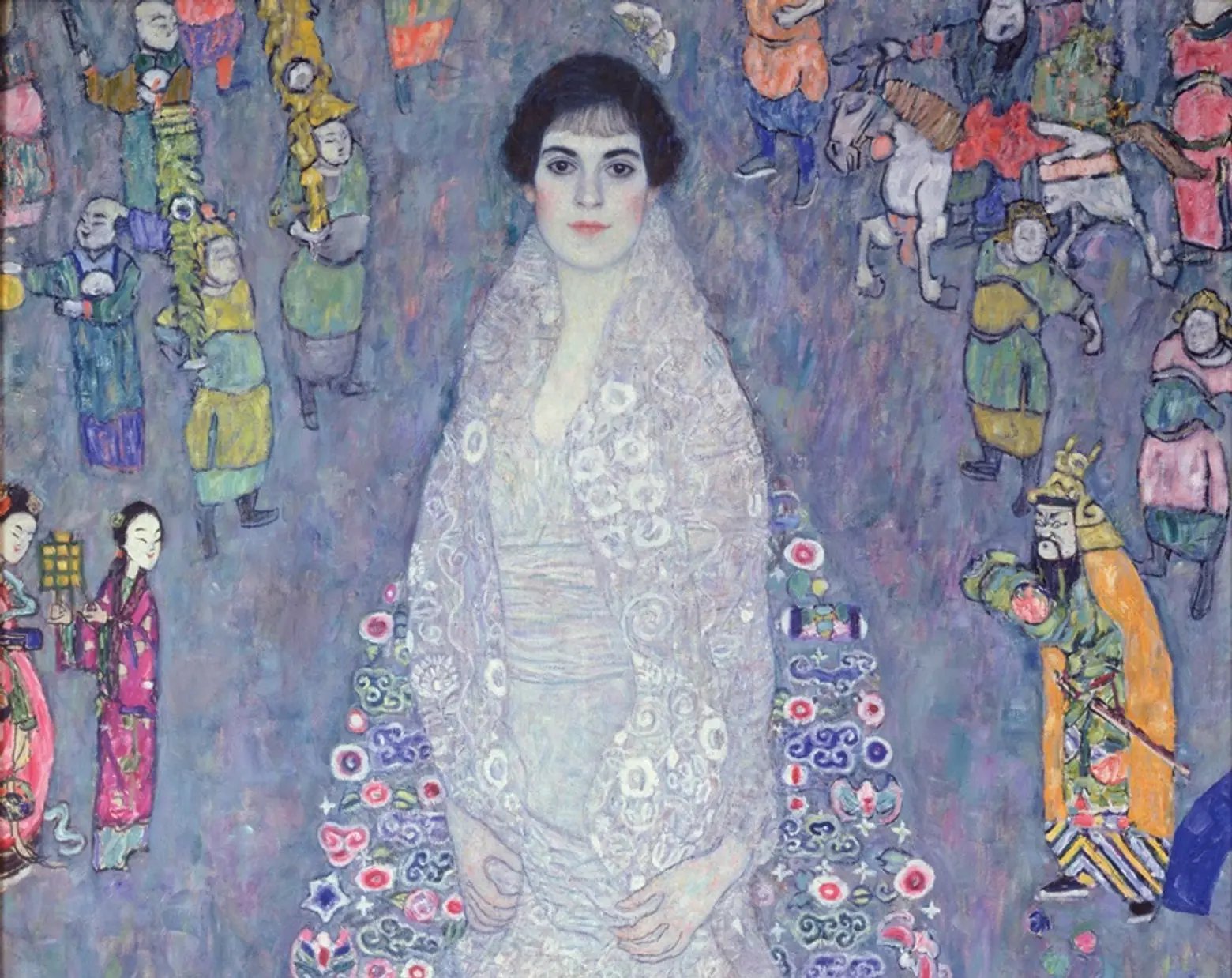 Klimt and the Women of Vienna's Golden Age, 1900–1918 ↑
Neue Galerie, 1048 5th Avenue
Through January 16, 2017
As if tea and a pastry in Cafe Sabarksy wasn't even reason to go, this exhibition is total eye candy into the glamor of women in Vienna during its Golden Age.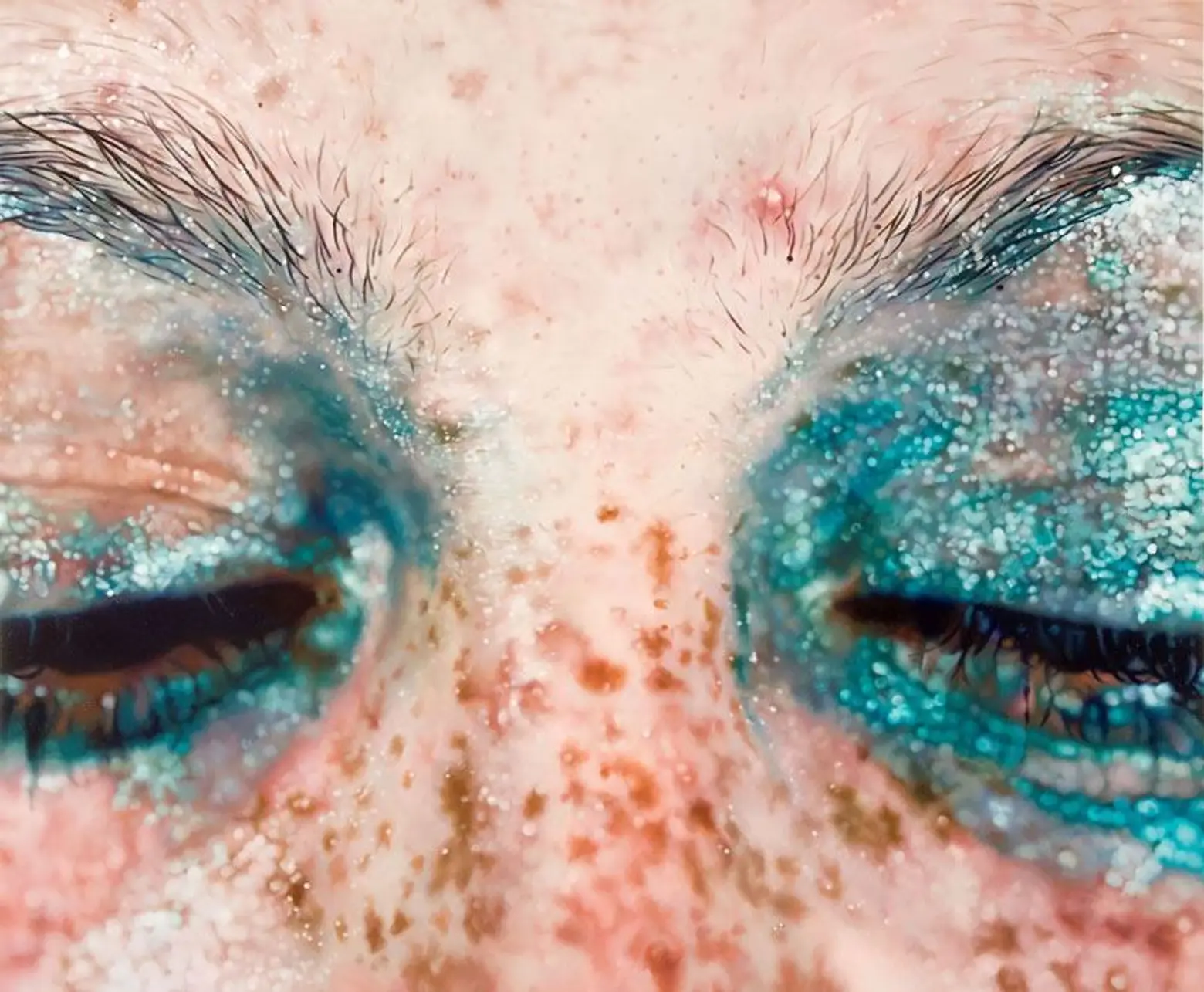 Marilyn Minter: Pretty/Dirty ↑
Brooklyn Museum of Art, 200 Eastern Parkway, Brooklyn
Through April 7, 2017
Known for her sumptuous and sensual paintings, videos and photographs, Pretty Dirty examines Minter's work since 1969, with a comprehensive exhibition of the artist's signature photorealist works that examine the beauty, pleasure and sex.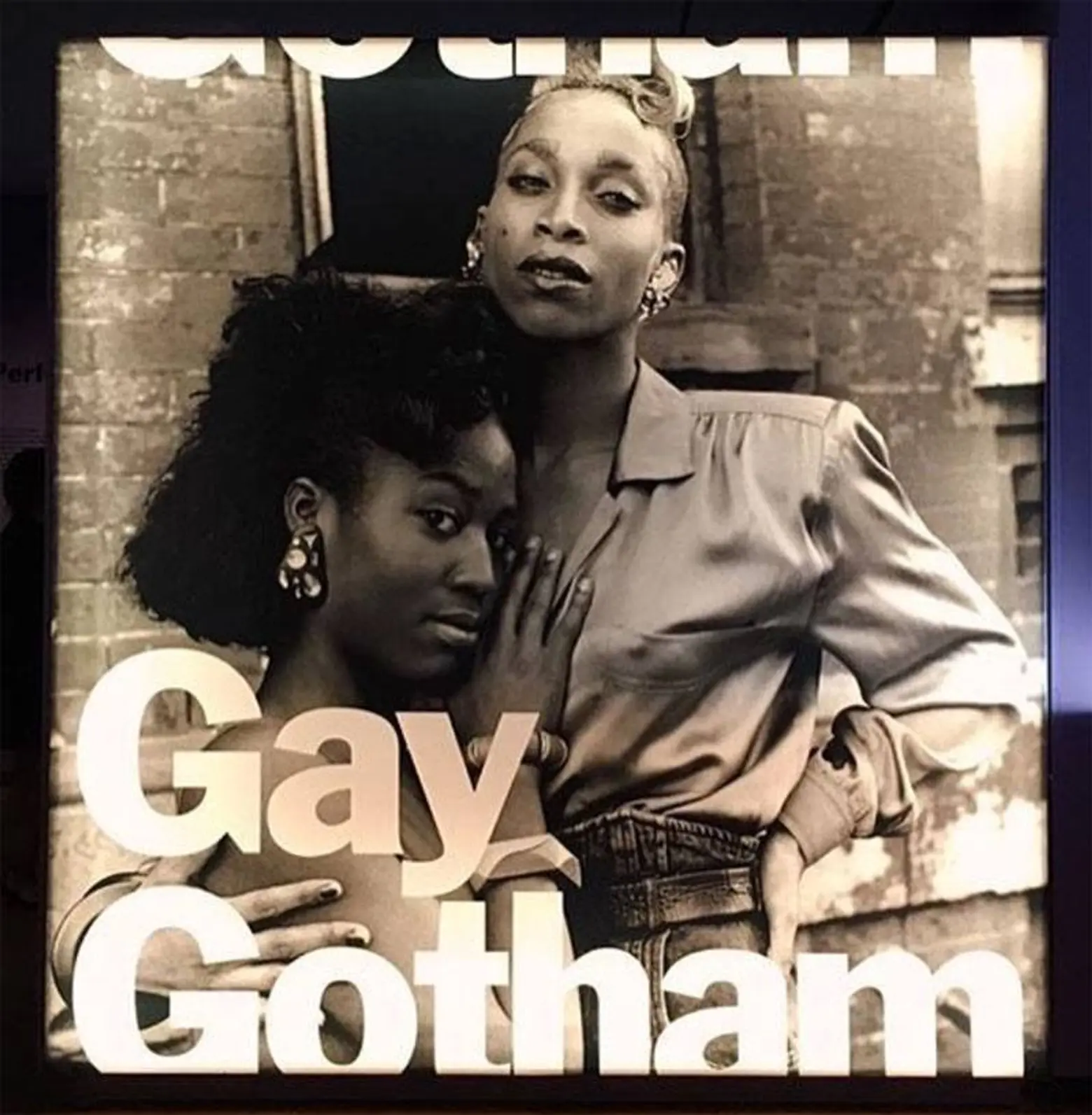 Gay Gotham: Art and Underground Culture in New York ↑
Museum of the City of New York, 1220 5th Avenue & 103rd Street
Through February 26, 2017
Celebrate the diversity that makes New York City such an amazing place. The exhibition reveals the often hidden history of the LGBTQ scene in New York, and touches on recognizable figures like Mae West, Leonard Bernstein and Andy Warhol.
***

Lori Zimmer is a writer, curator and founder of Art Nerd New York, an off-beat art history guide to the city. Lori also recently released her first book through Rockport Publishers, The Art of Cardboard: Big Ideas for Creativity, Collaboration, Storytelling, and Reuse. Follow her on Twitter @LoriZimmer.