Apply Today for Six $947/Month Apartments in Astoria's Artsy Welling Court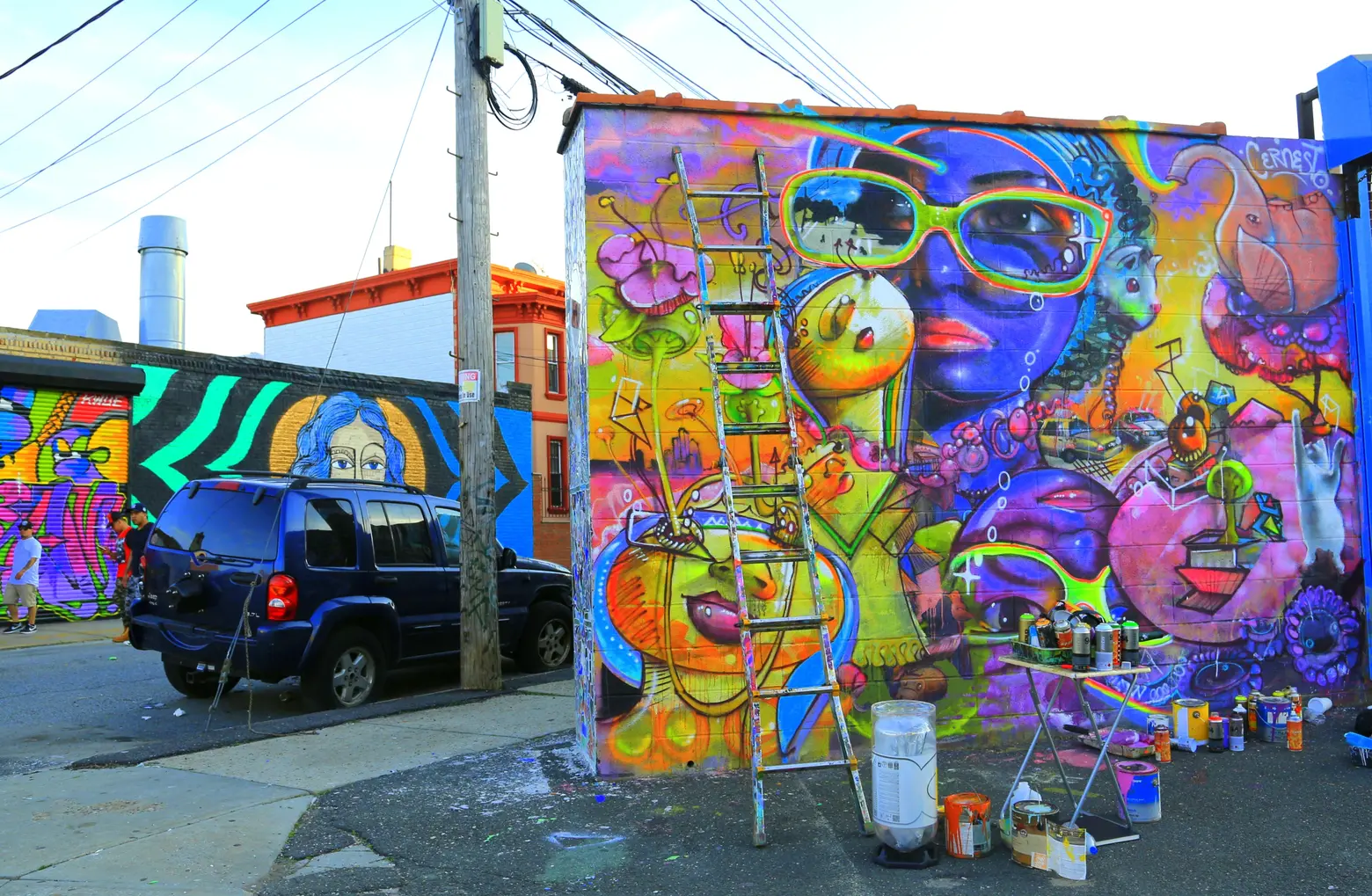 Welling Court is a tiny enclave in Astoria, tucked between 30th Avenue and Vernon Boulevard, near the base of Astoria Park. It's best known for the funky street art that adorns its building's walls. Organized by the Welling Court Mural Project, there are now more than 140 murals from international artists, and each June the group puts on a huge block party to celebrate that year's art.
If this arsty community appeals to you, a new rental building has recently gone up in Welling Court, and it comes with six low-income apartments that are now up for grabs through the city's housing lottery. 11-07 Welling Court is a six-story, 27-unit building from Architects Studio and developer Halil Todic. The affordable residences, created through the city's 421-a program, are $947 a month for individuals earning between $32,469 and $38,100 annually or two-person households earning between $32,469 and $43,500.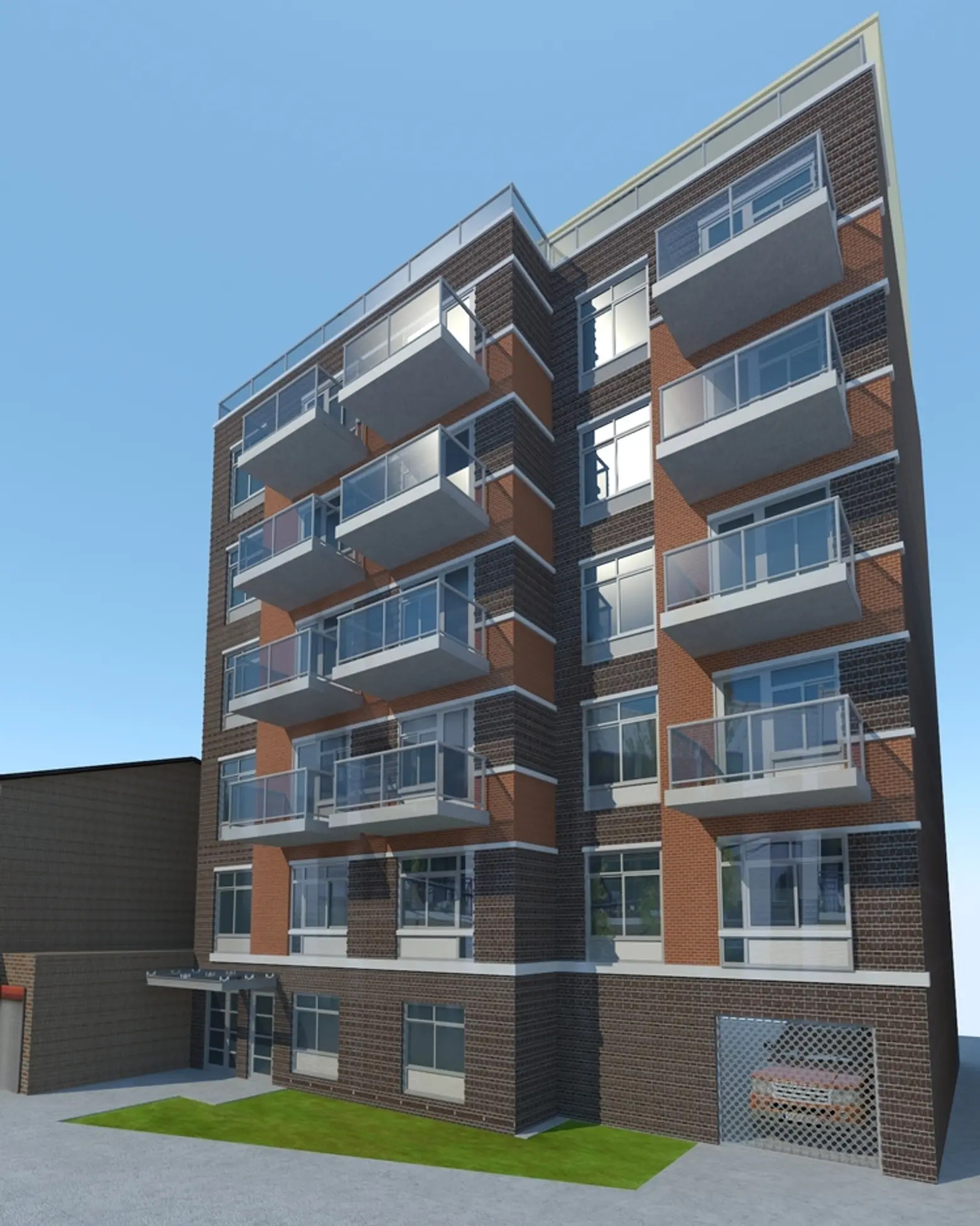 Qualifying New Yorkers can apply for these units starting today up until July 22, 2016. Complete details on how to apply can be found here (pdf). Questions regarding this offer must be referred to NYC's Housing Connect department by dialing 311.
Use 6sqft's map below to find even more ongoing housing lotteries. 
If you don't qualify for the housing lotteries mentioned, visit CityRealty's no-fee rentals page for other apartment deals in the city.
RELATED:
Lead image via Welling Court Mural Project