Apply for 43 mixed-income units in the Bronx's Morris Heights neighborhood, from $545/month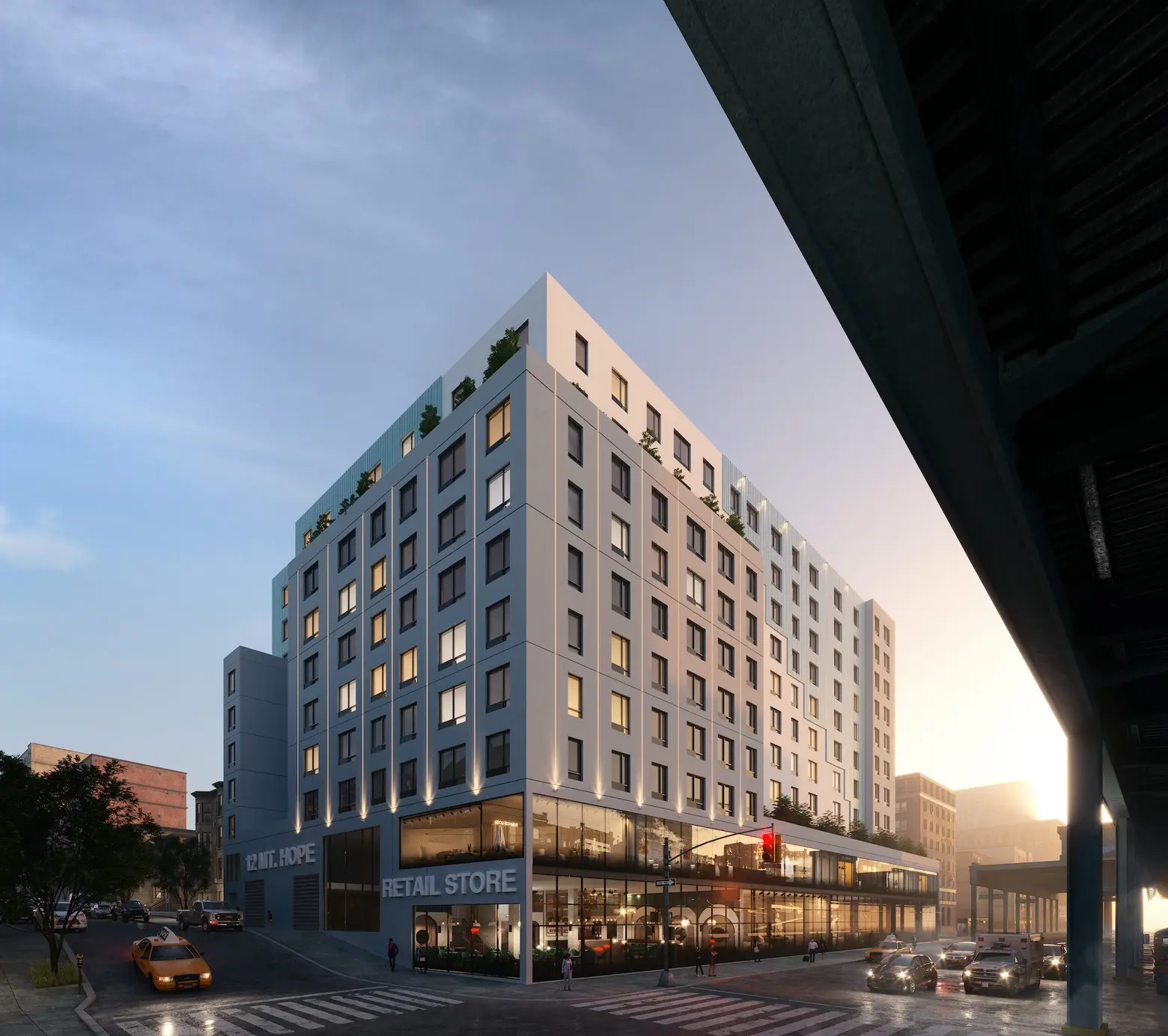 Renderings courtesy of the NYC Department of Housing Preservation and Development
Applications are now being accepted for 43 mixed-income units at a new residential development in the Bronx. Located at 2 Mount Hope Place in Morris Heights, the 11-story apartment building offers residents affordable units and a variety of amenities. New Yorkers earning 40, 60, 90, and 130 percent of the area median income, or between $21,738 for a single person and $215,150 for a household of seven, can apply for the apartments, which range from $545/month for studios to $2,500/month for three bedrooms.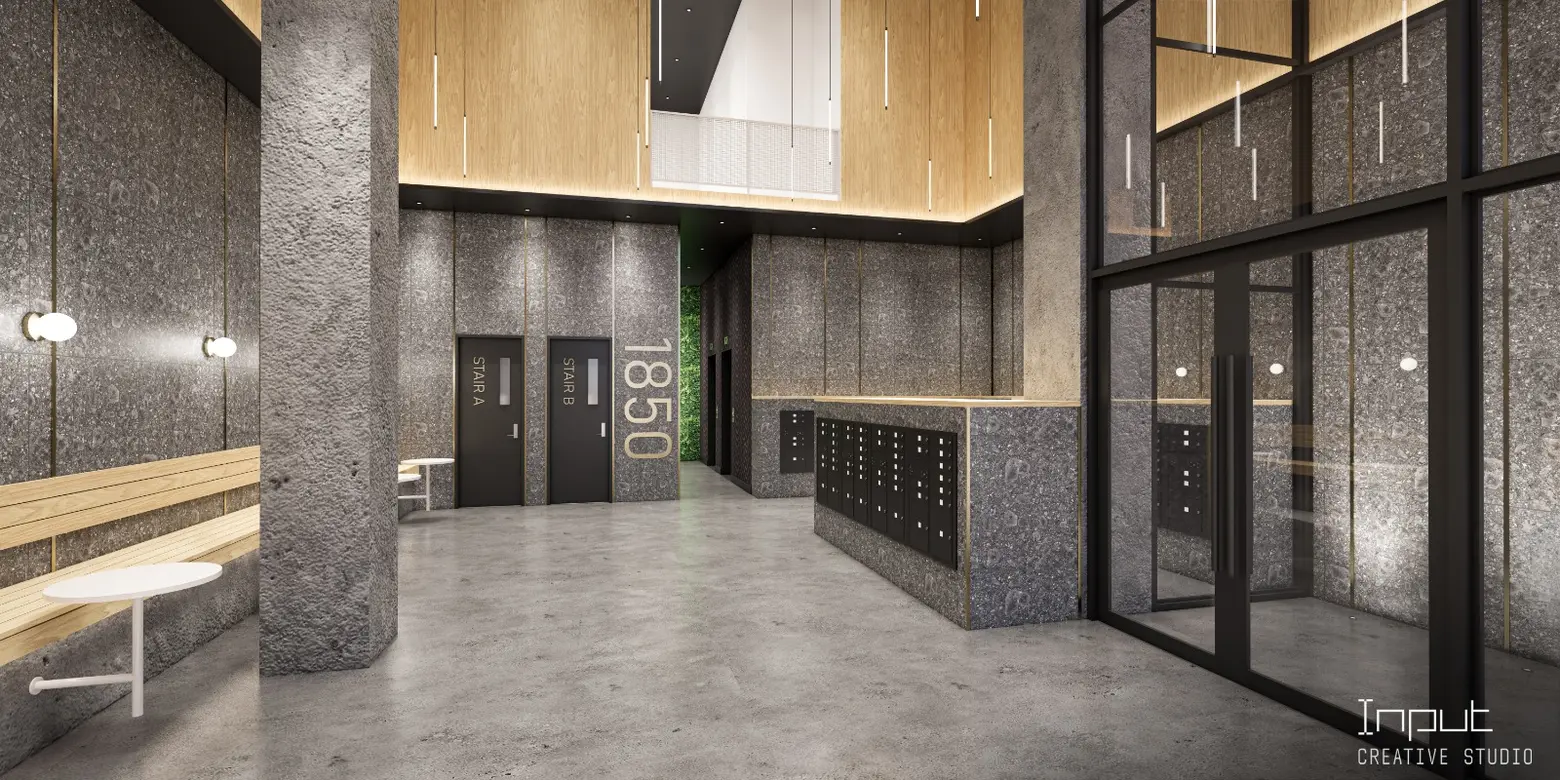 Developed by Sam Kafif and designed by Gerald Caliendo Architects, the mixed-use building consists of affordable rental units, retail space, and community facilities, according to Yimby. The residential units will occupy 115,000 square feet of the 149,784 square foot building.
Amenities include a shared laundry room, doorman, recreation room, countertops and finishes, high-end kitchen appliances, and a covered parking garage.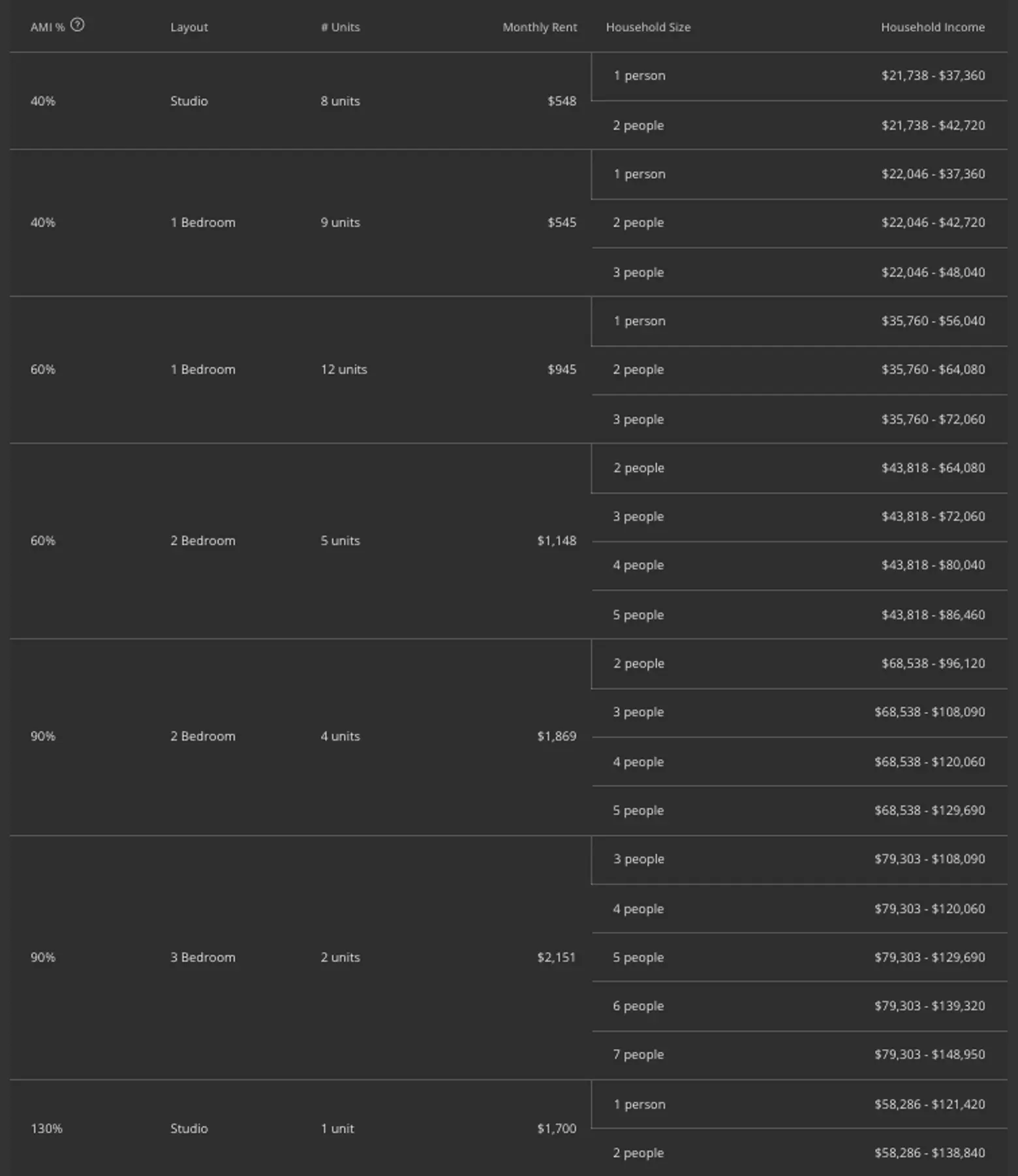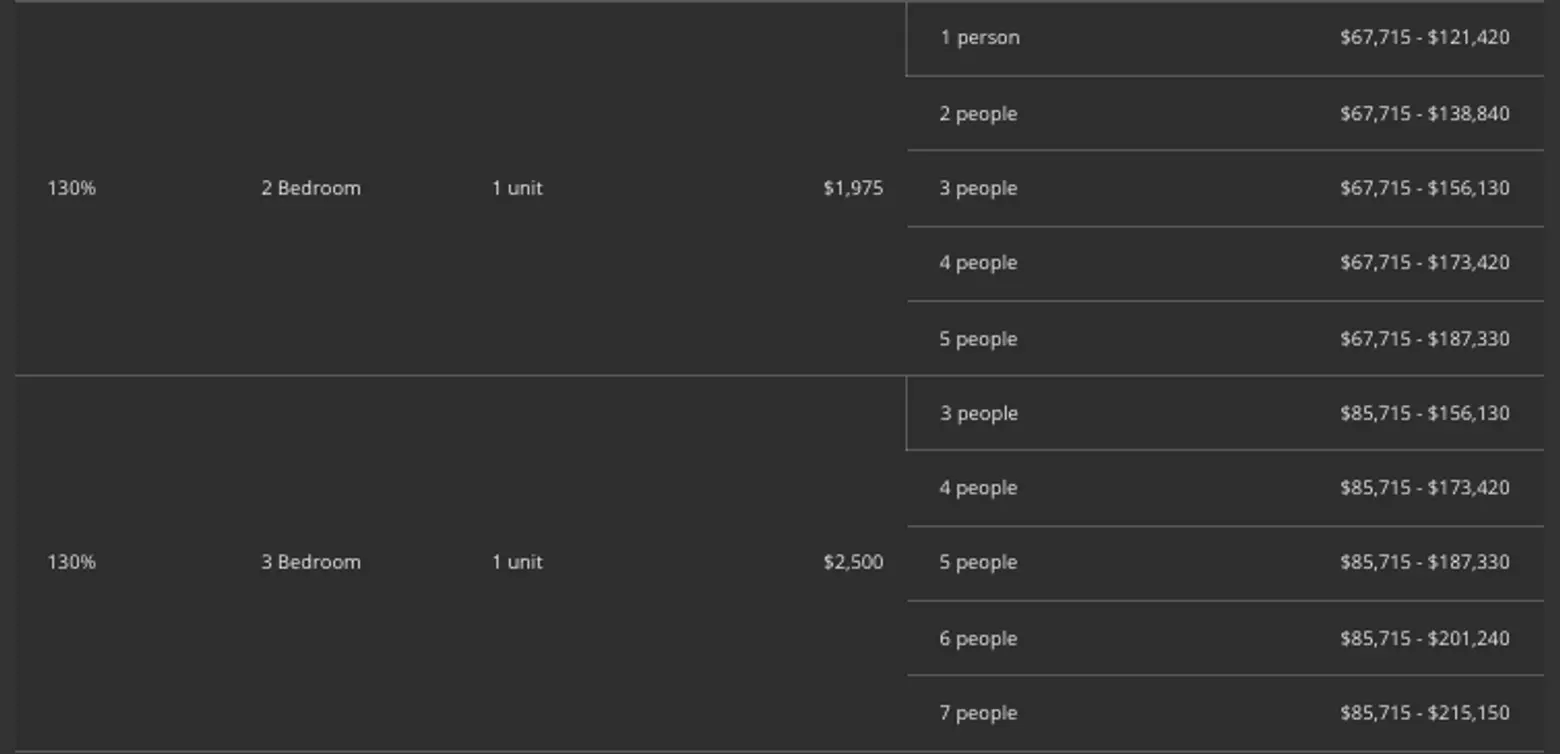 Qualifying New Yorkers can apply for the affordable units until October 31, 2022. Fifty percent of the units are set aside for residents of Bronx Community District 5. Complete details on how to apply are available here. Questions regarding this offer must be referred to NYC's Housing Connect department by dialing 311.
If you don't qualify for the housing lotteries mentioned, visit CityRealty.com's no-fee rentals page for other apartment deals in the city.
RELATED: