Apply for 21 middle-income apartments in Bushwick, from $1,899/month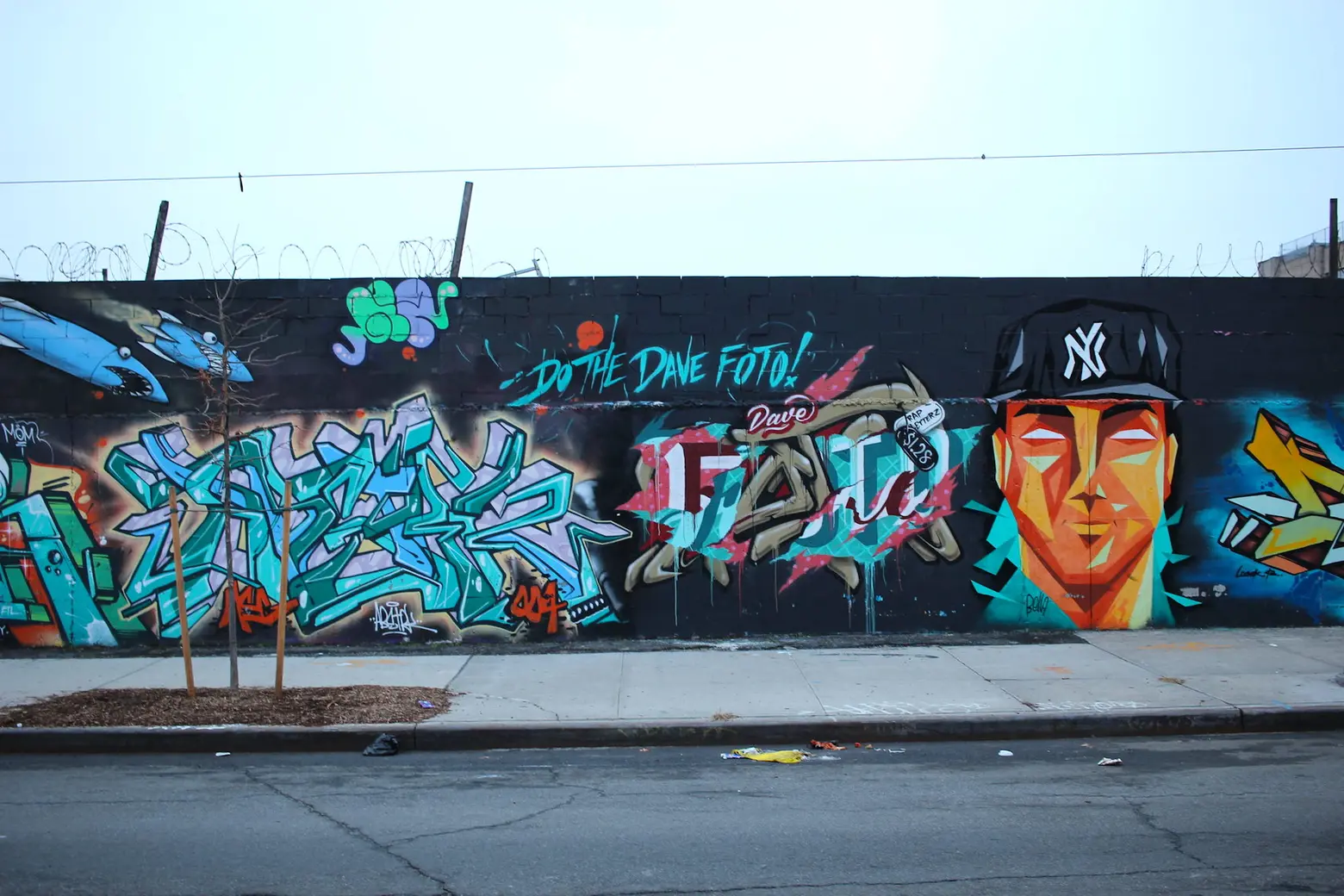 Applications are now being accepted for 21 middle-income apartments at a brand new building in Brooklyn's Bushwick neighborhood. The five-story rental at 93 Linden Street sits between artsy Bushwick and Wilson Avenues, thoroughfares that are dotted with hip bars and restaurants. New Yorkers earning 130 percent of the area median income can apply for the apartments, which include $1,899/month studios, $1,999/month one-bedrooms, and $2,350/month two-bedrooms.
Developed by Bruman Realty, the mixed-use building contains 68 units, with 30 percent of them priced below market rate. Amenities include parking, a bike room, a rooftop deck, a fitness center, a pet spa, on-site laundry, and a communal conference room.
Nearest transit options include the J and Z trains at Gates Avenue and the M at Knickerbocker Avenue, as well as the B49, B35, B44, B41, B12, and B16 buses.
Qualifying New Yorkers can apply for a spot on the waitlist until July 16, 2020. Complete details on how to apply are available here (pdf). Questions regarding this offer must be referred to NYC's Housing Connect department by dialing 311.
If you don't qualify for the housing lotteries mentioned, visit CityRealty.com's no-fee rentals page for other apartment deals in the city.
RELATED: