6sqft unveils revamped website and logo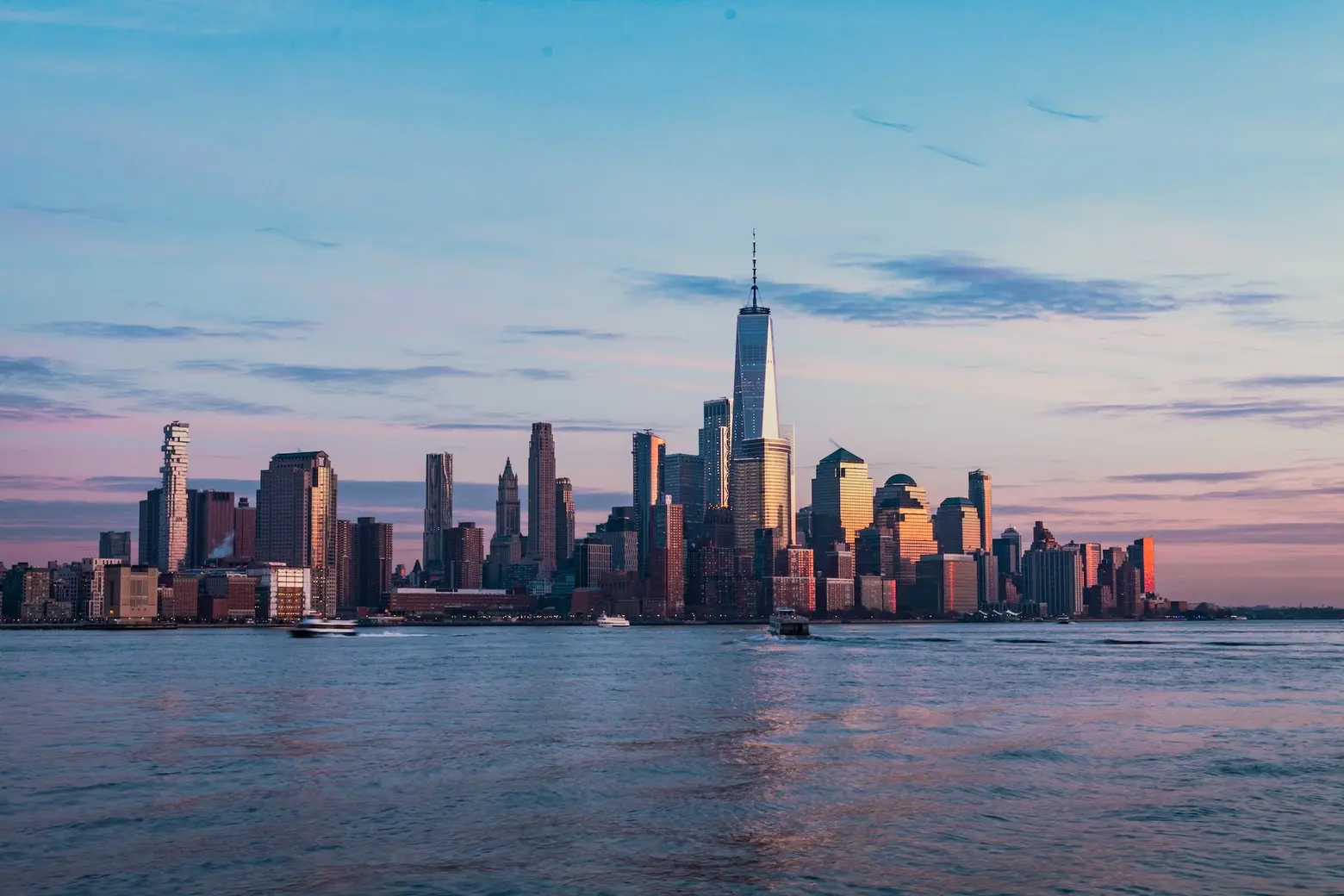 6sqft turns 10 next year and we are kicking off the celebration early by debuting a new look. Since 2014, we have been a go-to source for both New Yorkers and newbies navigating the five boroughs and beyond. With our coverage of real estate and housing news, design trends, neighborhood happenings, and distinctive New York City homes, 6sqft provides an up-close look at the people, places, and ideas shaping this amazing city.
Today, we're excited to unveil our redesigned website, marking the first major remodel since 6sqft was launched. Aimed at improving the reader experience, the new website features an easier-to-use interface for both mobile and web, a refreshed logo, and a new comments section to bolster conversation and community.
As part of that community, thank you, as always, for reading 6sqft. Let us know what you think of our new digs by emailing us at [email protected] or leaving a comment below.