5 Architecture Firms Envision an Ideal Atlantic Yards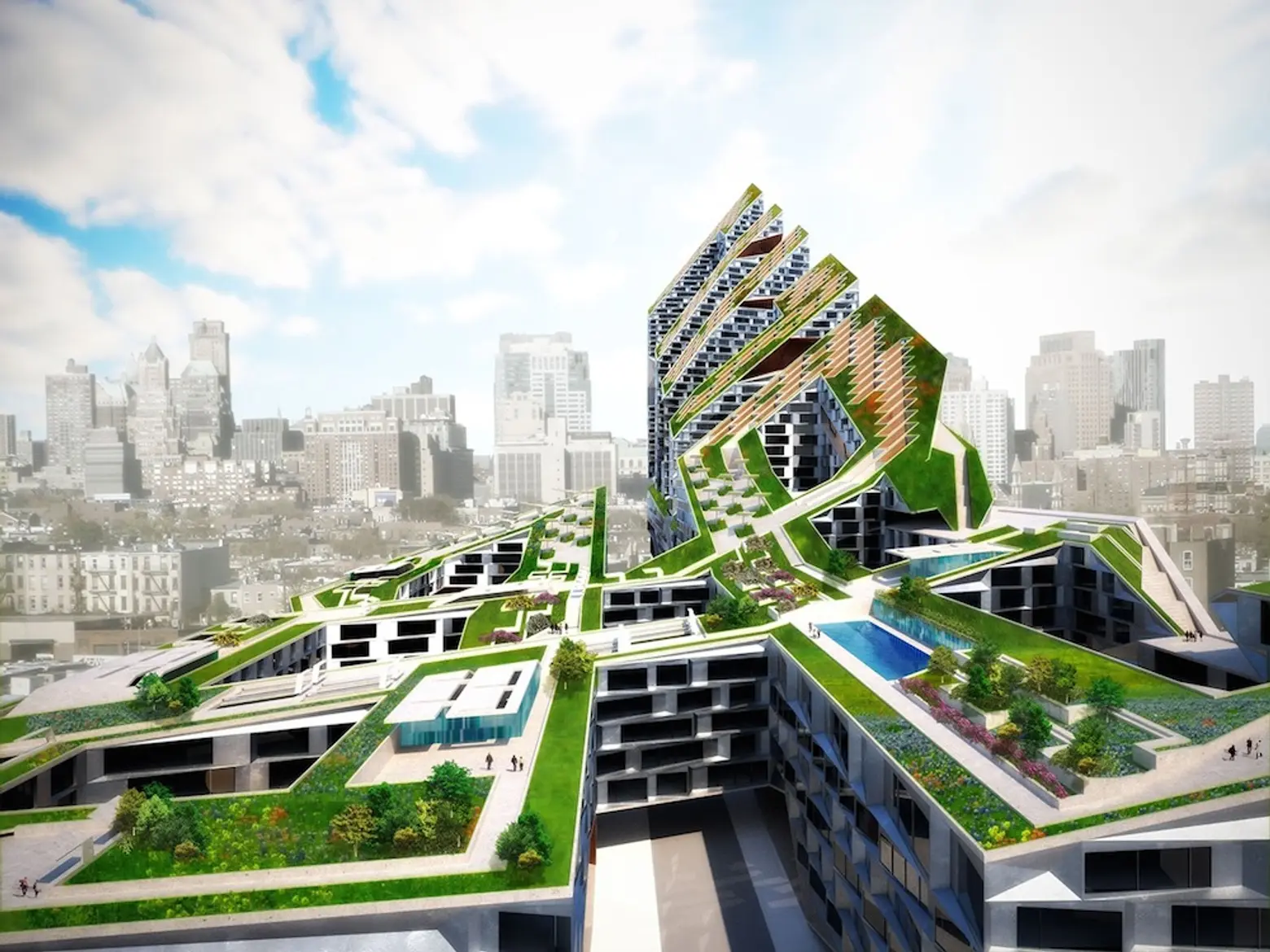 The creative mind is so spectacular. There's nothing more fun for designers than to be given a project where they can allow their imaginations to run rampant. Never was this more evident than with The Warehouse Gallery's new exhibit opening next month. Five architecture firms were asked to design an idealistic plan of Atlantic Yards, conforming to the same dimensions as the actual project headed up by developer Forest City Ratner. These proportions include 4,278,000 square feet of housing and 156,00 square feet of retail space.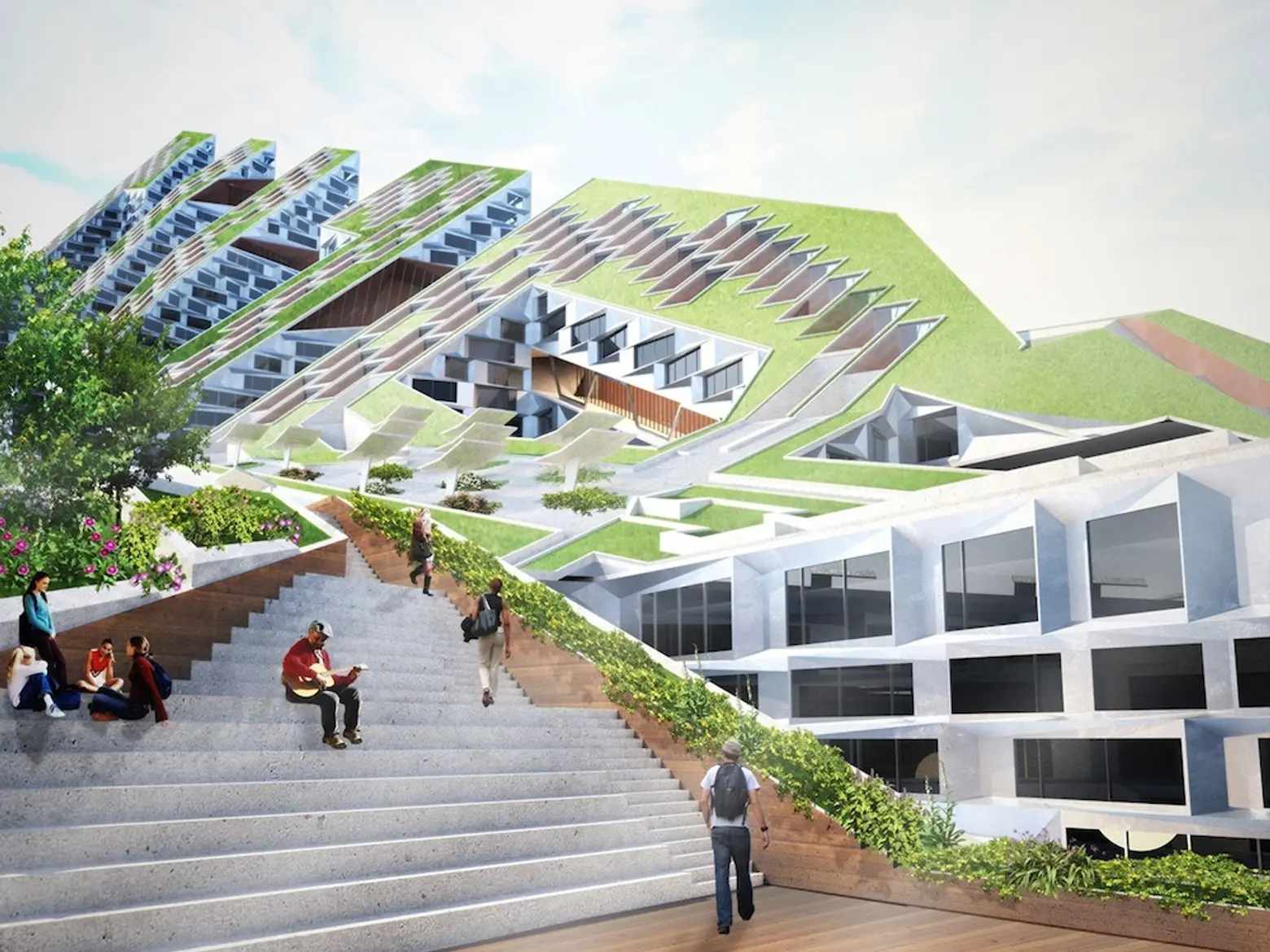 The actual project has gotten a lot of flack after failing to deliver on promises to provide affordable housing in a short period of time, using modular construction. Not only has the completion date for the first residential tower been pushed back to next year, but Forest City has resorted to selling 70% of the project to a Chinese investment group. Oh, and this Chinese investment group apparently has no intentions of using the modular construction method.
The exhibit — appropriately called "Five Proposals for the Future of Atlantic Yards" — intends to ignite discussion and hopefully lead to a practical solution. Icebreakers include OPerA Studio Architecture's Garden in the Machine model, a head turning design, which features 3 "definition planes"; and Joshua Zinder Architecture and Design's Quilted City, designed to "unify the neighborhoods". The exhibit opens June 5th at The Warehouse Gallery in Prospect Heights.
Visit the Atlantic Yards Alternatives site to get a closer look at these head spinning designs.