Industry City's 20,000-square-foot Japanese food hall opens this weekend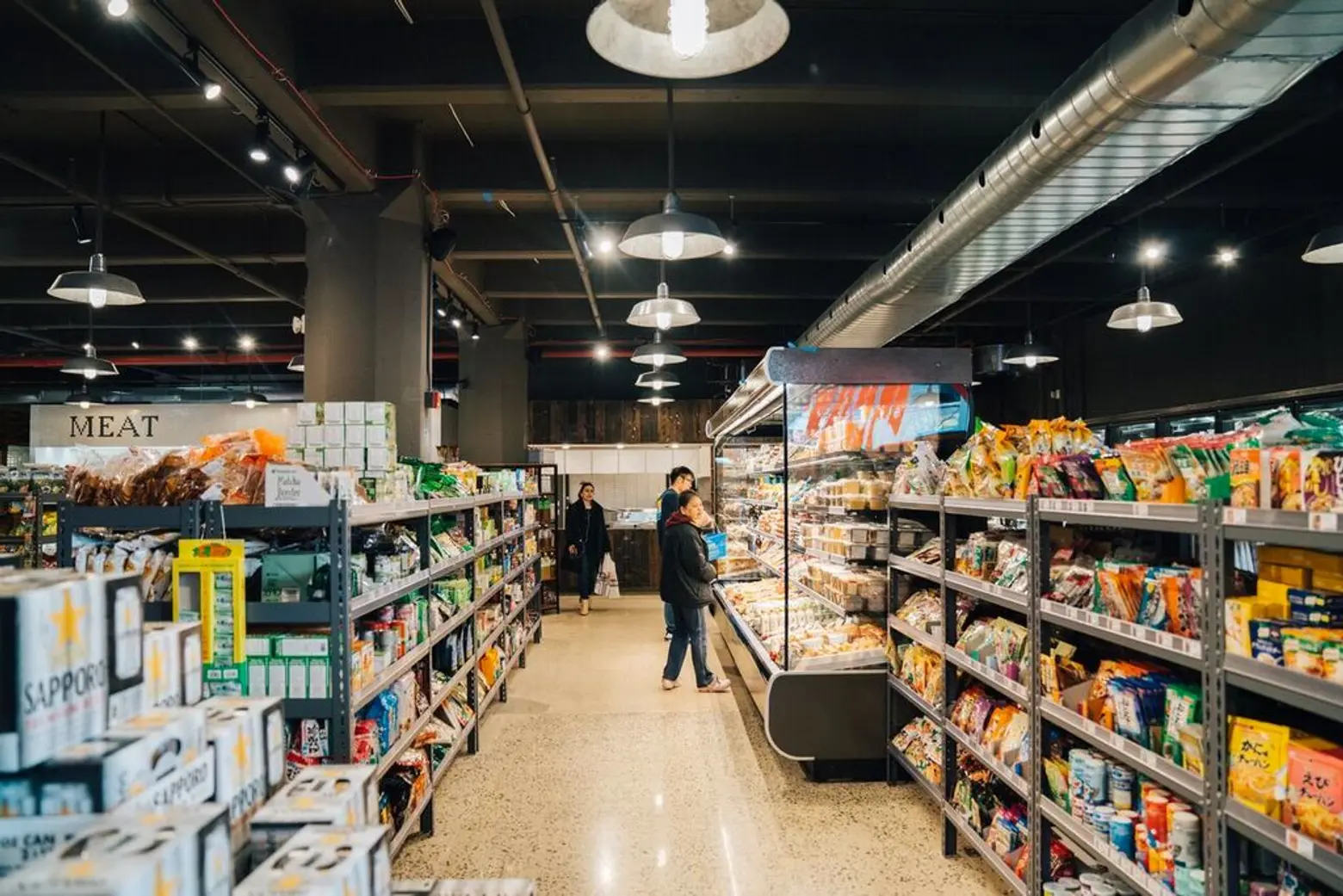 When you can't stand to eat any more Thanksgiving leftovers, head to Sunset Park on Saturday for the grand opening of Japan Village, a massive Japanese-themed marketplace. Measuring 20,000 square feet, the market is located within Industry City, the 16-building complex of creative office space along the Brooklyn waterfront. Japan Village includes food stalls with 11 tasty vendors, a restaurant and cocktail bar, a Japanese liquor store, and the largest Japanese grocery store in New York City.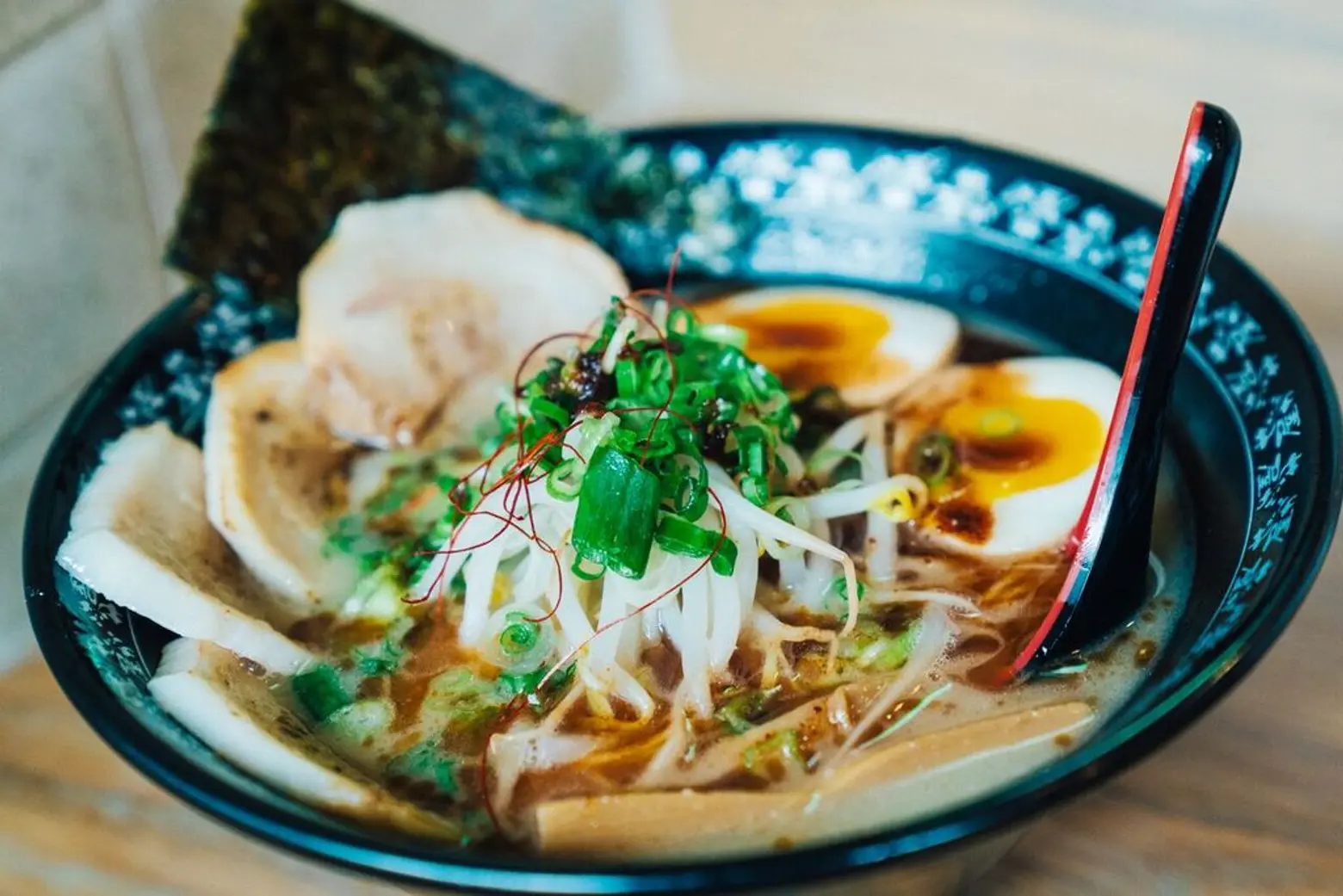 Village owners Tony and Takuya Yoshida created the space to make visitors feel like they are in a traditional Japanese village square. "Our goal is to share everything we love about Japan with our local community in a fun and authentic way," said Tony Yoshida. "Working with Industry City allows us to provide a space where anyone can immerse themselves in Japanese culture through traditional foods, interactive seminars, and family-friendly events."
Vendors will offer delectable food options like a choose-your-own miso soup station, Japanese pastries and teas, street food like okonomiyaki (savory pancakes) and takoyaki (octopus balls), ramen, omakase sushi, and more.
The grocery store, Sunrise Market, will offer staples of Japanese cuisines like homemade tofu, yuba, and soy milk. Enjoy wagyu beef at the butcher, as well as fresh seafood and sushi from the seafood market.
The restaurant, Wakuwaku, will serve Japanese tapas, like sashimi and gyoza dumplings, paired with special drinks. The liquor store will only feature alcohol from Japan, including sake, Japanese whisky, and wine.
"Japan Village will offer a one-of-a-kind opportunity for people to immerse themselves in Japanese food and culture and all from the mind of one of the City's pioneers in hospitality, Tony Yoshida," Jim Somoza, director of development at Industry City, said.
Located at 934 3rd Avenue in Brooklyn, Japan Village will be open from 11 a.m. to 7 p.m.
RELATED:
All images courtesy of Industry City