Winston Marshall, Banjoist for Mumford & Sons, Buys $3.2M Nolita Pad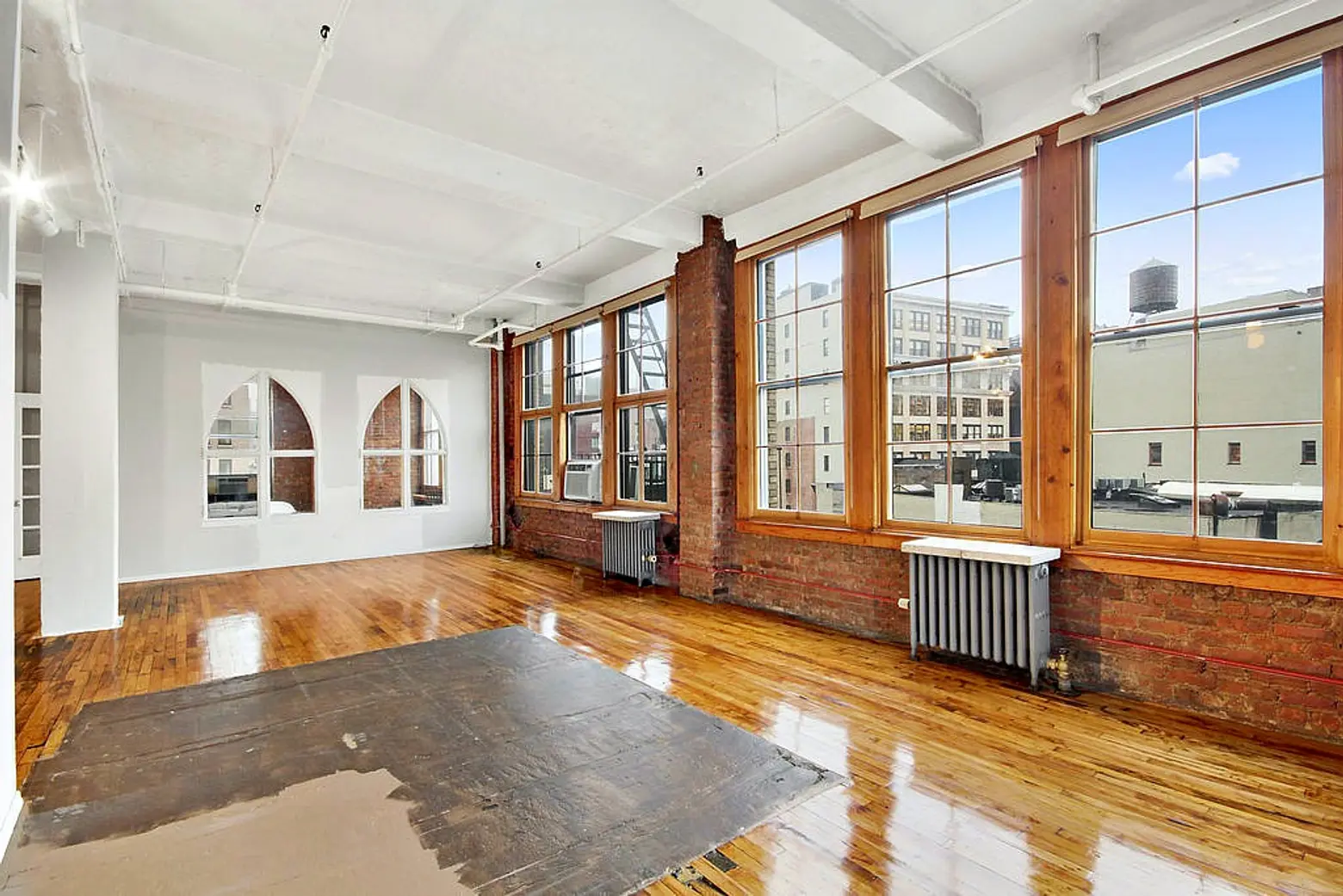 Fresh off the release of their third album, and in the midst of a national tour, Mumford & Sons has laid down some roots in NYC. Banjoist for the band Winston A. Marshall has picked up an impressive Nolita apartment at 237 Lafayette Street for $3.2 million, according to city records released today. The sprawling, 2,000-square-foot, three-bedroom co-op definitely has room for the entire band to crash, and its charming downtown loft vibe will certainly impress any love interests (ahem, Katy Perry).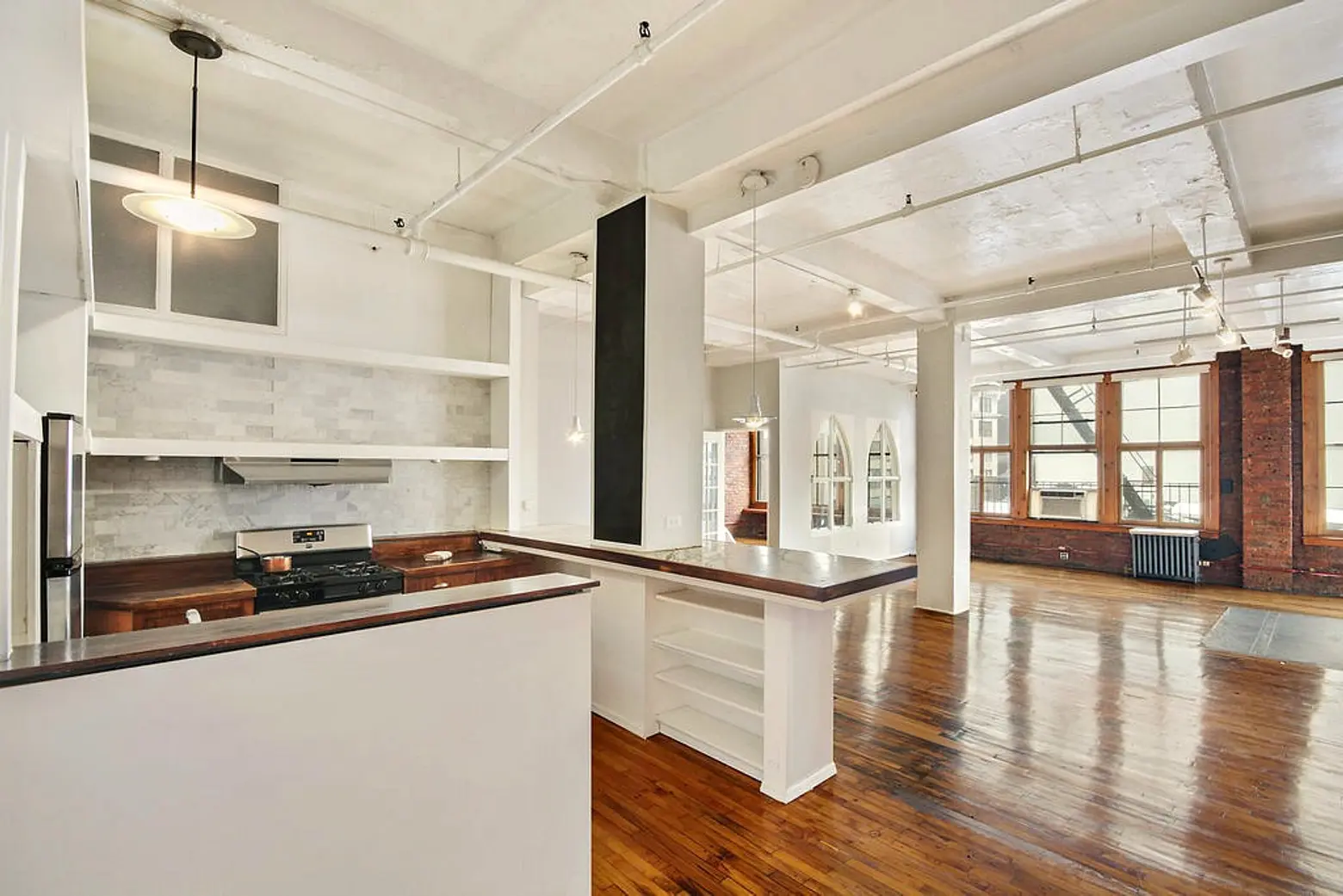 The sunny home has everything you'd want in an artsy loft (not surprising since the seller is artist Richard Lichtenstein)–11.6-foot ceilings, beautiful hardwood floors, walls of oversized windows, and exposed brick walls. The open kitchen has a breakfast bar, stainless steel appliances, and open shelving.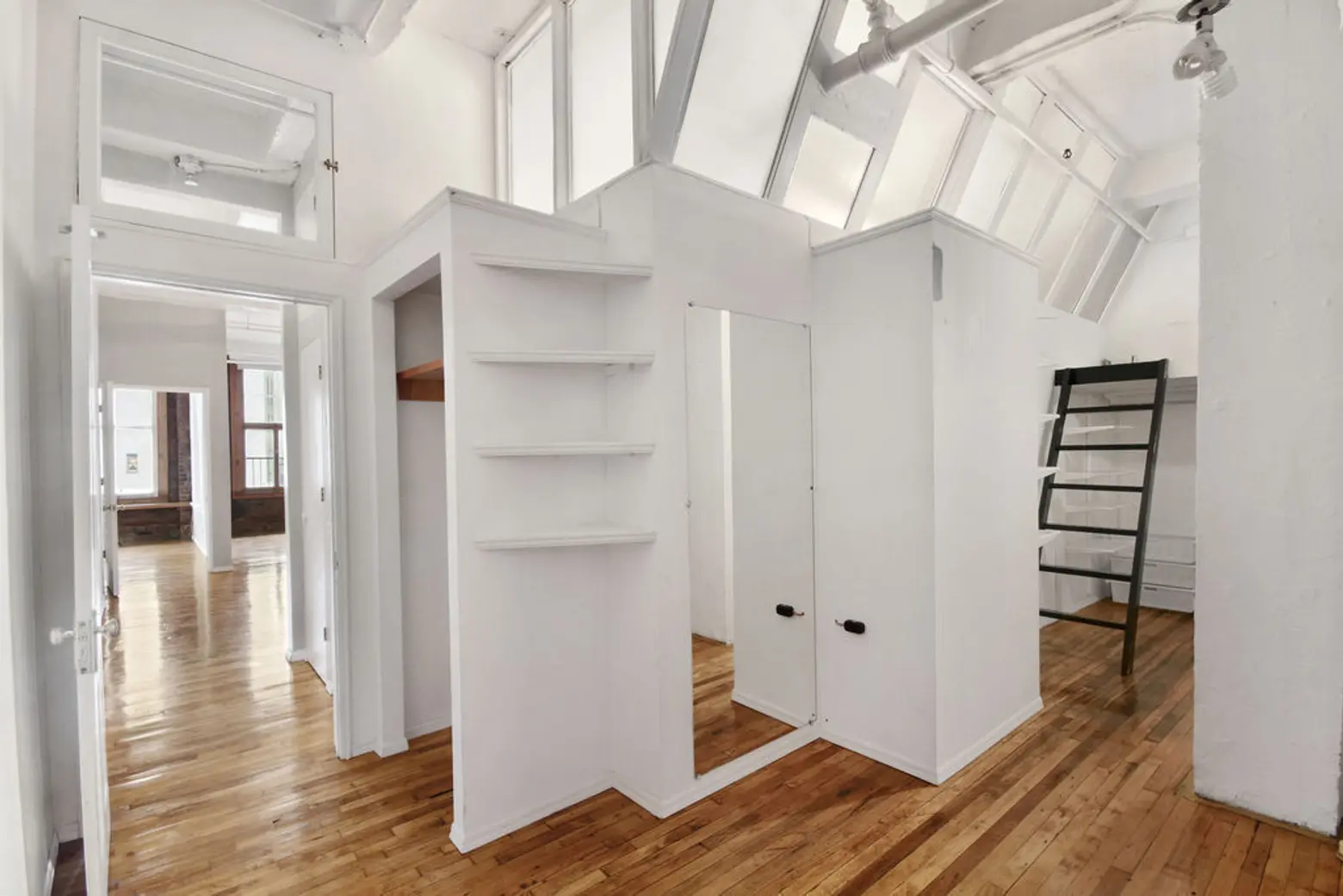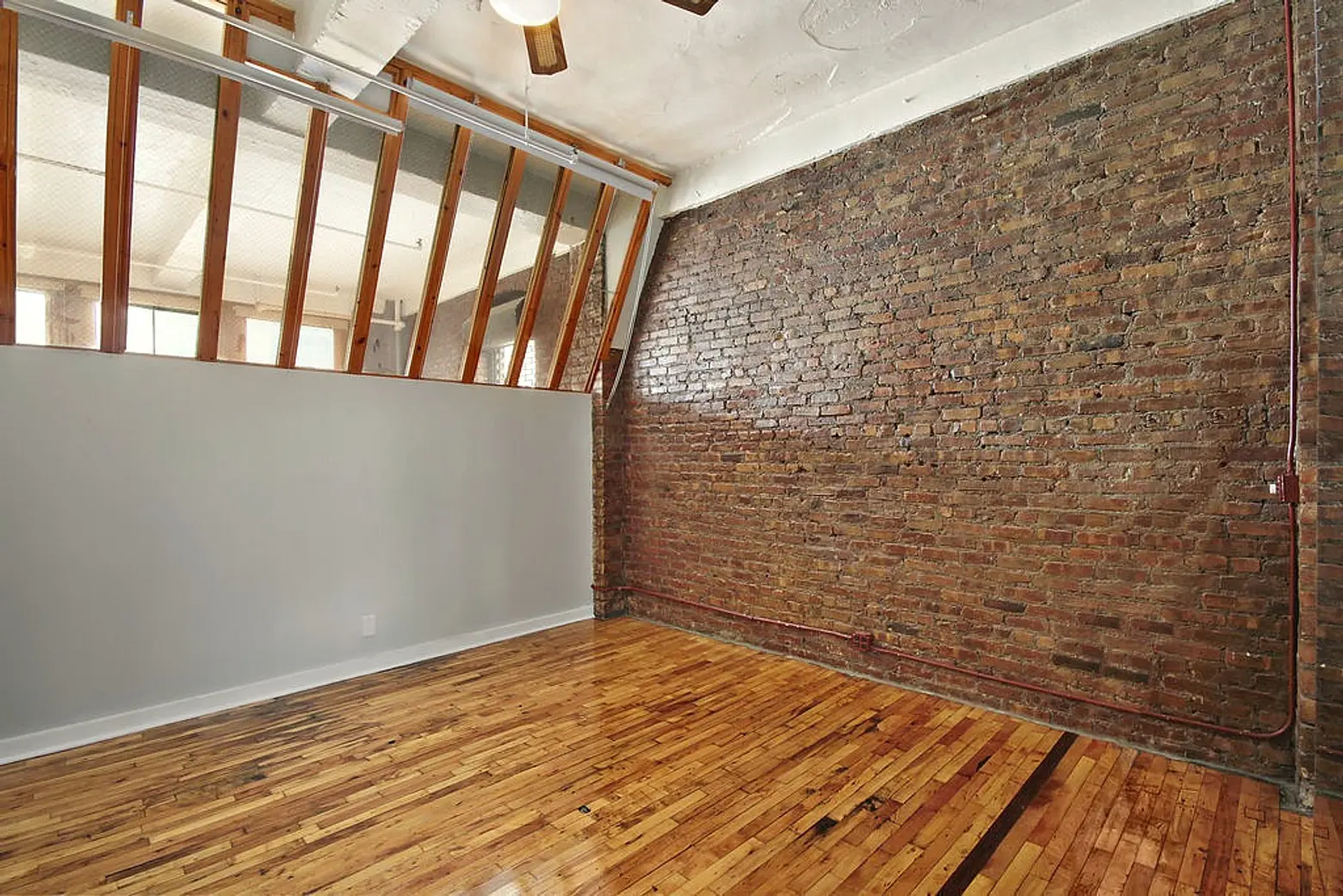 The crisp white room dividers do more than just delineate space. They provide ample closet and storage space, add a modern touch to the space, and let light into every room thanks to their sloping glass toppers and architectural gothic-shaped cutouts.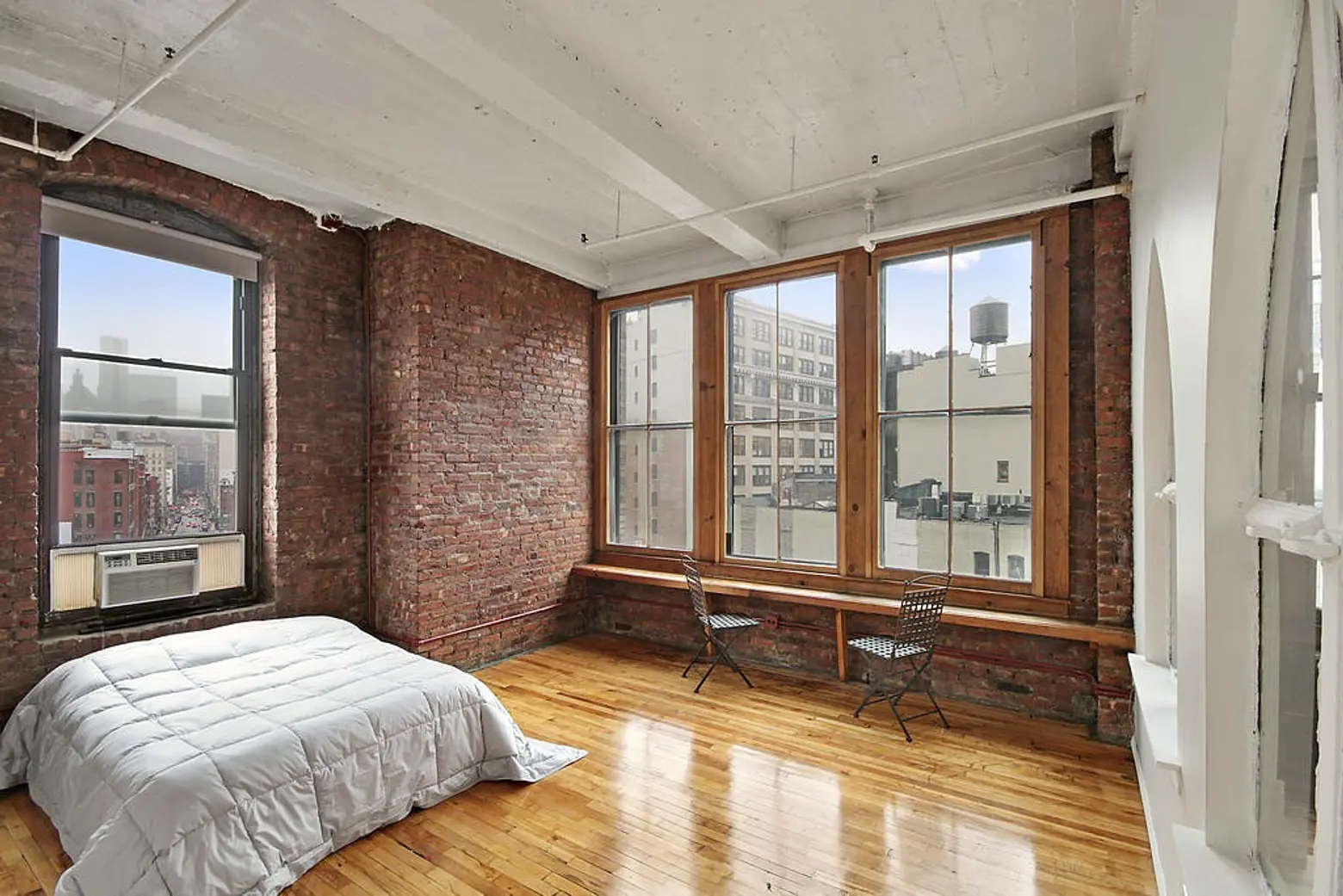 Perhaps Marshall's downtown buy is as a result of his new-found interest in the NYC improv comedy scene?
[Listing: 237 Lafayette Street, 7W by Sandra Balan of Corcoran Group]
RELATED:
Photos via Corcoran Group