UES Penthouse with East River Views in Every Room Sells for $14.9 Million to Former Presidential Hopeful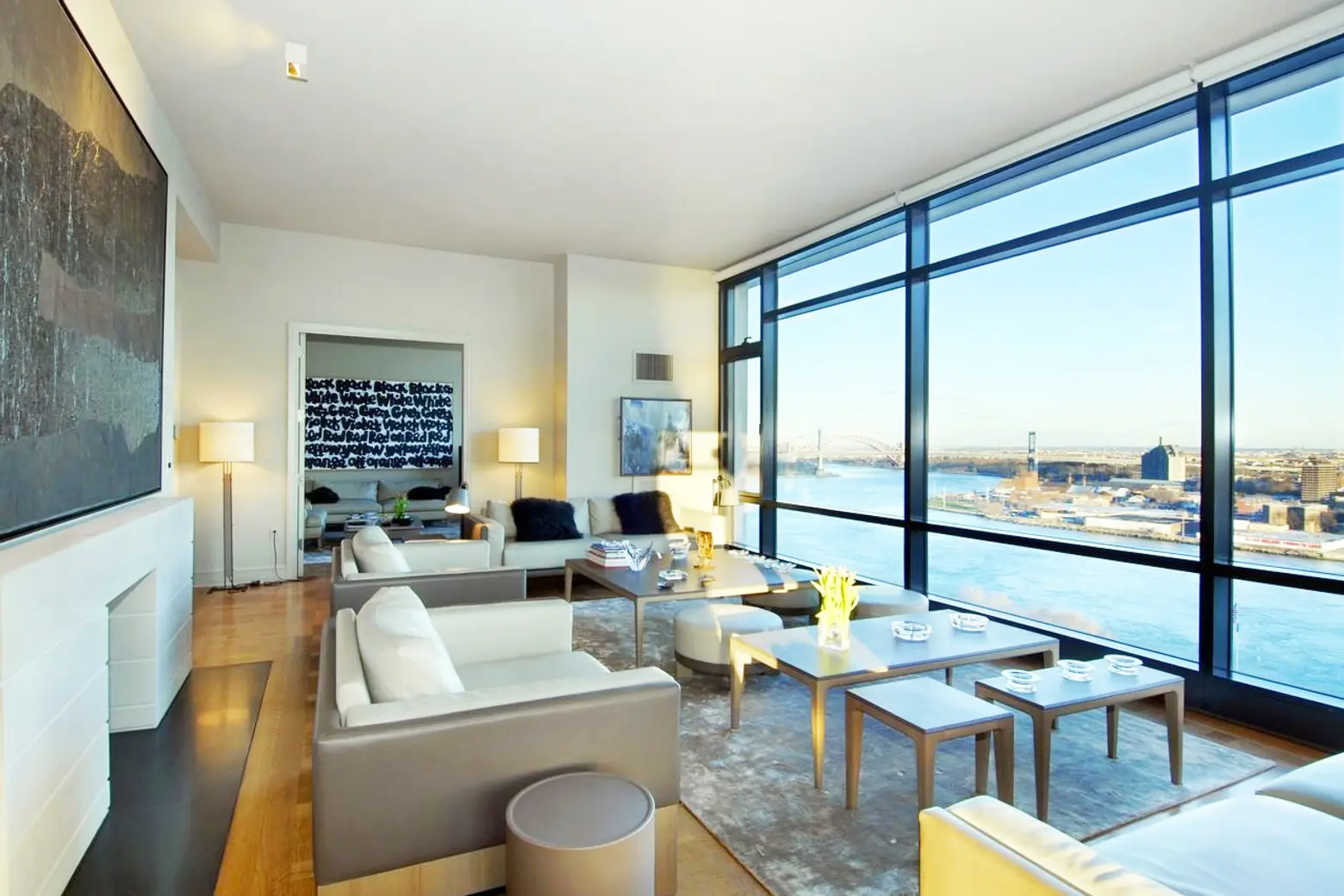 Who knew bloggers could afford $14.9 million apartments? David Alan Stockman, of David Stockman's Contra Corner (and other things discussed after the break), and his wife Jennifer, an art collector and the current president of the Guggenheim Foundation's board of trustees, have just purchased a 5BR/6.5BA penthouse at 170 East End Avenue through brokers Andrea Wohl Lucas and Bruce Lucas of Corcoran.
Though the building itself isn't much to look at, this 4,902-square-foot penthouse makes up for its stark, stacked exterior with a well-thought-out floor plan designed to make the most of the location's natural light and sweeping views of the East River, neighboring Carl Schurz Park, and the cityscape.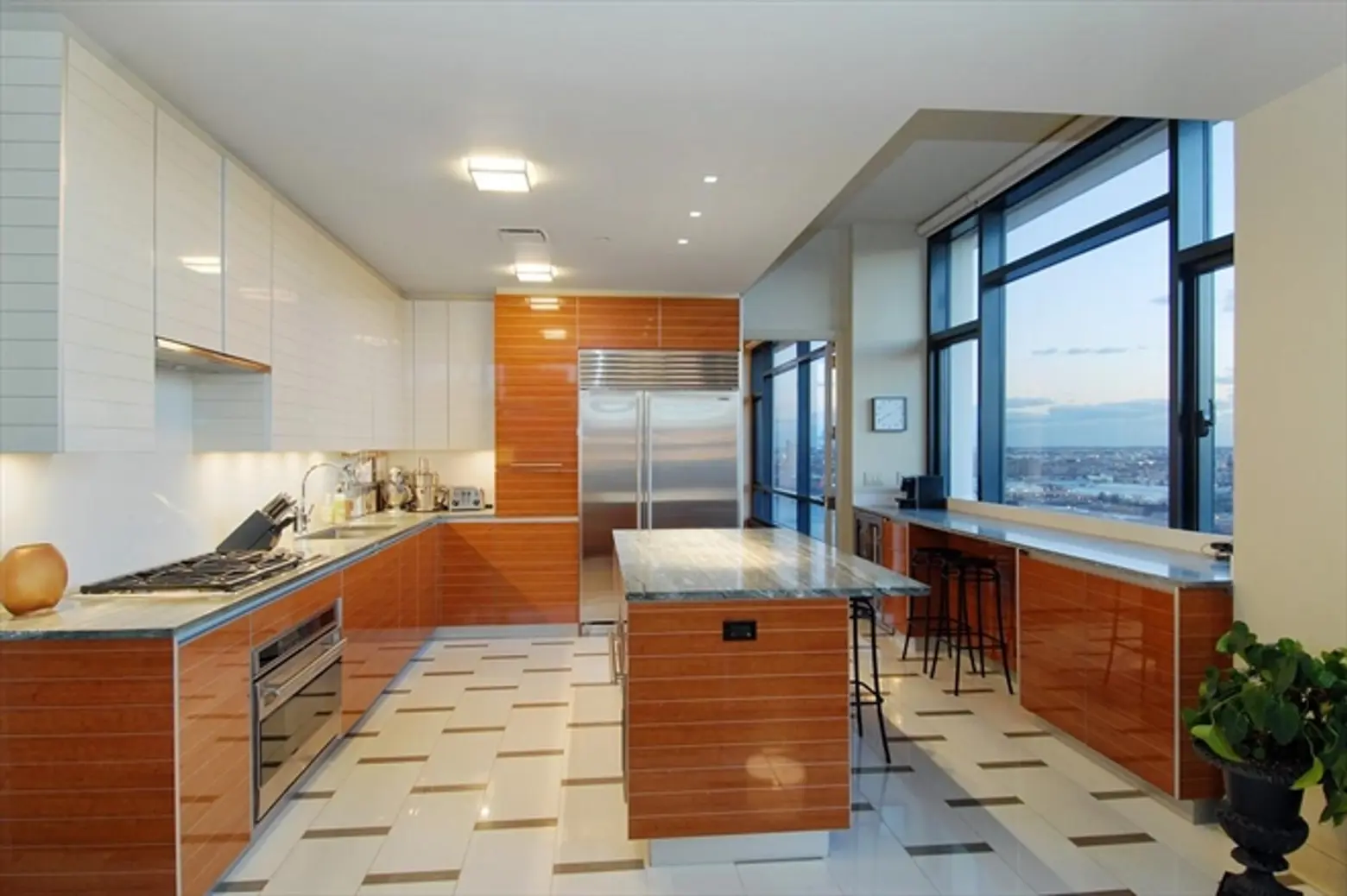 The apartment was laid out to maximize views with an 18-foot-long foyer that leads to a long gallery which opens onto a 23-foot-long living room, a 14-foot-long library with a small balcony, and a 19-foot-long dining room with a balcony next to a 15-foot-long kitchen. The kitchen itself opens onto a 21-foot-long family room with a balcony. Almost all of the home's windows are floor-to-ceiling.
Other luxuries include a wood-burning fireplace, a state-of-the-art gourmet kitchen, a breakfast room with a balcony, and a formal dining room with a wood-burning fireplace and balcony. The building itself offers a squash court, a movie theater, and even a golf simulator. Ricky Martin also resides in the building.
We should note that in addition to running his own site, Stockman is an author, former businessman, and he previously served as a Republican U.S. Representative from the state of Michigan and as the Director of the Office of Management and Budget alongside Ronald Reagan (though he resigned in protest over deficit spending). We suppose that after decades spent waxing contrarian on economic issues in stuffy offices to people who don't listen, there's nothing you'd want to do more than rant on your computer while enjoying views of the river.